Expected Price (Rs)

120000
Shipping from

Visakhapatnam
Item Condition

5 out of 5
Payment Options

Cash
Bank Transfer
Purchase Date

Jul 9, 2018
Shipping Charges

Excluded - at actuals
Have you provided two pics?

Yes
Remaining Warranty Period

1.5 years +
Invoice Available?

Yes
Reason for Sale

Items lying unused
For Sale! Like new Dell XPS 15 2-in-1 i7 16GB 256GB/ 2TB NVMe 4GB Graphics Pen
This is an amazing little beast of a 2-in-1 convertible laptop. A beautiful bezel-less 15.6-inch ultra-bright screen in a 13.3inch chassis, super powerful, thin and light, sexy aluminium finish, stunning looks, exceptional build quality, great thermals.... The touch and pen also work really well. Let's you play most games at descent settings despite the thin profile.
As much as I love it, unfortunately this has hardly seen any use in the past one year of ownership. I am in to AI development and CUDA, so use the trusty Precision laptop most of the time and therefore decided to let this go. My loss is your gain, this being an absolute steal at the offered price point, a contemporary top-selling premium model, like new with good amount of warranty and complete cover, at almost half the selling price!!
Configuration: -
Processor: Intel i7 8705G @ 3.1GHz quad-core HT processor.
Graphics: On-die dedicated AMD graphics with 4GB dedicated VRAM.
16GB dual-channel soldered-on-motherboard RAM.
15.6inch Full HD Touch/ Pen Enabled Display. Ultra clear and super bright. A legendary display!! Plus battery efficient. The 4K have little utility and eat battery, and Win 10 still has scaling issues. This one is better for most applications.
256GB NVMe SSD. Can bundle a 2TB Samsung 970EVO for a good price.
6-cell battery with low recharge count. As good as new.
Windows Hello compatible IR camera.
Finger print reader.
Backlight maglev keyboard. Marvel of engineering. Real pleasure to type on despite of the thin profile. You have to experience it to believe it!!
Microsoft Windows 10 Home 64-bit. Can provide Windows 10 Pro upgrade licence at low cost.
American Tourister Messenger Bag – Snugly fits the laptop, purchased after some research.
Original Dell (Bamboo) Pen (~10K addon by itself). Outstanding add-on to the XPS 2-in-1.
Original Dell slim Type-C power adapter. Pristine condition.
Original Dell Type-C to Type-A, HDMI, VGA and Ethernet adapter. Very compact and dependable one.
Complete Cover comprehensive warranty and damage protection for 1.5 years + left. This warranty cover itself costs ~30-40K for 2 years on this grade of machine.
High quality Nekteck 111W 1 x Type-C, 4 x Type-A charger with long Monoprice power extension cable. Best consolidated adapter for the laptop and all other gadgets. You will love this if you travel a lot! Costs ~10K by itself.
Set of ultra-high quality USB Type-C to Type-C, Type-B, Type-B USB 3.0, PD cables. Will by themselves cost a bomb. Everything to get you going on the road!
This was purchased from US around 1.5 years ago. It has seen very very little use and looks, feels and performs like new. Hard to find any use mark or any signs of it being used. Condition is conservatively 9.9 out of 10! The heatsink has been re-pasted with MX2. The bottom base and battery was changed recently by Dell. So both parts which see most wear in life are brand new...
ASKING PRICE IS RUPEES 1.2 LAKH ONLY. Priced to sell quickly. No holding business. Whoever pays first takes it. 100% payment in advance (no exception). Have burnt my fingers earlier.
Item is located in Visakhapatnam, AP. Will ship in bullet proof packaging (have original lying around, will fortify it further very nicely) and ship out immediately on receiving payment by courier, insurance etc. of choice of buyer. Have mates travelling all over, so may be able to send by hand to some destinations like Delhi, Mumbai etc.
As you can see, this is a comprehensive package for the road warrior cum ultra-serious power user, and if you are one then the price will seem peanuts to you.
Please feel free to seek any information, give comments/ absurd offers, challenge price etc. here in open. I am ok with all. I am sure the serious guy will take this with eyes closed…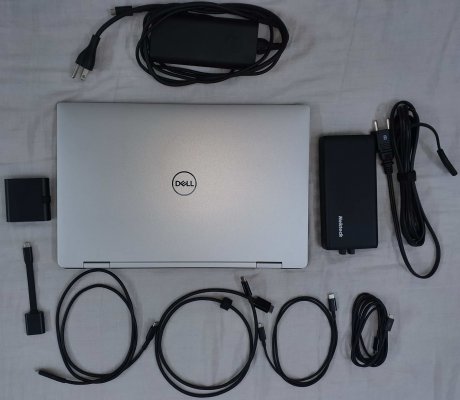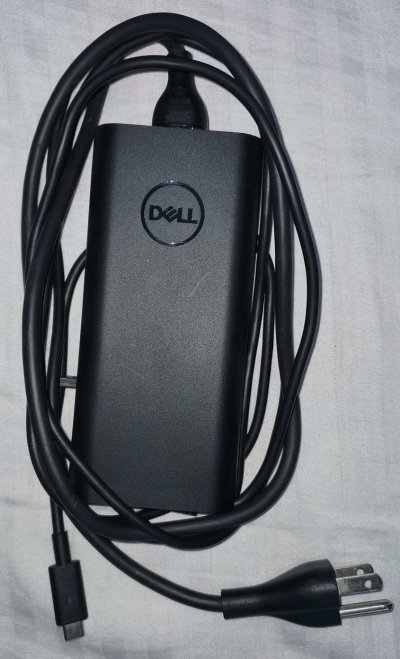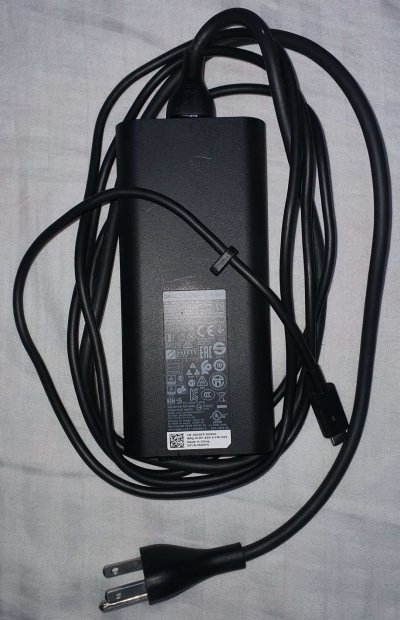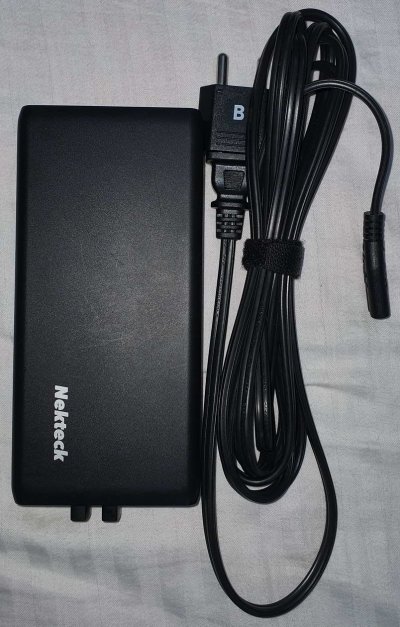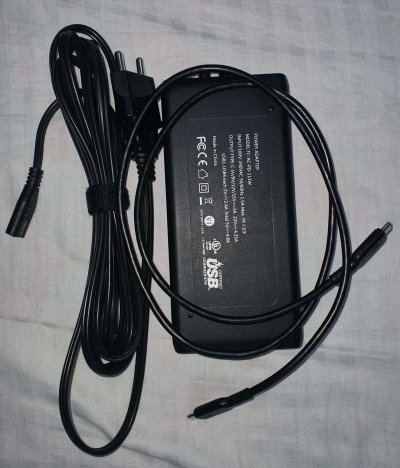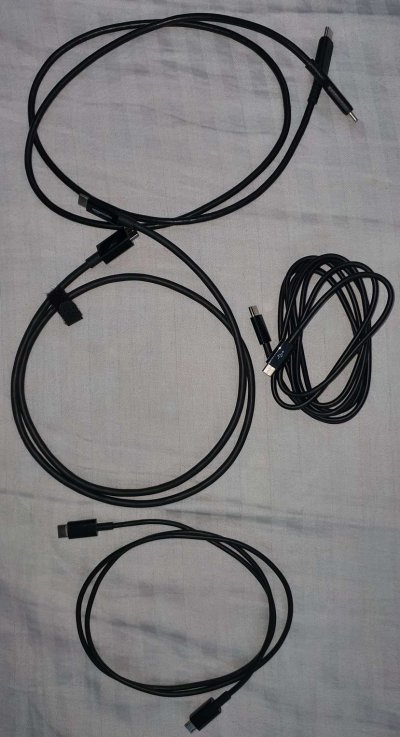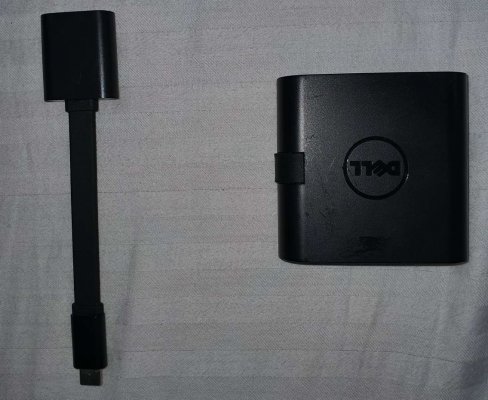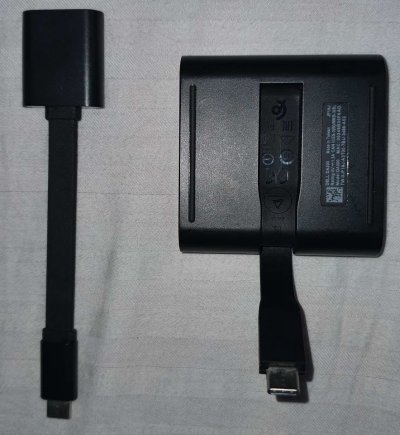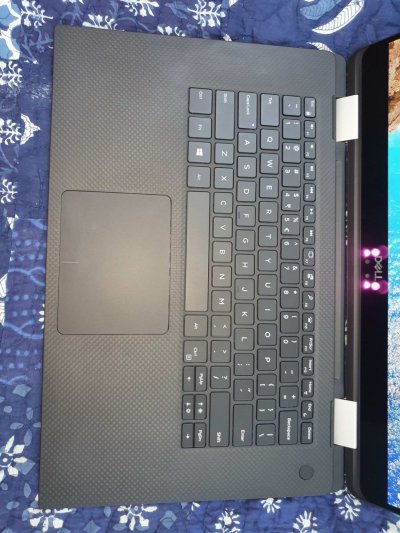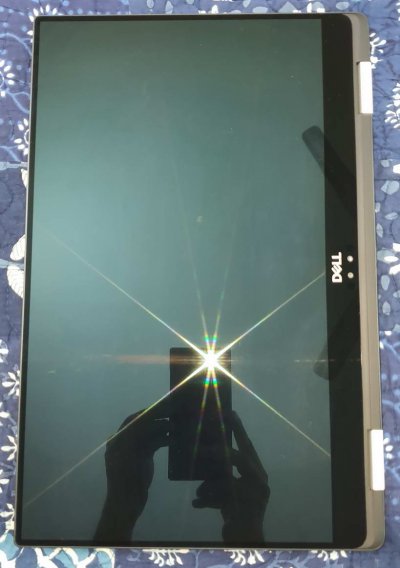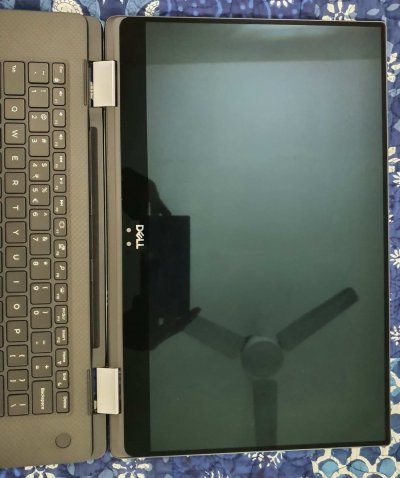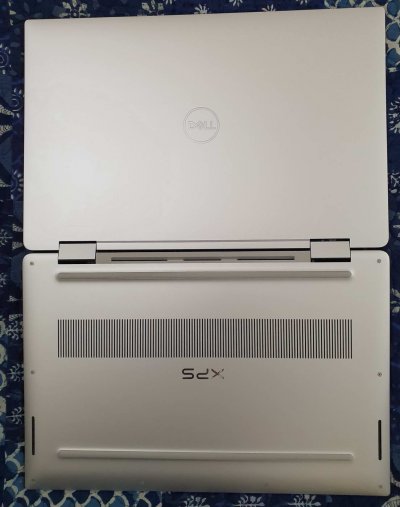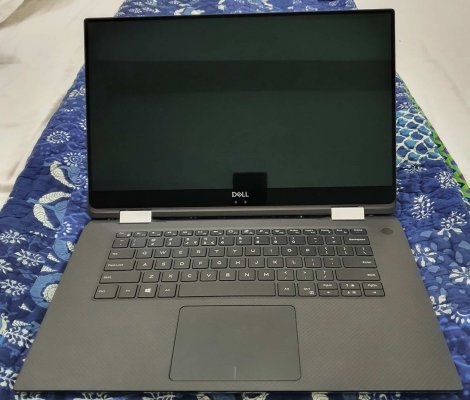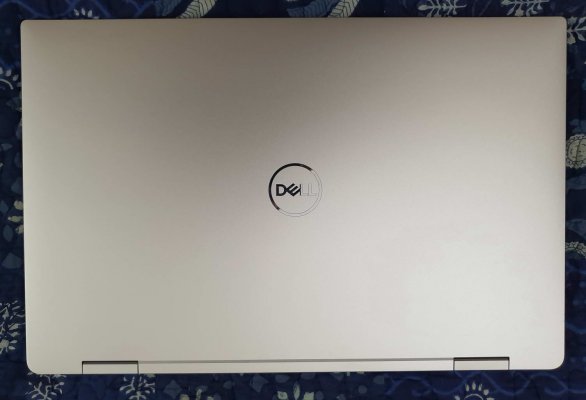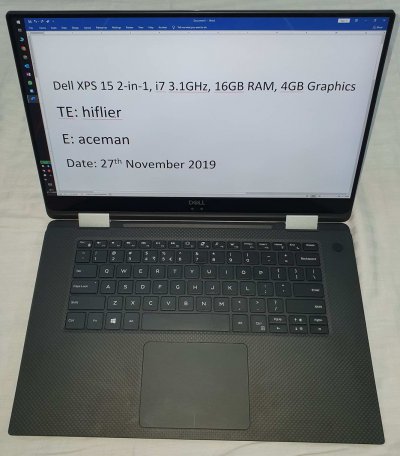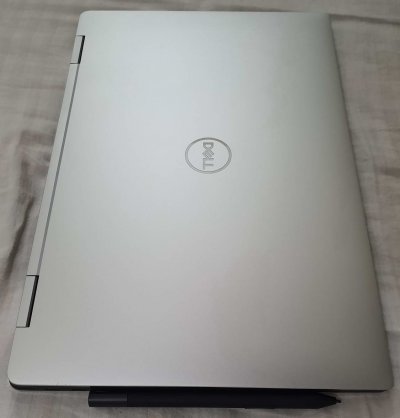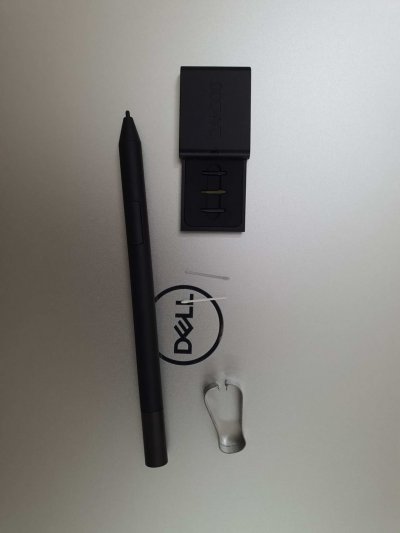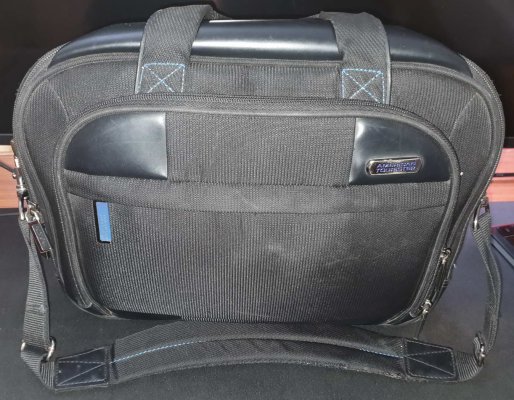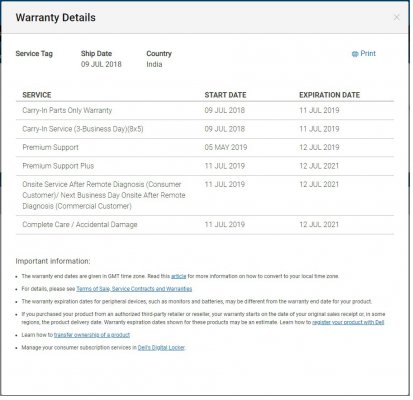 Last edited: