Selling my wireless keyboards used with my old and basement rigs.
Reason : Barely used now.
Will be shipped with unifying reciever. combo is fixed
975 for Single.
1800 for both.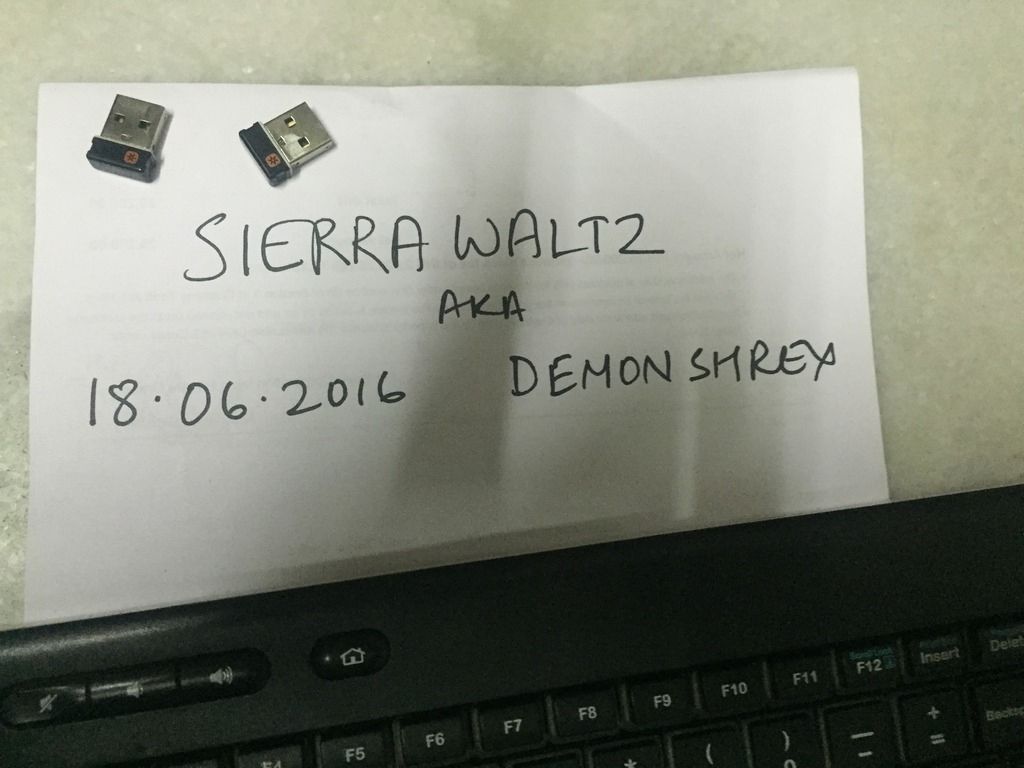 Any one not subscribing to my price please use pm route.
Will Ship through DTDC(both) SPEEDPOST (Single) .
Will Require Full Payment Upfront.
Accept NEFT Only, As i am a working professional i cannot look into local pickups, will ship only.
Regards,
Shrey