Hi Guys,
I have a mid range gaming PC, for sale. The details are as follows -
Cooler Master (CM Storm) Enforcer Cabinet - 3200/-
Seagate 2TB Internal HDD ST31000524AX - 3200/-
Gigabyte B75M- D3H Motherboard - 2500 (Under warranty)
Intel i5 2500 Processor - Rs. 7000/-
MSI R6850 CYCLONE 1GB Graphics Card - 3000/-
MSI 9600GT 512MB Graphics Card - 1500
Cooler Master RS600 SMPS - 2000
4x4Gb Corsair value Select RAM - 4x2000 = 8000/-
Now only 2x4GB = 8GB Ram Remains = 4000/-
Seagate 1TB Internal HDD ST31000524AS - 2500/-
WD 1TB Internal HDD WDC WD 10EARX - 2500/-
WD 1TB Internal HDD WDC WD 10EARX - 2500/-
Logitech G400 mouse - 1000/-
Logitech MX518 Mouse - 800/-
Intel DH67CL Motherboard - 2000
Total cost of the components is more than 44000 rupees. Discounted price of Rs. 38000/- only for someone who purchases the whole computer setup.
Please note that the computer is Hackintosh (mavericks) compatible.
It is my request to lowballers to avoid Lowballing in this thread and PM me instead.
SHIPPING IS ENTIRELY AT BUYERS RISK,
also note, for The cabinet VOLUMETRIC SHIPPING MIGHT BE CHARGED WHICH WILL AMOUNT TO AROUND 20KGS (Actual Weight is 10kgs)
Those Interested may also PM me for the same.
Respectfully,
Zero Cool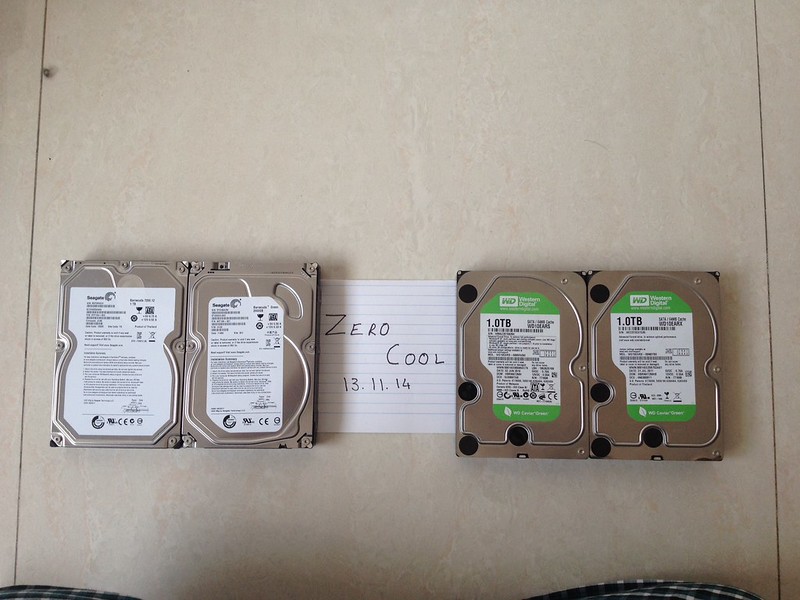 IMG_0105-1
by
Zer0 K00l
, on Flickr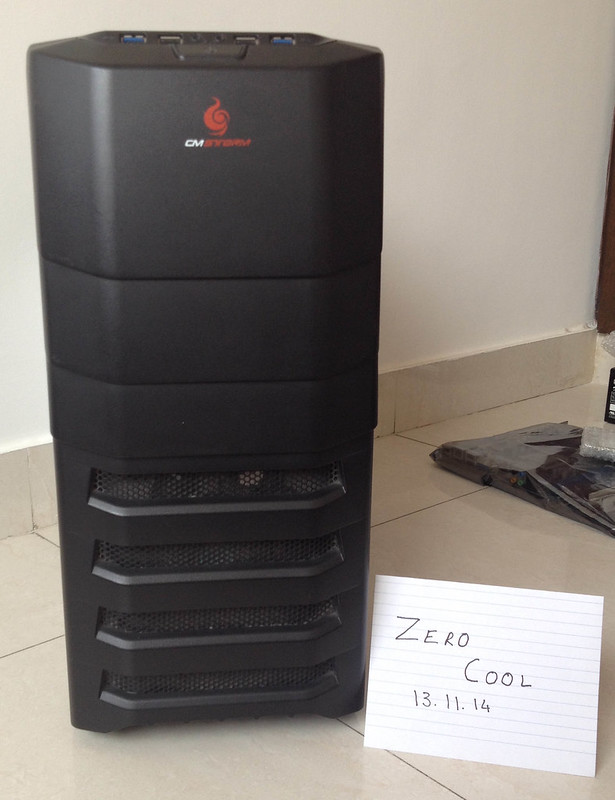 IMG_0074
by
Zer0 K00l
, on Flickr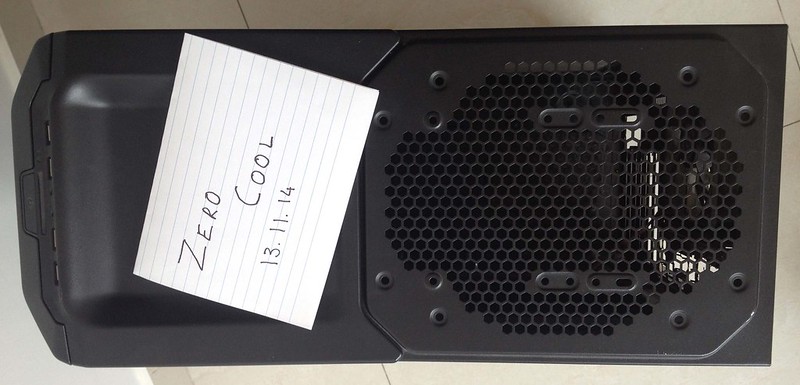 IMG_0079
by
Zer0 K00l
, on Flickr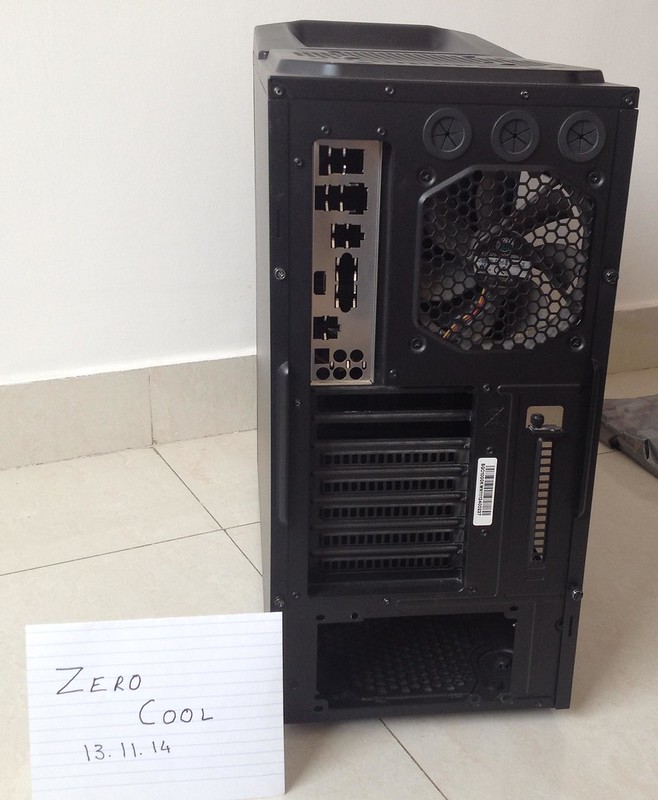 IMG_0077
by
Zer0 K00l
, on Flickr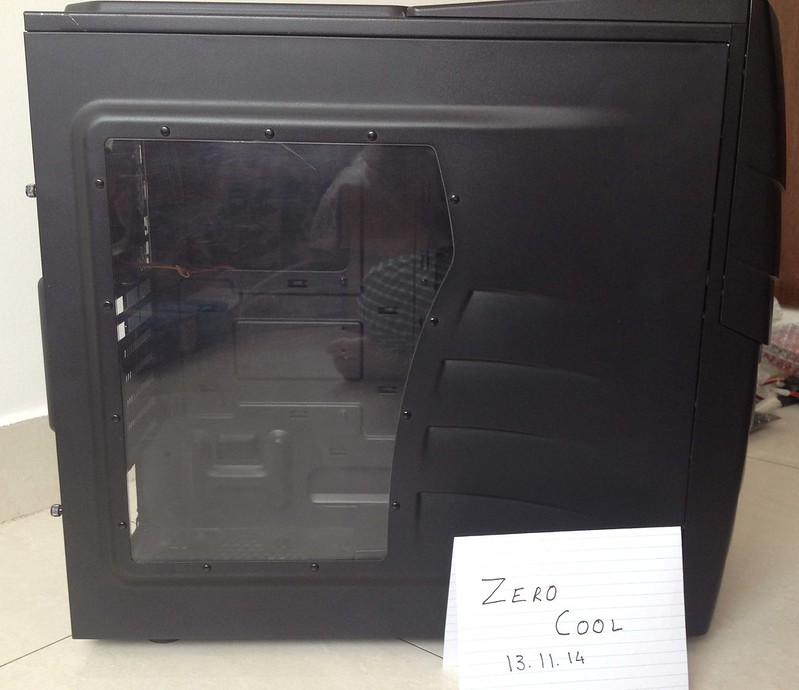 IMG_0076
by
Zer0 K00l
, on Flickr
IMG_0075
by
Zer0 K00l
, on Flickr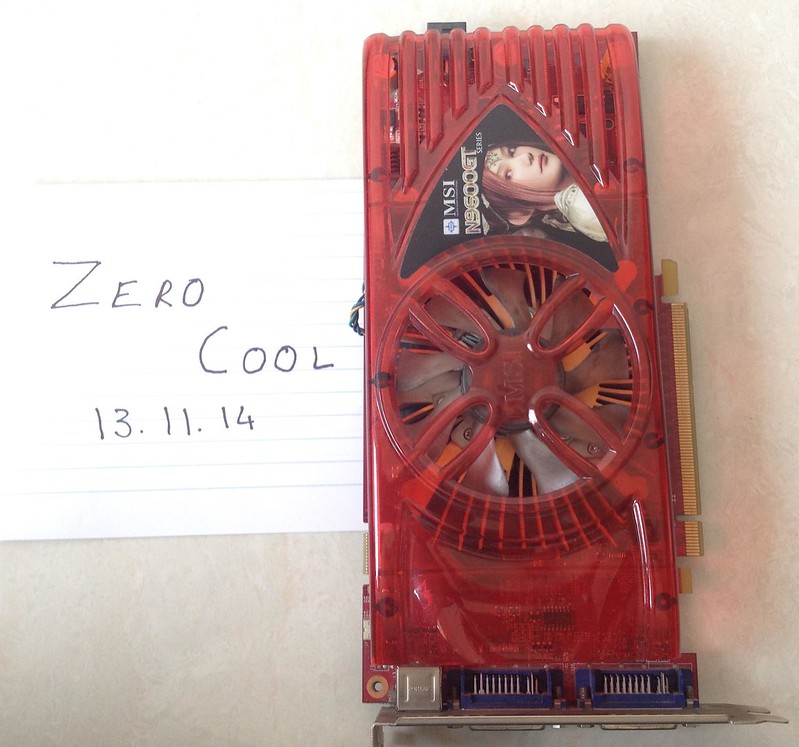 IMG_0070
by
Zer0 K00l
, on Flickr
IMG_0071
by
Zer0 K00l
, on Flickr
IMG_0067
by
Zer0 K00l
, on Flickr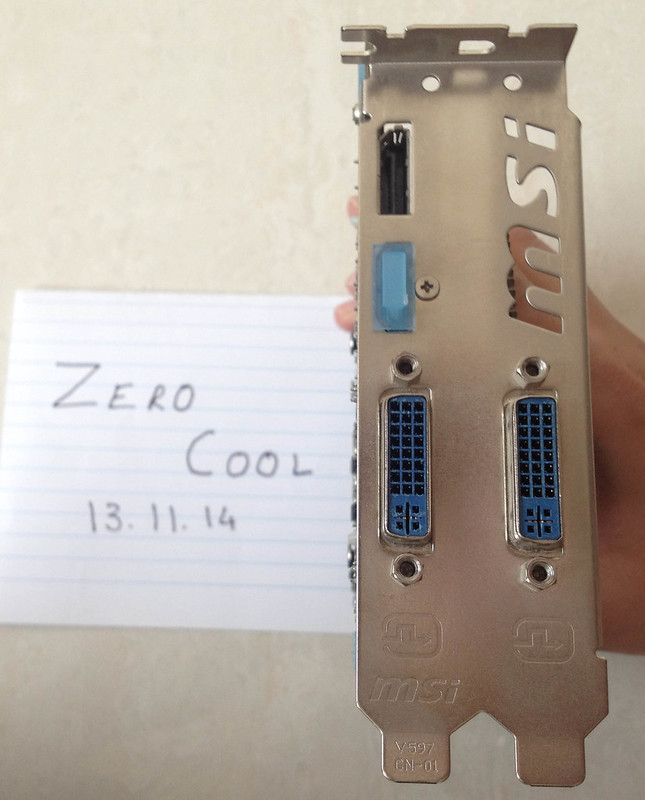 IMG_0069
by
Zer0 K00l
, on Flickr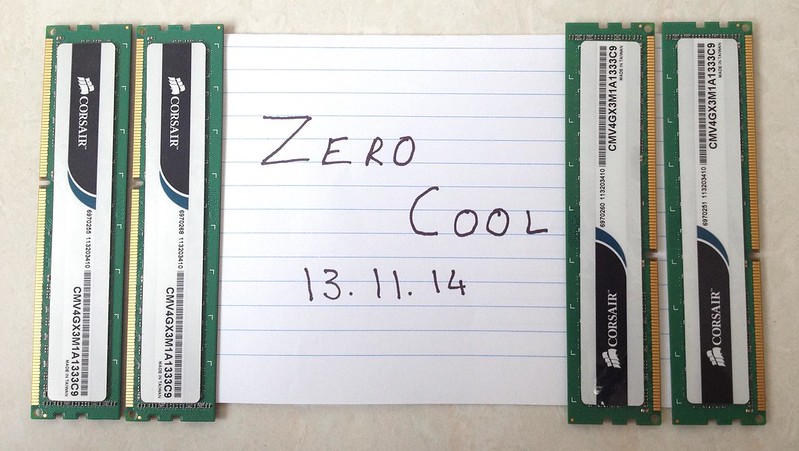 IMG_0064
by
Zer0 K00l
, on Flickr
IMG_0062
by
Zer0 K00l
, on Flickr
IMG_0060
by
Zer0 K00l
, on Flickr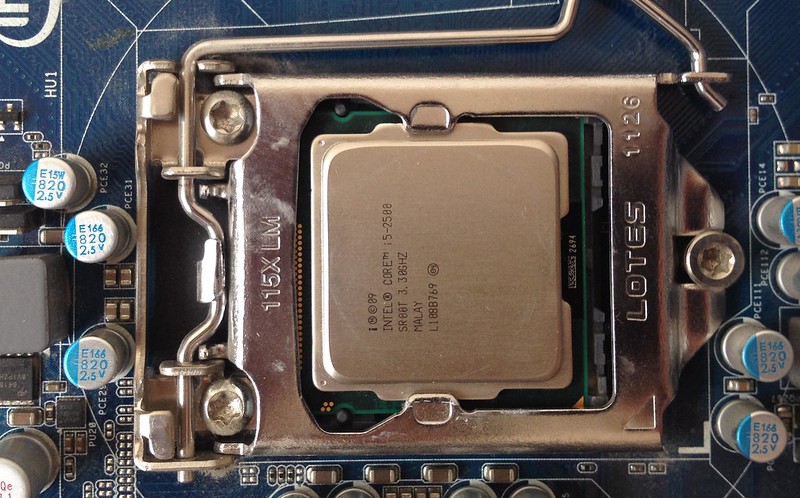 IMG_0059
by
Zer0 K00l
, on Flickr
IMG_0063
by
Zer0 K00l
, on Flickr
IMG_0062
by
Zer0 K00l
, on Flickr
IMG_0066
by
Zer0 K00l
, on Flickr
IMG_0056
by
Zer0 K00l
, on Flickr
IMG_0055
by
Zer0 K00l
, on Flickr
IMG_0054
by
Zer0 K00l
, on Flickr
IMG_0053
by
Zer0 K00l
, on Flickr
Last edited: