Expected Price: CPU+mobo = Rs 3500/- | RAMS 2+1+1 = Rs 2000/- | LAN card = FREE! |
Time of Purchase: RAMS 4 years ago. Rest 2 years ago.
Company official Indian warranty valid/Remaining Warranty period: No | 0 Months
Reason for Sale: Upgrading the PC.
RMA/Servicing history: Never serviced.
Purchase Invoice Available: No
Product Condition: Everything works just fine. The motherboard LAN port does not work sometimes, but I'm providing a LAN card so it wont be a problem.
Accessories Included: Box.
Product Location: Gulbarga, Karnataka
Preferred Courier: No specific courier.
Payment Options: Cash, Bank transfer.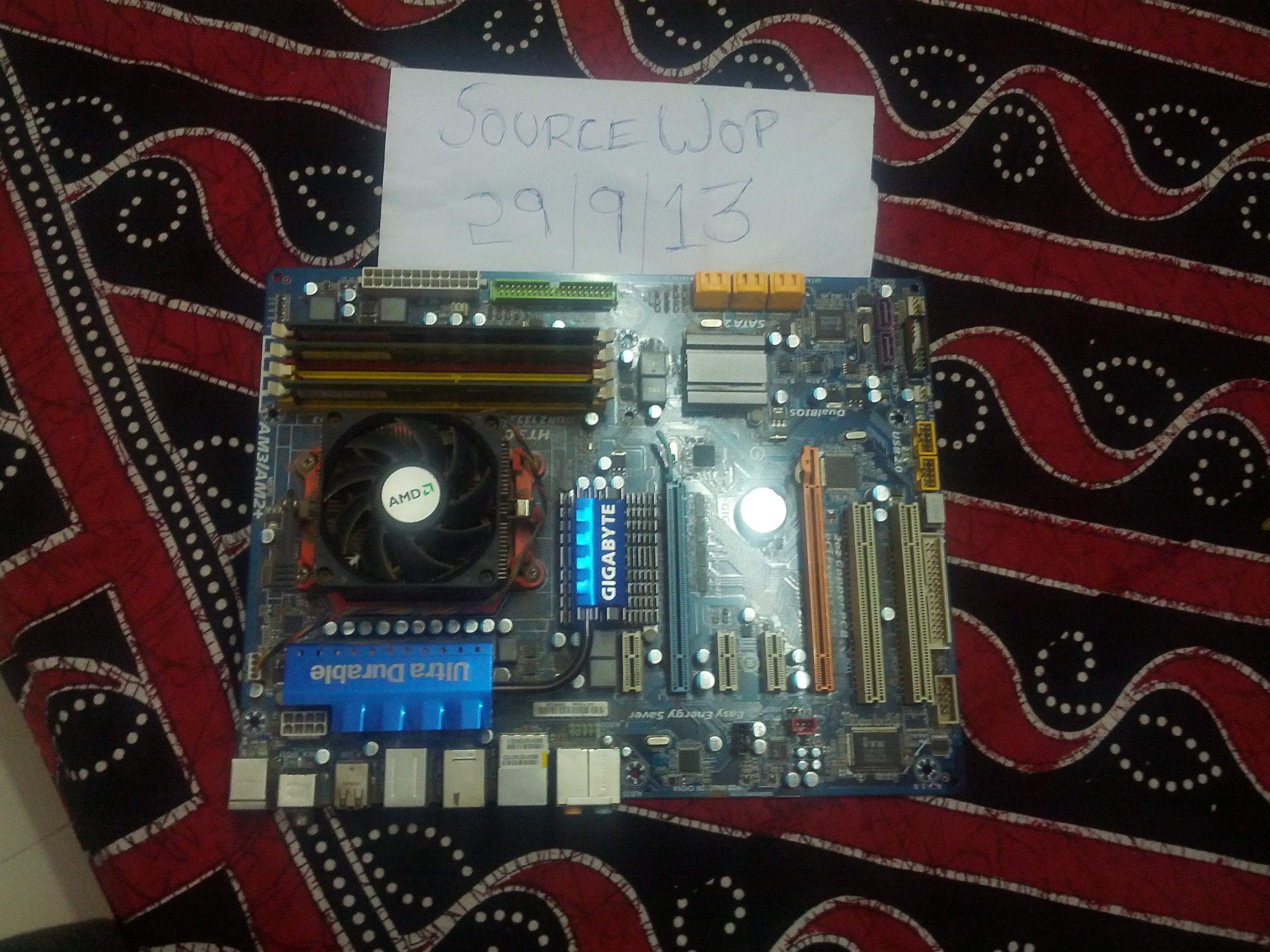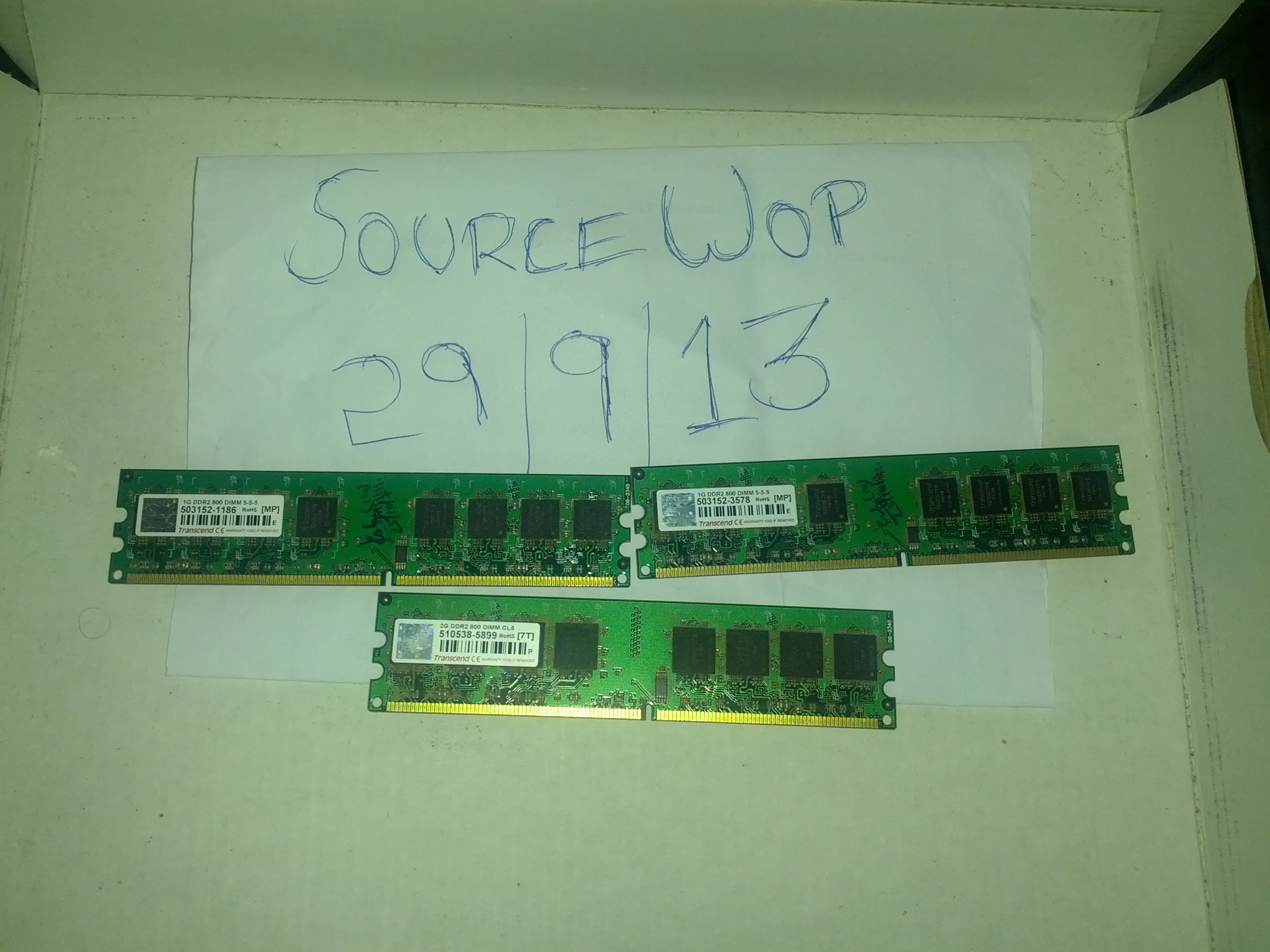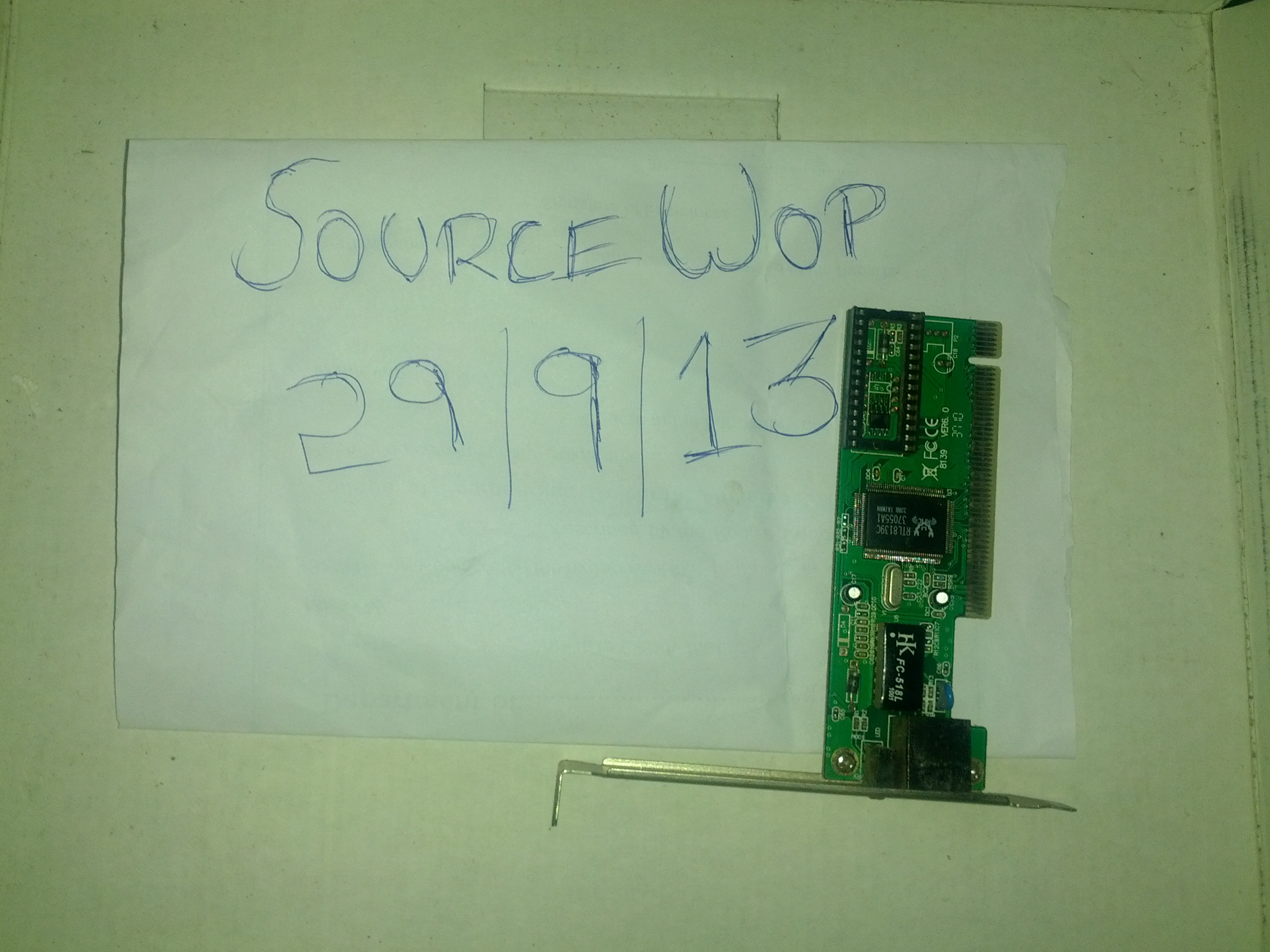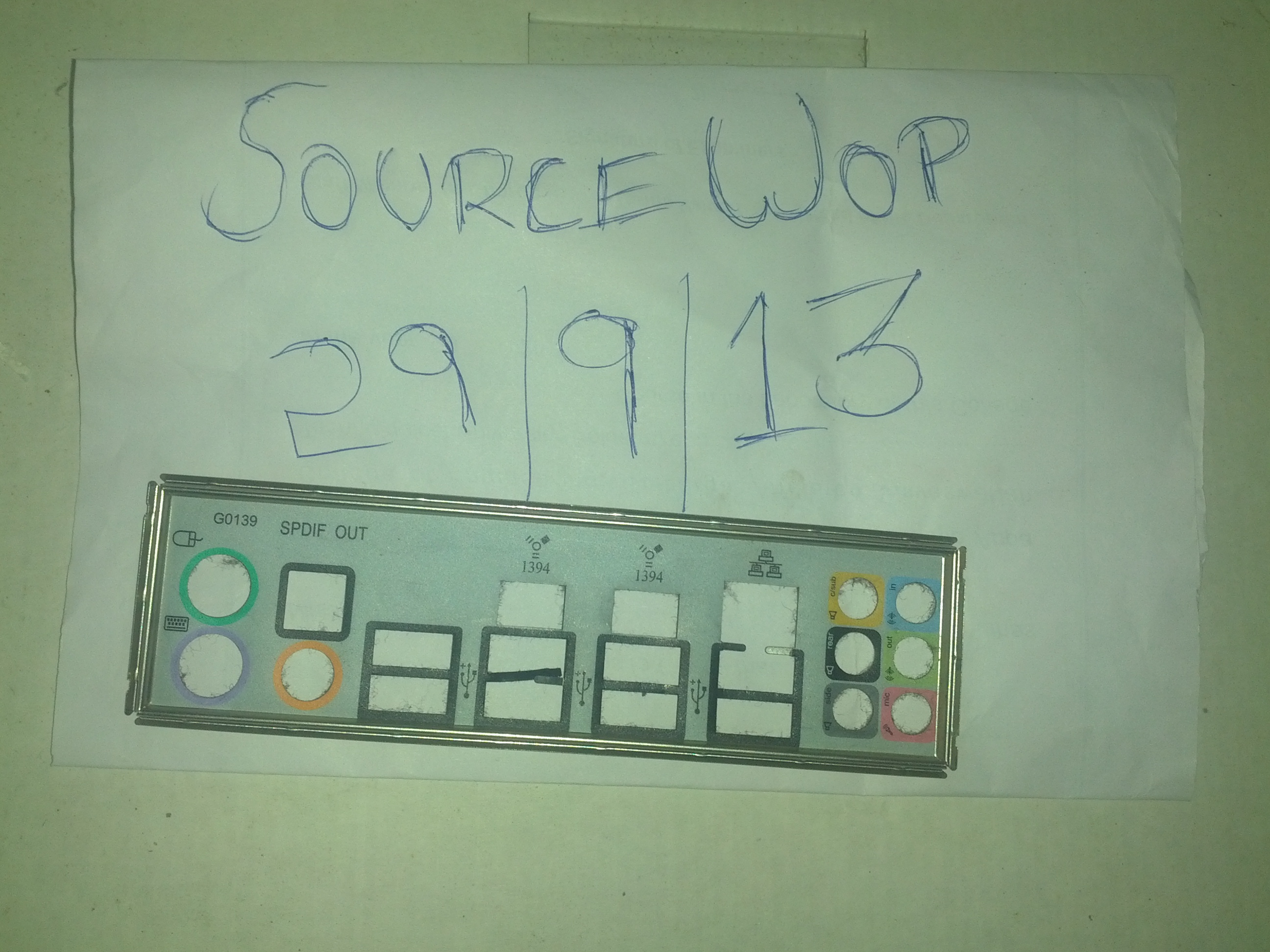 [DOUBLEPOST=1380540321][/DOUBLEPOST]BUMP....................................
Last edited: