Product Name, Manufacturers code & URL:
Motorola Atrix 4G
Expected Price:
Rs 15,000/-
Time of Purchase:
Nov, 2011
Indian warranty valid/Remaining Warranty period:
Not sure (if Motorola has international warranty) | US Warranty till 09/26/2012 (26th September 2012)
Reason for Sale:
Bought two phones for a friend, he opted for the brand new one, this is the other one.
Product Condition:
Almost mint condition. The phone has light scratches on the screen, but they are visible only under direct light (check photos). The back shows moderate to heavy signs of usage. The piece is new otherwise.
Accessories Included:
Original
Blackberry c
harger
USB cable
HDMI cable
Original Motorola Atrix Battery
Box
Quick Start guide and papers
Product Location:
NCR
Preferred Courier:
DTDC Plus with insurance
Shipping Charges:
@ actuals /
pickup for Delhi - NCR
Payment Options:
Bank transfer
It's almost mint with box and accessories. Fully working. SIM unlocked, running stock Gingerbread. If not for the scratches on the screen and the back, I would have said this is brand new, considering you get all the accessories in box, apart from a 9+ month US warranty.
Asking 15K (+shipping) to you.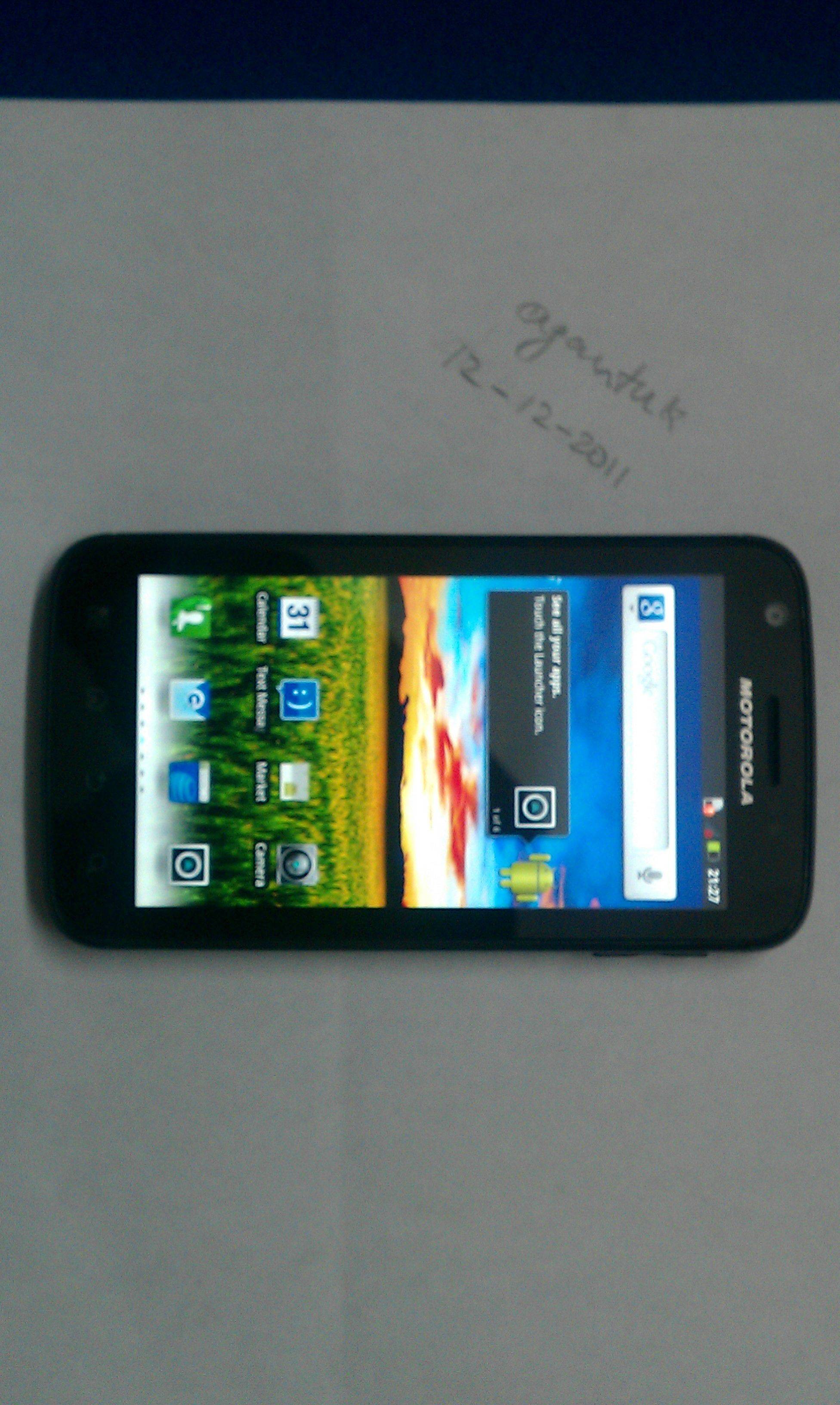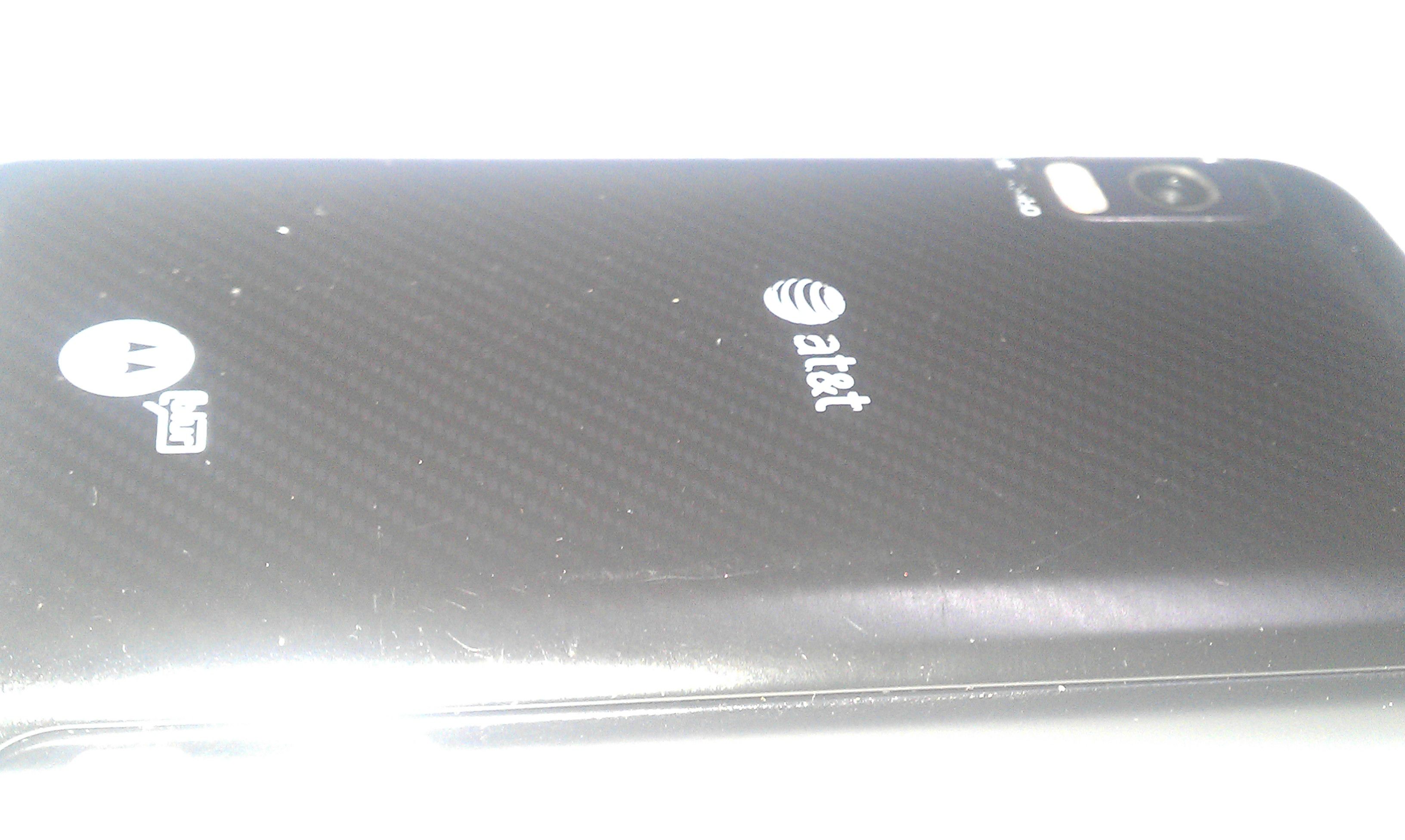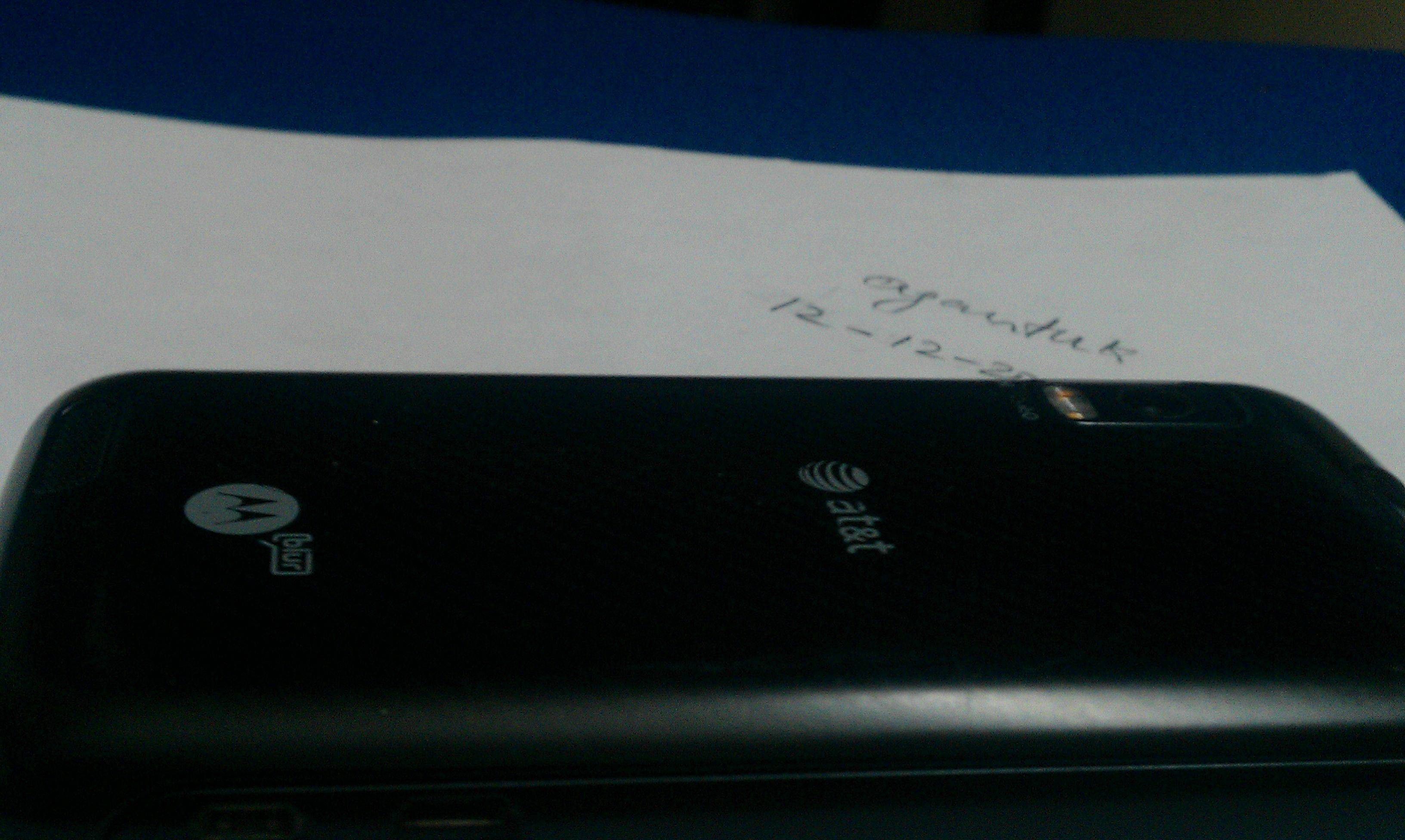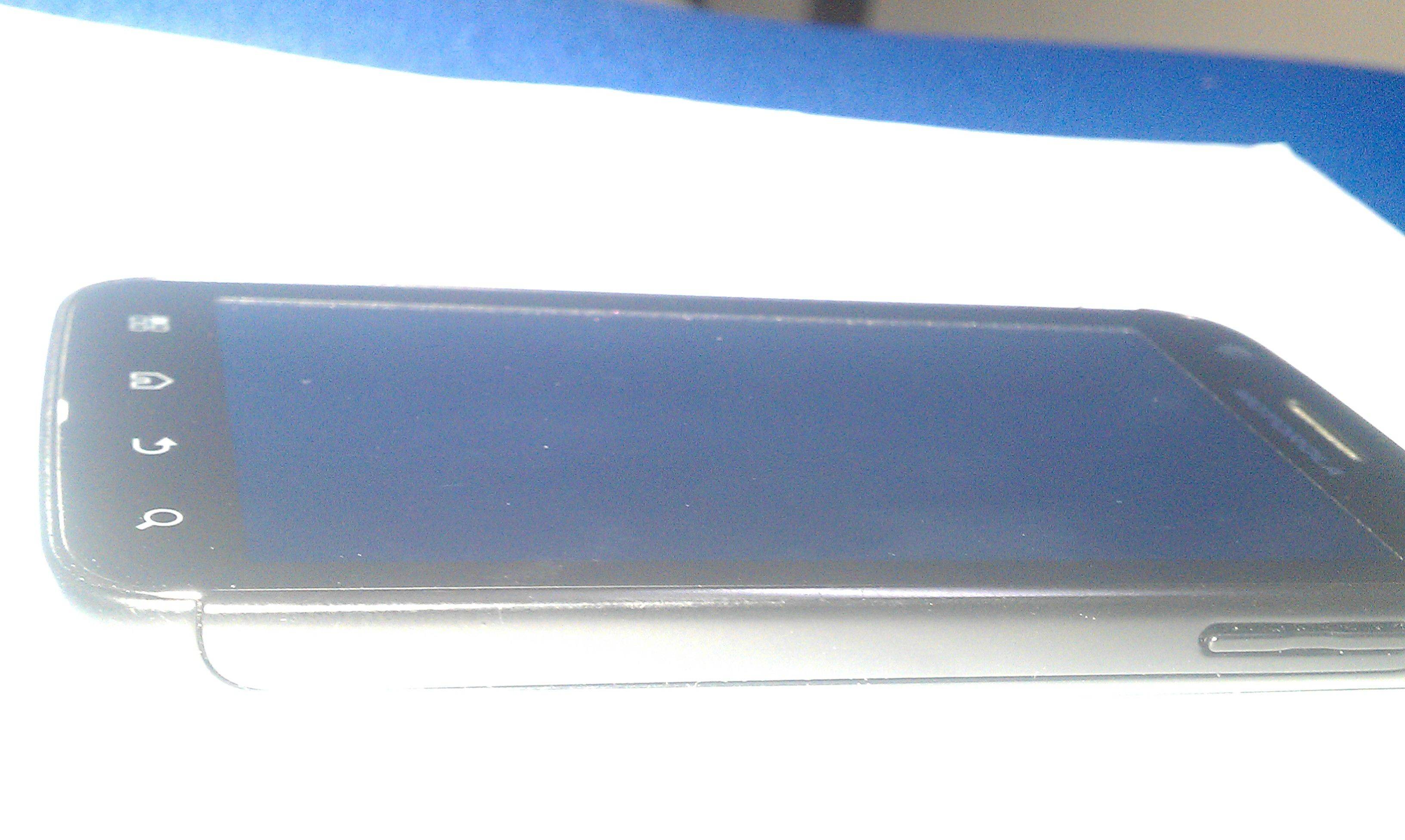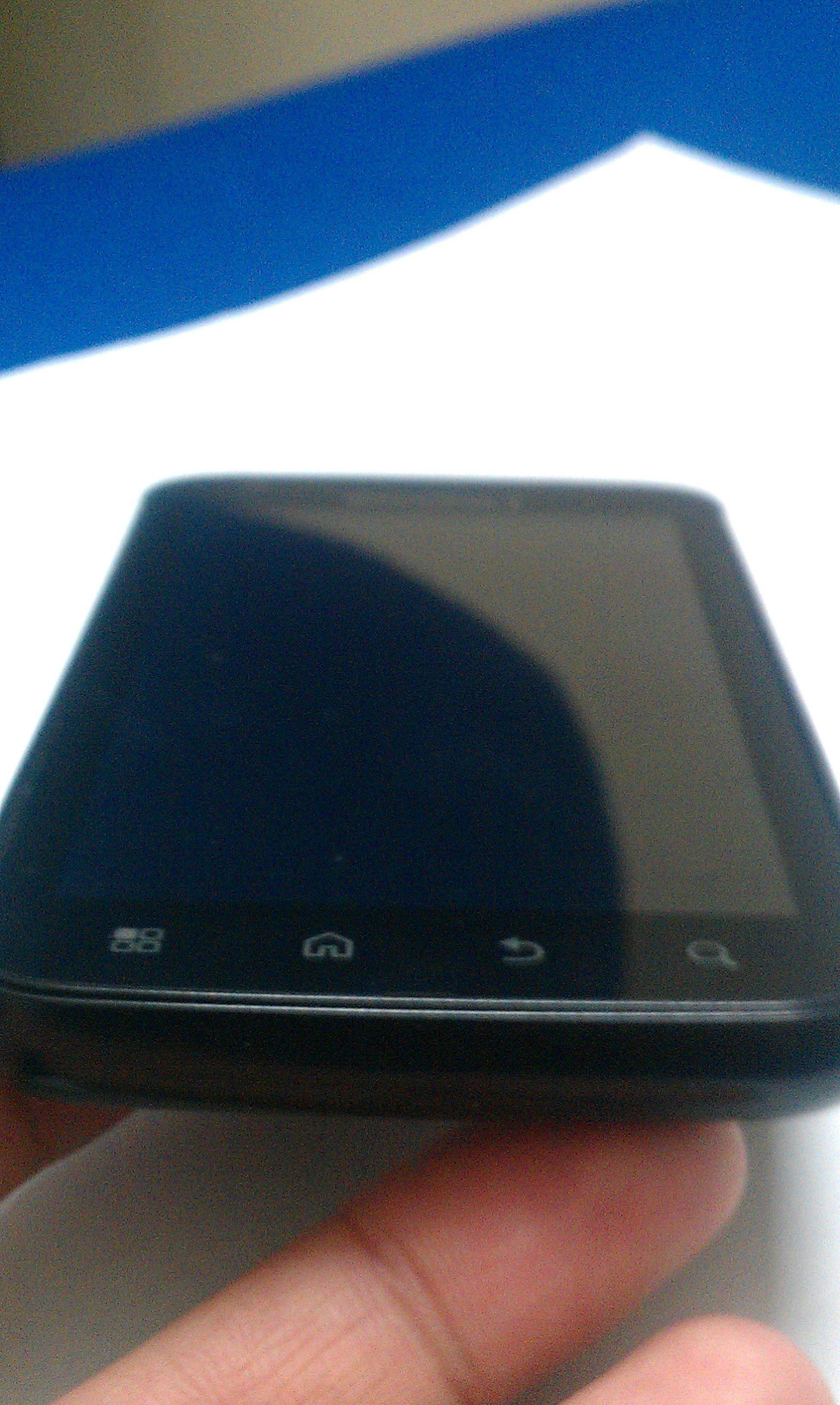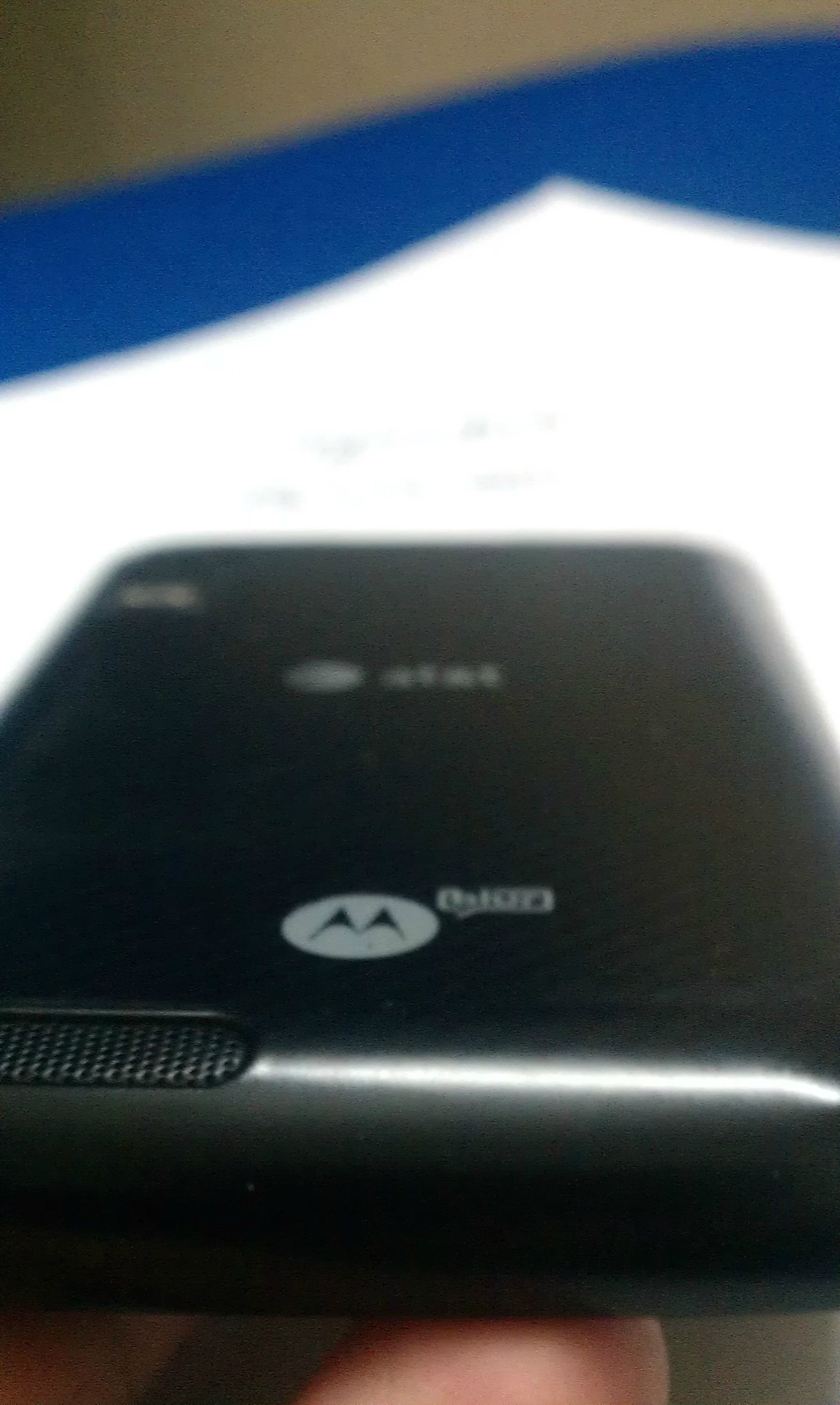 NOTE: I can take more pics or videos as need be (please be reasonable
) .