For Sale !
Product Name, Manufacturers code & URL:
Intel E7500 2.93GHz Core 2 Duo Processor = Rs 1900/-
Asus Motherboard P5-KPL-AM/PS = SOLD
2 Kingston 2GB DDR2 RAM =SOLD

Seagate 500 GB internal HDD (Recently RMA'd) - SOLD

LG Flatron W2243T 22" LCD Monitor = SOLD
Zebronics Lakshya Cabinet = Rs 400/-
Microsoft Wireless 800 Combo (Keyboard and Mouse) = Rs 700/-
Logitech PS/2 Internet Pro Keyboard = Rs 250/-
TP Link TL WN721N wireless and USB adapter = SOLD
TP Link TD-W8151N 150Mbps Wireless and ADSL2+ Modem Router = SOLD
Amzer Jelly Silicone Cover, funky case, Amzer back Cover for Samsung Galaxy Nexus i9250 = Free Giveaway...only shipping to be paid by buyer - SOLD
Nokia Micro USB x 2- Free Giveaway=- SOLD
3.5 to 3.5 audio aux cable, USB extension = Free Giveaway..only shipping to be paid by buyer
Source and Time of Purchase:
Bought contents of CPU and Monitor in 2009 from Nehru Place
Keyboard and Mouse Combo, wireless adapter and Modem in May 2013 from Wazirpur
Phone Covers from Flipkart
Reason for Sale: Upgraded to Laptop
RMA/Servicing history: HDD is RMA'd. All others are never serviced.
SMPS of Cabinet was replaced in 2012.
Product Condition: Good condition.
Purchase Invoice Available: Yes
Company official Indian warranty valid/Remaining Warranty period: Remaining for Wireless Adapter, Keyboard & Mouse Combo and Modem is upto May 2016. SMPS inside cabinet has warranty upto 2015.
Accessories Included: All the original boxes and cables/accessories are included.
Preferred Courier: DTDC™ Couriers, SpeedPost
Shipping Charges: Included
Payment Options: Cash, Bank transfer. Prices are somewhat negotiable.
Please don't litter the thread and no lowballing. Take the PM route for any queries. Local buyers are preferred for big items.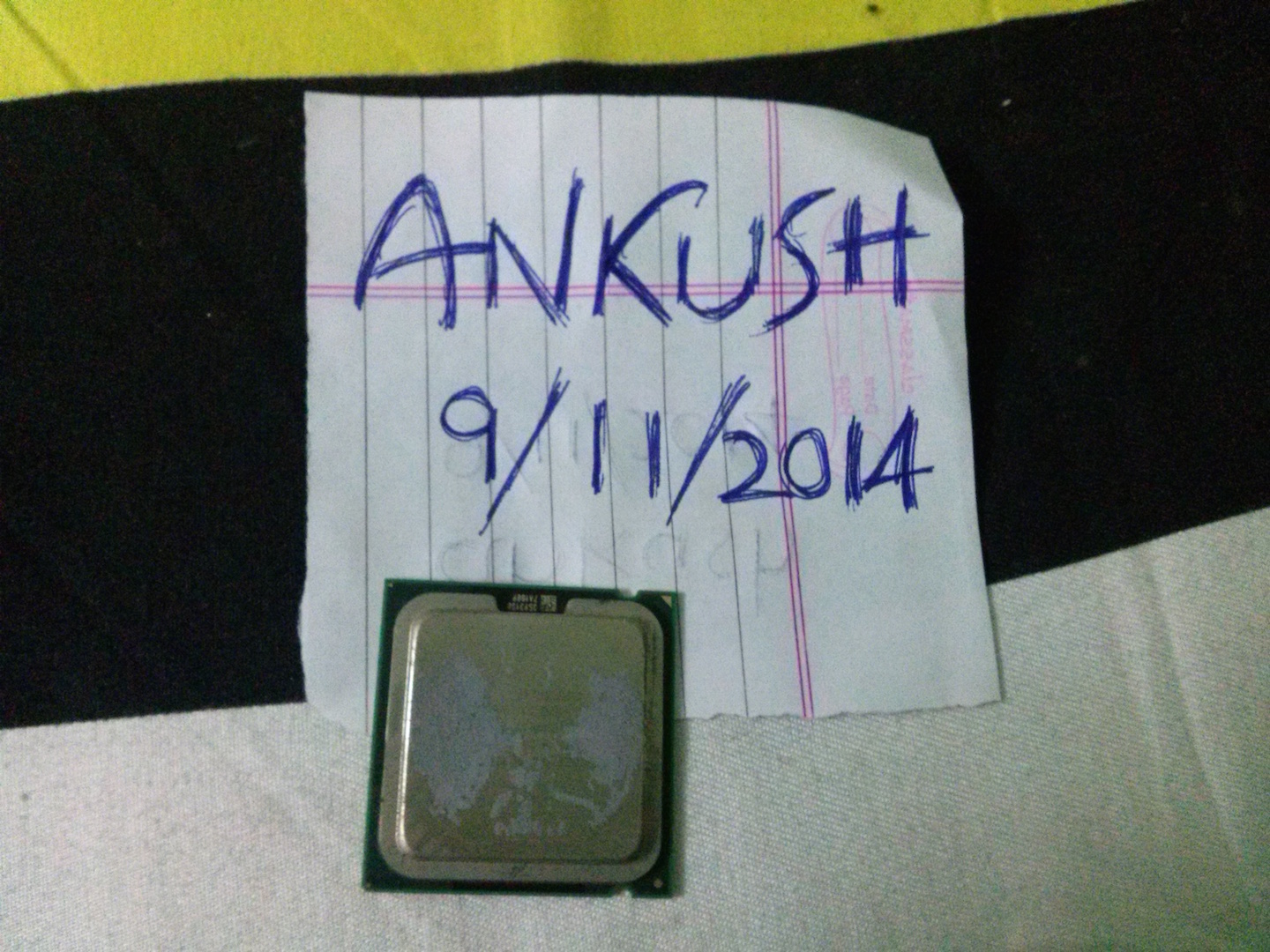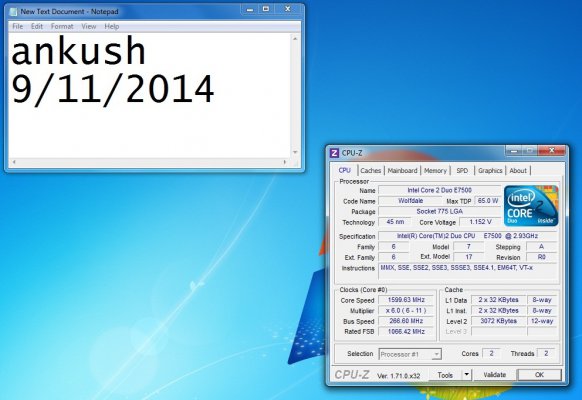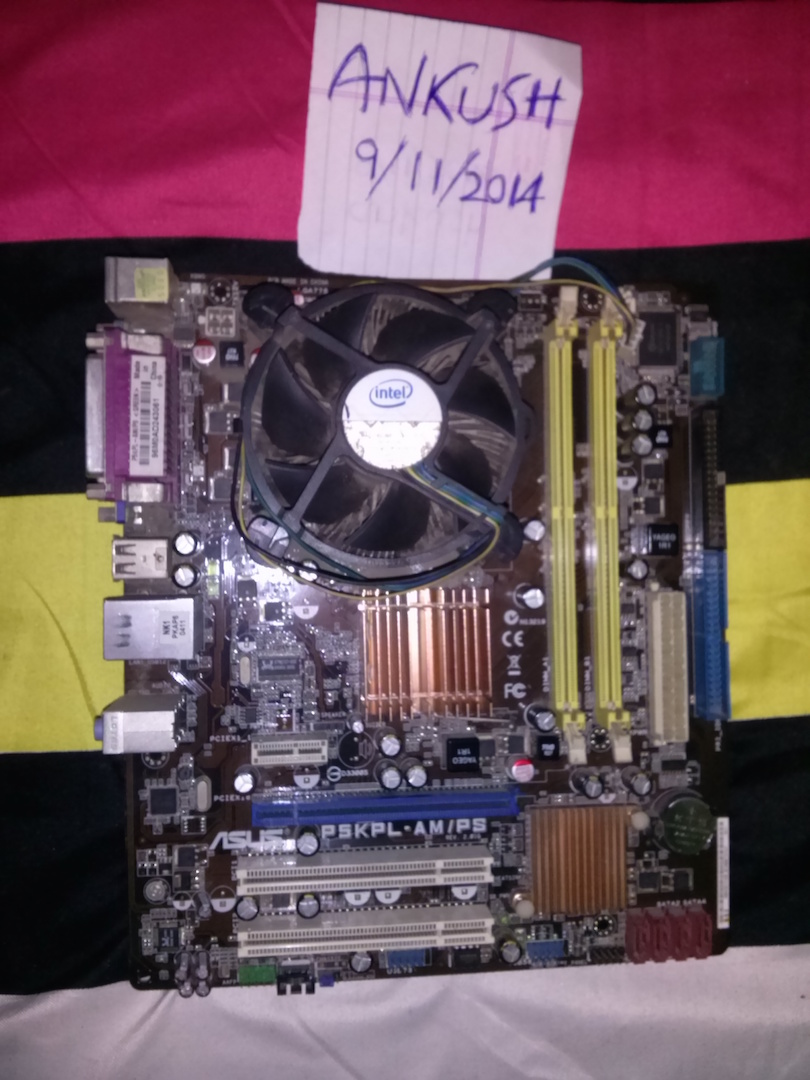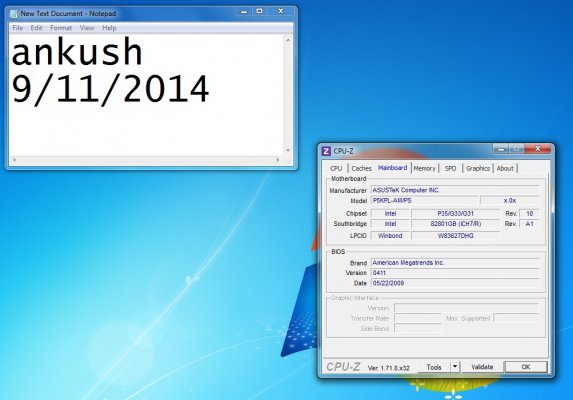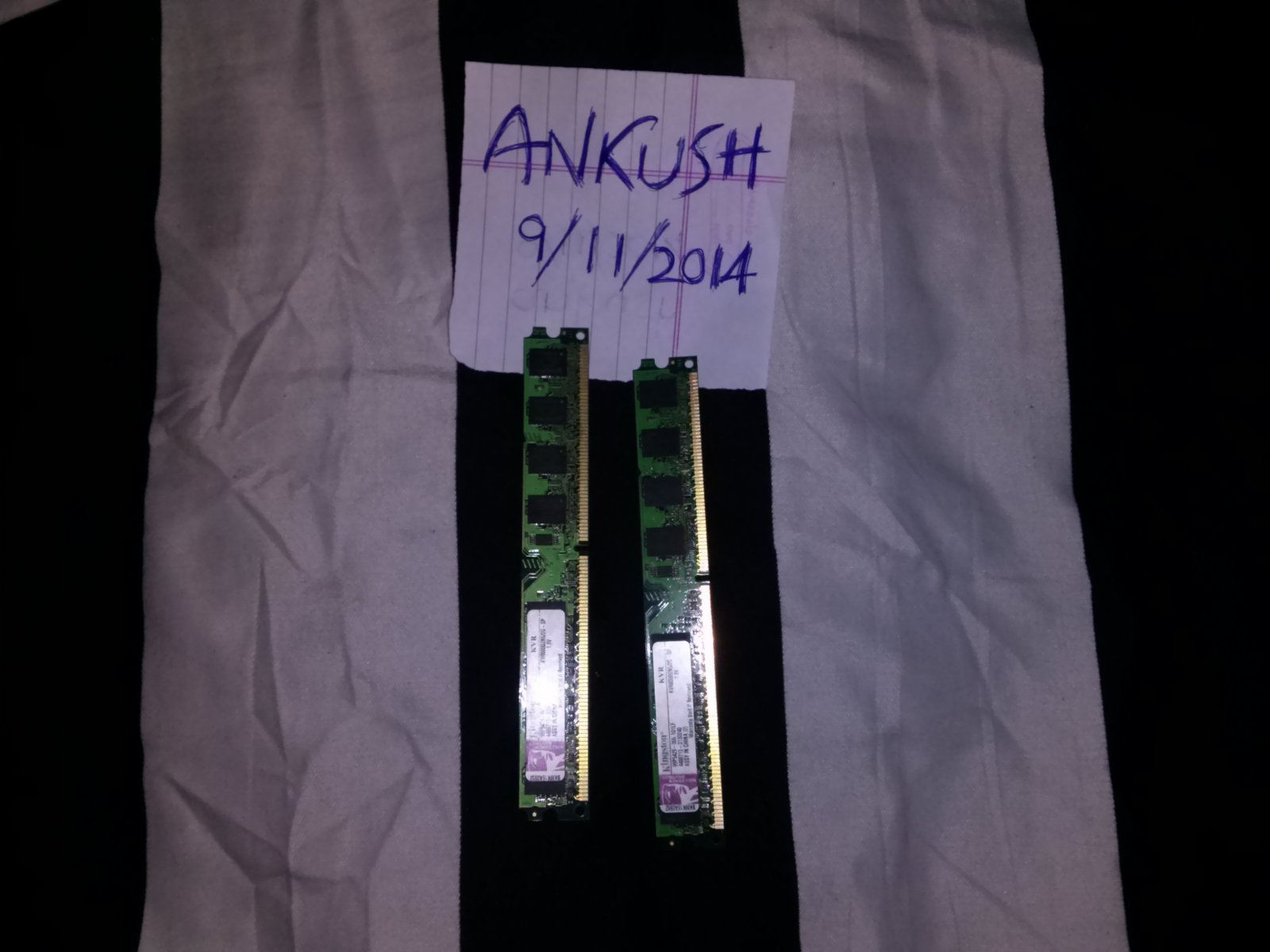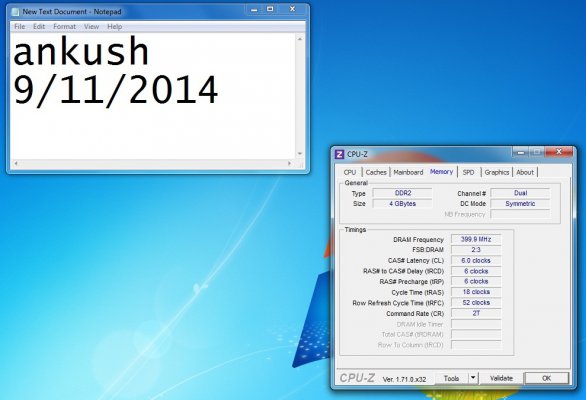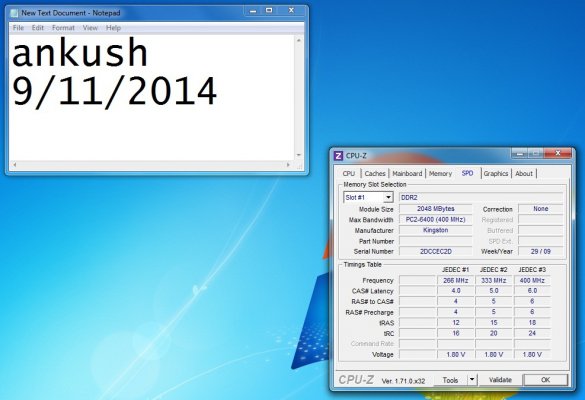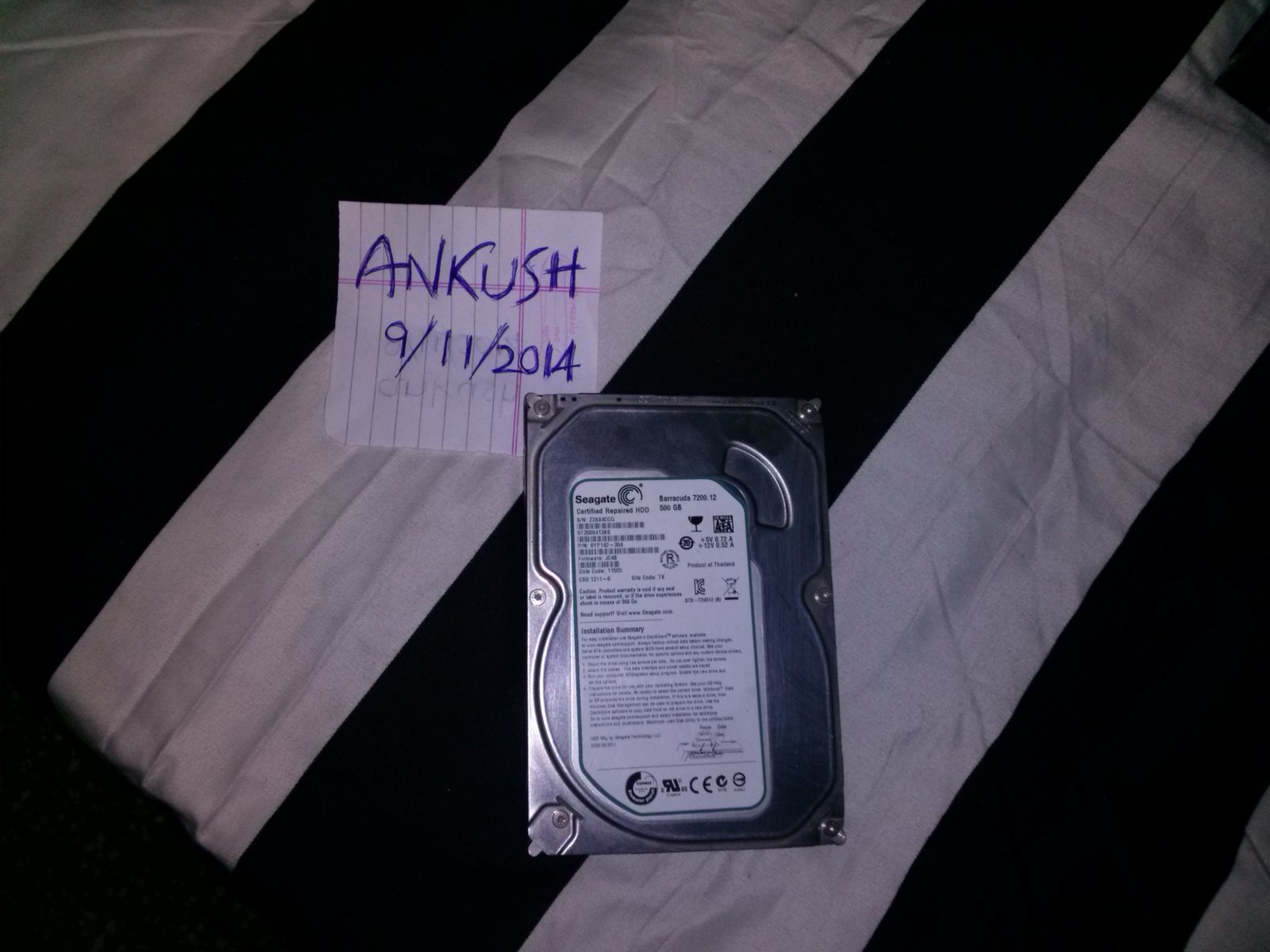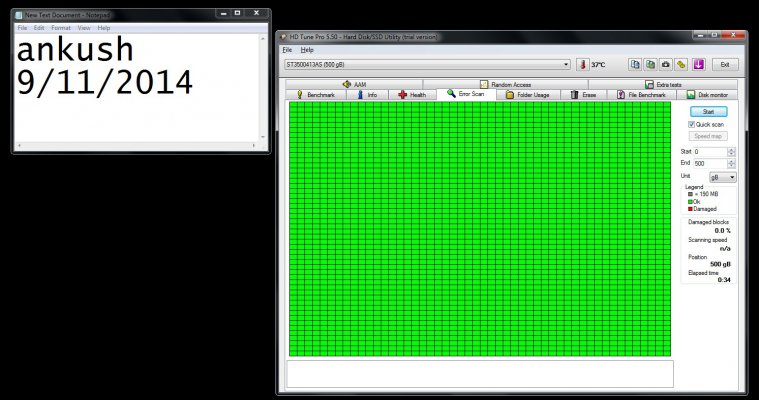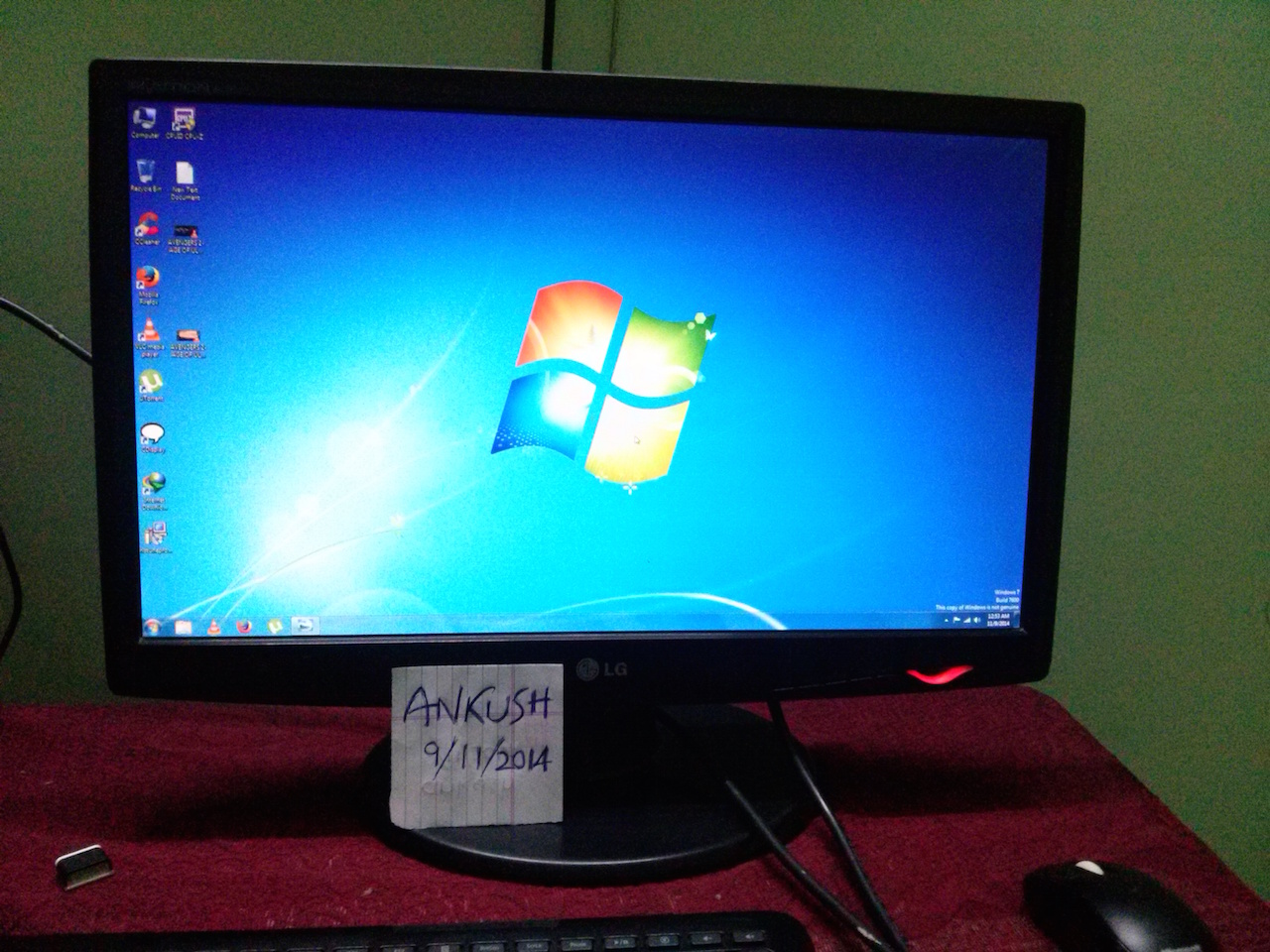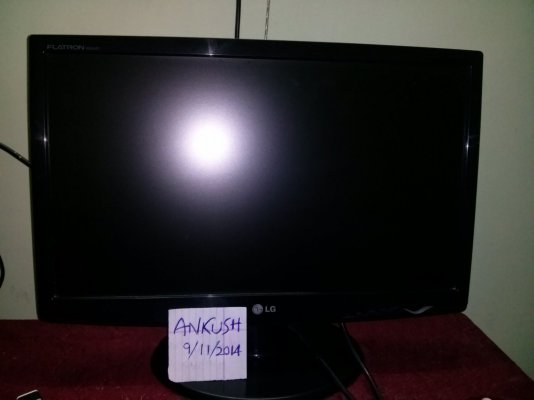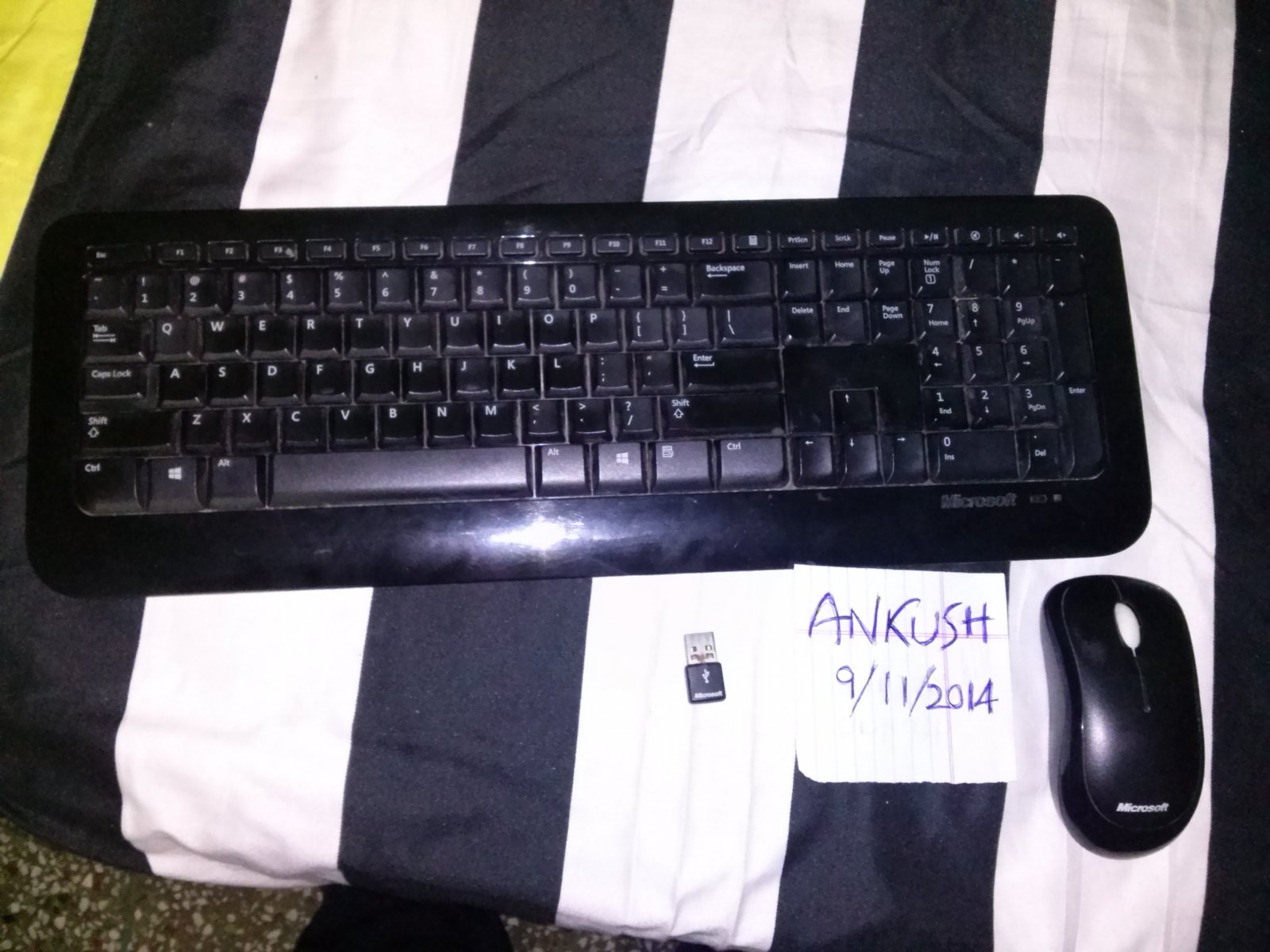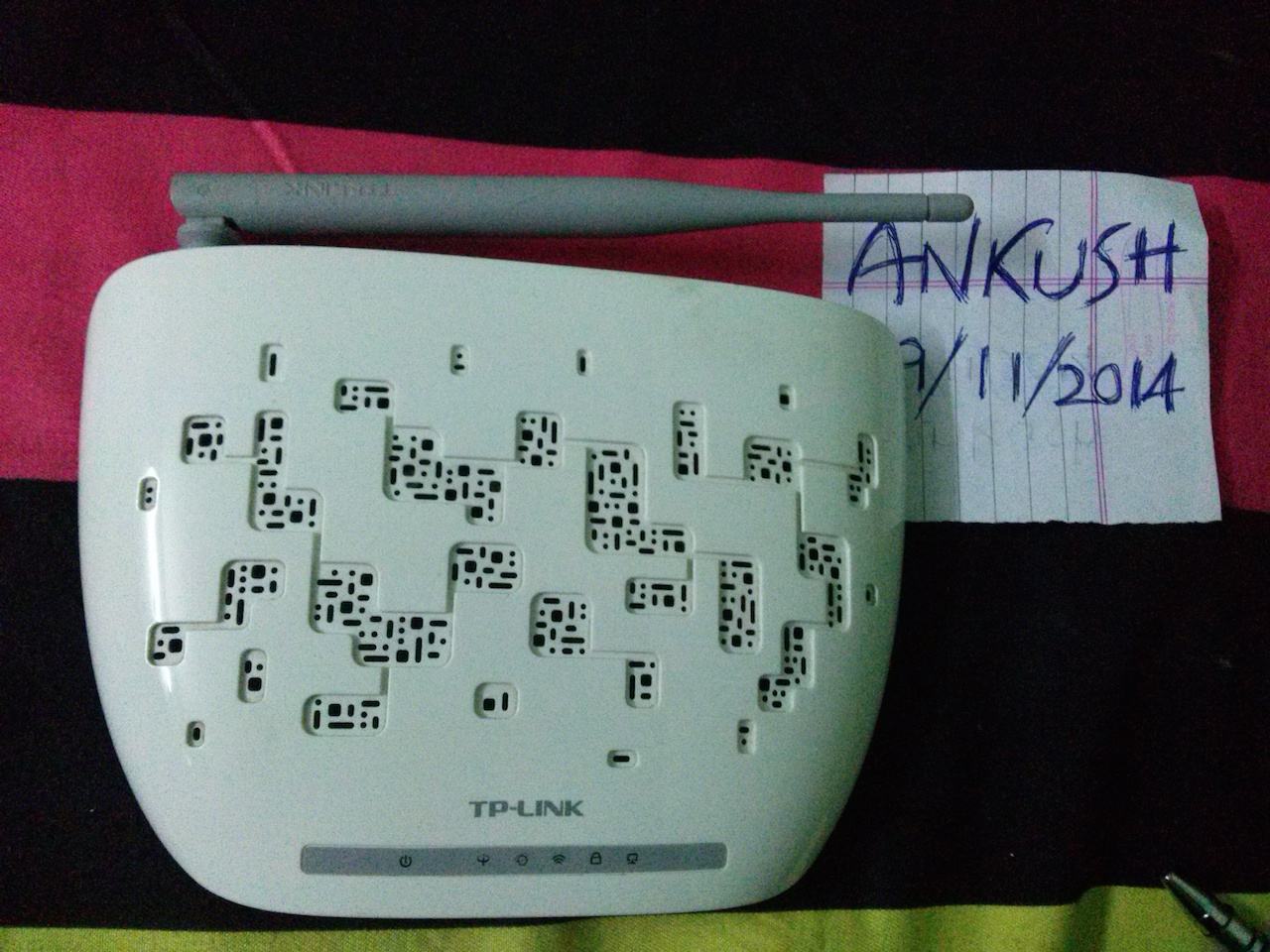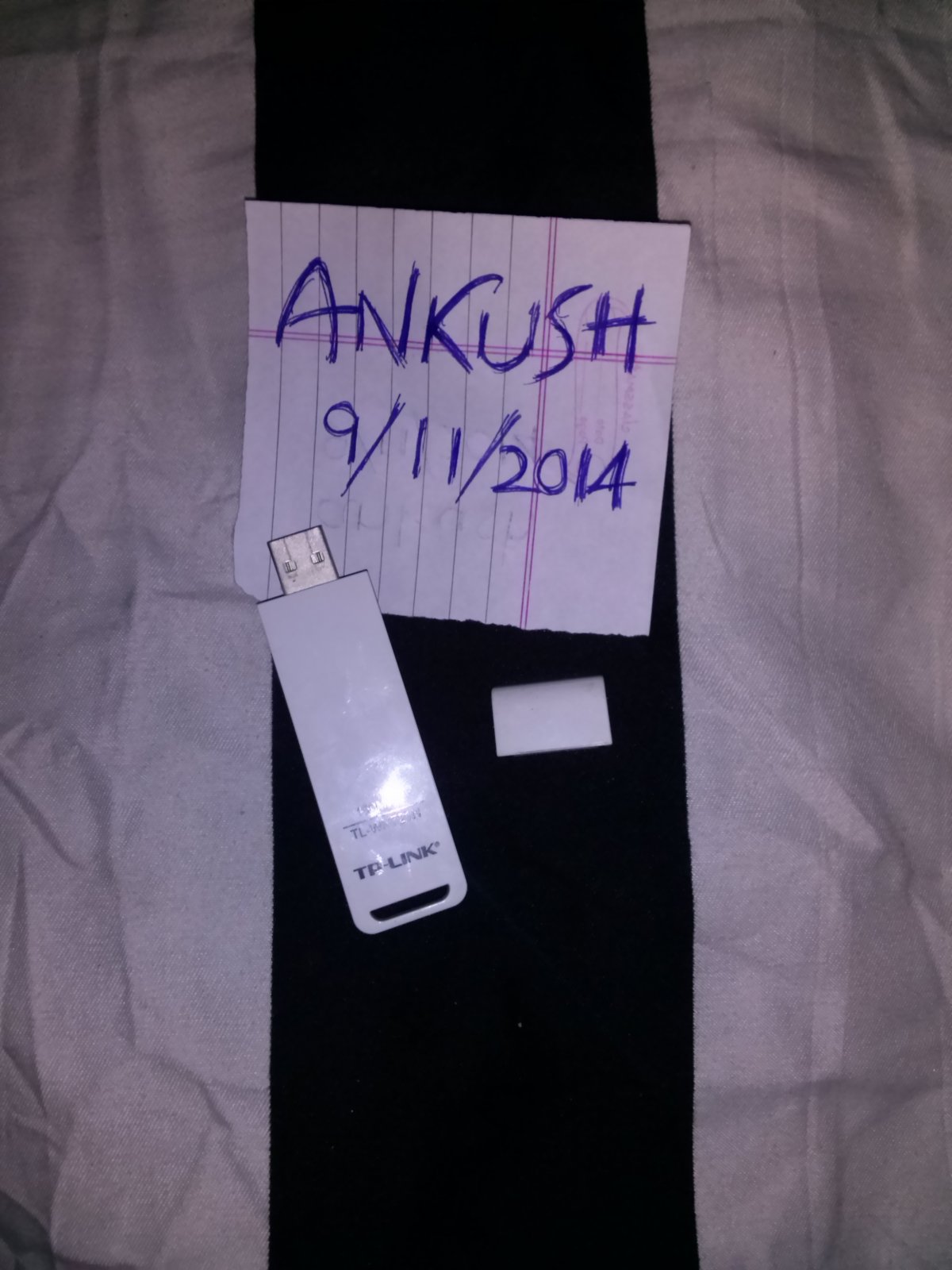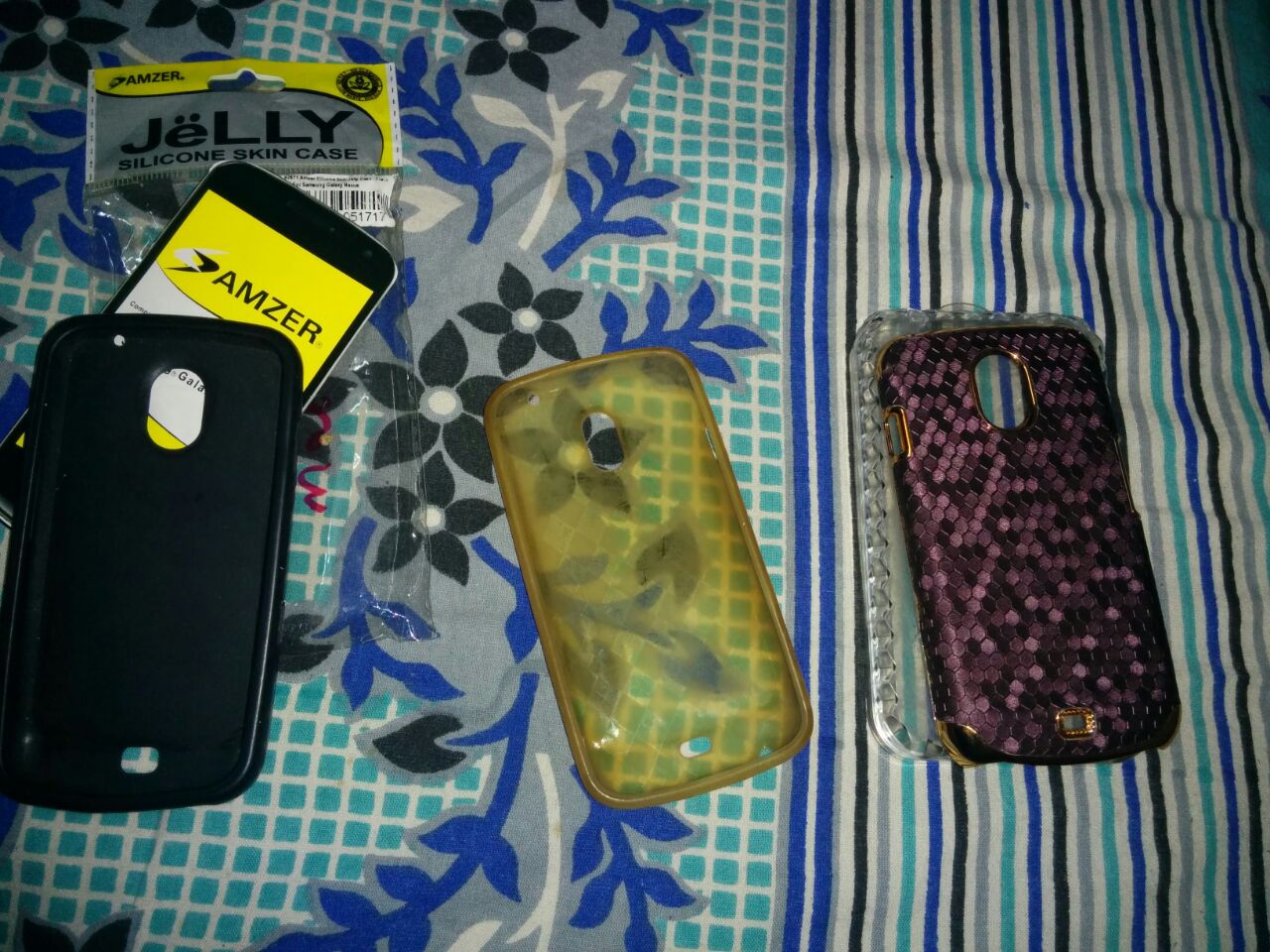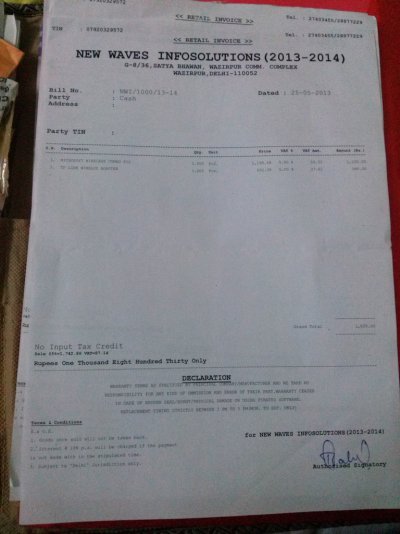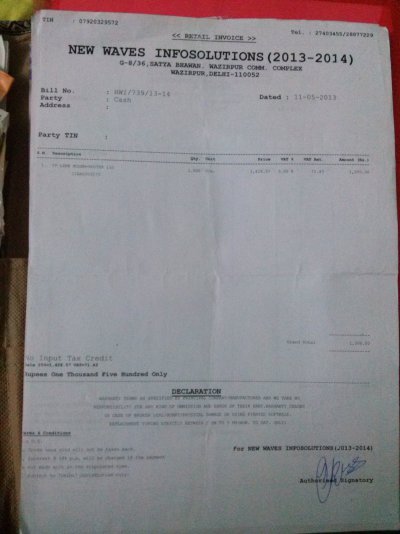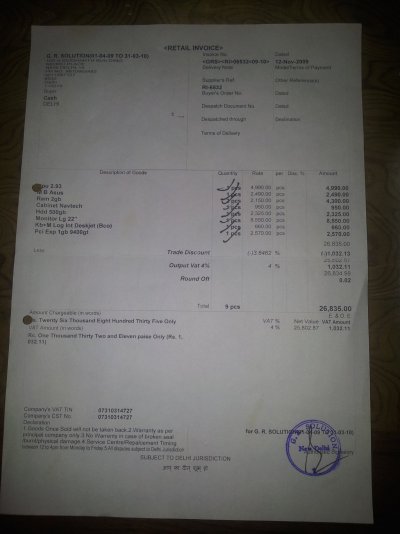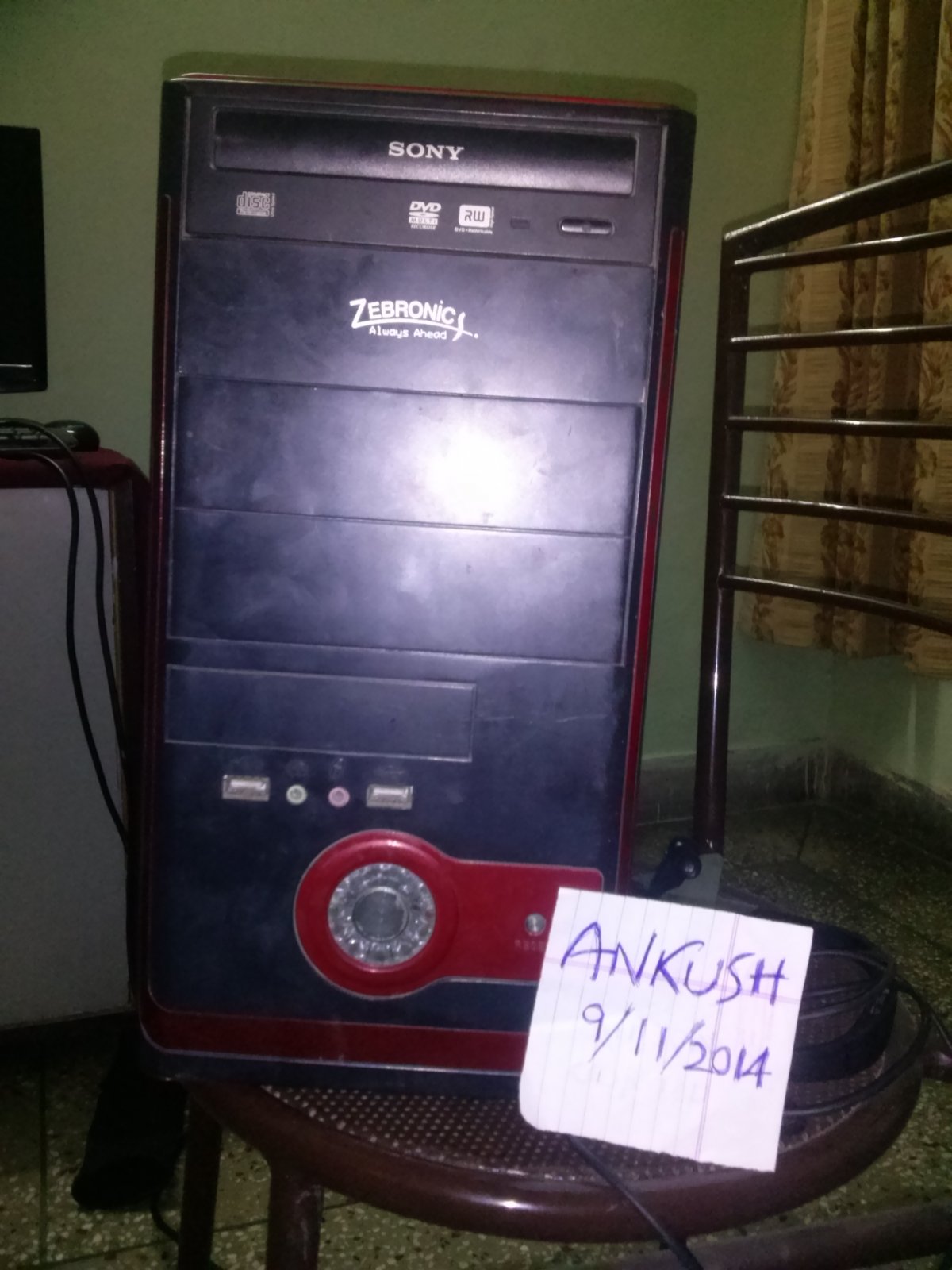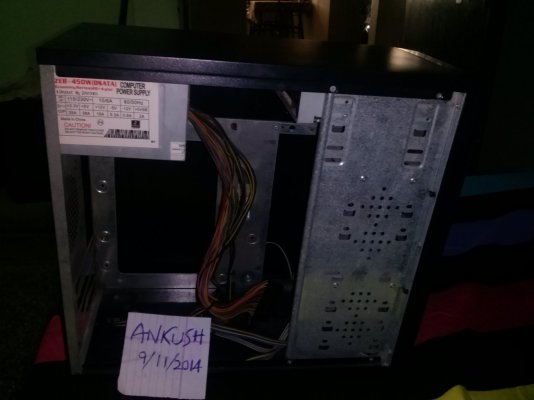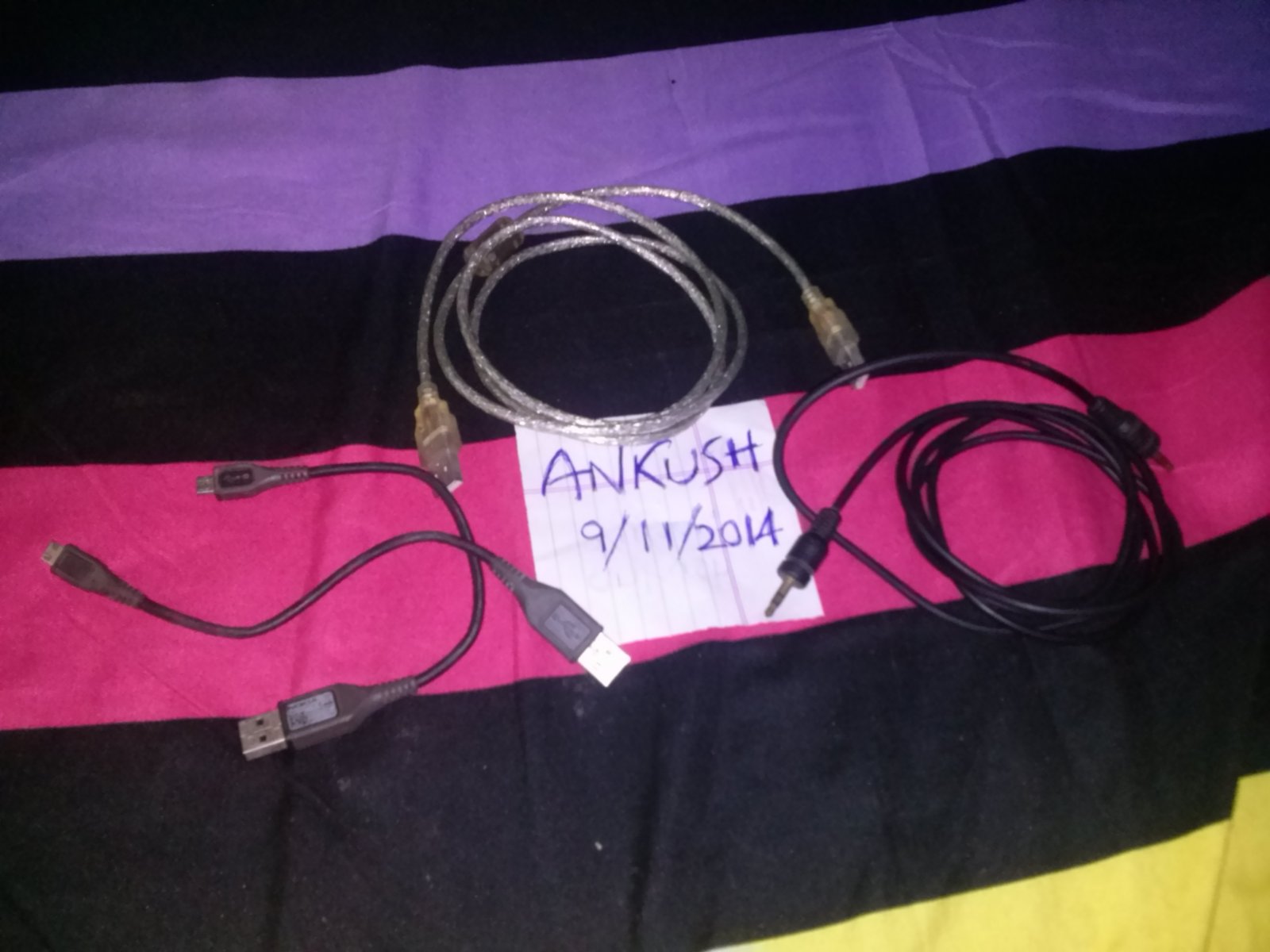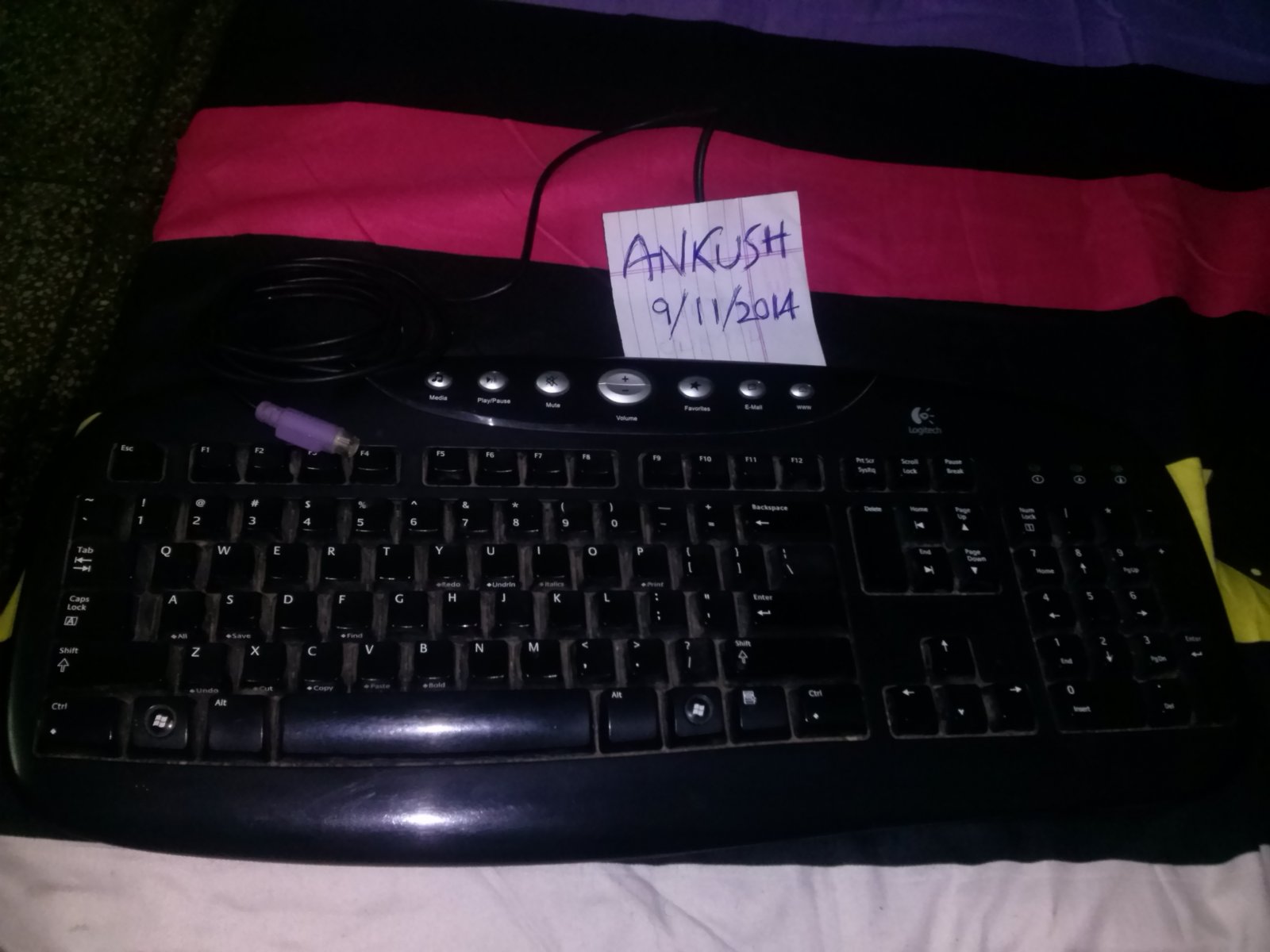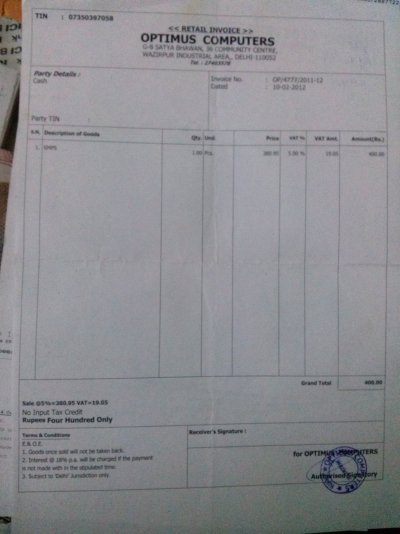 Last edited: