I'm selling my Nokia E52 (
Black Aluminium
(
Aluminum
for US retards)) with original box, bill, and all the (untouched) accessories, purchased on 1st of June' 2010 for INR 12,688/-.
Condition
:
9.5/10
, considering it was a standby phone and barely saw any light of the day. Included is an el-cheapo pouch for free (with my DNA samples, and maybe bacteria and some shizz). [
UPDATE
: In case it wasn't clear enough, the phone is
practically unblemished
- no scratches, zero signs of wear and tear. I have also since revised the
condition rating
to 9.5/10, for it was only occasionally used in all of the thirteen months of its stay with me.]
Reason
: Too many phones. Nexus S' weight and bulk leaves little choice for me these days. I still adore Nokia's battery mojo, though.
Included
: Box in pristine 9.5/10 condition, original bill is a less than stellar 8/10, taking into account the paper quality those idiots use. All of the accessories, including headphones, car holder, charger, and USB data cable are
unused
-
moar liek
untouched, virgin, etc. I mostly used another Nokia USB cable and spare E52 charger/car charger. Also included is the 2GB card that came with it.
For free
. I am generous, aren't I?
Warranty
: It's been 13 months, so I guess it's over,
genius
!
Others
: Updated to latest firmware (
054.003
); transceiver tested: this noon (26th of July, 2011)
Problems
: None. You are allowed to touch and test,
but no fondling
.
Asking price
: 5,000/-
only
(plus shipping); 6,000/- with the
untouched, brand new
16GB SanDisk microSHDC Class 4 card in photos (I'll keep the 2GB card in this case, you clueless thing!) -
shipped
. This is the
final, non-negotiable
price.
In case you are interested in the card alone, be prepared to send me a colorful gift envelope with Rs 900/- and Re 1 coin firmly pasted on it. (
UPDATE
:
card free to budding philosophers and geniuses in the making.
)
Preference
: Females, shemales, males, nonsexuals; New Delhi, NCR, the rest of India. (In that order; left to right, or right to left in case you're retarded and/or Spiderman).
Shipping extra
.
Contact #
: 9990756340
Notes
: Drop me a PM in case you're making an offer I can't refuse; though most likely I will. I'm like that. Better even, send me an SMS before calling me, or I won't take your call. I'm usually a busy guy, except when I'm not.
Pics
:
Not NSFW
. Sorry to disappoint.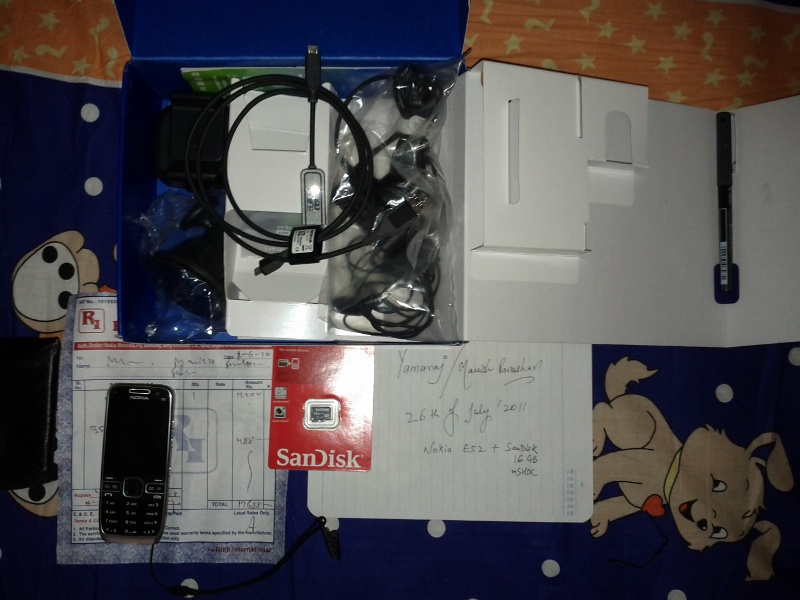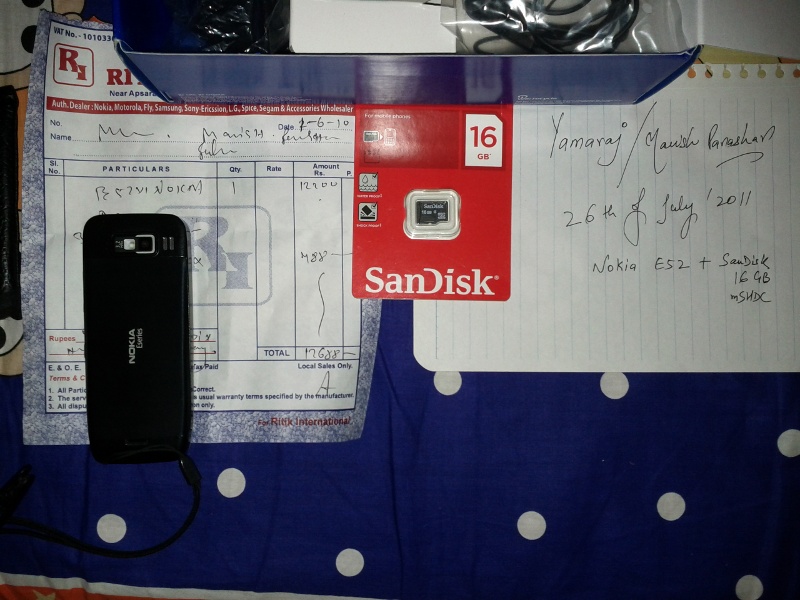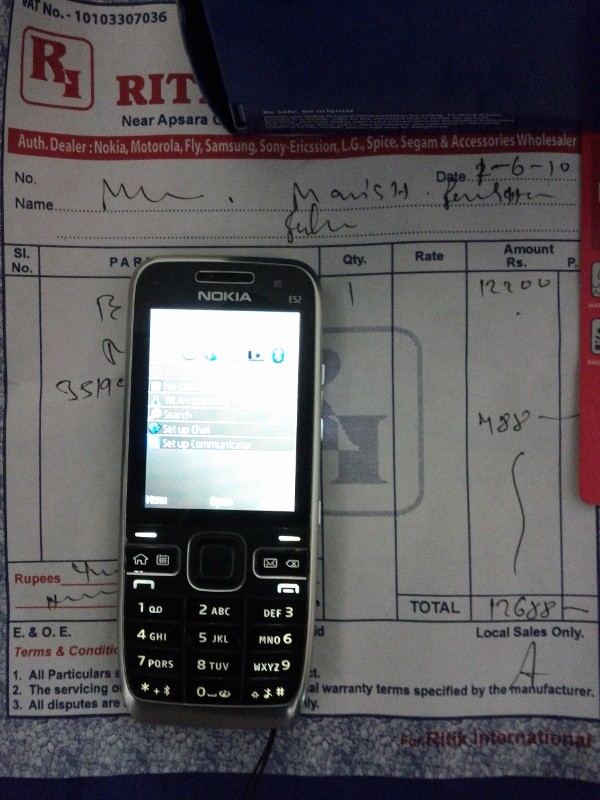 More pictures [28th July, 2011]: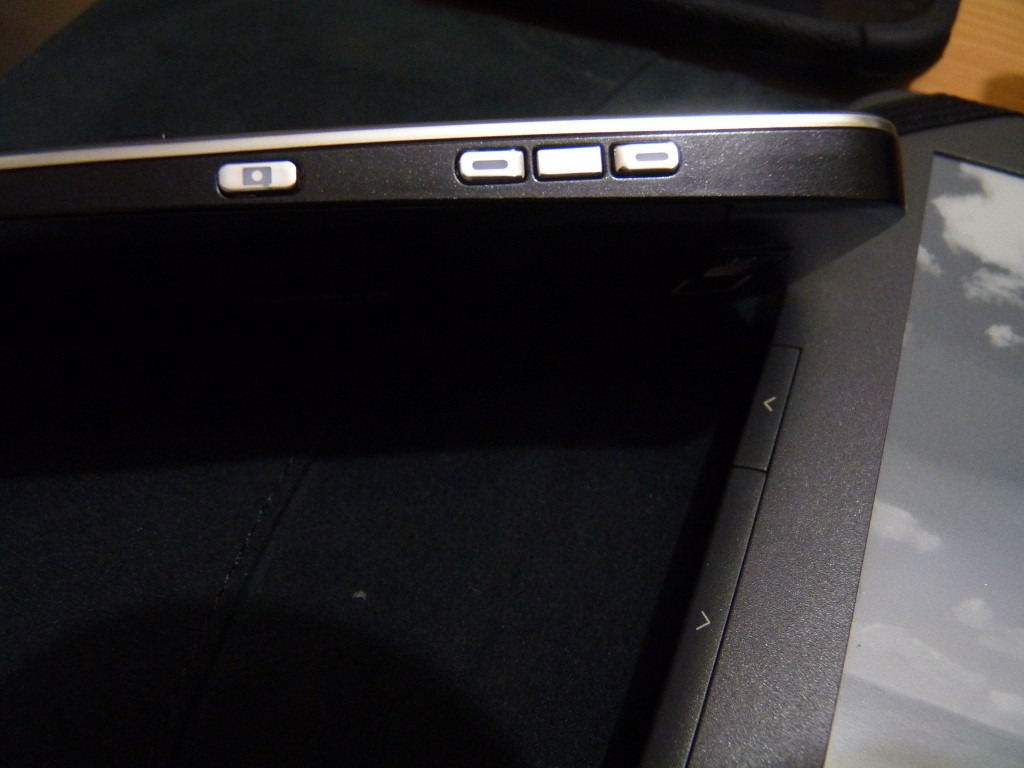 No, I'm not selling the Kindle.
TL;DR
- Read the whole f'ing thing. If I can write it, you can read it.
PS
: First come, first served; no b1tching allowed. The Luxor pen in pic #1 is not for sale.
PPS
: Yes, the handsome guy in avatar is yours truly.
PPPS
: I am offering the card free to anyone who is into philosophy and logic, and has read at least half a dozen books on the subject matter, be it Plato's theory of Forms, metamathematics and its abstract nature, Kant and other German giants (Husserl, Hegel, Heidegger), linguistics, Wittgenstein, Russell, Frege, Goedel, Chalmers, Kripke, Dennett, Hofstadter, or even Slavoj Zizek. Offer valid till 29th.