Recently, I switched from an ATX case to NR200P. There are some fitment issues that I want to know whether or not are fine.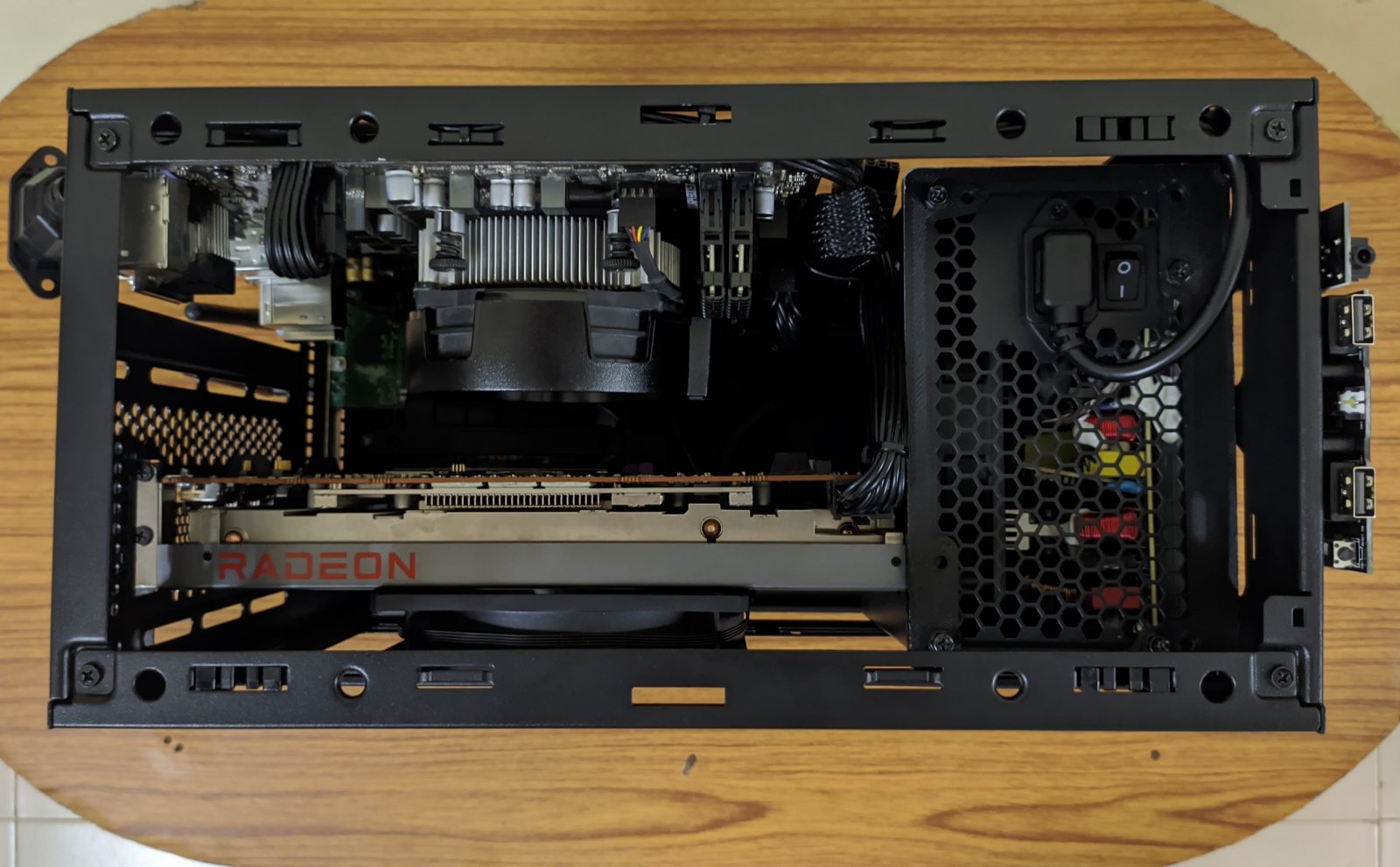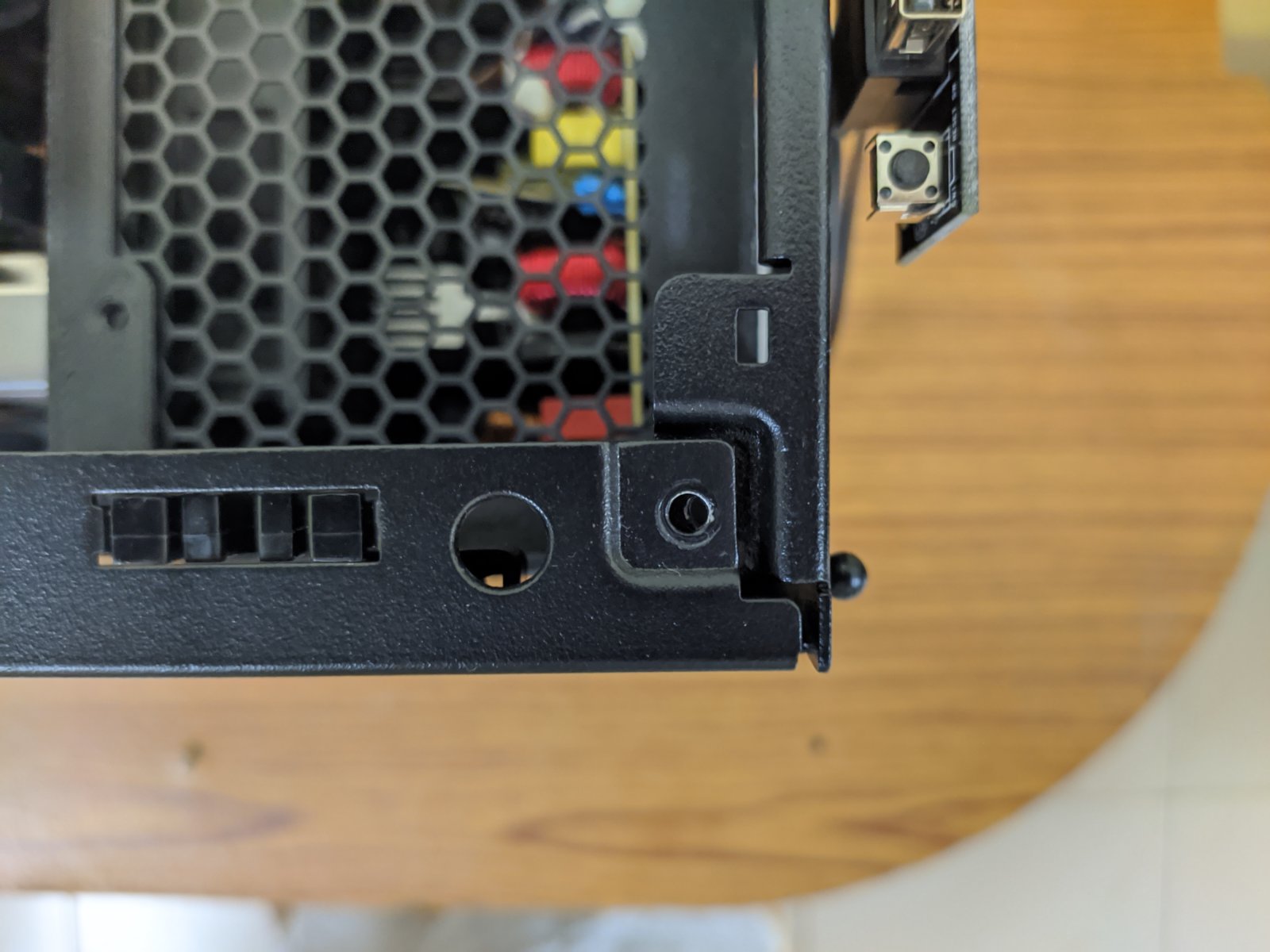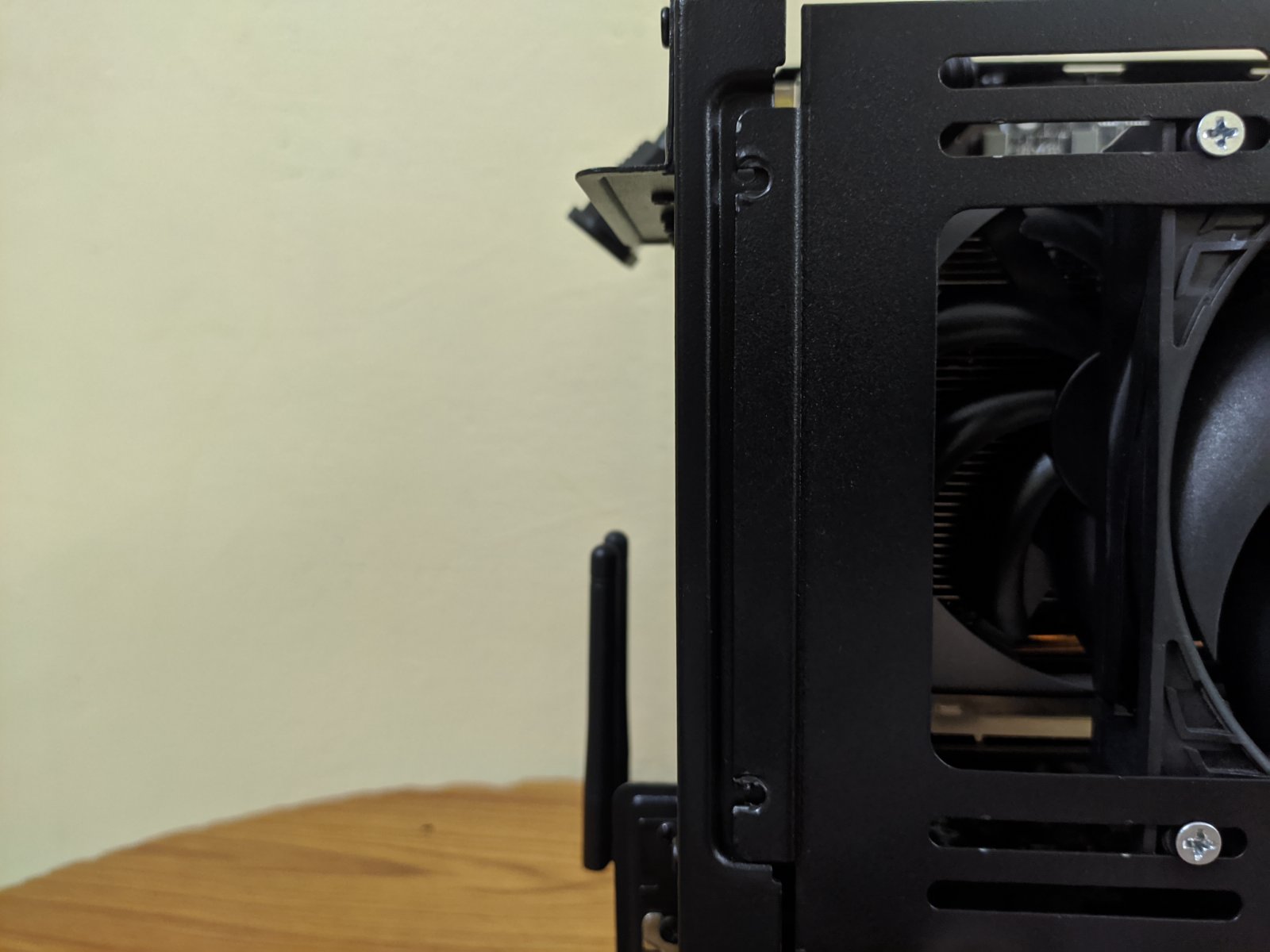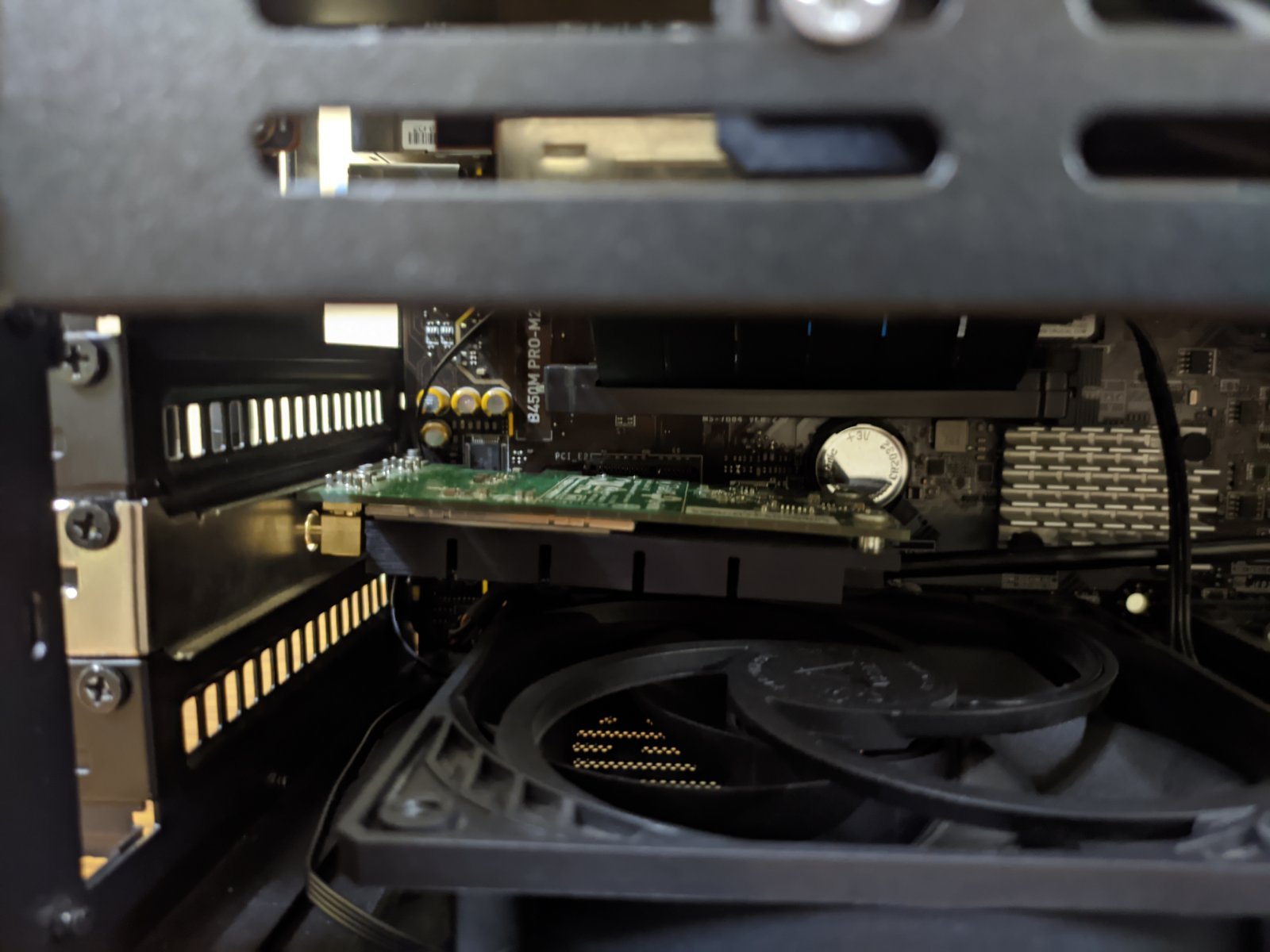 1 - The GPU, it's PCB part specifically, is right up against the power supply. You can see (in pics 2 & 3) the misalignment in the frame. I had to push the frame about 4mm and hold it to screw it in place. I don't see any curve/smile on the PCB, but it scrapes the power supply if I try to move it.
2 - The PCIe x1 slot on motherboard didn't quite align with the case. So, There's a noticeable tilt in the WiFi Adapter Card (pic 4). It works fine; wasn't hard to push in; no curve as far as I can tell.
Kindly let me know if I should be concerned. Thanks.
Last edited: