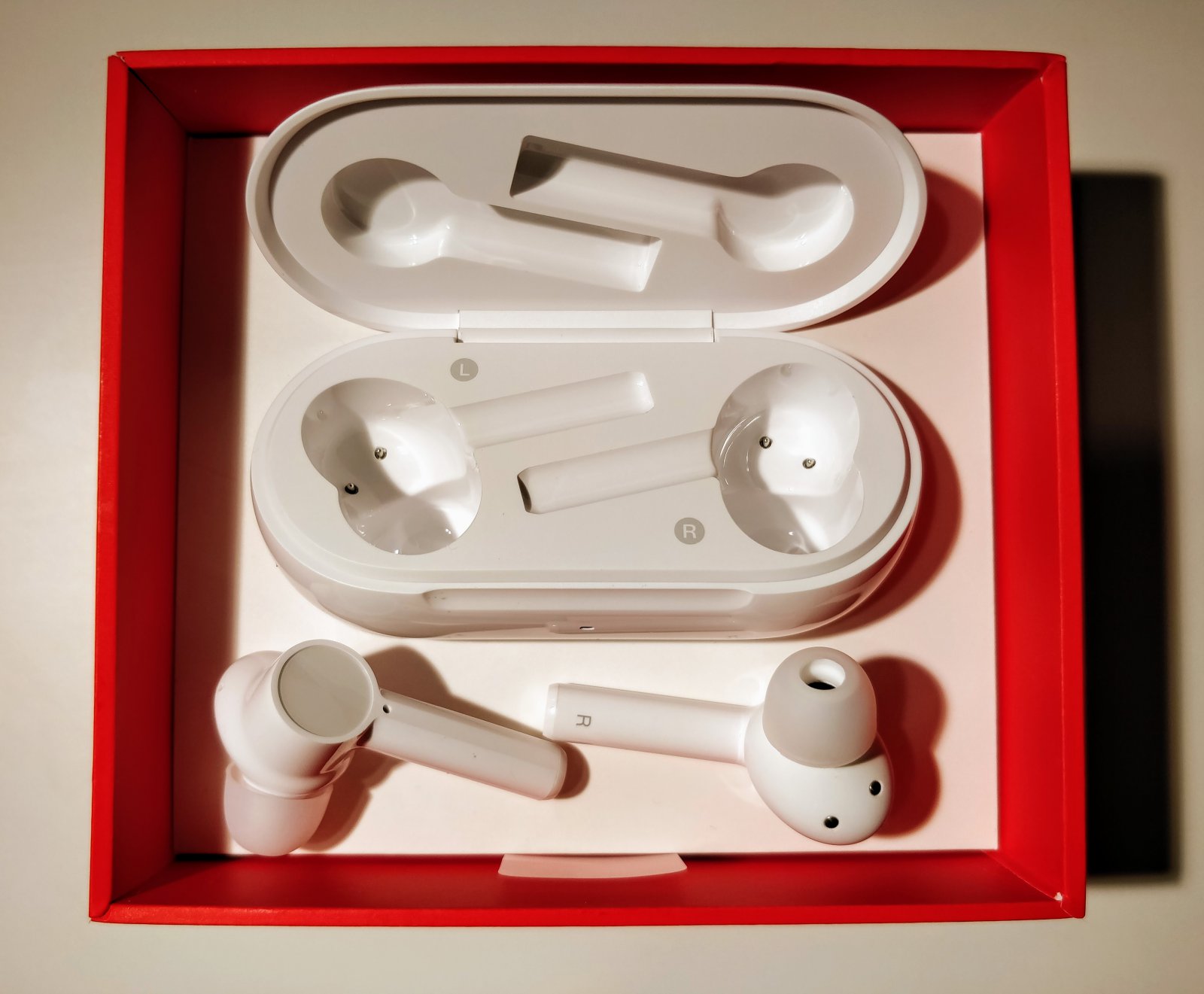 If you have been looking for a true wireless earphone, you would know that Apple Airpods are the gold standard and everyone else is just trying to hit that benchmark, and failing. That should make your decision simple but it doesn't because Airpods are obscenely expensive. You cannot help but feel that out of the 25K price point for the Airpods Pro, only 5K is for the product and the rest 20K for the snob value. So for people like me who wish to use the earphones only for their convenience, in the privacy of their homes, across multiple devices, it leaves a giant void in the market for a quality product.
I gave the OnePlus Buds a hard pass because I absolutely hate earphones that are a lump of hard plastic. They offer zero noise isolation and comfort. I wished OnePlus had made one with silicone tips.
And finally they did! Enter OnePlus Buds Z.
When you get a true wireless earphone at Rs 3000 that is almost the same as Apple Aipods pro, you know its a scam. But it isn't. Anyone who has been holding out buying a wireless earphone should consider the Buds Z before anything else. Yes, even the value conscious iPhone users should too.
The Case
The Buds Z comes in a square red box with a large pill shaped charging case nestled inside. The charging case is well built, as we have come to expect from all OnePlus products.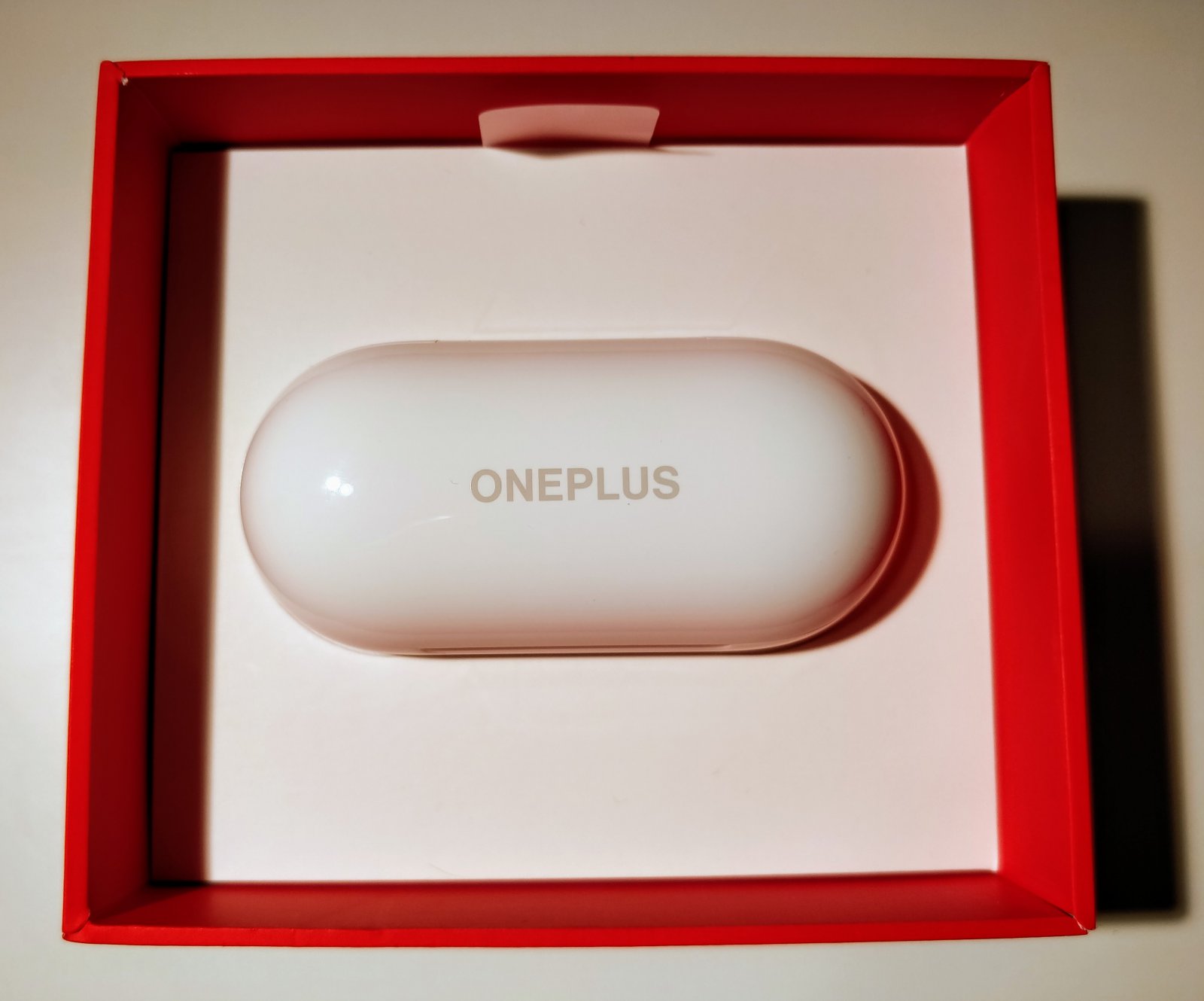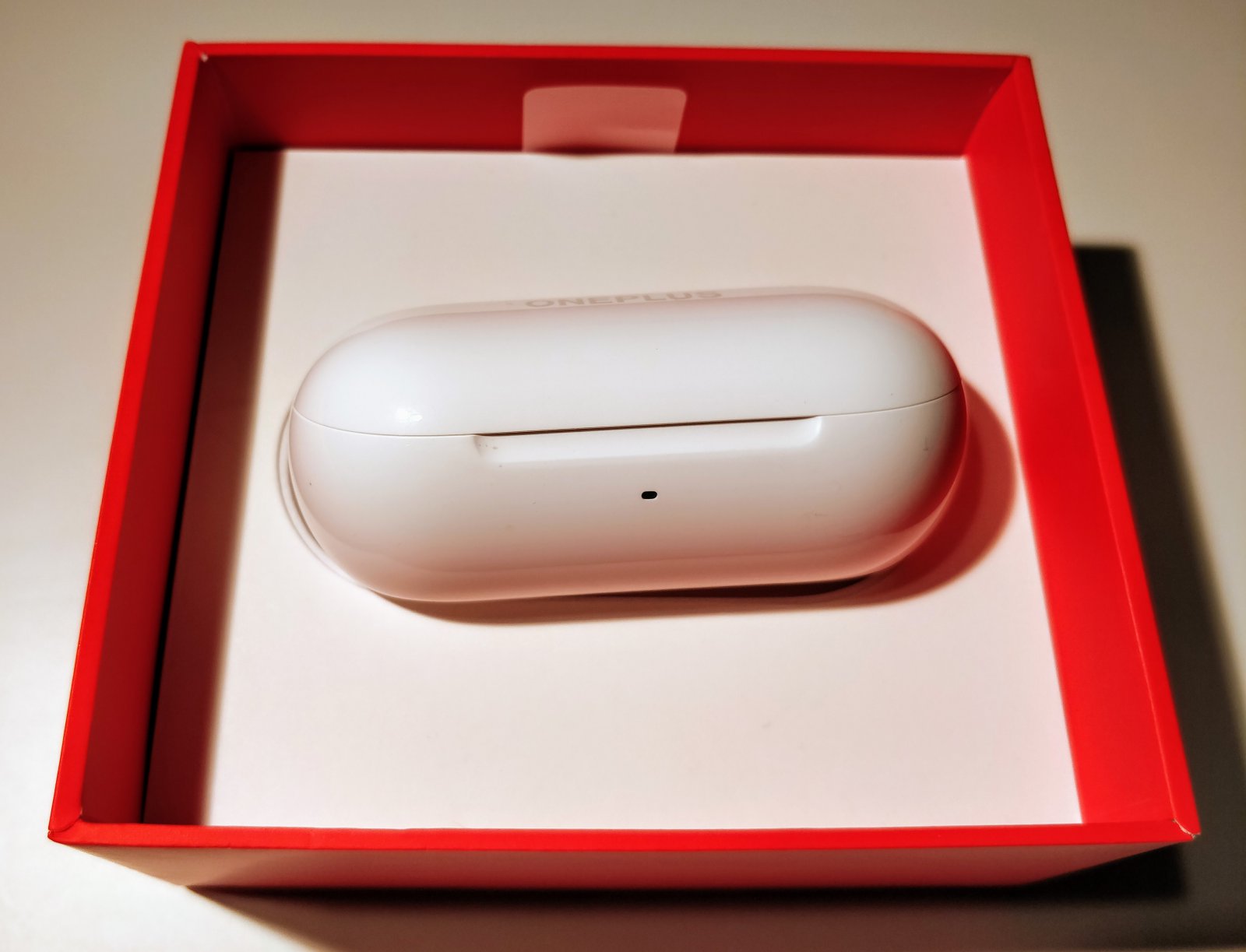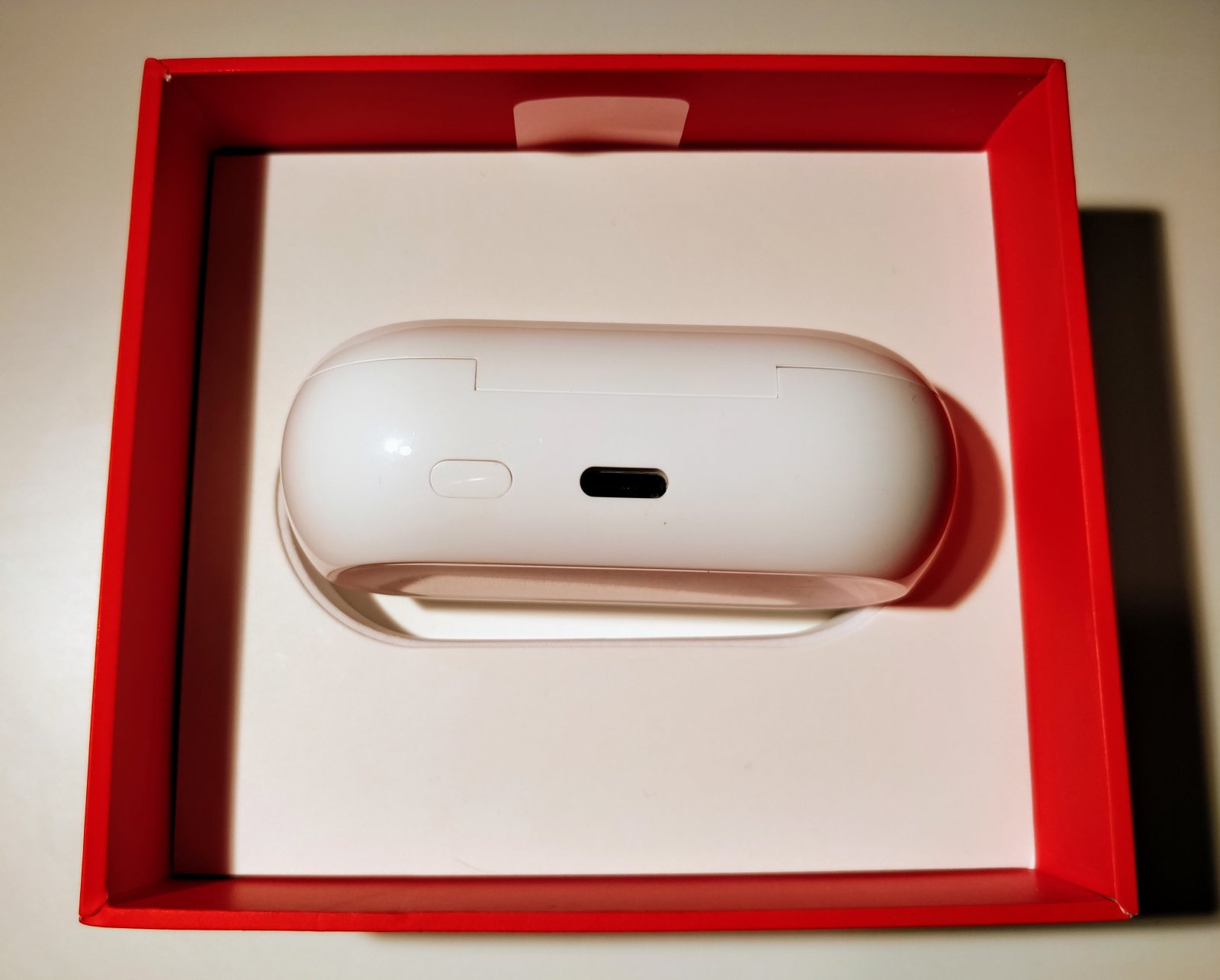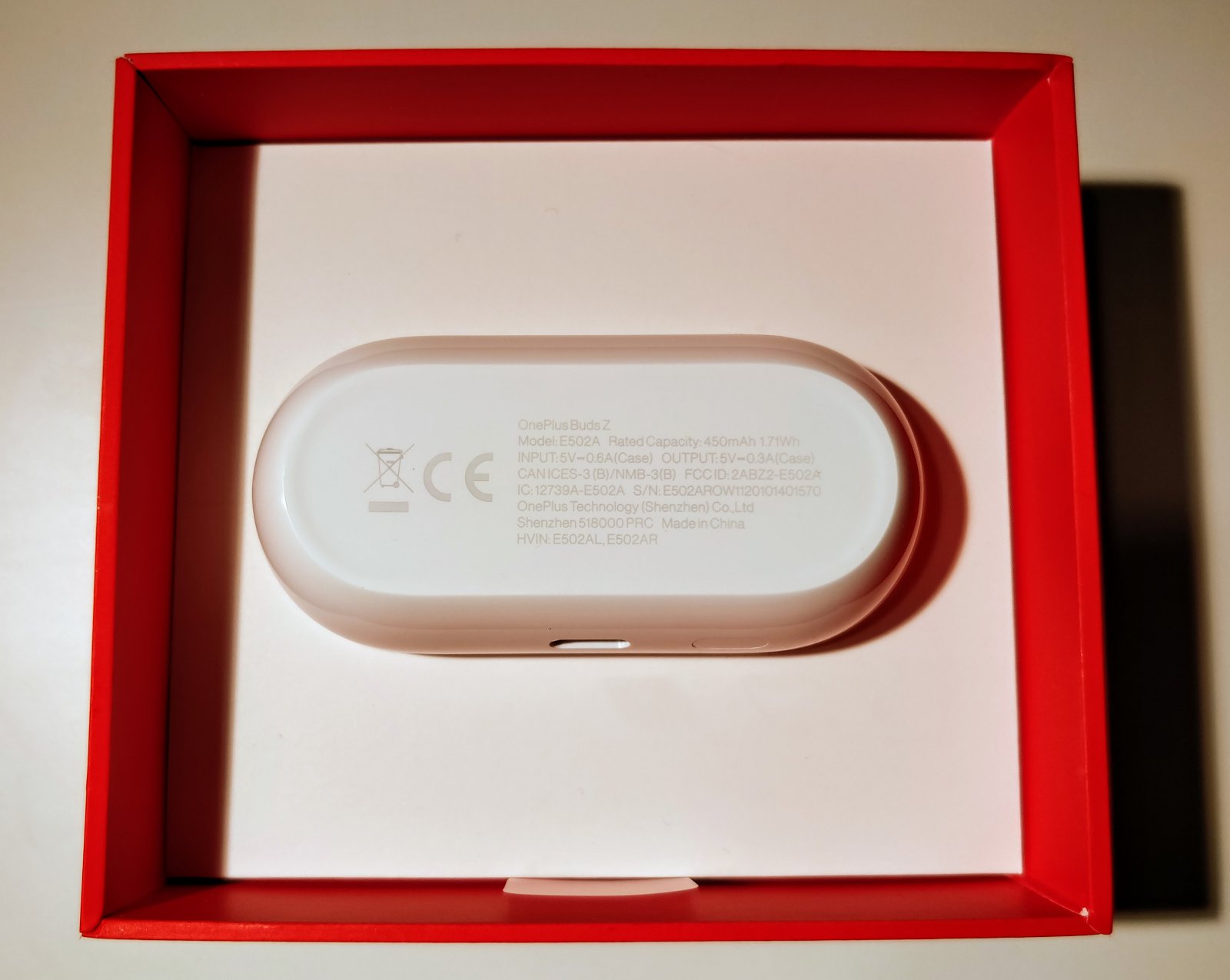 The case has an LED to indicate the charge and pairing status. A pulsating white light means its ready to pair. Opening the case for the first time activates bluetooth pairing and if you have a OnePlus phone lying nearby, the phone will get the pair request which you can complete with a simple tap.
If you want to pair it with any other device or pair it with a second device, press and hold the button on the back to activate the pulsating blue light and go ahead with pairing as you would for any bluetooth device.
Putting the buds back in the case and closing it unpairs the earphones. You don't have to struggle to keep the buds back in the case. The magnets snap them perfectly in place and they start charging.
The normal running time of the buds is rated at 5 hours on full charge and up to 20 hours with a fully charged case. This is good enough for most uses considering that you would end up using these earphones much more than any other you have owned, simply because they are comfortable and convenient. Just plug the case in a USBC charger every 2-3 days to get a full charge.
The Earphones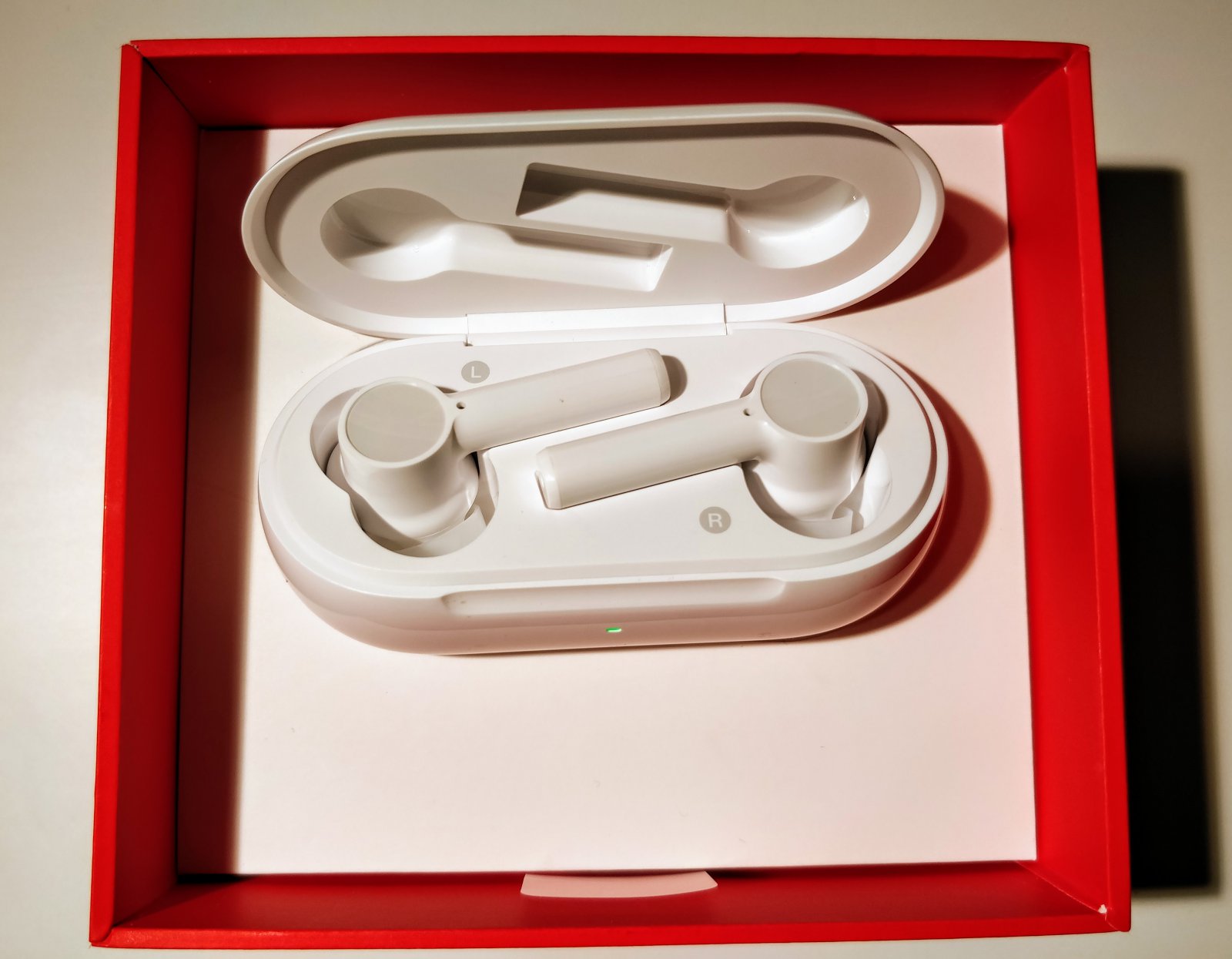 The earphones with their soft silicone tips are extremely comfortable and provide a snug fit. They don't slip out like the hard plastic chumps thats OnePlus Buds and Airpods are. You can move around comfortably for long periods of time without worrying about them falling out or even noticing that they are there.
They do not have active noise cancellation but are good enough to block out external noise. I live near a highway with constant traffic noise if I step out and I could enjoy my music in complete isolation from ambient noise at medium volume levels.
The speakers themselves are powered by a 10mm driver and the audio quality is really good. In fact the bass on these earphones is better than on the OnePlus Bullets Wireless Z, which I also have. I am no audiophile but I listened to multiple songs and watched a TV series and was extremely happy with the sound quality. Not that anyone would have any higher expectation from an earphone that cost only Rs 3000
Coming to the on device controls, you can double tap on the flat surface on the earphone stem to answer and disconnect calls. The same action works for skipping to the next song.
To pause music playback just pull out one or both the earphones out of your ear. Put them back in to resume again.
To reject calls or switch to the other paired device, simply touch and hold that flat panel. Switching to another device is near instantaneous and this feature is a godsend for me who keeps hopping between the OnePlus 5T and the Macbook.
The USBC charger is convenient as ever and these days I hate anything that doesn't support a USBC port, so thats big plus. I had a Boat wireless earphones before this and I managed to rip off the micro USB charging pin within a month of usage. USBC by design won't do that to me and I love it.
Verdict
I used the earphones paired with my macbook and ipad and they were great. I could easily switch between any last two paired devices. I mostly use my OnePlus5T and the Macbook with my earlier OnePlus Wireless Z and these worked as efficiently as those. OnePlus managed to delight me by providing better sound and bass, true wireless experience and hassle free charging case.
All this for just 1K more, makes it feel like an offer from Nigeria. And I cannot resist myself from recommending it.
OnePlus Buds Z may be a heavily inspired product but it is well designed, well built and provides excellent sound quality and comfort. For Rs 3000, it is real value for money. If you are looking for a devices which is that good and also lets you switch between two devices effortlessly. Then you have arrived at the right product. Even if you have an Apple device.
Last edited: