For Sale !
PLAYSTATION 3 SLIM 320 GB MODDED WITH COBRA ODE & 50 LATEST GAMES WITH EXTRA EXTERNAL 500GB HDD
Product Name, Manufacturers code & URL:

PLAYSTATION 3 SLIM 320 GBWITH COBRA ODE & MORE THAN 50 LATEST GAMES WITH EXTRA EXTERNAL 500GB HDD
Expected Price: SOLD TO prakhargr8 and item shipped & awaiting it to be delivered....
Reason for Sale: Completed the games & upgraded to Playstation 4
RMA/Servicing history: NAAh Never
Product Condition: Mint condition.

(A BIT DUSTY BUT WILL BE CLEANED & SHIPPED)
Purchase Invoice Available: No....
Company official Indian warranty valid/Remaining Warranty period: No as its Modded...
Accessories Included: All Acessories, Dual Shock 3, Seagate 500gb Expansion HDD, COBRA ODE....
Product Location: GUWAHATI.
Preferred Courier: No specific™ Couriers, (Will be shipped in a bullet proof packing...)
Shipping Charges: ACTUALS....
Payment Options: Cash, Bank transfer....
THIS PLAYSTATION 3 320GB SLIM (CECH3008B) MODDED WITH COBRA ODE SO YOU CAN PLAY BACKUP GAMES(PIRATED) ONLINE & OFFLINE BOTH AND I AM GIVING 500GB EXTERNAL HDD WITH MORE THAN 50 CLASSIC & EXCLUSIVE GAMES......
COBRA ODE IS ON LATEST 2.1 FIRMWARE
Features OF COBRA ODE

Supports virtually all PS3's including previously "unbreakable" 2k5,3k and 4k systems!

Homebrew now possible on previously "unbreakable" 2k5,3k and 4k systems!

Play games on SEN in pass-through or emulation modes**!

On screen selection of games through Cobra ODE manager in XMB

Emulation or pass-through modes

Advanced Smart Fusion AES encryption and decryption engine on board

Fully updatable high speed FPGA's and high speed secure MCU on board

Updatable via USB storage

Expansion ports for future proofing

Simple and easy to use

High quality components used throughout

Built at a high tech facility

Easy installation on 25xx,3xxx and 4xxx series Slim and Super Slim series consoles with QSB (quick solder board)

Easy setup for SATA consoles

Advanced software onboard and frequent free updates

BD Movie support to follow

PS1 and PS2 ISO support to follow

PS3 BD game disc dumping on all PS3 consoles is supported and can be enabled through third party managers (dumping throughput will be improved in future updates)



THIS COBRA ODE IS BOUGHT FROM OFFICIAL RESELLER OF COBRA ODE IN INDIA
COBRA ODE 3 months has warranty left (till 9th November14)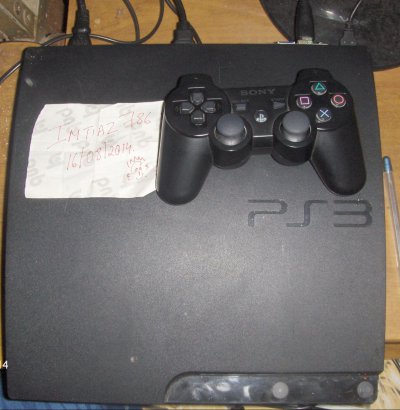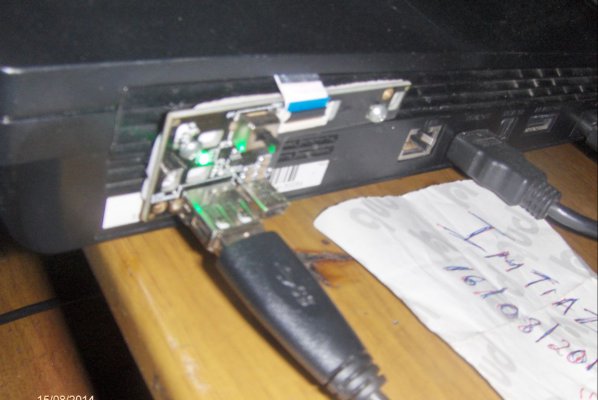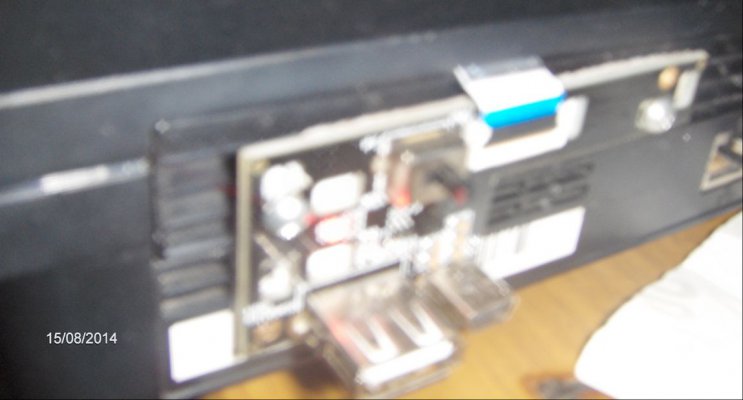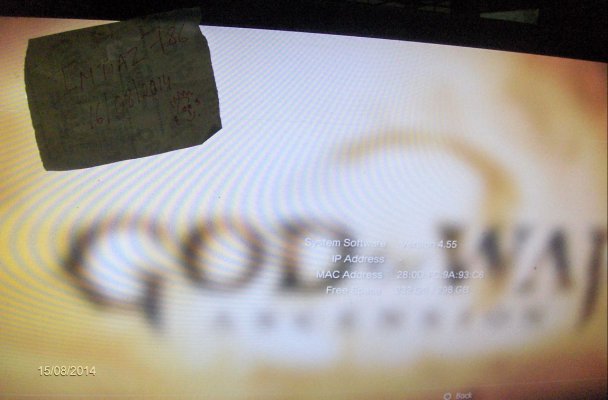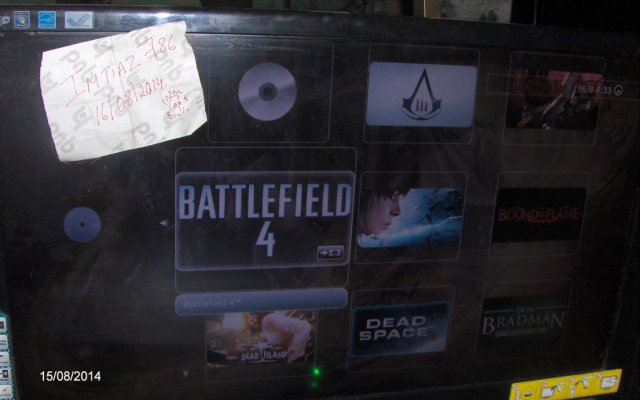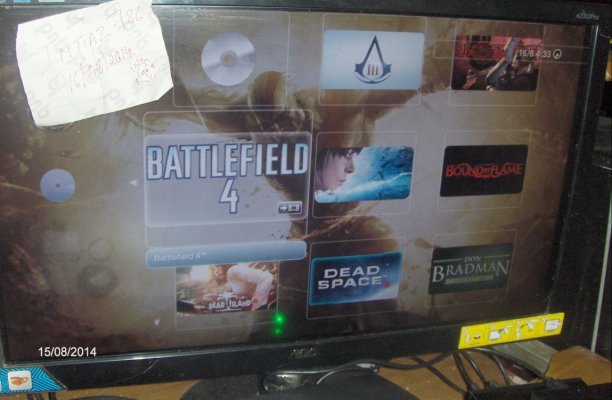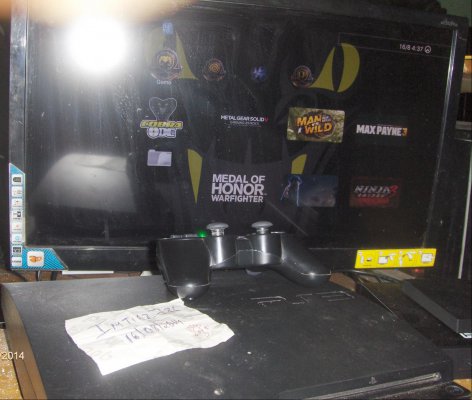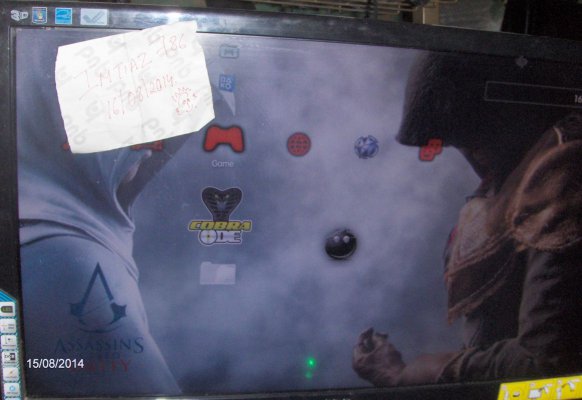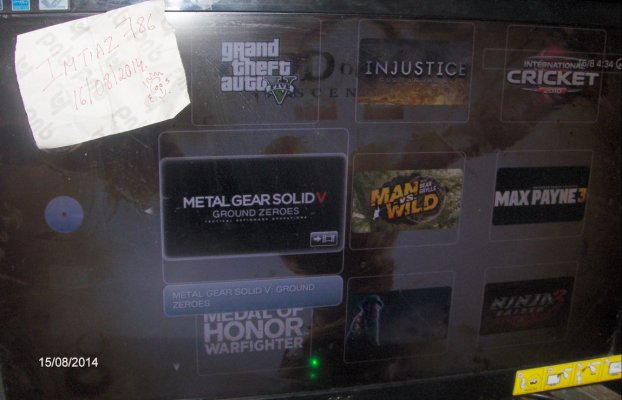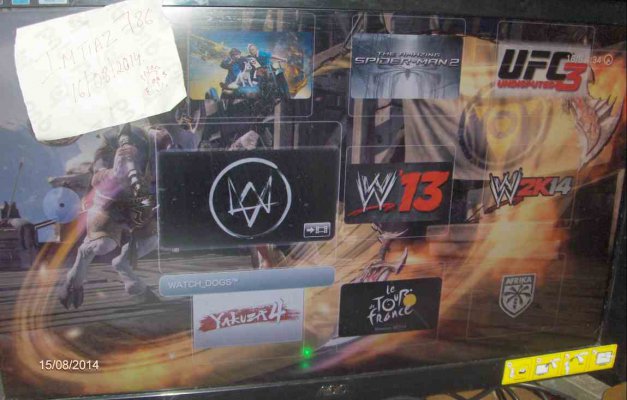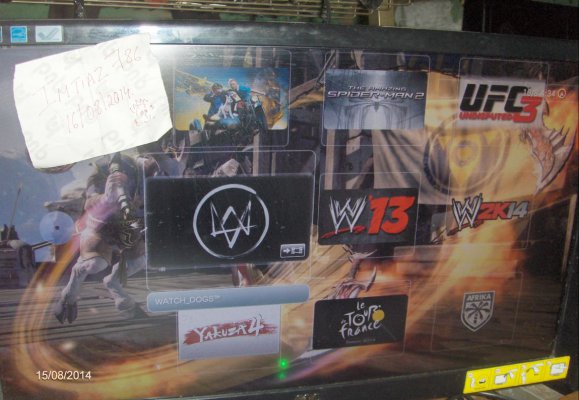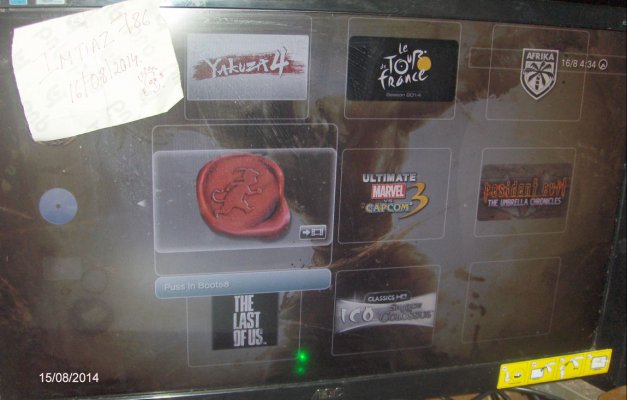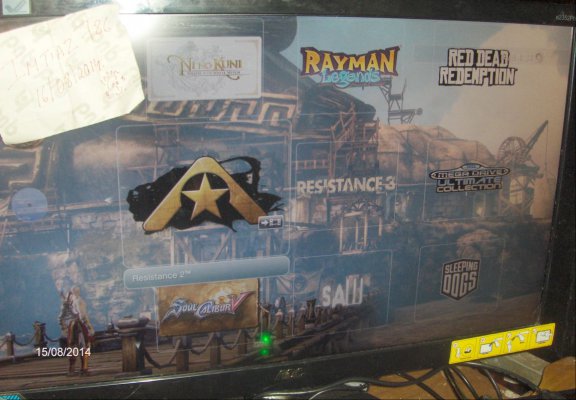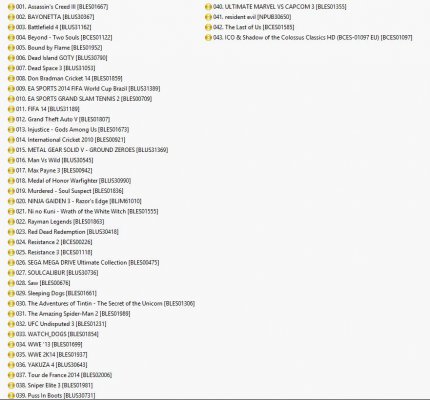 NOTE:-
Please do not low-ball & if you find a cheaper option please feel free to buy from there intsead of wasting your time here...
PLEASE DON'T WASTE MY TIME ASKING FINAL PRICE SHIPPED & OFF TOPIC QUESTION IF YOU HAVE ANYTHING TO OFFER TAKE PM ROUTE....
MAIN DIFFERENCE BETWEEN FAKE COBRA ODE & COBRA ODE IS THAT ORIGINAL COBRA ODE CARRIES 6 MONTHS WARRANTY
AND I TAKE NO RESPONSIBILITY FOR SHIPPING AND IT WILL BE SHIPPED IN BUYERS RISK & EXPENSES SO ONCE SHIPPED I WONT TAKE RETURNS DUE TO DAMAGE IN TRANSIT........

IF YOU GUYS WANT TO KNOW MORE ABOUT COBRA ODE AND ITS FEATURES CLICK HERE
THIS IS COBRA ODE NOT A ORDINARY ODE AS THIS COBRA ODE IS BEST OPTICAL DRIVE EMULATOR FOR PLAYSTATION 3

Playstation 3 works on 4.60 ofw with Cobra Ode and Other Ode's are useless above 4.55 ofw.....
NOW FOR RS.18,000 ONLY.....+SHIPPING...
Last edited: