Hi,
I have 3 Fifa games for sale.
I have used the online passes or whatever the pre-order bonus etc was for them.
Bluray Condition is spotless, Covers are in good condition (not broken or anything) and I have the manual etc...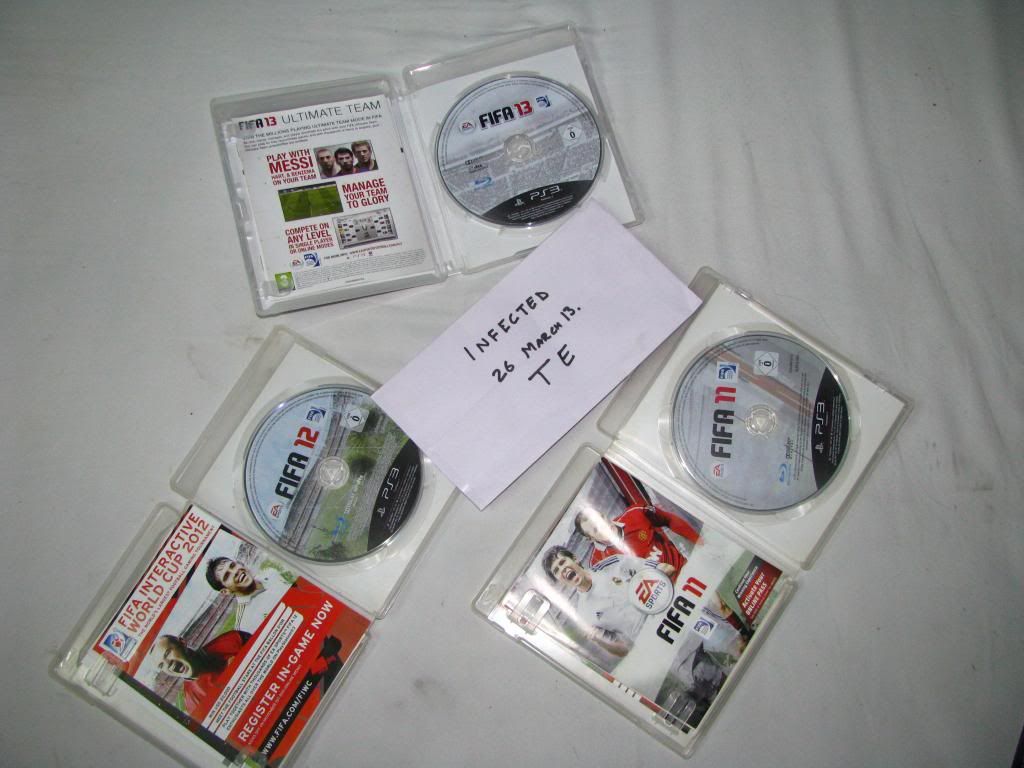 Fifa 12 : 1000/- incl shipping.
Take them all for 2300/- incl shipping.
Please leave me a PM, if you are interested.
Have a nice day, Happy Gaming.
Thanks alot.