PS3 Games:- AC 2, Dirt 2, MGS4, Fifa10, GT5 Pro all 5 for 4k
Hi
I have the following PS3 games up for sale.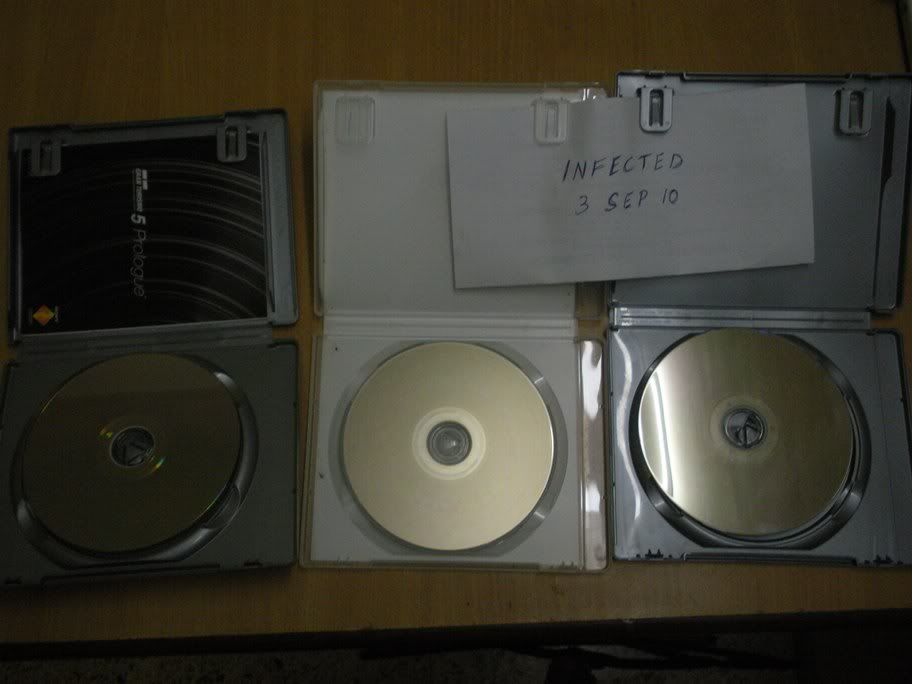 1. GT5 Prologue for 600/-
2. Fifa 2010 for 800/-
3. Assassins Creed 2 for 1200/-
4. Uncharted : Drakes Fortune -
SOLD
to kumarh3 @ TE [No Manual]
5. Dirt 2 for 1200/-
6. Metal Gear Solid 4 for 1100/- [No Manual]
All are including shipping.
All are in perfect condition.
Except for Fifa2010 which has a small crack on the inside but it works flawlessly, and has no issues at all, as can be seen in the pic.
Just need some cash for some other games, thats why selling these off.
All will be shipped from Pune.
Please PM me your concerns instead of crapping the thread.
Have a great day.
Cheers,