Hey guys. I wanna sell my psp - its about 2 years old but the condition is immaculate (as you can see in the pics
). Bought it to play psp exclusive games such as the two God of War's, Metal Gear Solid, Kingdom Hearts, Monster hunter etc. Played 'em all, and its time to sell this as i have my major exams in March.
The PSP's condition is awesome, the screen might be comparable to a new psp, plus this is running a permanent mod of M33-6 so that is a plus.
Pics: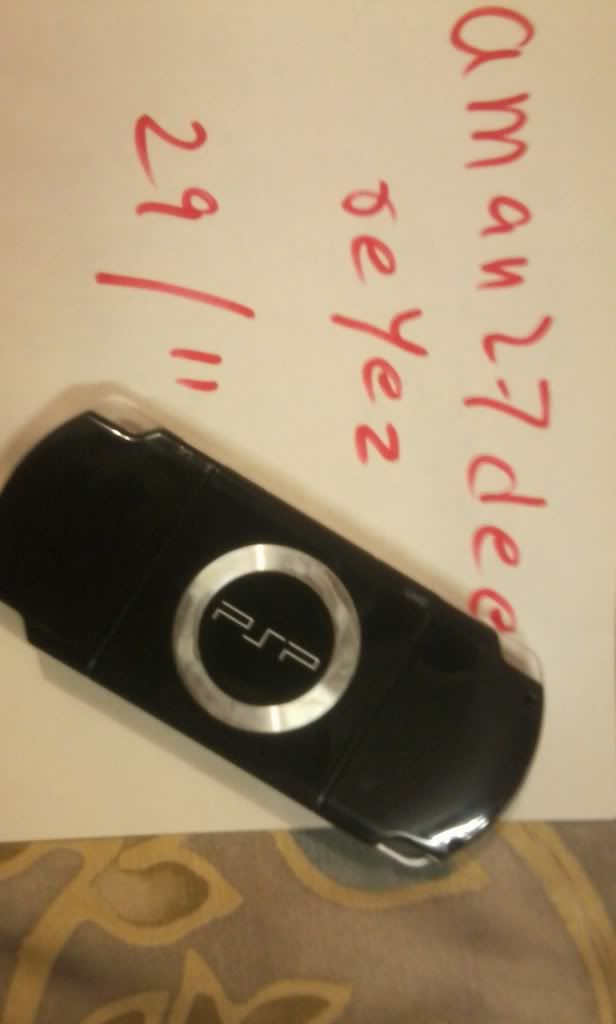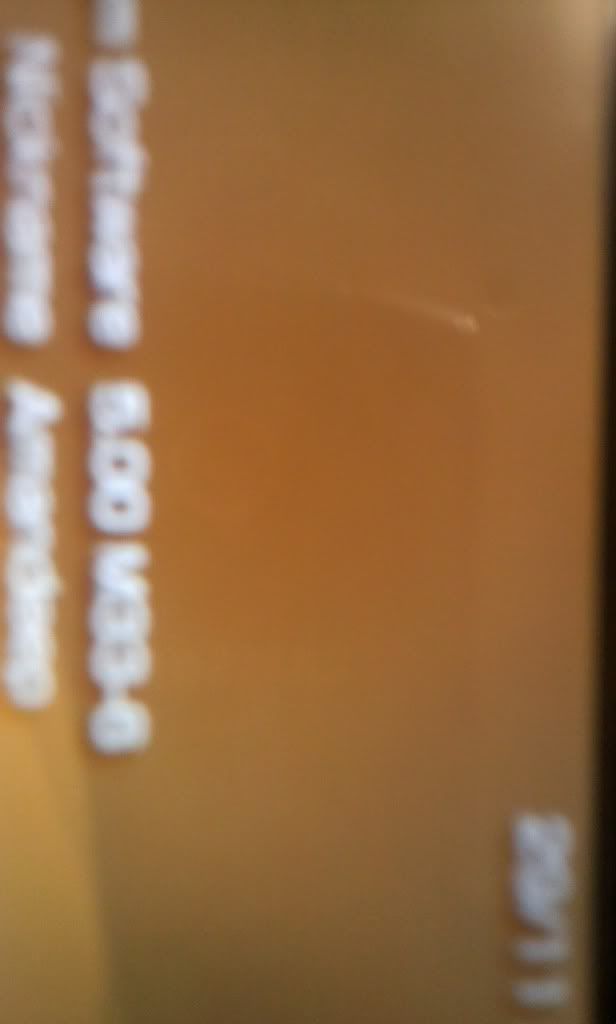 Things i'm gonna part with:

PSP 2004

Photofast CR-5400 (with 8 + 1 gb = 9 GB memory)

Sony MSPD 2 GB

Usb transfer + charge cable

Original sony psp charger

PRICE DROP :

Selling Price - 7.1k inc shipping from my end.

Interested people can contact me on this thread, or via pm, and any criticism can be heard by me via PM.

Thanks and looking for a quick sale.