A friend has extra stock of really good Rantopad H3's with him. It's just sitting with him forever and wants to sell off the remaining cheap. Original price was Rs.750, now he's knocking em off for just Rs.500 with shipping.
Payment Options
: UPI, Bank transfer, Cash (Direct pickup from Belapur/Andheri)

******************Please PM for Payment details******************
Dimensions
- 14.5 x 11.5 inch, 3mm thick
In comparison, the current
Rantopad H1X Fabric
one Medium size is Medium 13.7"x 9.4"x 0.1" and Large size is 16.5"x 11"x 0.15". The H3's are smack in the middle of these sizes,
a little bigger than medium size
.
2 types available -
Matrix – Perfect for more controlled movements (similar to Razer Mantis Control)
Silk (Glide) – More for Speed and smoothness of movement (similar to Razer Mantis Speed)
Features & Personal Experience -
- High-quality fabric surface for either precision movements or smooth movements
- Soft to touch and thick. I cover the edge of my desk with the mousepad so that they desk edge doesn't hurt me.
- Very durable. I've been using for past 4 years and only now I changed my mouse pad. The older one is on my family PC and is still being used.
Note - Pictures here do not do justice to the Rantopad H3's at all. Pics are far too highly compressed on TE. For colours and feel of the mouse pad, please connect to drop in.
Size comparison
Regular mousepad (in blue) VS the BIG Rantopad H3 next to it.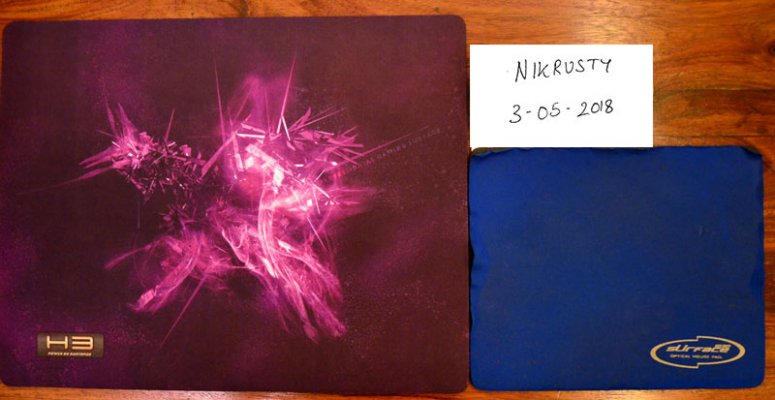 THE PRODUCTS
Matrix (Grip friendly) mousepads
Rantopad H3 - Matrix Cobweb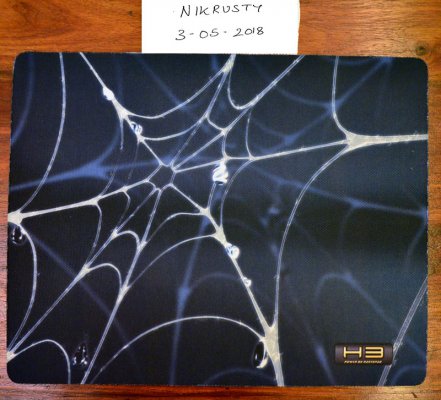 Close up of texture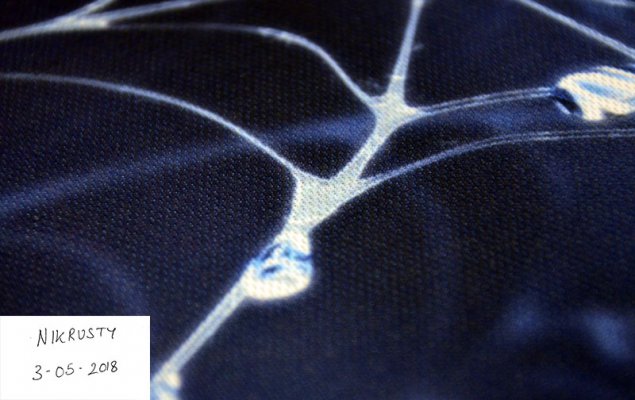 Silky smooth (Glide friendly) mousepads
Only colour variations
Silk Blue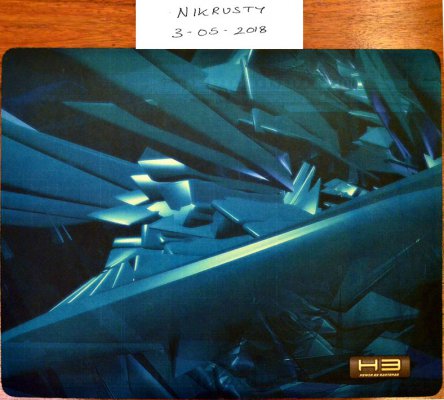 Silk Amethyst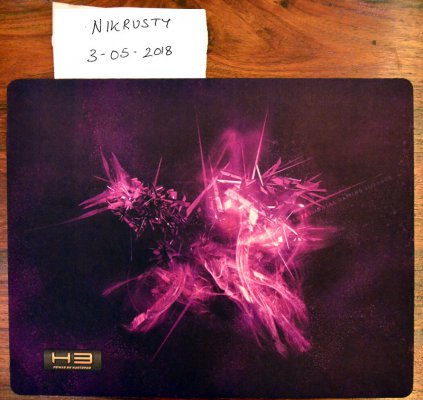 Silk Green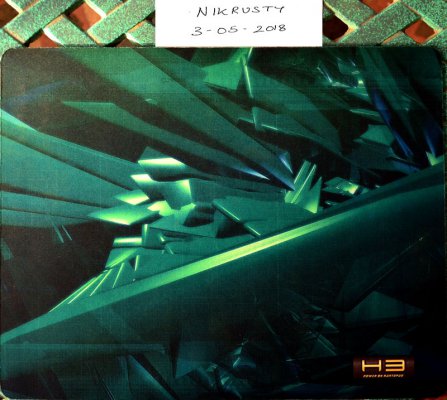 Silk Orange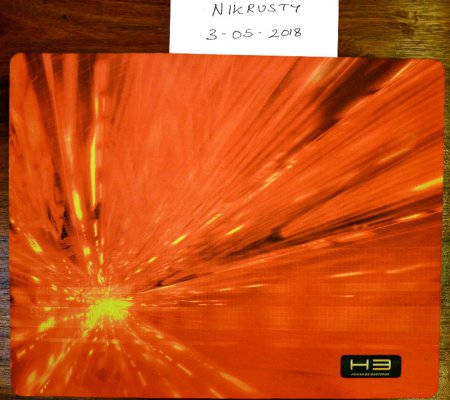 Blue Ice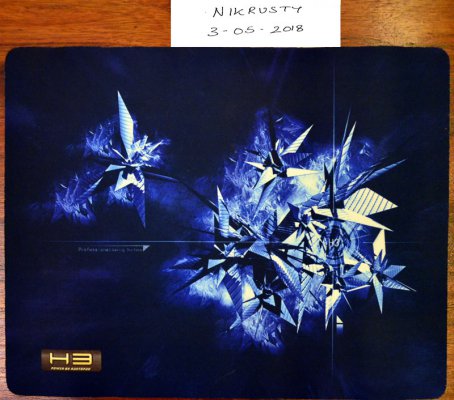 The Underside of All mousepads
The underside of the huge H3's has a solid grip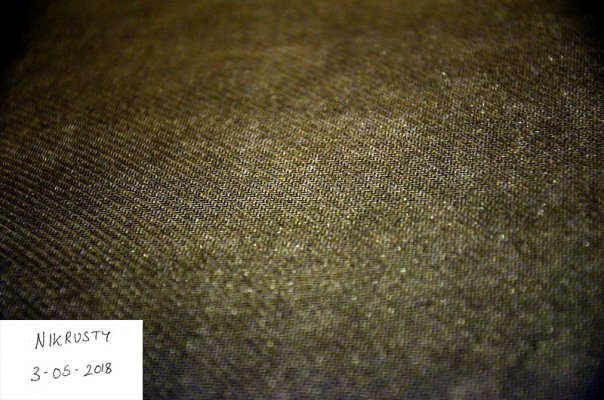 The packaging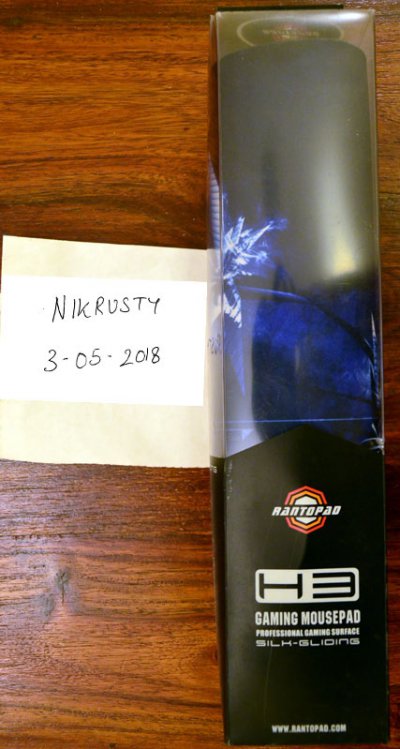 [DOUBLEPOST=1525408235][/DOUBLEPOST]Bump! Bulk orders also accepted.
Last edited: