Hi,
I'm selling my Sapphire Radeon DualX R9 270X 2GB graphics card.
The card is in perfect working condition, and has never been overclocked. It was purchased practically brand new and unused from
@sidx19
. Here is his original purchase thread:
https://www.techenclave.com/community/threads/brand-new-sapphire-dual-x-r9-270x.166914/
Even though there's no warranty remaining, I will provide 1 week of testing warranty, and refund the money if there is any problem with the graphics card. Shipping charges are additional.
Photos attached to this thread. Have a look below: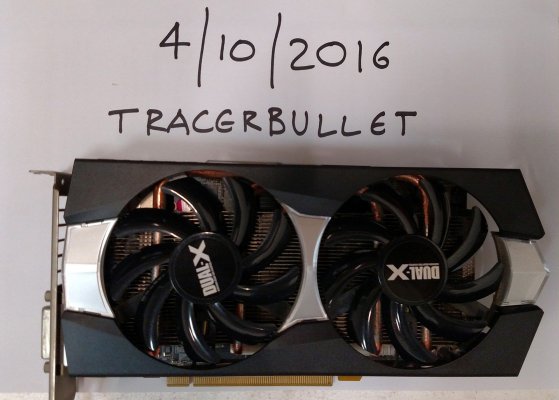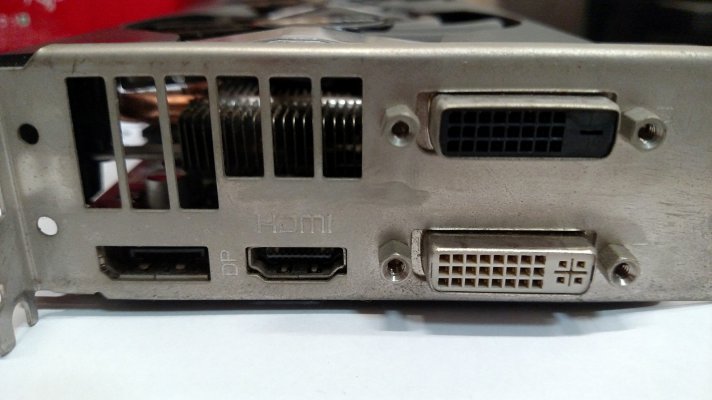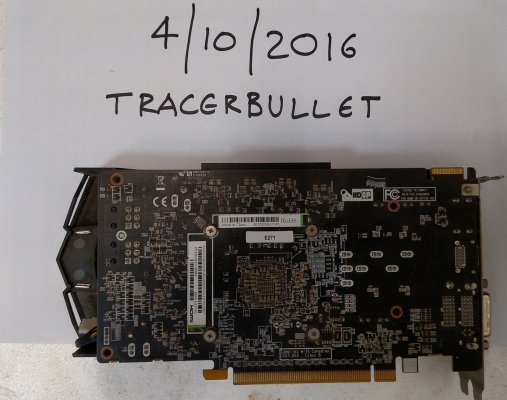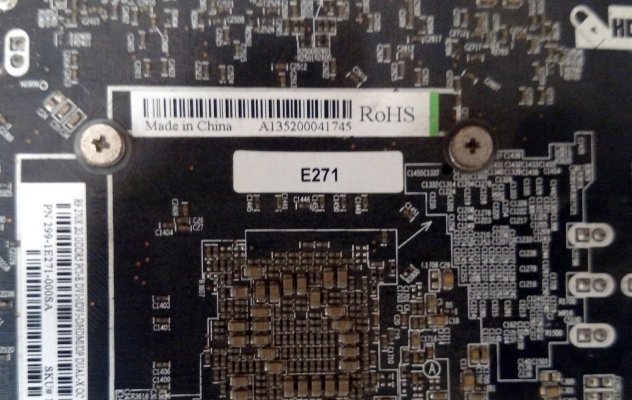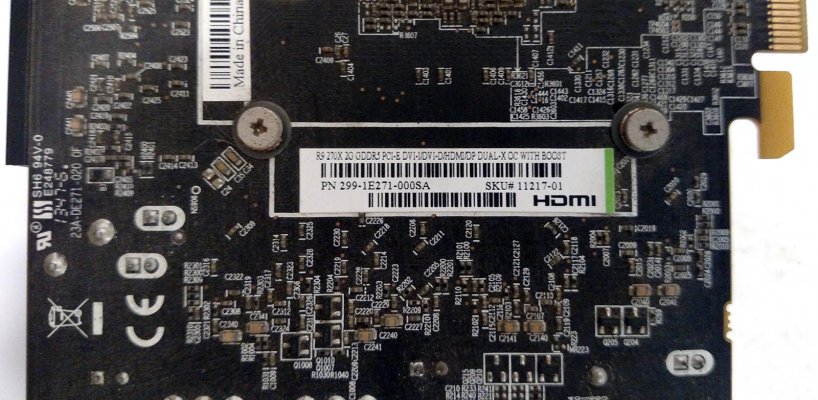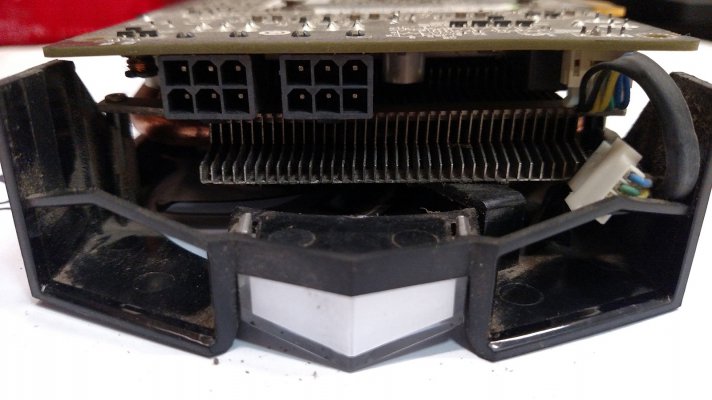 Those interested can PM me, and we'll take it from there.
Cheers!