For Sale !
Product Name, Manufacturers code & URL : Seagate 2Tb RMA'ed HDD
Time of Purchase: March 2011
Company official Indian warranty valid/Remaining Warranty period: Yes till March 2014, Screen Shot attached
Reason for Sale: Replaced with other drives.
RMA/Servicing history: RMAed once
Purchase Invoice Available: NO, RMA slip present, (Invoice not required for RMA.)
Product Condition: NEW, Un-Opened.
Accessories Included: None
Payment Options: Cash, Bank transfer (ICICI)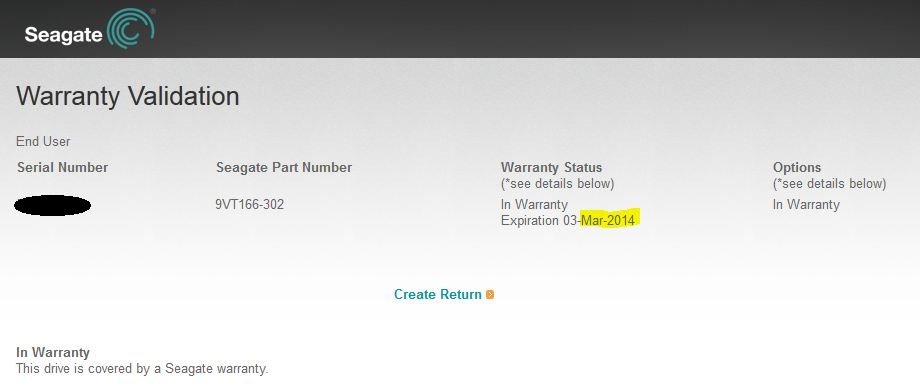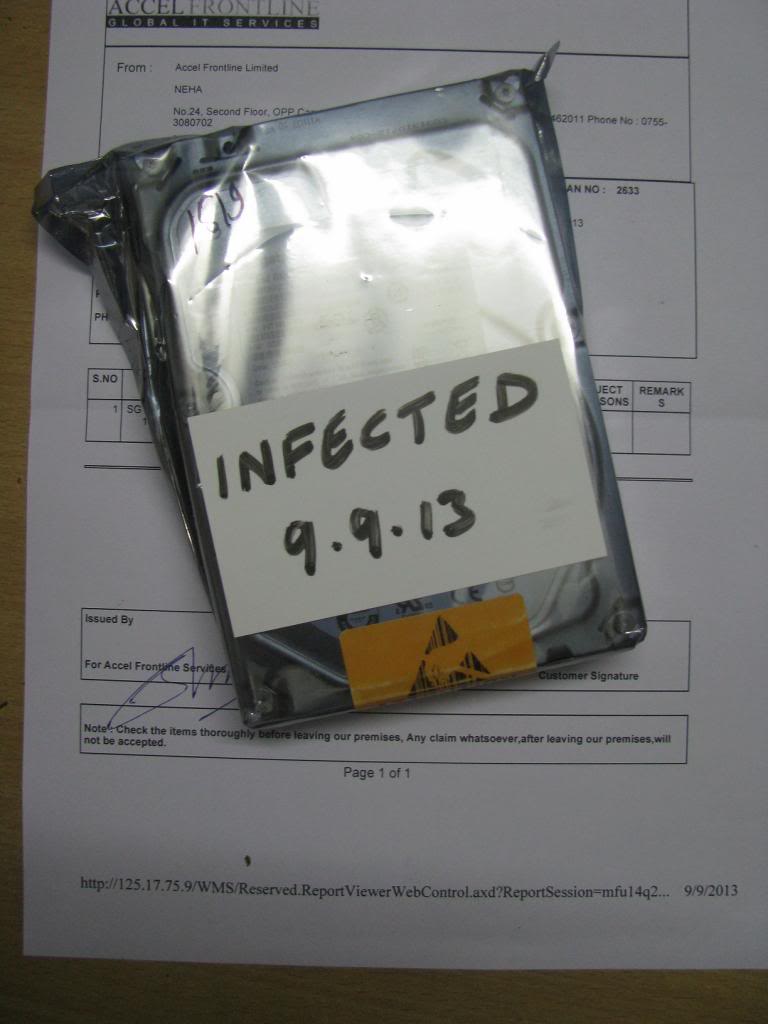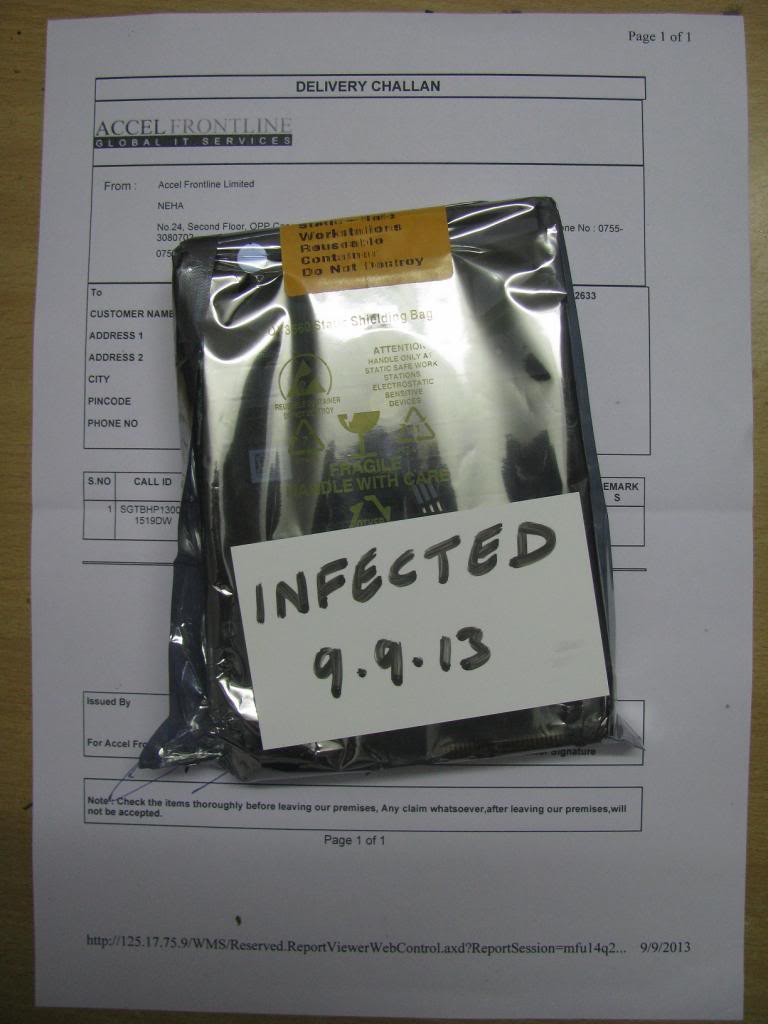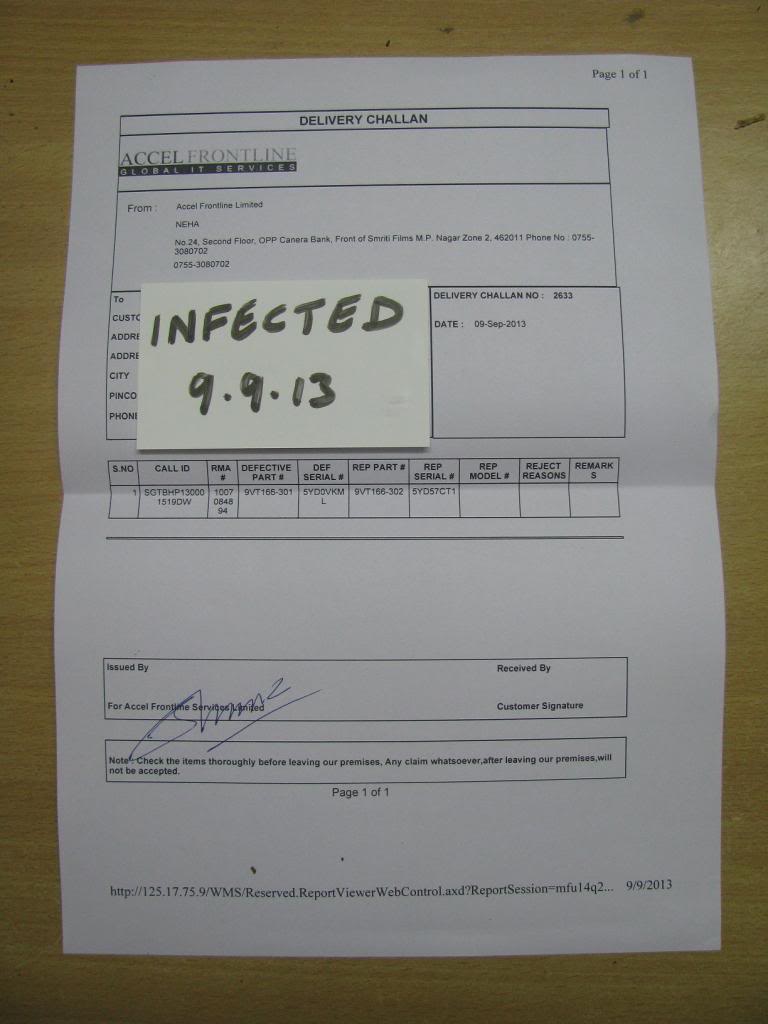 Thanks for checking it out.
If you have any questions please PM me.
Cheers,
Last edited: