If you cant see the green dot, I'm offline :P
Skilled
Location : Ghatkopar, Mumbai
Asking price : 4K
Remaining Warranty : 9 days (till 10th Sep, 2013)
Shipping : Would prefer to avoid.
Items provided : The HDD only. The case is NOT FOR SALE.
BILL HAS BEEN UPLOADED
Please note : Cannot give a SMART/HDD health report, as its being used now in a GoFlexHome case. I had done a check on status about 30 days back, all my drives were clean - no reallocations, etc. After then, have not used the PC.
Reason for sale : Dont have the time to watch movies and documentries. Plus my laptop has 750GB of space, which is enough.
Purchase Invoice : Its there, but I will have to sift through all my papers to get it. Purchased from PrimeABGB.
Pickup : Mornings @ Andheri/Ghatkopar OR on the way.
Thumbnails :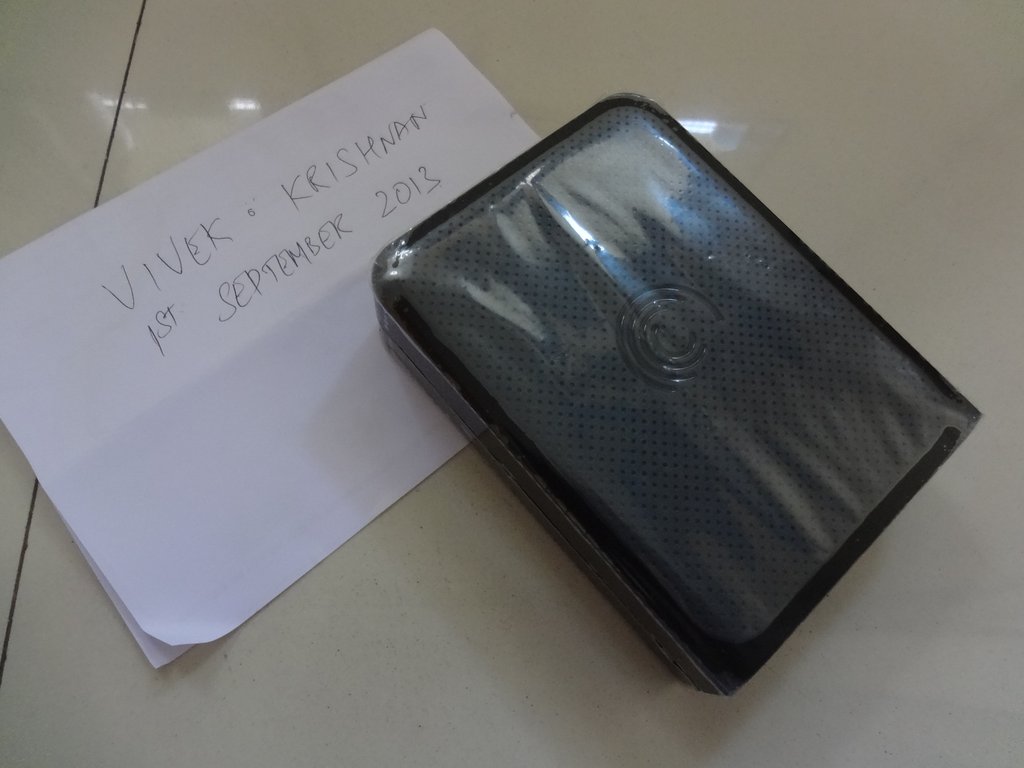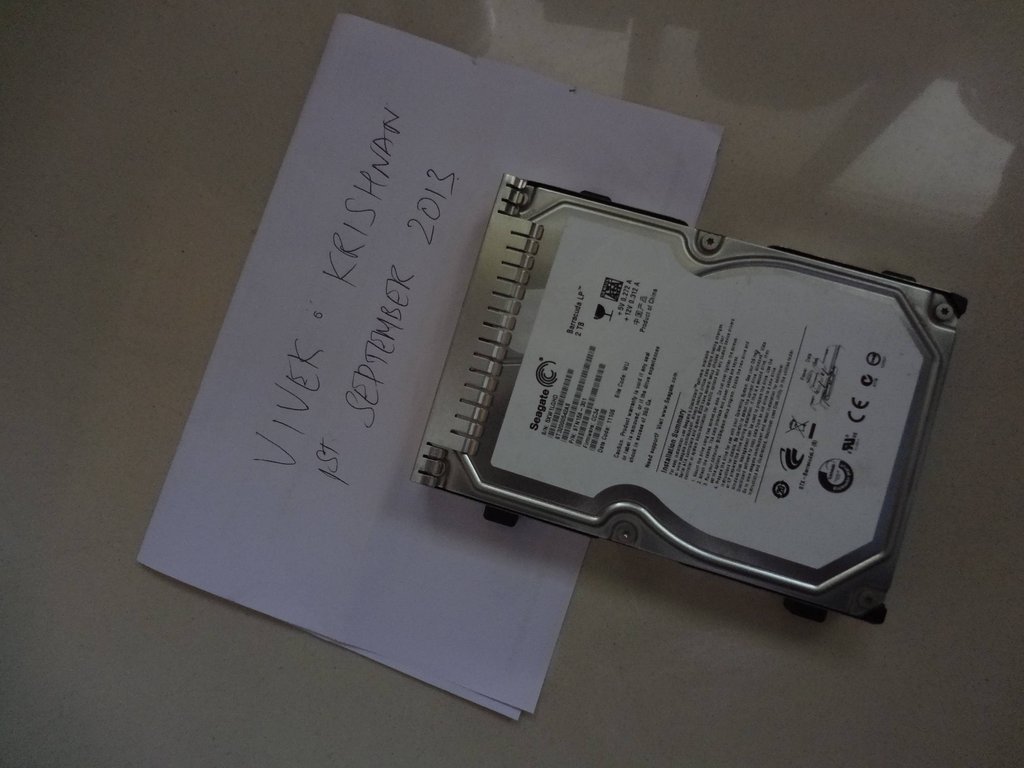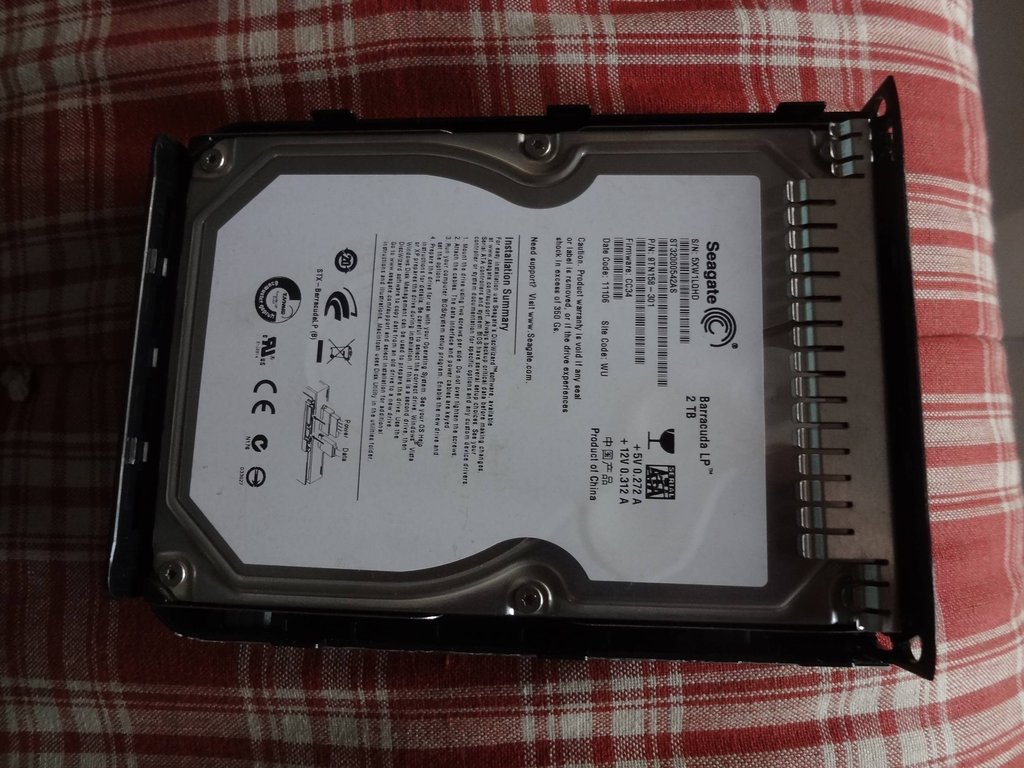 Images :
http://imgur.com/a/KzKME
Last edited: