Well-Known Member
Veteran
Jan 31, 2005
4,409
310
172
33
Expected Price (Rs)

1500
Shipping from

Bangalore
Item Condition

4 out of 5
Payment Options

Cash, Bank Transfer
Purchase Date

Oct 1, 2015
Shipping Charges

Excluded - at actuals
Have you provided two pics?

Yes
Remaining Warranty Period

None
Invoice Available?

No
Reason for Sale

Upgrading to EVGA 1200 P2
I dont remember when I bought it, must be around 2014 or 2015. Did duties in my parent's PC which was BARELY used. Unused between 2016 to 2018 afterwards I resurrected their PC. Even then its powered on once a month just so that dad can pay his CC and phone bills, which again stopped because mobiles.
All in all, I dont think this PSU has seen more than 100-150 hours of usage over its entire life. Just check the fan and insides of the PSU, it literally has no dust in it.
Shipping at actuals although I seriously want to sell this locally.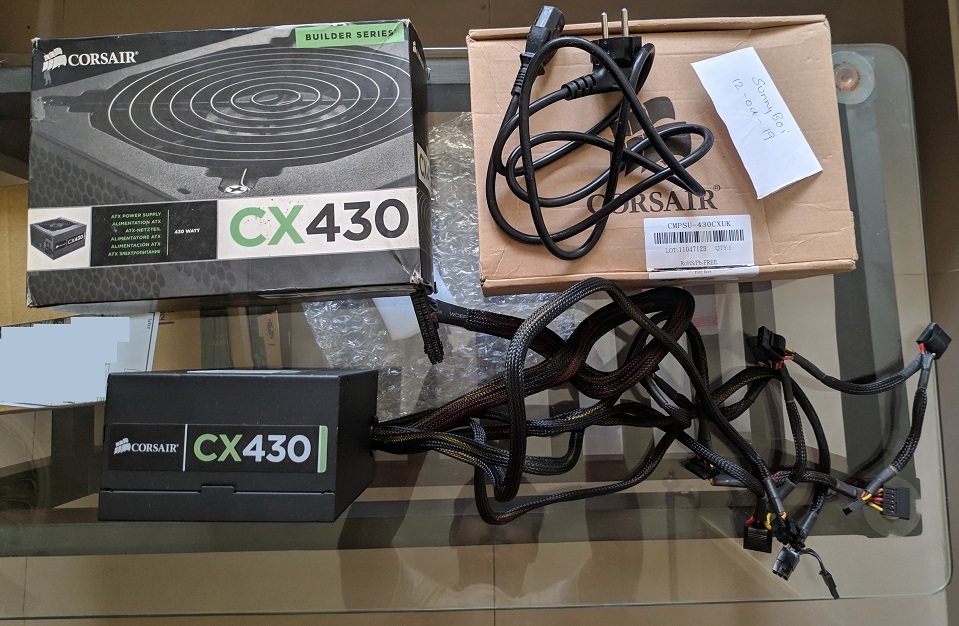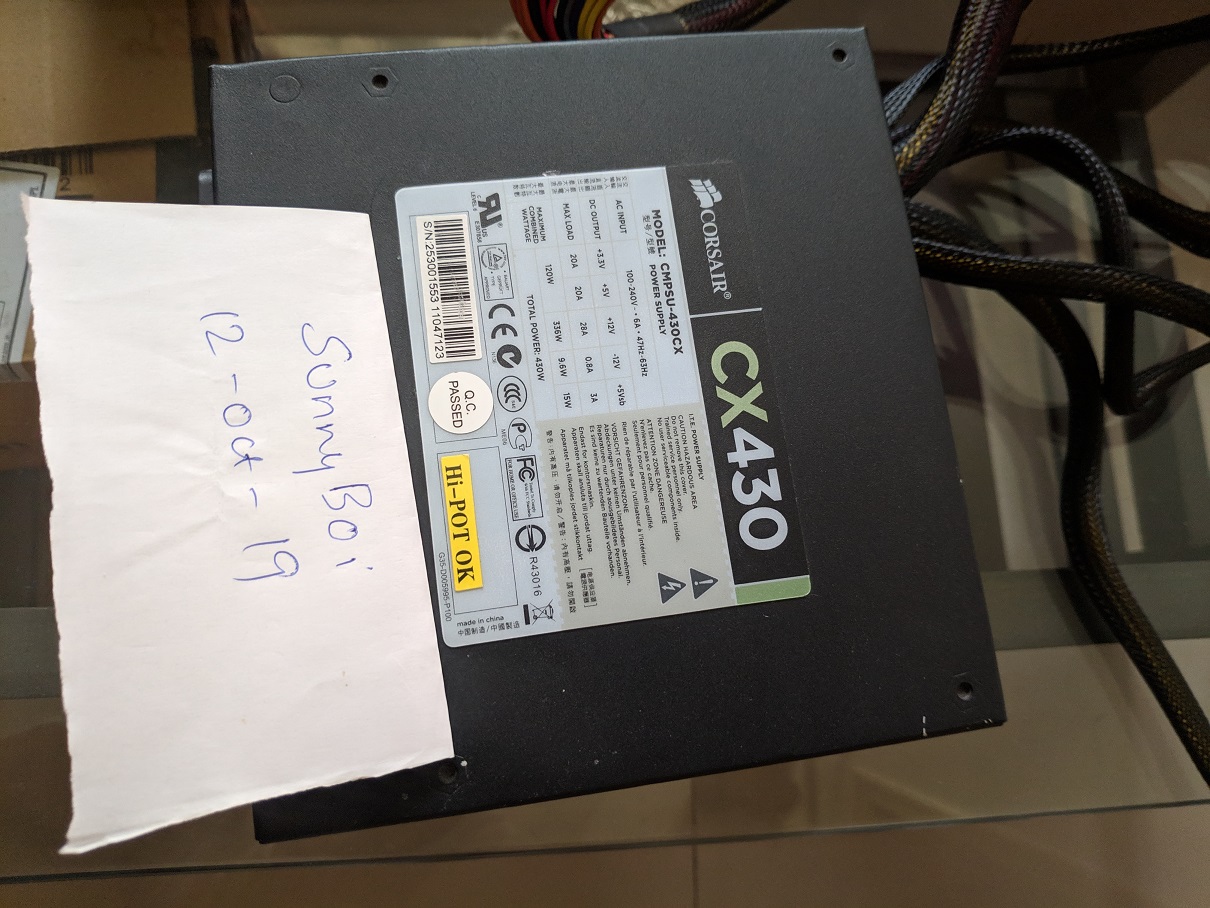 Last edited: