Well-Known Member
Veteran
Apr 11, 2007
6,215
1,386
301
New currency notes cannot be printed by a private company after Govt bought currency production under RBI (Indian Ministry of Finance)

and only BRBNMPL has the tech to produce new notes. So its common sense that new notes are printed by them?

https://m.rbi.org.in/Scripts/AnnualReportPublications.aspx?Id=1235

RBI annual report. Gives the exact figure how many notes were printed.
ok so there is a lot in there and shows we do make the current notes
Yes. they're good enough. Earlier dull colors were easier to spot but now these outlandish colors makes shopkeepers check twice before accepting them.
So this is the thing, we make efforts and still the fakes are good enough
Sustained efforts were made towards indigenisation of banknotes production with sophisticated security features.
And here we see how many counterfeits were detected by denomination post notes ban.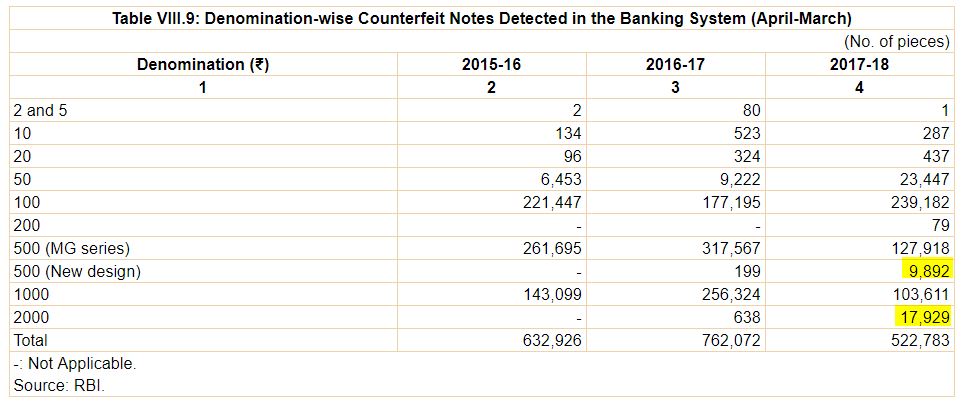 How long until the new fakes detected reaches levels of the old notes ? ie 100k+ detected annually
Those figures are still small. In 2015-16, 14 cr worth of fake Rs.1000 notes found. Jumps to 25 cr in 2016-17 and then drops back to 10cr the year after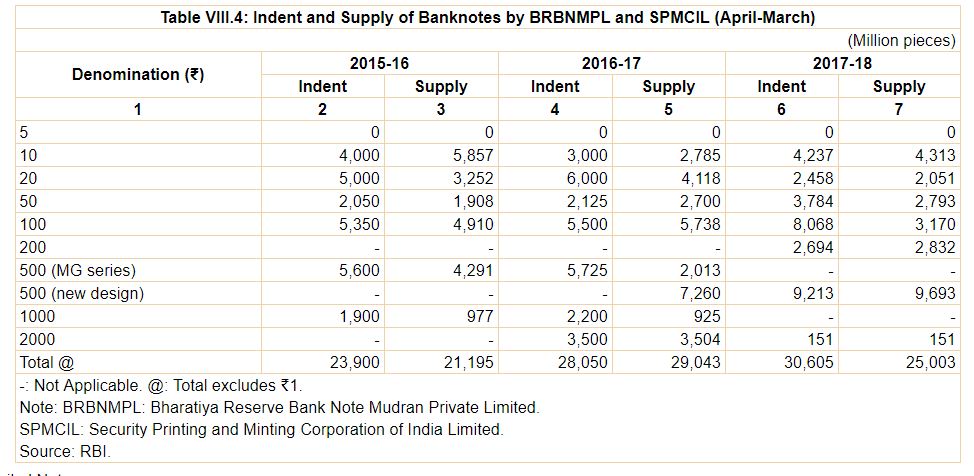 Its not cultural. Its a push by chinese government to monitor population and keep dissent in check. Both alibaba and tencent receive massive amounts of money by chinese govt and these companies are also required by law to give data to goverment.
It is easier to deny services to people with low social credit scores if the only way to avail those services is epayments with ID attached.
Last edited: