Bought Last September
With Active noise cancelling , Very Comfortable , Beautifull sound.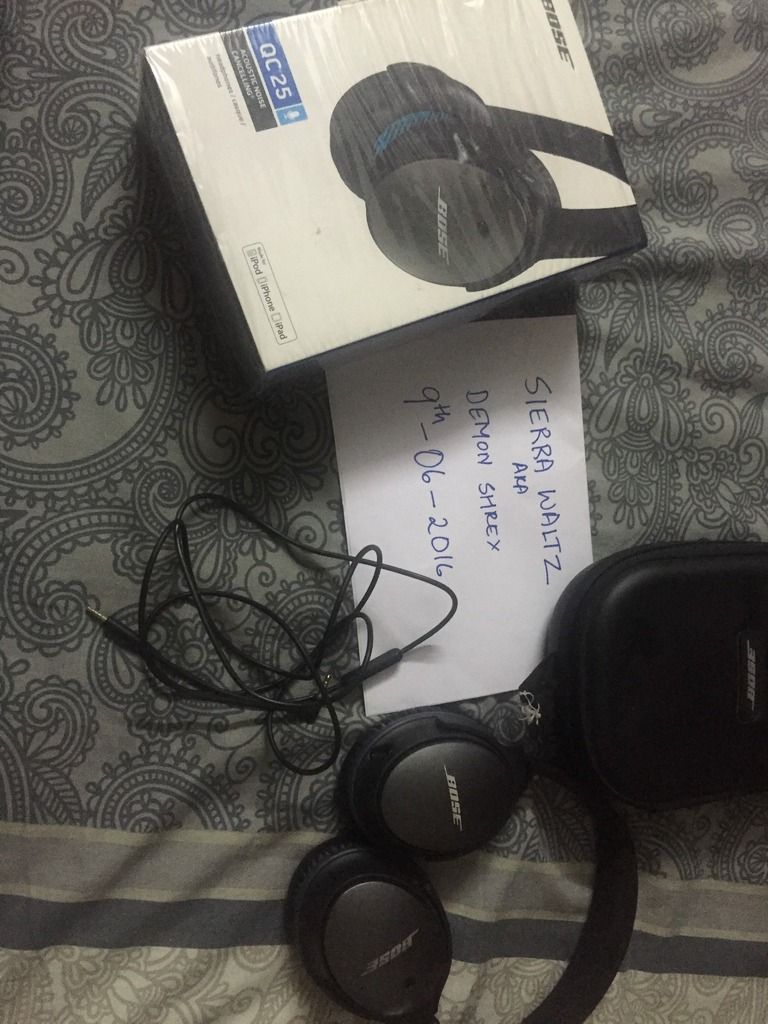 Selling them only because i am short of time and can do with extra cash.
Any one not subscribing to my price please use pm route , i would surely consider advice if it appears logical and factual.
Will Ship through DTDC .
Will Require Full Payment Upfront.
Accept NEFT Only, As i am a working professional i cannot look into local pickups will ship only
Regards,
Shrey[DOUBLEPOST=1464779685][/DOUBLEPOST]bump bump
Last edited: