For Sale

GA-Z97X-UD3H-BK Ultra Durable BLACK EDITION

Accessory Includes: Backplate, Driver CD, Manual , Original Box, 2x Sata3 Cables

Please Note :

*
Local Sale preferred, if buyer not from Mumbai then please arrange for someone to take delivery on your Behalf to any place in Mumbai Region on best Effort and Mutually Agreed Location in Mumbai. This is because DTDC in my area and Blue dart have clearly said No to Shipping Electronic/Computer Parts owing to the Risk and hassle involved. And I personally do no trust lesser known or cheap couriers for safety purpose mainly.

* Dear Fellow Members - If you have any issues in pricing or feel the same is available for less, then kindly communicate via PM, I am open to factual & logical suggestions and if found legit then will definitely incorporate on my thread. Expected Price is carefully considered per current availability and not on past price & availability.*

* This is my excess hardware components sale thread and not a debate space- so please refrain from Low balling - Trolling and OT.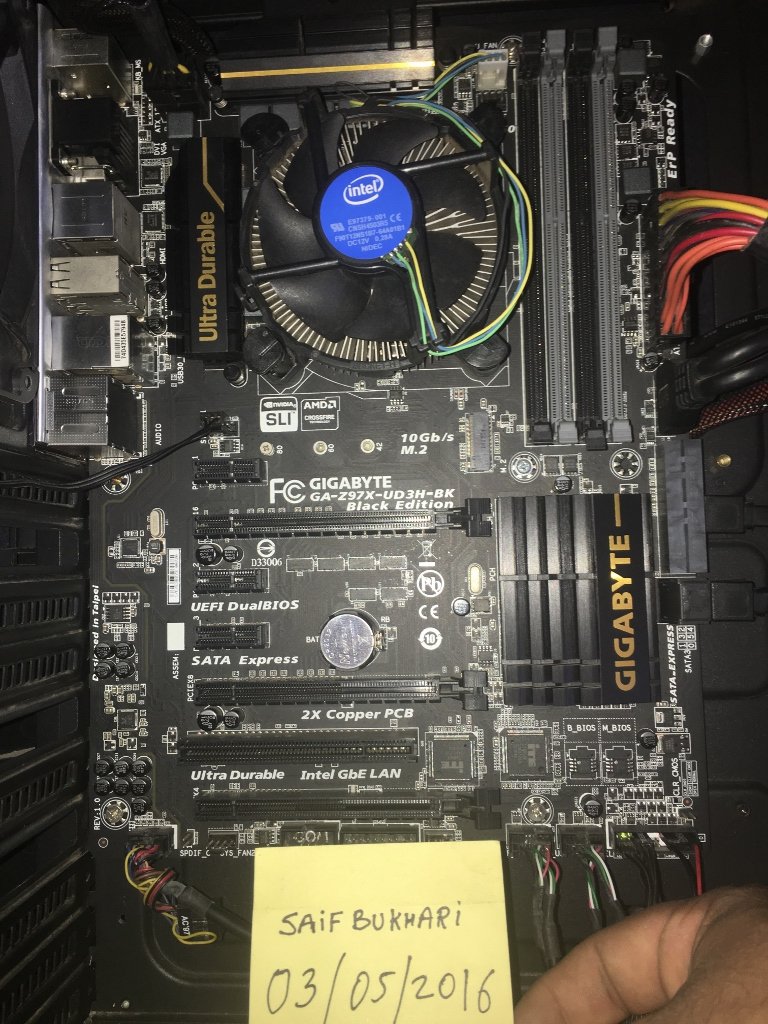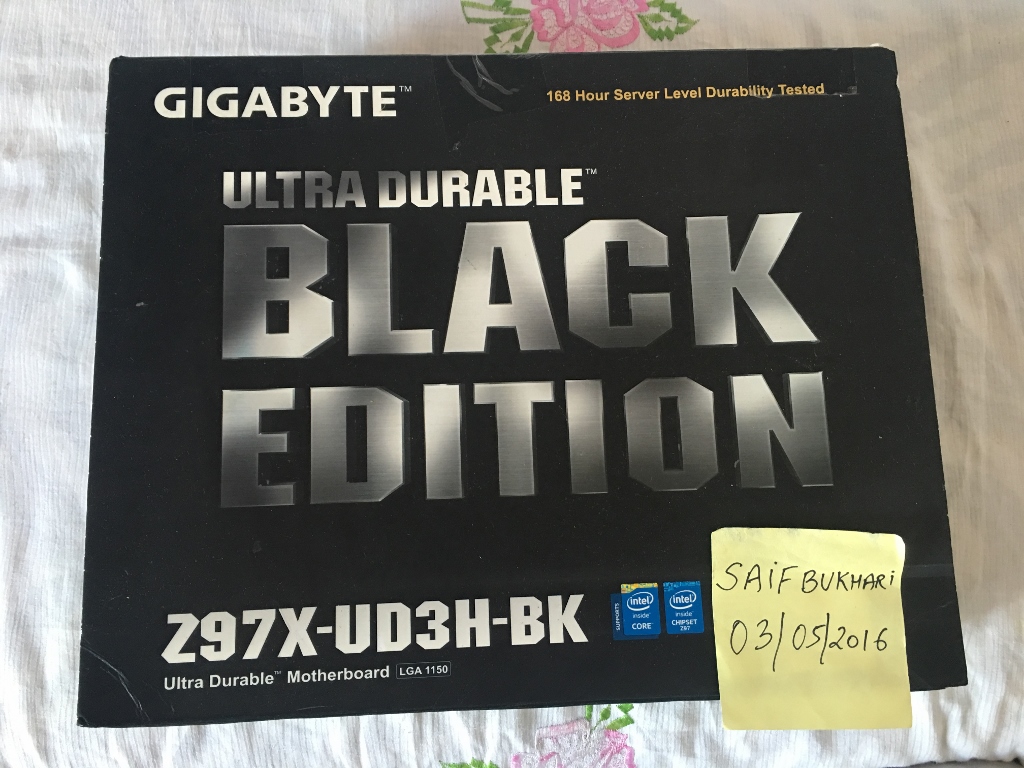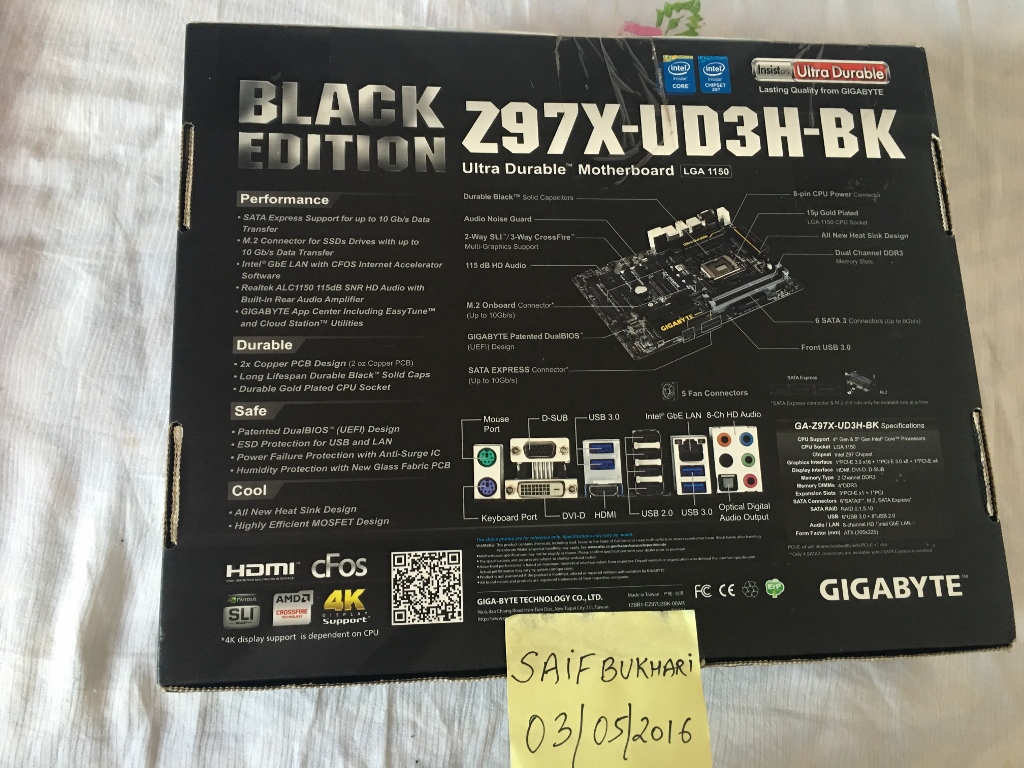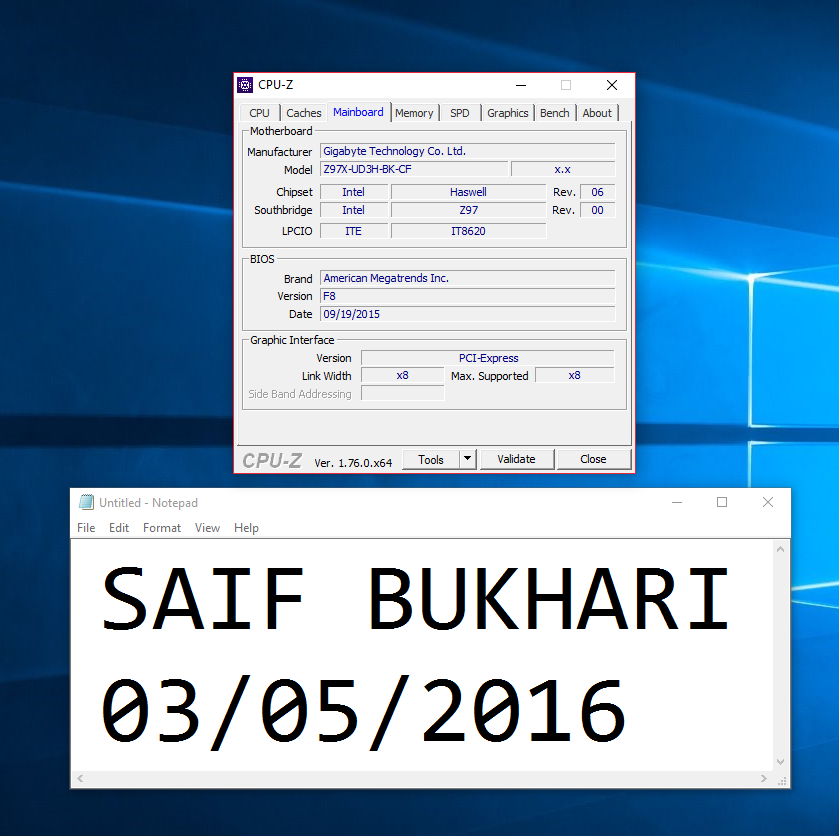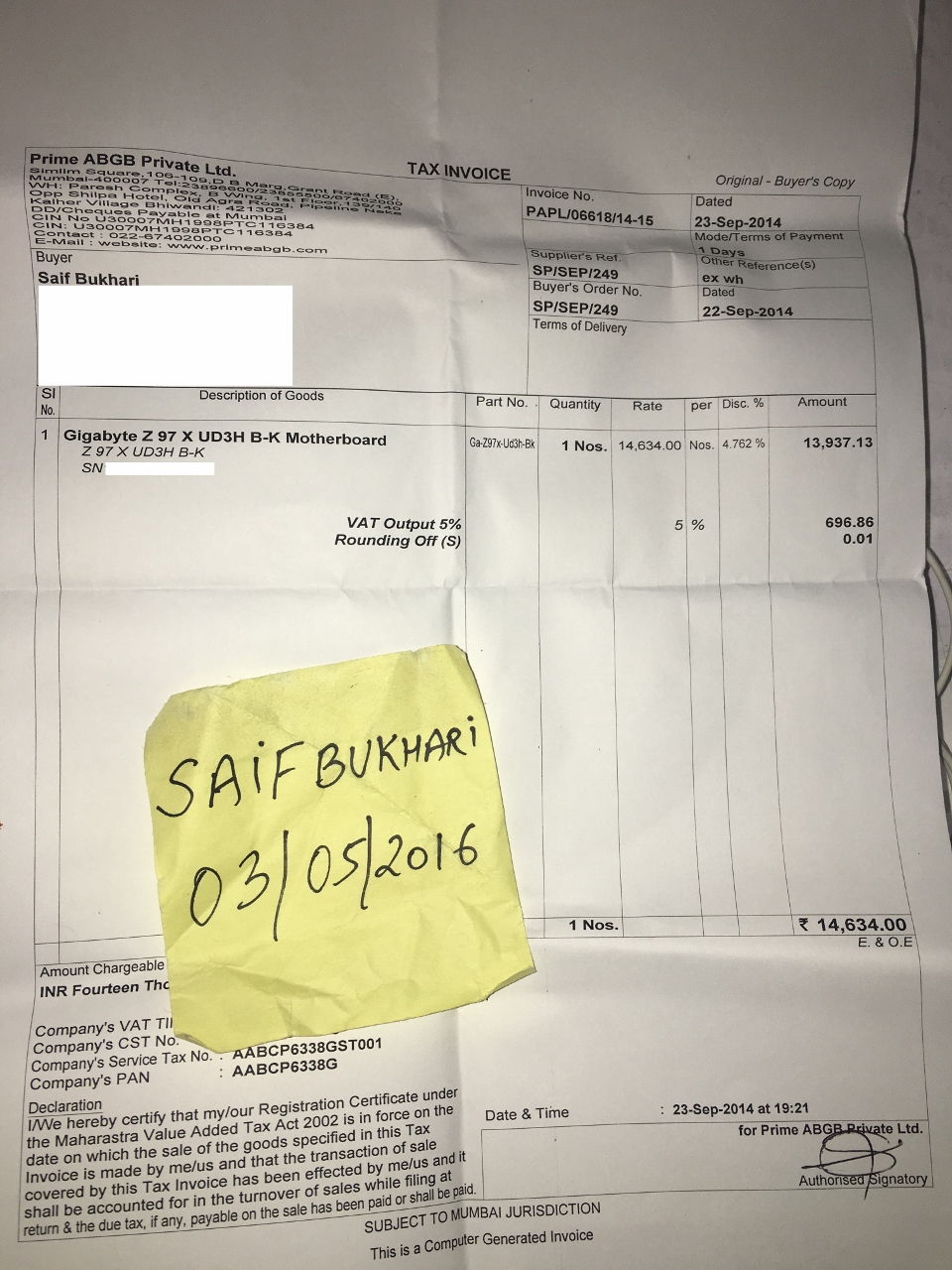 Last edited: