The NUC was purchased from amazon.in, will provide the invoice to interested people. It is in excellent condition, was rarely used, the factory fitted plastic film on top is still there.
I also have an 8Gb RAM stick and 750Gb 2.5inch HDD that I can add for an extra amount with the NUC.
Interested parties can PM me for the combo.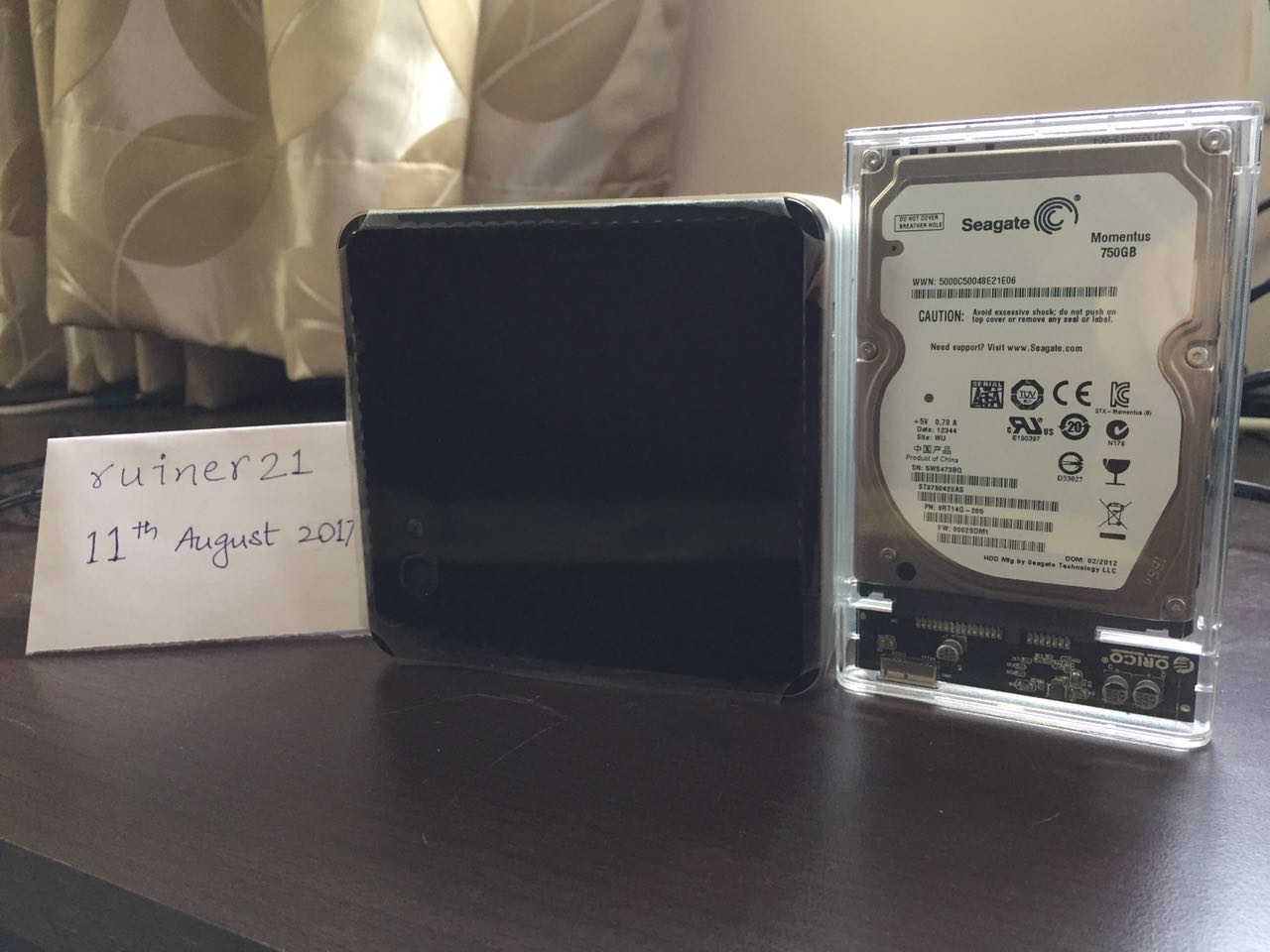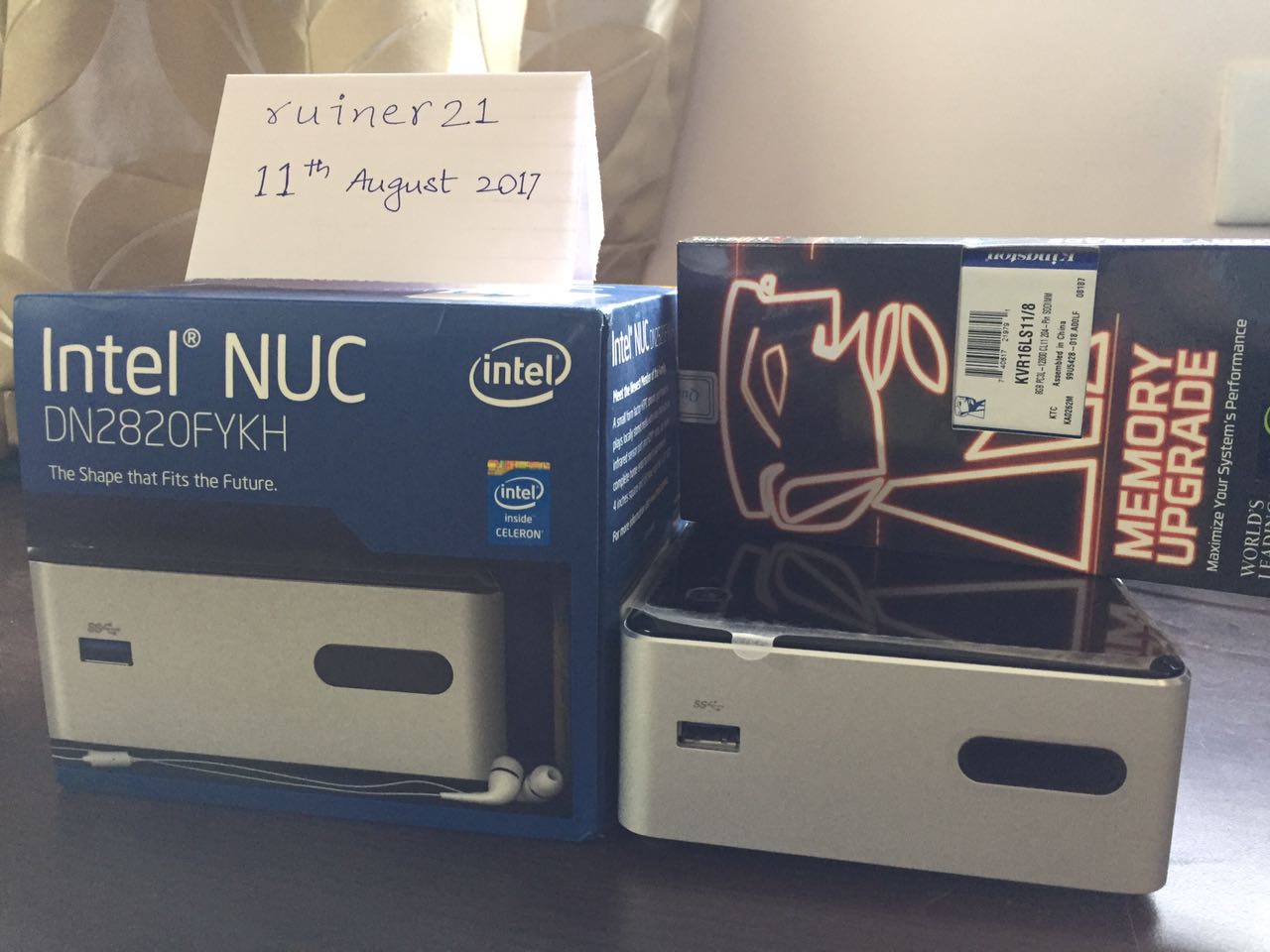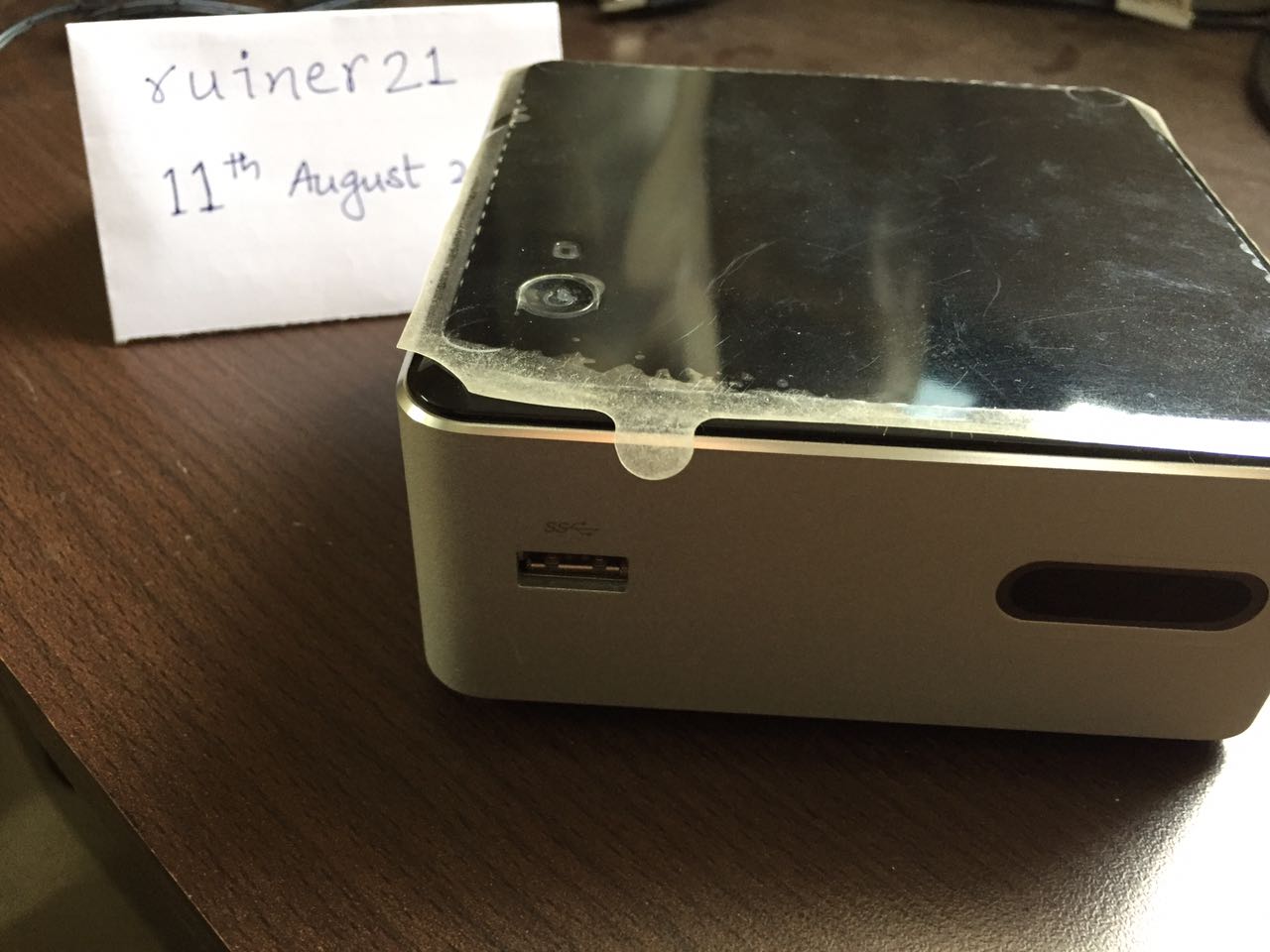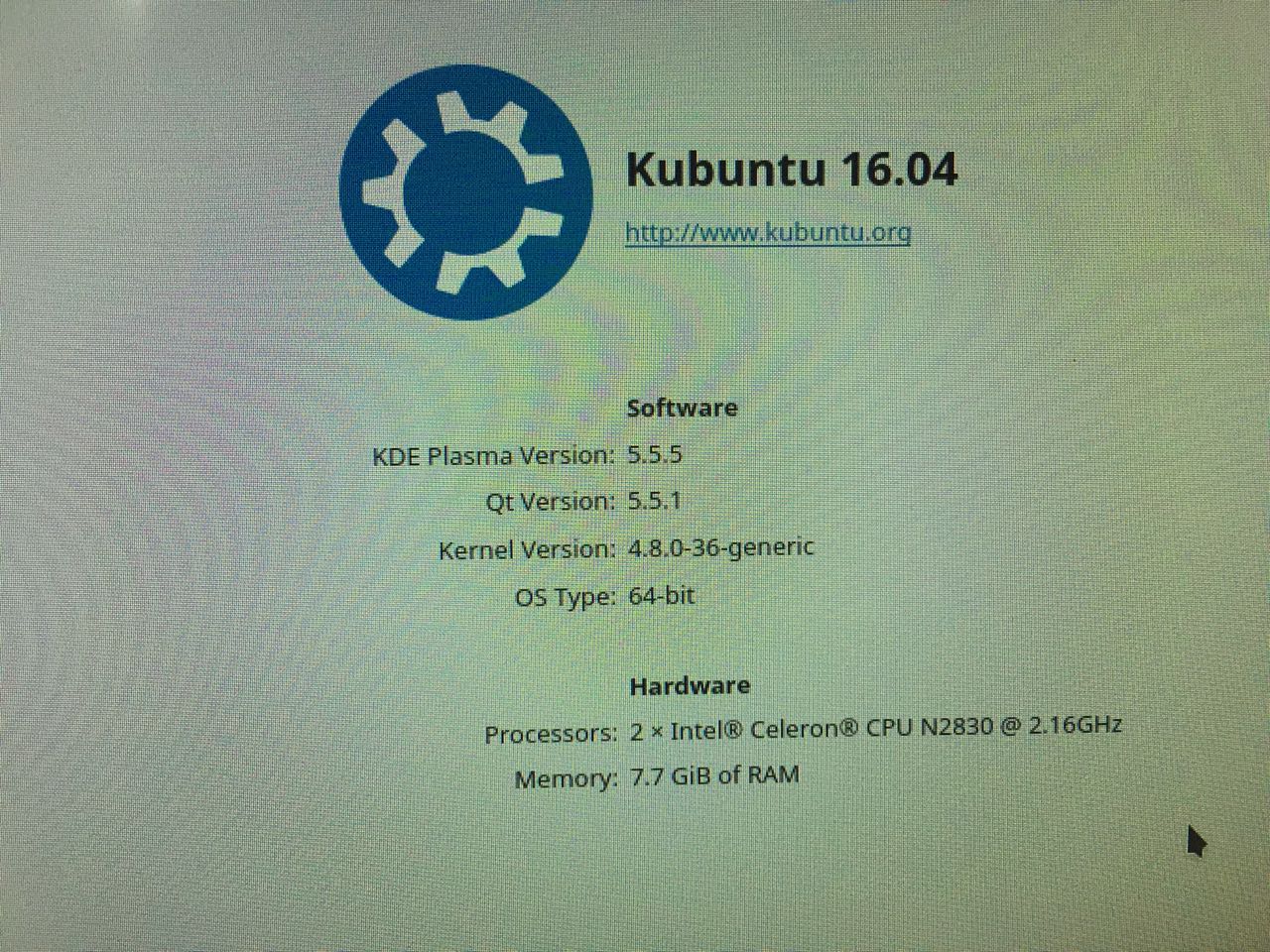 Last edited: