With the influx of members into the TE market, reported cases of fraudulent deals have increased. Sometimes it is lack of communication and misunderstanding between the members. However for the cases when its actually a fraud, let this thread be a reference.
Since you are responsible for the deals you make on TE, please go through this thread before you buy anything from a stranger. You might find a familiar name or a familiar pattern.
If you feel you have been cheated then feel free to start a feedback thread. if the accused is not able to defend his position then your post will be appended to this thread.
List of Blacklisted Members:
List of scammed items :-
Dear all, Please check the following website/list for fraud items. This list is created by a few sellers (many more sellers' data will be updated regularly) who sell at online platforms like amazon. There were many buyers online who purchase costly items and at the time of return, they return...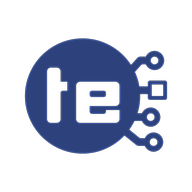 techenclave.com
Last edited by a moderator: