Hi Guys,
I have a mid range gaming PC, which is reasonably overclockable, for sale. The details are as follows -
Intel i7 2600K Processor - Rs. 12000/-
Gigabyte GAZ68XUD4B3 Mobo (fresh out of RMA) - 5000/-
DELL TFT ST2320L 23" Monitor - 4000/-
MSI R6850 CYCLONE 1GB Graphics Card - 4000/-
Cooler Master (CM Storm) Enforcer Cabinet - 3500
4 x Corsair XM3 4GB (total 16GB Ram) - 2000x4 = 8000/-
Corsair 650 TXUK Power supply - 3200/-
Cooler Master Mouse SPAWN - 1000/-
Microsft ARC Wireless Keyboard - 1000/-
Seagate 1TB Internal HDD ST31000524AS - 2800/-
WD 1TB Internal HDD WDC WD 10EARX - 2800/-
Seagate 640 GB ST3640323AS HDD - 1700/-
2 x Logitech G400 mouse - 1000x2 = 2000/-
Gigabyte GAB75MD3H Mobo - 2500/-
Logitech MX518 Mouse - 800/-
Samsung SyncMaster P2350 LCD Monitor - 4000/-
Zotac GeForce 210 Graphics card (Unused) - 1000/-
Total cost of the components is more than 50000 rupees. Discounted price of Rs. 40000/- only for someone who purchases the whole computer setup.
Please note that the computer is Hackintosh (mavericks) compatible.
It is my request to lowballers to avoid Lowballing in this thread and PM me instead.
Those Interested may also PM me for the same.
Respectfully,
Zero Cool
EDIT - I have uploaded the pictures of mouses. Also have added a few more items.
I shall be adding some more HDD's and Ram sticks in a few days.


Intel i7 2600K Processor

Gigabyte GAZ68XUD4B3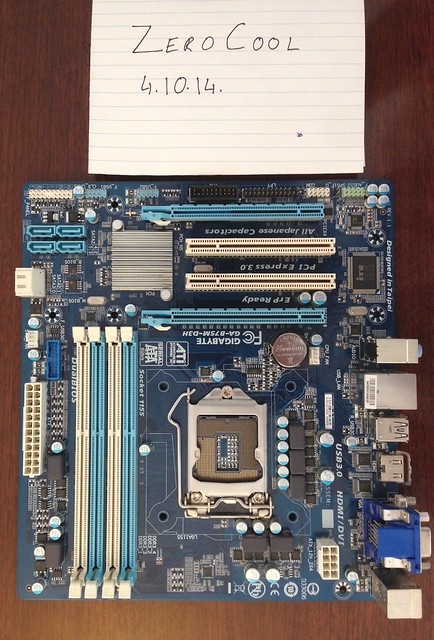 Gigabyte GAB75MD3H

MSI R6850 CYCLONE 1GB Graphics Card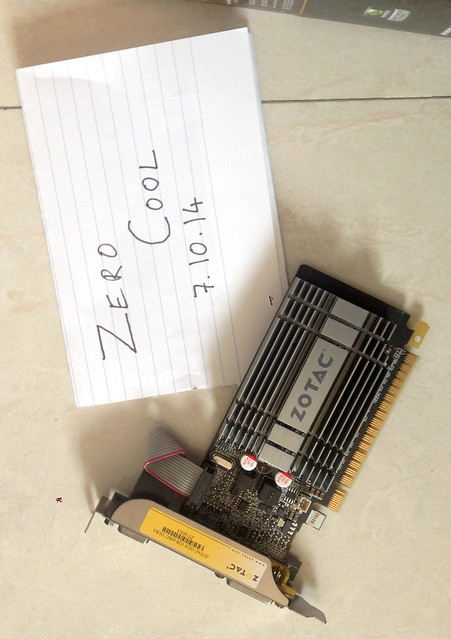 Zotac GeForce 210 Graphics card

Seagate 1TB Internal HDD ST31000524AS, WD 1TB Internal HDD WDC WD 10EARX, Seagate 640 GB ST3640323AS HDD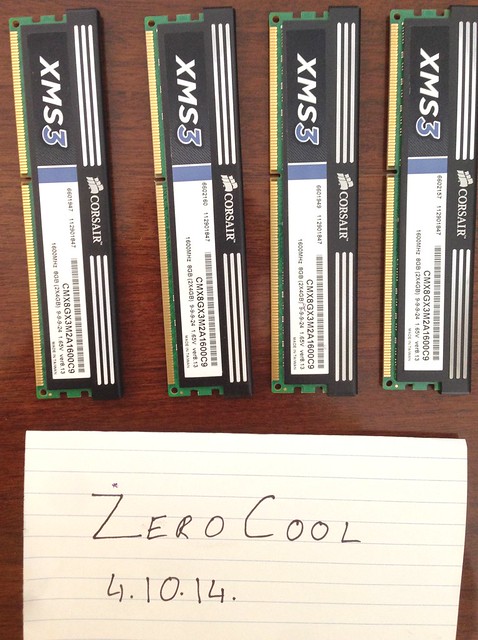 4 x Corsair XM3 4GB

Corsair 650 TXUK PSU

Cooler Master (CM Storm) Enforcer Cabinet

DELL TFT ST2320L 23" Monitor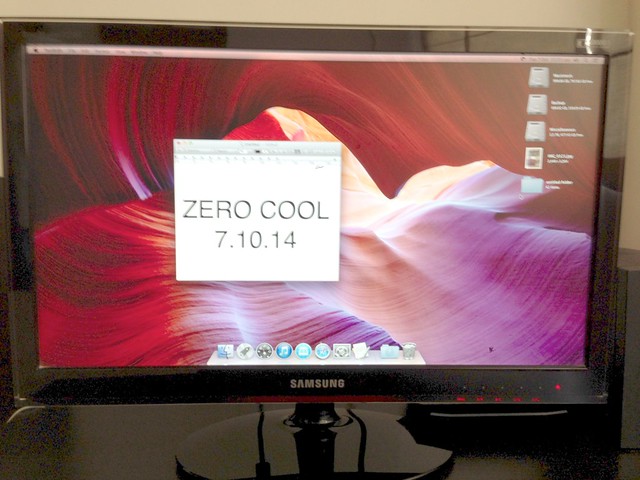 Samsung SyncMaster P2350 LCD Monitor

2 x Logitech G400, Cooler Master Spawn, Logitech MX518

Microsoft Arc Keyboard
Last edited: