Finally the Nighthawk build is finished. Hope you all like the build. Thanks to ASUS India, AMD, AMD Gaming, Thermaltake, Corsair and Cooler Master for supporting the idea.
And Special Thanks to you all guys for watching this build log.
System Specifications
AMD Ryzen Threadripper 1900X
ASUS PRIME X399-A
CORSAIR Dominator PLATINUM 16GB 3000MHz DDR4
AMD Radeon RX Vega 64
CORSAIR Neutron NX500 NVMe PCle 400GB
Cooler Master V1200 Platinum
Thermaltake Liquid Cooling Solution
#CMWS18 #ASUS #AMD #AMDGaming #Corsair #CoolerMaster #Nighthawk_Build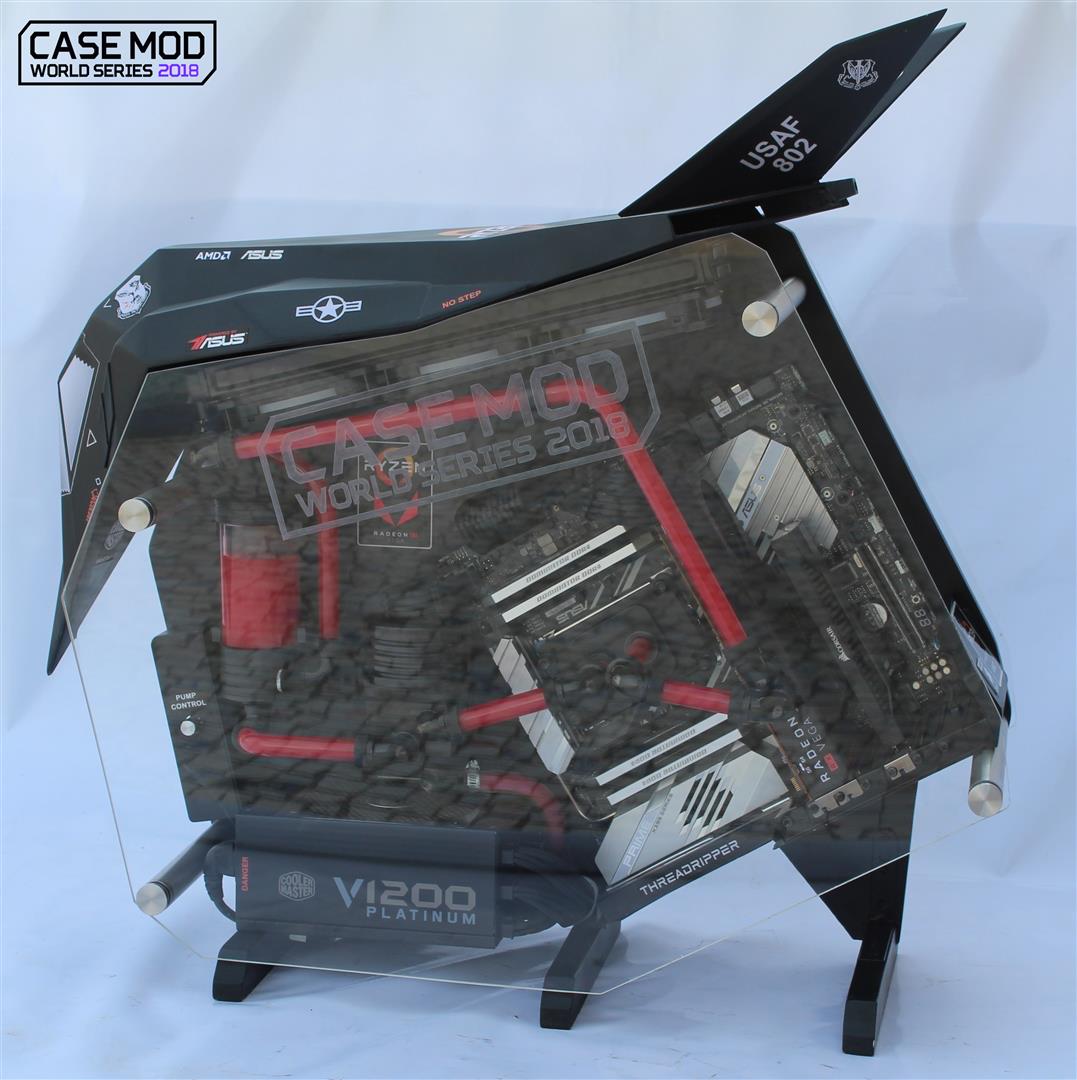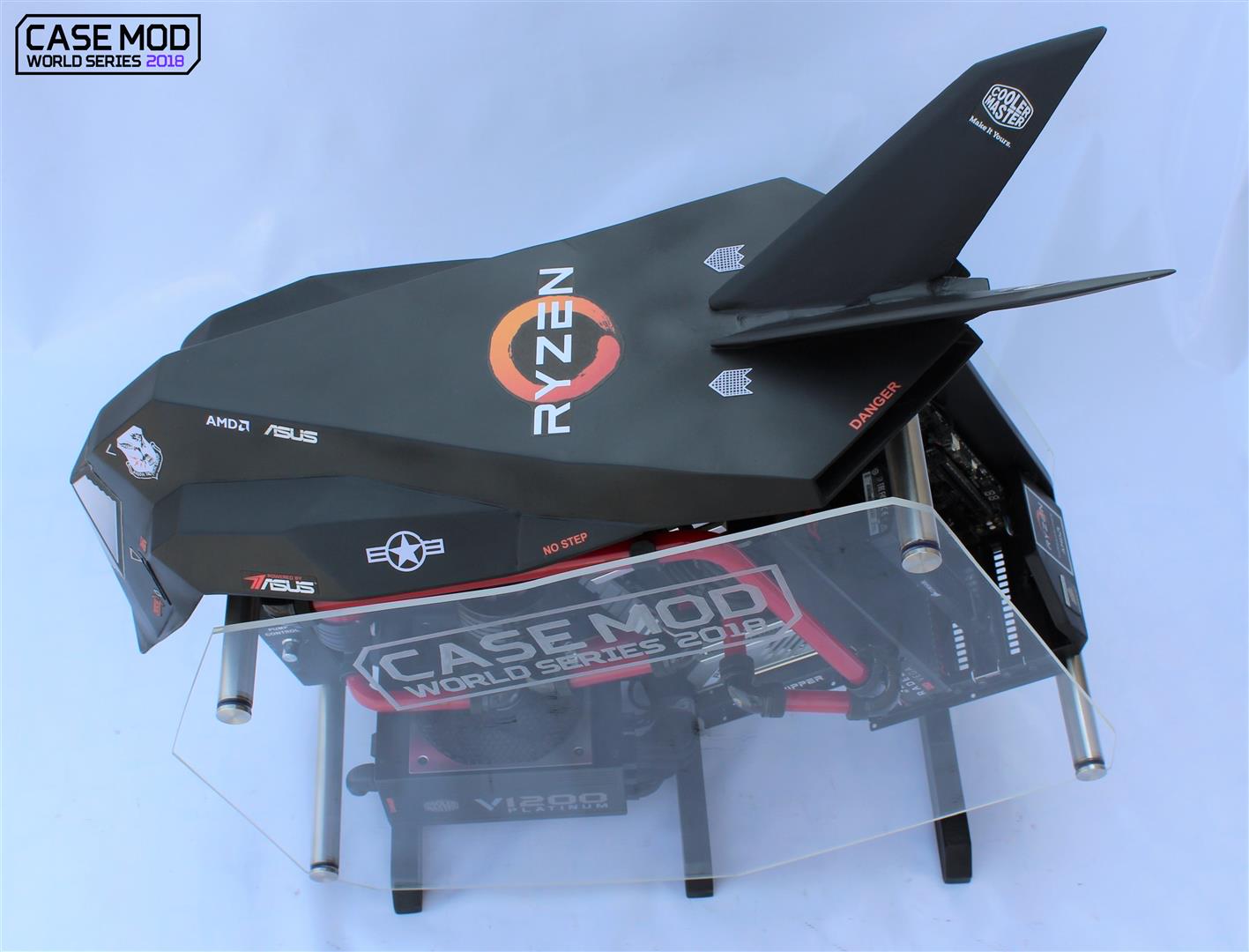 Thanks.