Looking for a quick sale as I have upgraded my PC. The PC was powerful enough for general computing but I wanted to go back to PC gaming. Hence,...
Processor -
Intel Core 2 Duo E7200 @2.53 GHz (Always used at stock speeds) - Rs.1000/-
Motherboard -
Asus P5G41C-M LX (Socket LGA775) compatible with DDR2 and DDR3 RAMs - Rs. 700/- (Sold to
@salman8506
)
Please note - When it comes to DDR3 the board is a bit picky and not compatible all DDR3 RAMs.
RAM -
EGreen 2 GB DDR3 - Rs. 400/- (Sold to
@narendra
)
GSKill 4 GB DDR3 - Rs. 800/- (Sold to
@narendra
)
GPU -
ZOTAC G210 512 MB Rs.500/- (Sold to
@narendra
)
DVD -
Samsung. I reads well haven't used it for writing anything in years so can't comment on that. The tray can be a bit tricky at times. Rs. 200/- (Gave it to a friend)
Total Price - Rs. 3600/-
I cannot sell the PSU as it belongs to a friend so I will have to return that to him once I manage to sell the other components. There is no HDD but I can give a demo using an Ubuntu 9.10 Live CD. Would prefer a direct pickup from my place after they have checked the hardware in person. The Cabinet is a Circle Cabinet which is a give away with the rest of the components.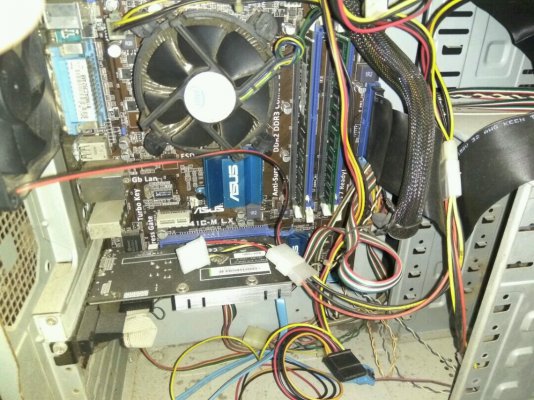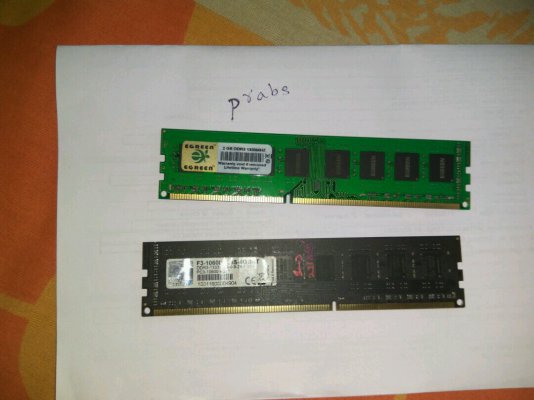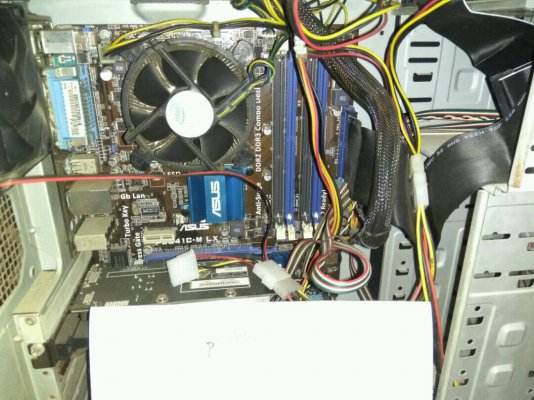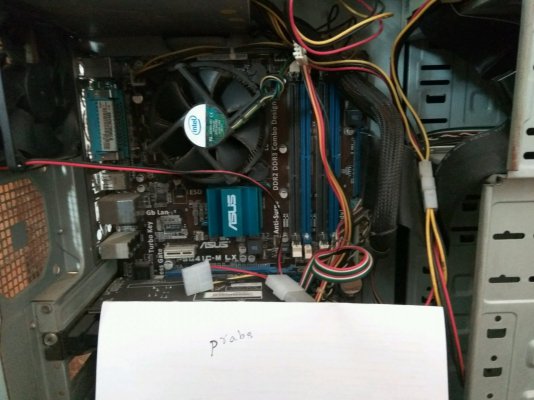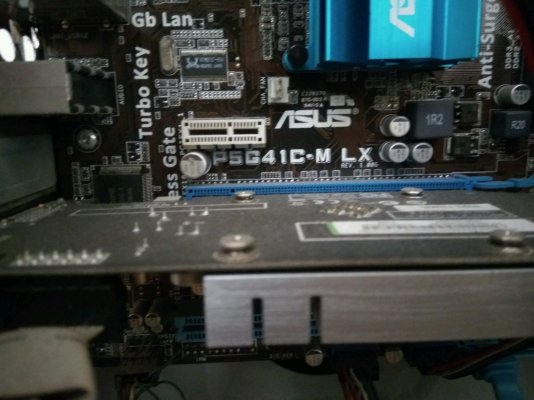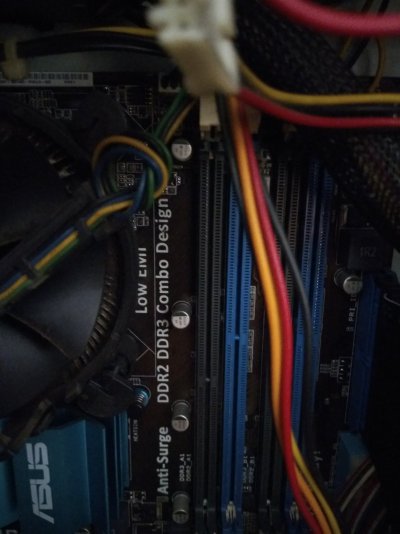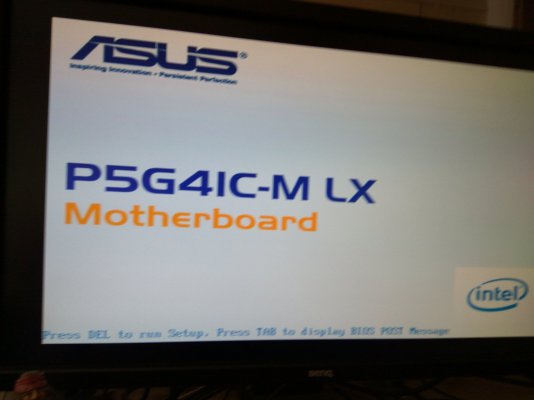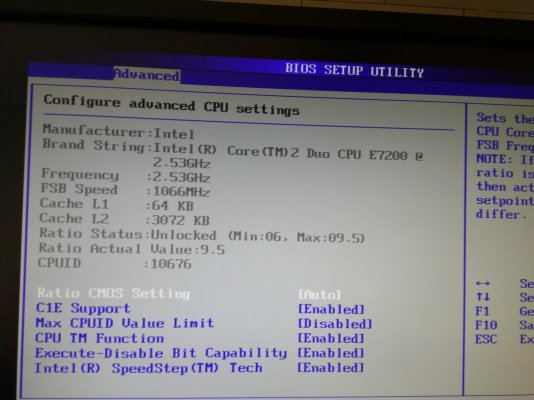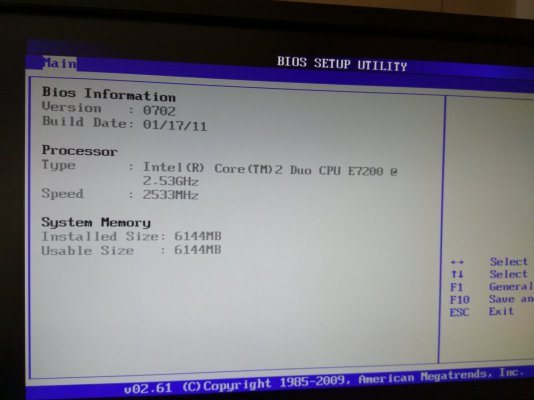 Please check the attached zip file containing an html file with details of the hardware. File created on Ubuntu using lshw command.
Last edited: