The PS3 Model is CECH-2512A I had bought it from HONGKONG. It is the HK VERSION not the Indian Version. The only difference i found was the X key is the O key here and vice versa. So to enter something in this PS3 has to press the O key and to go back press the X key.
Time of Purchase: July 2011
Indian warranty valid/Remaining Warranty period: No | 0 Months
Reason for Sale: No time to play it anymore hence selling. Had a real good time
Purchase Invoice Available: No
Product Condition: I would say 9/10 as it never was dropped or anything like that. -1 Because of a little dust.
Accessories Included: Original box its a bit torn , Power Cable , Manuals , USB cable for Controller.
Product Location: Kolkata , West Bengal
Preferred Courier: Looking for a Local buyer. If someone wants it will have to pay shipping and tell me from which courier to ship.
Shipping Charges: If buyer is not a local then buyers pays shipping and its buyers risk.
Payment Options: Cash, Bank transfer.
Will NOT sell the dongle alone. DO NOT pm me about the dongle. Will only sell the Bundle.
FREE GAME TO THE BUYER AS WELL. TONY HAWKS.

Pics -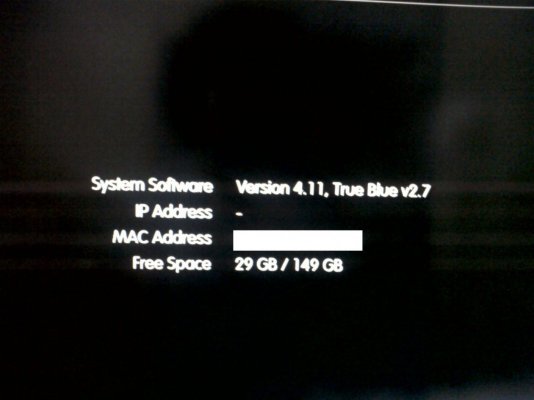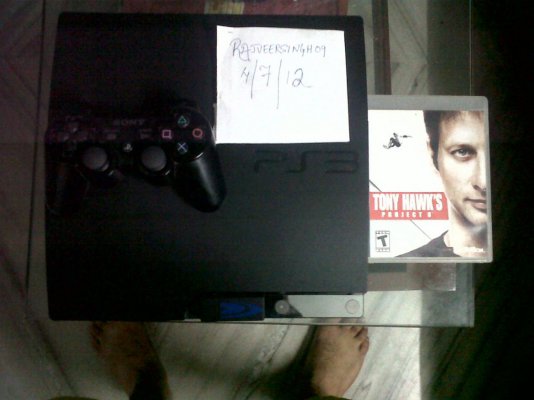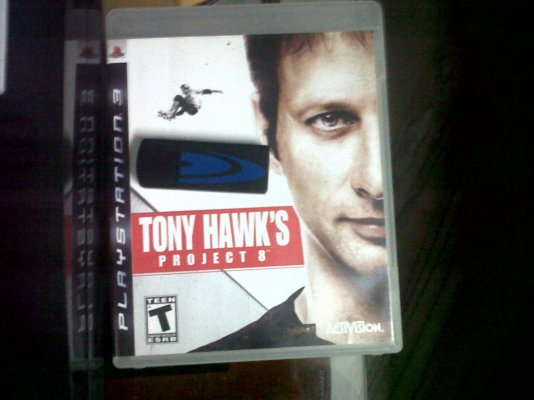 Last edited by a moderator: