Expected Price (Rs)

22000
Shipping from

Haridwar
Item Condition

3 out of 5
Payment Options

Cash
Bank Transfer
Purchase Date

Jan 9, 2014
Shipping Charges

Excluded - at actuals
Have you provided two pics?

Yes
Remaining Warranty Period

None
Invoice Available?

No
Reason for Sale

Upgrading to 4K projector
Located in Haridwar.
In great working condition. The projector is a little dusty externally but nothing in the light path. This has been used exclusively in Eco mode. This is the original lamp that came with the projector. So, the lamp hours is the same as projector use hours. Will sell for Rs. 27,000. Shipping extra. I don't think I have the original box. I will ship it in another sturdy box with enough packaging. I have great feedback on Ebay with the same username along with IVG (indianvideogamer.com).
Priced to sell. I like this projector. I calibrated it last week using HCFR and Colormunki colorimeter. I will share those settings with the buyer, if the buyer is interested. But, the upgrade bug bit me and here we are. I am selling this and buying a 4K projector. My new projector will arrive on Monday, so will only ship it after Monday.
I have been using this projector a few times a year for the last 5 years. It was bought from Amazon USA when I relocated to India. Let me know if you have any questions.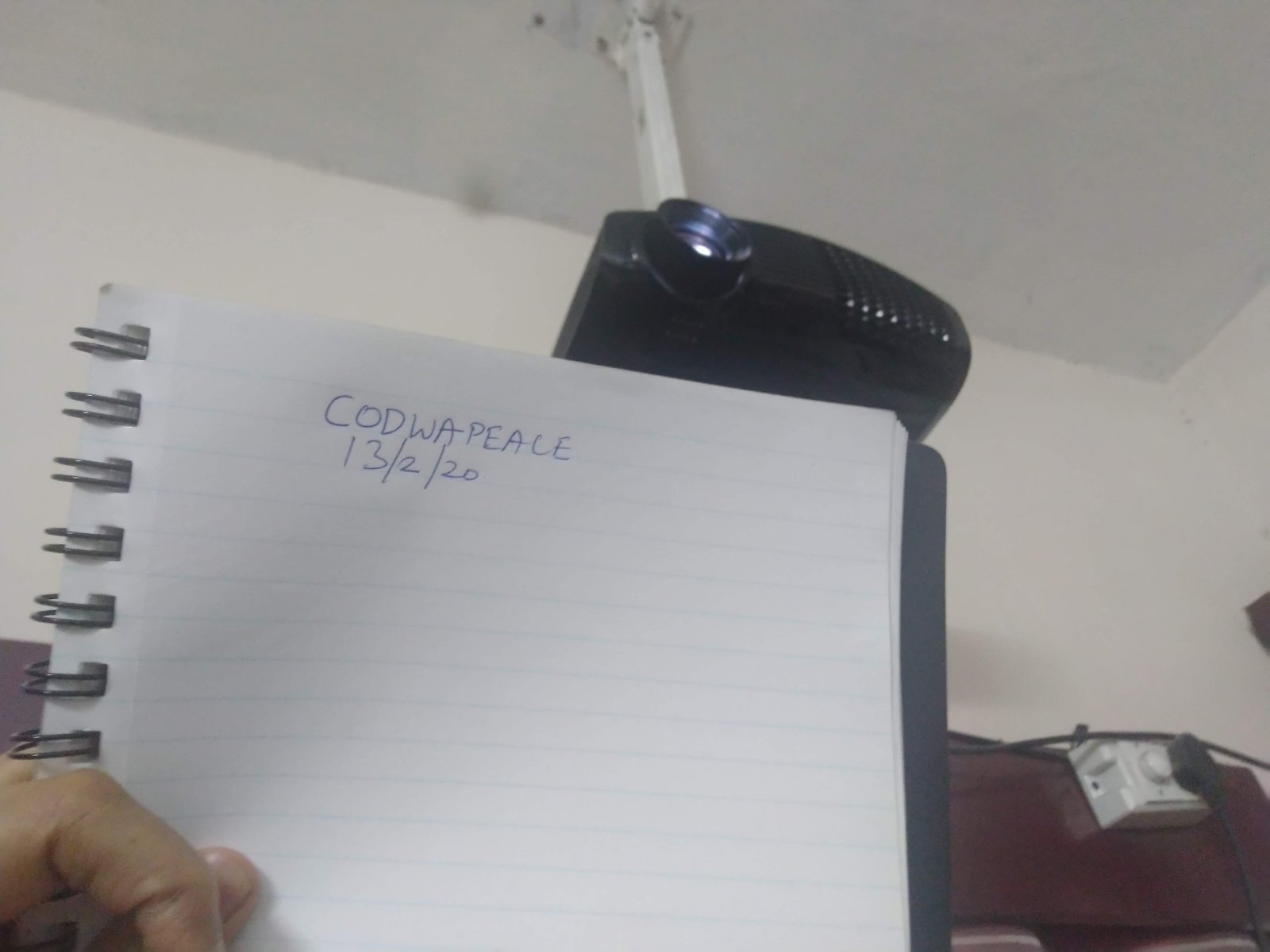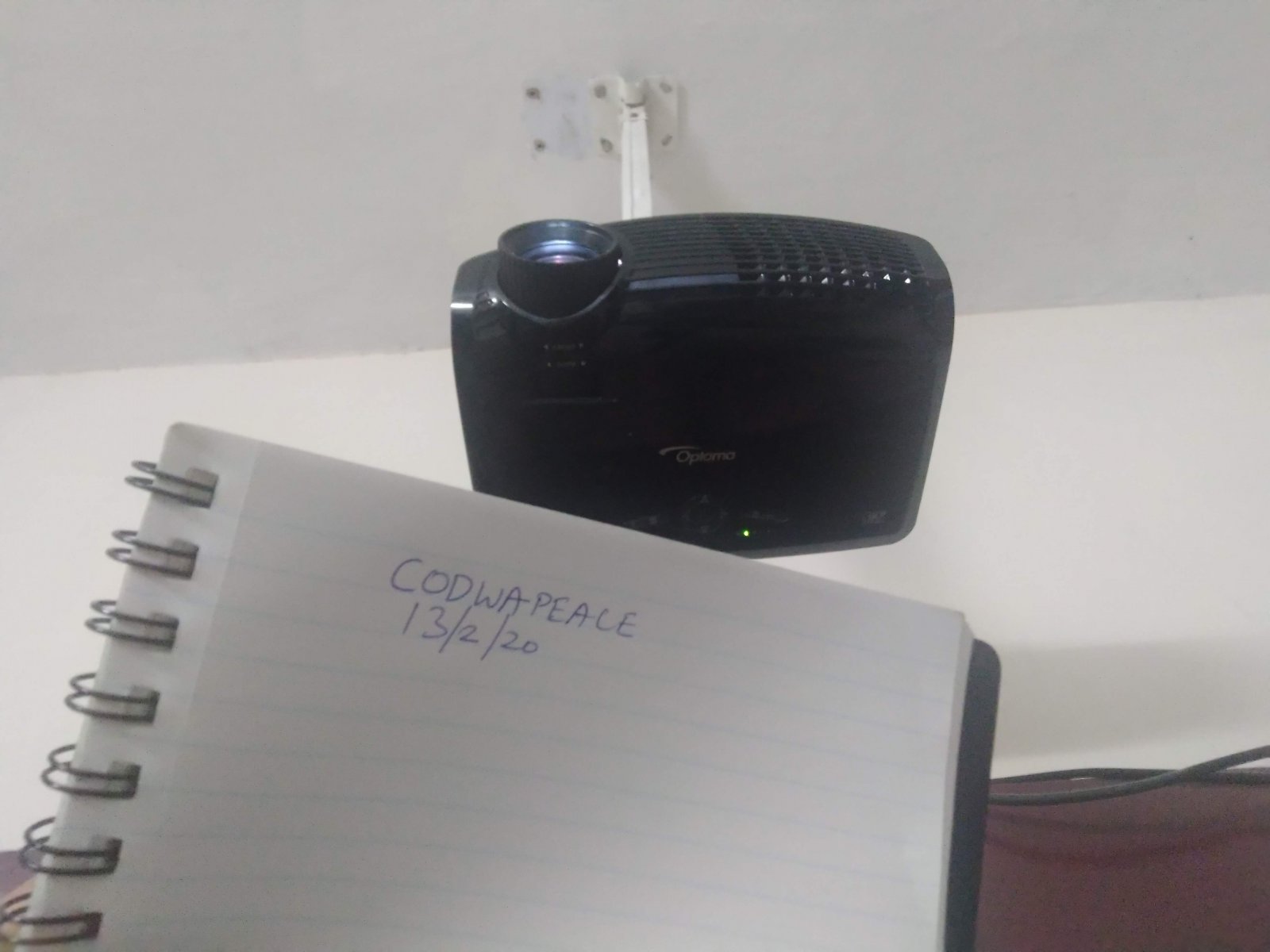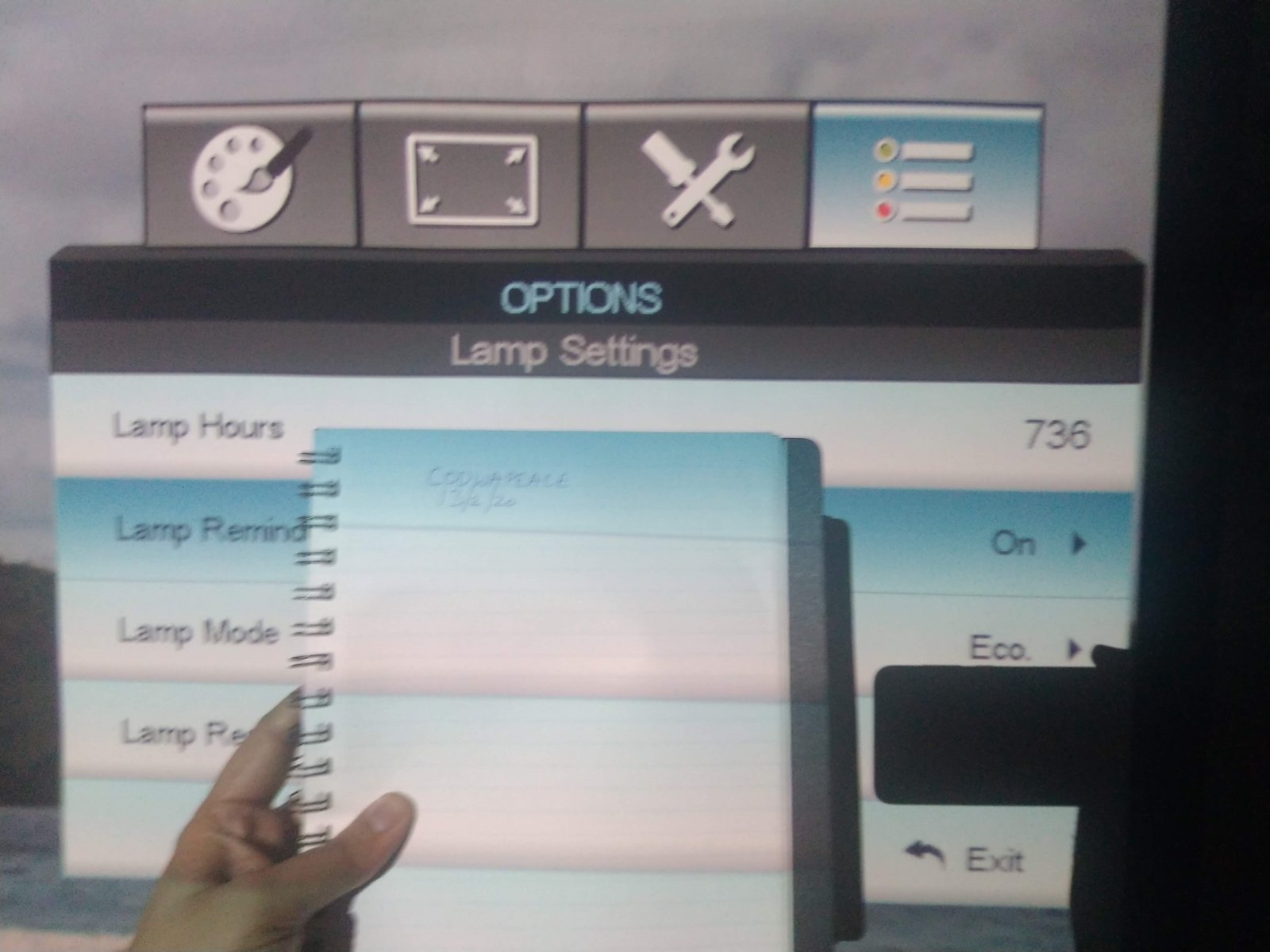 Last edited: