Hi
As the topic suggests Western Digital WD640AAKS with bill and warranty till Feb 2013....
Time of Purchase: July 2008
Remaining Warranty period: Till Feb 2013 [See Attached Pic.]
Condition: Working flawlessly.
Location: Pune
Preferred Courier: DTDC
Payment Options: Cash, Bank transfer ICICI
Reason for Sale: Require bigger capacity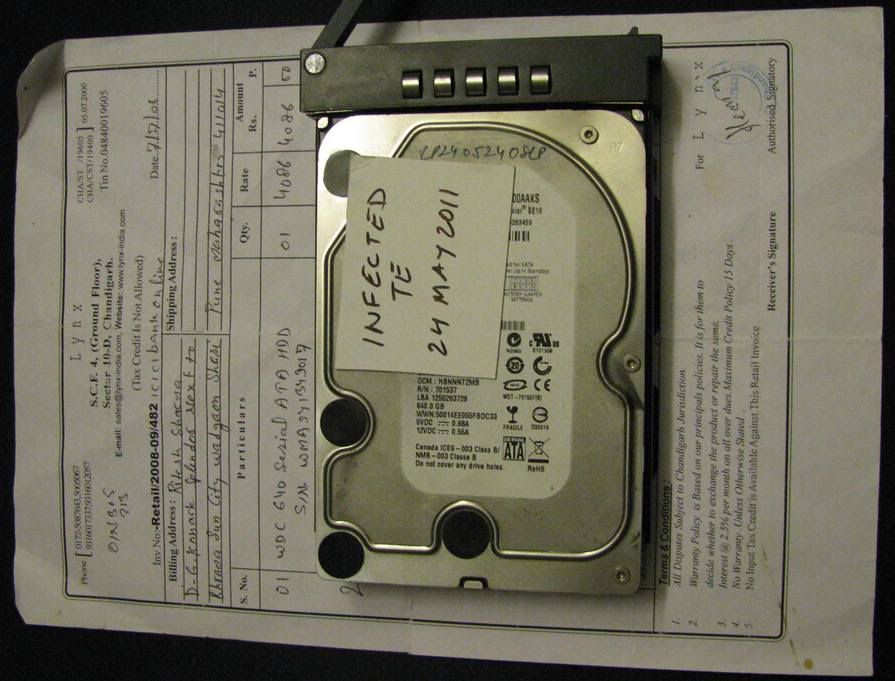 No Holding pay and take....
Price: 1800/- shipped
Have a nice day
Thanks