Just saw this new phone on
https://www.xodiom.com/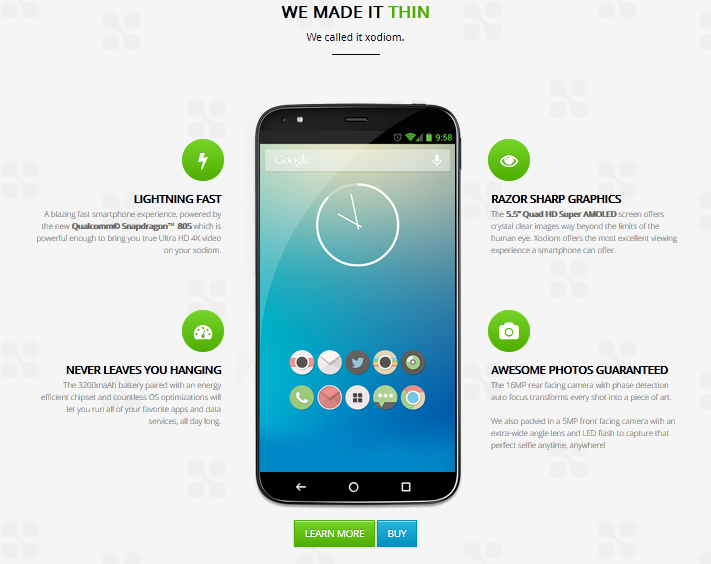 The phone specs exceed the Oneplus one also. Like its has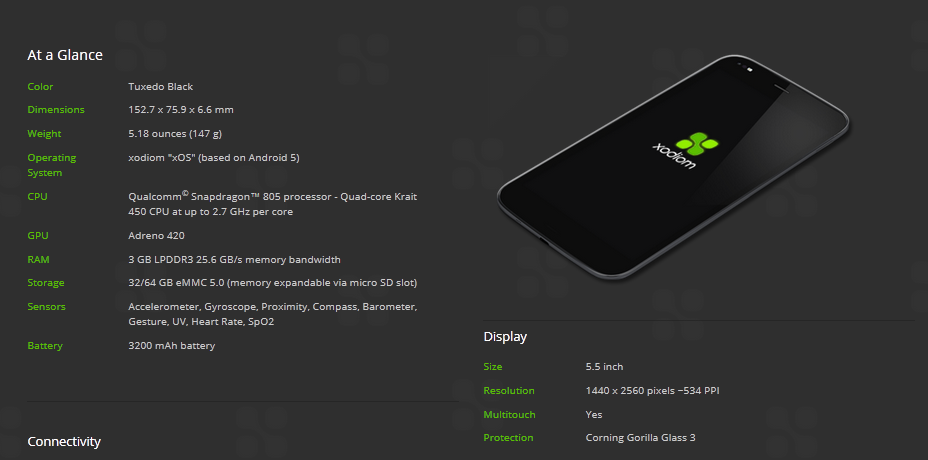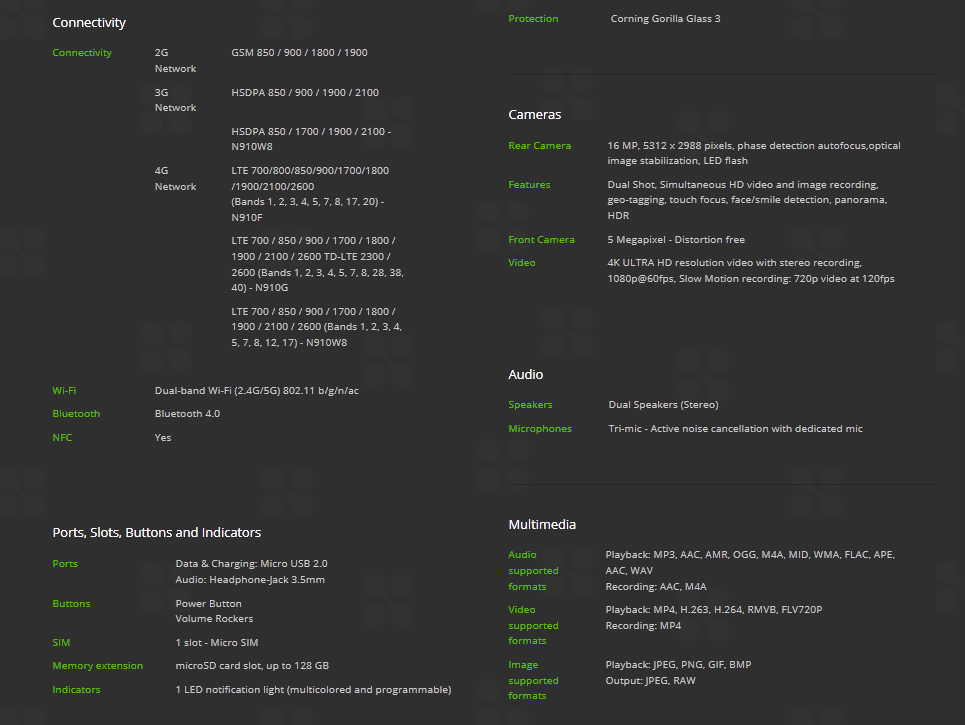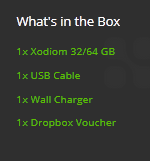 And then the price....
32gb - 329USD
64gb - 379USD.
They say they dont accept payment by Paypal... (this is where it starts smelling even fishy).
They say they have 1million yes.... over 10lakh phones ready in first batch in Jan.
I dont know many companies apart from Apple or Samsung which would produce so many devices pre launch.
They accept only Bitcoins( +5% discount... ) and wire transfers.
and ship internationally everywhere :-o
They must have some great logistics then... coz they have not mentioned tie up with any partner for shipping and sales.
Also Bitcoin is very obvious... you cant revert the payment nor track them....
Infact their domain WHO IS data is protected and again adds more suspense...
So overall I leave up to you what you make of this... A company which surfaces overnight out of nowhere and announces and starts selling flagship specification phones.....
My opinion is this all looks total fraud.... Unless I see some review units sent to some well known sites....
Till then njoy the gaudy colored site...
https://www.xodiom.com/