Molar Police
Staff member
Super Mod
Expected Price (Rs)

1900
Shipping from

Erode, Tamil Nadu
Item Condition

3 out of 5
Payment Options

Bank Transfer
Purchase Date

Sep 1, 2018
Shipping Charges

Included in cost
Have you provided two pics?

Yes
Remaining Warranty Period

None
Invoice Available?

No
Reason for Sale

Not in use
Clearing out my room and letting go of stuff that have not been in use for few months or years. Purchase date mentioned above is indicative. All are in good condition, and work well. None of the items listed carry any warranty or invoice. What you see in the pic is what you get. No cables or accessories or boxes. Have priced them as minimum as possible, so not keen on negotiating.
Chromecast 1st Gen:
Was a hand-me-down. Works fine. Been out of use for more than 2 years since I got the Fire Stick.
Price: Rs.550 shipped
SOLD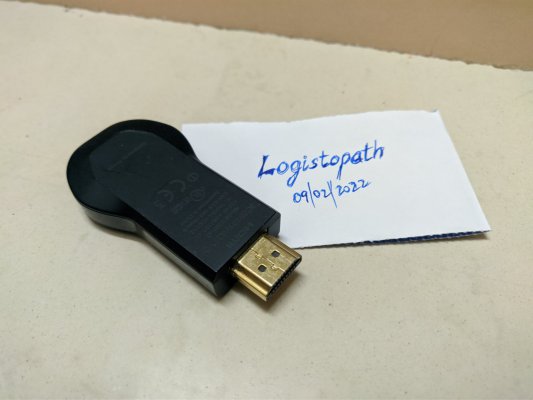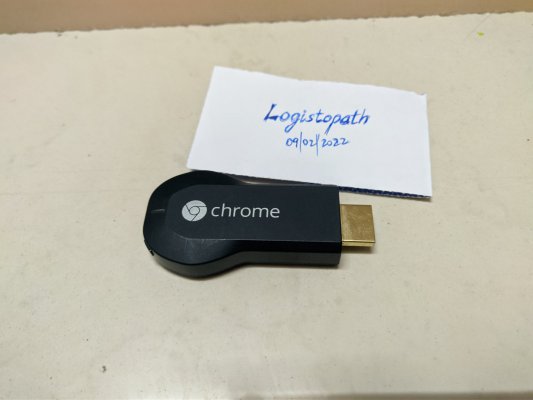 Storite HDD caddy
:
Was using this with my old Thinkpad, when I swapped the main HDD with an SSD. Was using this instead of the optical drive to house the HDD. Works well without issues. Laptop is long gone, so have no use to this.
Price: Rs.100 shipped
. SOLD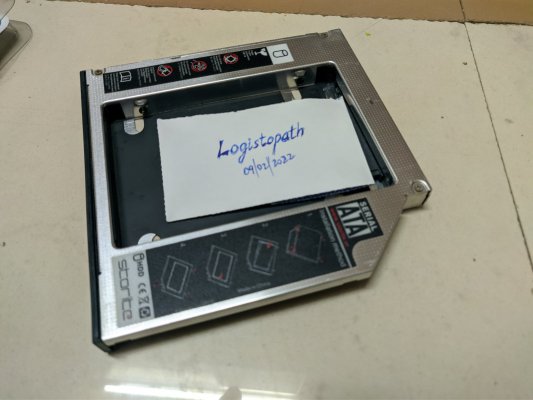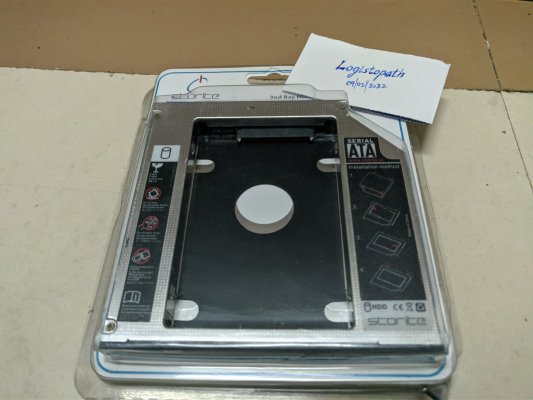 Corsair TM30 Thermal Paste
:
Was used only once to replace the thermal compound in my old Thinkpad mentioned above. More than 90% remaining in the syringe. Did a great job decreasing the processor temperature, and extended the usable life of the laptop for well over a year. The remaining thermal paste is perfectly usable.
Price: Rs.300 shipped
SOLD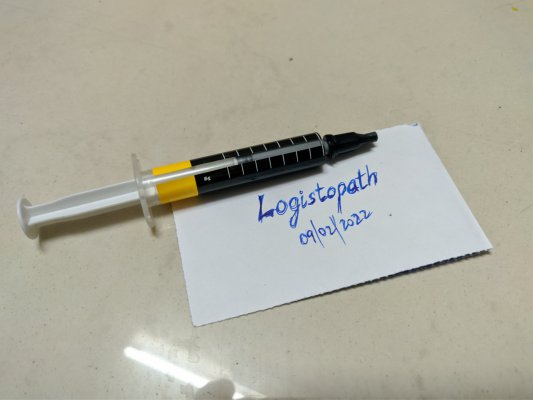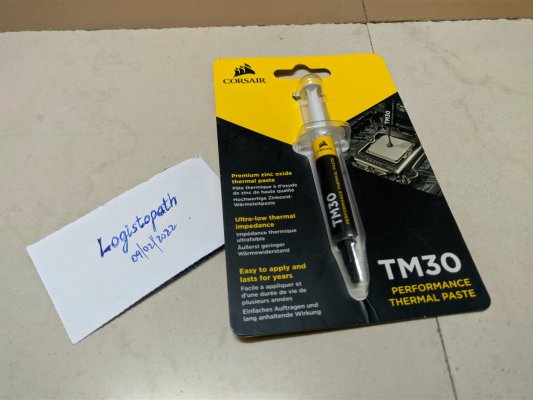 Amazon Fire Stick:
The model number says LY73PR, which I guess is the 2nd gen fire stick, with the alexa remote. Remote does not have the volume or mute buttons or the quick access buttons. This was another hand-me-down. Replaced it with a new fire stick last year. This works perfectly fine, although the battery drain issue is there in the remote. Does not ship with any batteries.
Price: Rs.600 shipped
SOLD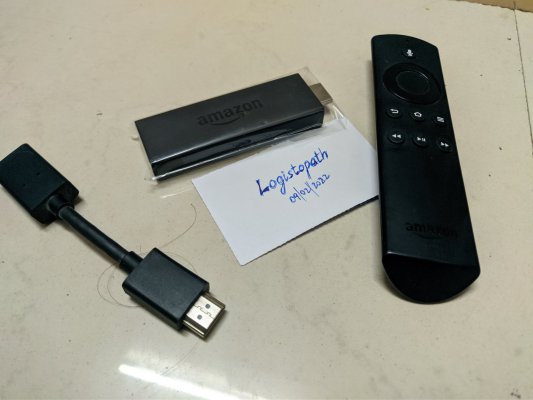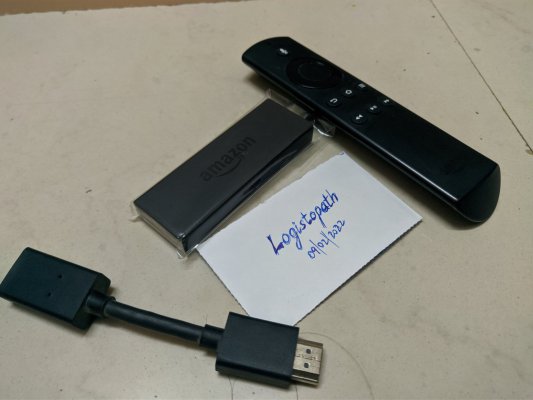 TP Link W8968 N300 Wireless ADSL2 Router:
Bought some time in 2016 I guess. Was used for a couple of years, and then stored, since I relied entirely on mobile data for the most part of 2018-2021. Migrated to fibre in 2021, and bought a dual band router to go with it, hence this is not of use to me. Have the original box, in case the buyer is keen on it.
Price: Rs.400 shipped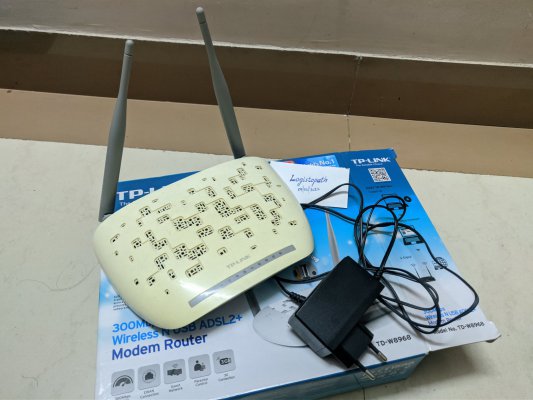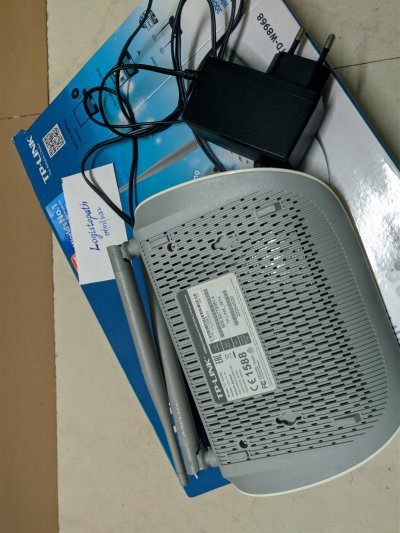 Last edited: