Hey guys
We all suffer from cockroach menace in kitchen but yesterday night I was shocked to observe this.
Sometimes we used to observe occasional cockroach on the fridge body and even though maintaining high level of hygiene hasn't helped much, I decided to investigate and found this shocking observation.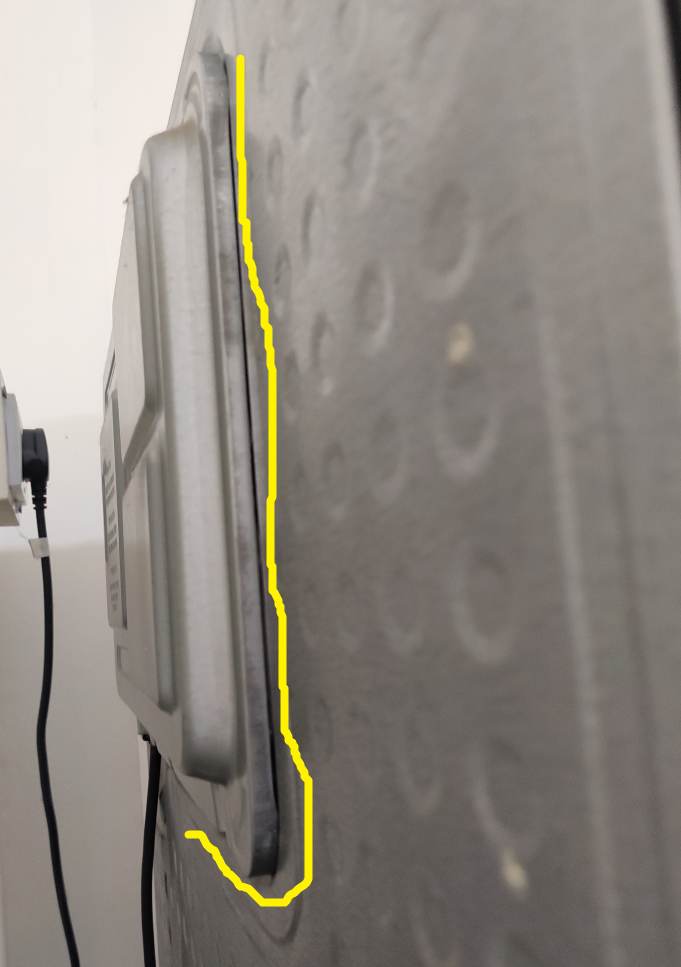 I own this Samsung fridge just a year old. No warranty except for compressor 10yr old.
And what I observed is that cockroaches live inside this metal thing. The gap which I highlighted is their hiding spot.
This is so weird and terrible that this creature will make home anywhere on the earth.
I wonder what if this plate is removed what lies beneath might be shocking. Cant even imagine.
But can we DIY and remove this plate for cleaning purpose?
I know we shouldn't spray Hit or similar sprays in such critical zones.
But can I use those laxman rekha chalk at least?
I just want to get rid of the cockroaches from my fridge esp. from such critical components spots.
They also hide in gaps of mixer and grinder as well and when it is turned on one or two comes out.
Kindly suggest.