Well, have you guys updated to the latest patch? Noticed any positive change? Because from what I read in the news, the patches should improve things.
And oh,
"CD Projekt Red investors sue company over Cyberpunk 2077 debacle"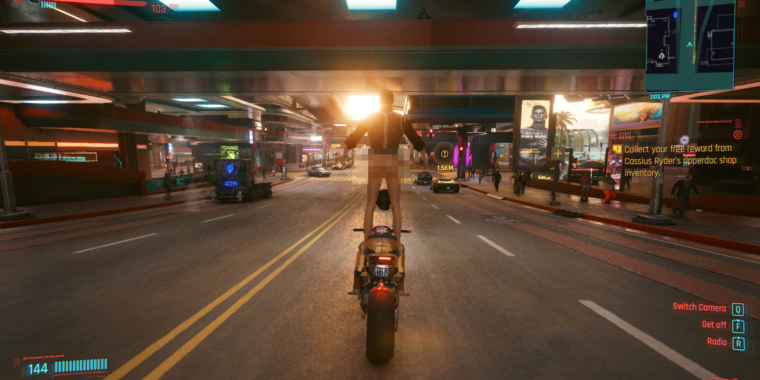 Players aren't the only ones angry about how the game's console versions launched.

arstechnica.com
CDPR is now in a never-ending drama. This is so NMS'ish and if true it's gonna take a few more years to "polish" the game lol.