Well-Known Member
Disciple
Hi
I have a DH55TC INTEL board.
I have a few queries regarding it.
I can see it has a 4 pin rear fan connector but the after market fans have a 3 pin or even 2 pin plugs
How to connect them, at present i just purchased a simple 80mm fan with 2 pin plug as i didn't know how to plug it in so i attached a 4 pin molex plug to it and connected straight with my smps lines. Works but rotates at full speed ans makes some noise.. Wish to attach it to motherboard so that speed can be regulated.
Edit : i read and found out that out of the 4 pins from that header 1 and 2 are to power the fan and 3 and 4 are for monitoring and controlling the fan speed respectively... So i guess there is no point wasting time in finding ways to attach the generic fan with the mobo as the purpose won't be fulfilled.
Please corre t me if i am wrong here...
Another thing, today I noticed there are many other sockets on the board what are they for like one big one says parallel something.. Etc
This board has as many as 6 sata ports but there are 2 of those which are marked as esata what are they for actually, I can see i have att ahed my main hdd and dvd writer with those two ports
To one sata port my backup 2. 5 hdd is attached.. Are these right connections or i should change them
I will keep updating my queries as i wish to learn about my pc a bit more
Thanks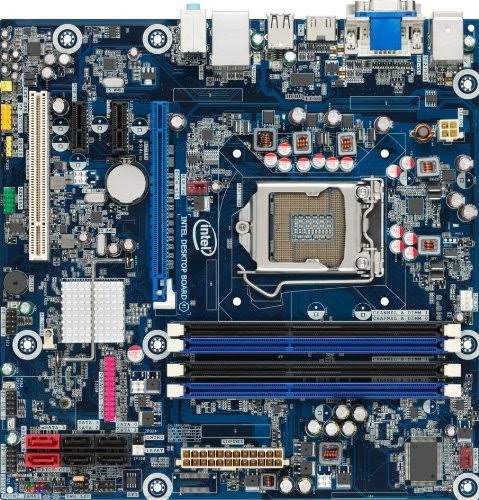 Last edited: