Selling My Trusty samsung SSD 840 Pro 128 GB, SATA 3
Performance drive
out of warranty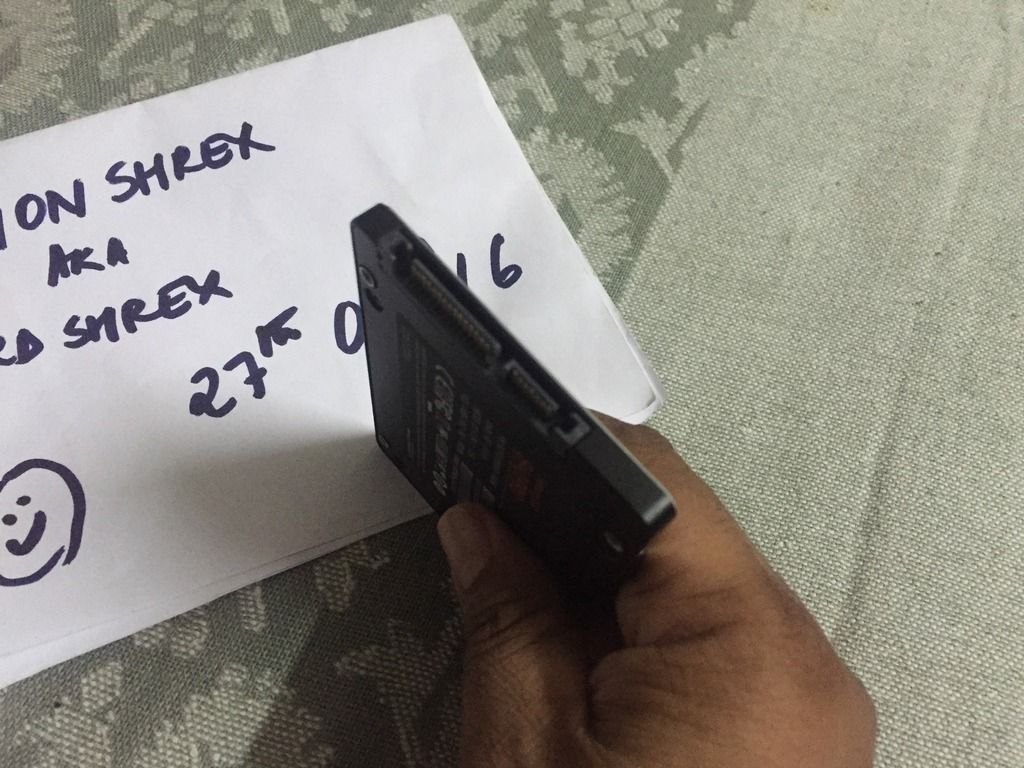 Will Add screen shots from HD Tune at night ( Benchmarked using SATA 2 Not SATA 3)
*** added benchmarks on request***
Any one not subscribing to my price please use pm route , i would surely consider advice if it appears logical and factual.
Will Ship through DTDC .
Will Require Full Payment Upfront.
Accept NEFT Only, As i am a working professional i cannot look into local pickups will ship only.
Regards,
Shrey
Last edited: