Interesting and funny to see length and breadth of ongoing discussions about having just very few GB extra RAM, which of course comes cheap, on one of the costliest devices from richest company in the world. I feel those who are hard-on wanting such devices should pay dearly for it and fully deserve it, in fact their dear manufacturer should charge more, the more they are billed, the more happy they have to be. Otherwise, they are holding it wrong.
@superczar
I don't know how successful framework laptop company will be. Seeing some interesting future through pushing from EU directive about reducing electronic wastage, common charging interfaces, etc. etc., with corporations finding that as a business model:
Lenovo exec promises 80 percent of its devices will be consumer-repairable by 2025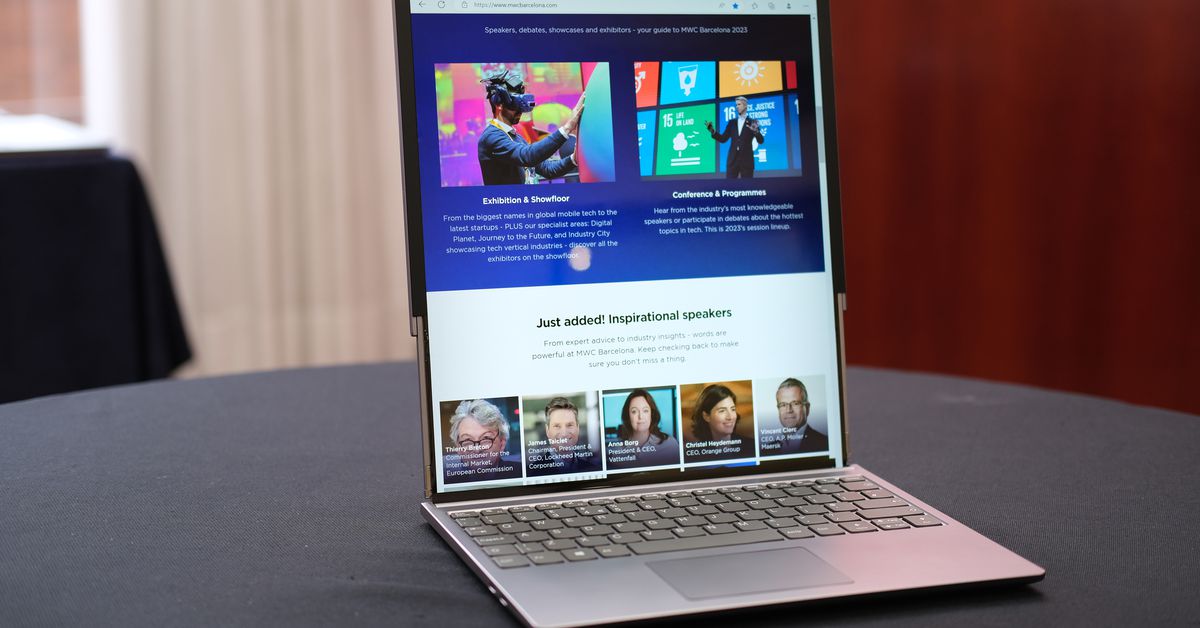 Maybe it's serious about going the Framework route?
www.theverge.com
Verge: "Maybe it's serious about going the Framework route?"
So, framework was able to at least set some narrative, perceptions may change in due time, probably.
New EU law to force smartphone makers to build easily replaceable batteries
Smartphone manufacturers make their batteries hard to replace. Tough new EU rules will change that.
www.euronews.com
Here goes the irreplaceable battery idea...