Expected Price (Rs)

2000
Shipping from

Mangalore
Item Condition

3 out of 5
Payment Options

Cash
Bank Transfer
Cheque
Purchase Date

Jan 1, 2012
Shipping Charges

Excluded - at actuals
Have you provided two pics?

Yes
Remaining Warranty Period

Yes/No
Invoice Available?

No
Reason for Sale

For sale
Hi,
Selling couple of components from my old build, kept it around thinking i'll re-purpose it as a server or a NAS, but due to family and other life commitments I have unable to see this through hence decided to part ways and use the cash for my new build.
Corsair HX750 Modular PST -
₹5,500 + shipping

​
Got this RMA'd sometime in 2016-2017 (don't remember the exact date) as my motherboard had died and just to be safe got this RMA'd
Don't have the bill, but I think corsair support is pretty awesome and this is a solid PSU
comes with all original cables and will also throw in a 8pin CPU extension cable from cable mod
item condition 8/10
Will provide a weeks time for testing
Corsair XMS DDR Platinum Series RAM - 2x3 (6GB) -
₹2,500 + shipping

​
1600MHz | 9-9-9-24
Will provide a weeks time for testing
item condition 8/10
Antlion Audio ModMic -5 Noise Cancelling Attachable Boom Microphone without Mute Switch, Black -
₹4,500 + shipping

​
Used only for a week and then stored away, the mic wind cover is missing apart from that everything works perfectly

Has extra magnetic clips to attach to headphones

item condition 9/10
Zowie EC-1A Gaming Mouse + Zowie Camade Mouse Bungee -

₹4,000 + Shipping

​
the mouse feet has been replaced with the replacement mouse feet that comes with it
Item condition 8/10
Will provide a weeks time for testing
Thermaltake TT E-sports Gaming backpack -
₹3,500 + shipping

​
Gaming backpack, used to carry it to lan's during my cs 1.6 competitive days
has enough space to carry a full sized keyboard, large mouse pad, bungee, headphones, mic and other stuff.
Has a small tear on the inside, nothing that cant be repaired, also one of the zipper is missing the zip
Item condition 8/10
Macro phone lens -
₹500 + shipping

​
a clip on lens for iPhone or any phone

item condition 9/10 comes with a bag
Sony PlayStation 3 Jailbroken + joysticks + Sony media remote -

₹4000 + shipping

​
This is a jailbroken PS3 bought from Bangkok

Comes with a HDD containing games and also a USB stick that is needed to boot the ps3 in jailbroken mode

Don't recall the internal HDD Space ( I think its 500GB)

Item condition 8/10

Will provide a weeks time for testing
Antec 1200 Full tower case -
₹2,000 + shipping

​
The old beast of a case, comes with 8 fans and dust filters on all intakes.
Will include additional blue led cooler master fans.
Someone can still use it as a NAS or a server.
Its a bit beat up from all the years it has been sitting in the attic but still runs
Will provide all the front panel fittings and also the GPU brackets
There is a bit of rust on some of the screws that were changed over time
item condition 5/10
Will not accept returns on this as it is a heavy case and just a hassle to send it back and forth, if not one wants it will give it away to the local thrift store
Corsair H110i PSU cooler -

₹1000 + shipping -

SOLD To @Hachune ​
Not sure if the pump still works or if the liquid inside has dried up
Last used was sometime in 2015 and was sitting idle
Fans still work
can use other stuff for parts or just experimental repair
item condition 3/10
Will not accept returns as its pretty done for
Rode XLR Mic cable -
₹1000 + shipping

​
XLR mic cable
I think its 6ft, not sure
condition 8/10 as the housing has some wear on it
no returns
Sony DVD Writer -
₹500 + shipping

​
Still works
item condition 9/10
Nvidia GPU's -
₹2500 + shipping

​
Two GTX 480's
One is dead and another one works the last time I checked before the motherboard died, haven't tested it since then
broken one can be used for parts
working one can be used as a GPU for a media box as it can still do some decent encoding (plex server)
will throw in another AMD dead GPU for parts
no returns
SteelSeries mouse bungee -
₹500 + shipping

​
OG mouse bungee from SteelSeries
very heavy, but missing the top screw which holds the mouse cable, will try to provide alternate flat headed screw
condition 9/10 (missing the screw top)
no returns
ASUS + generic X58 Motherboards -
₹1000 + shipping

SOLD To @Hachune​
ASUS rampage motherboard - DEAD, can be used for parts
generic Chinese x58 motherboard got from amazon, it was working before my cpu died, not sure now
no returns
Have a extra Wi-Fi router from NetGear + a old razer mouse pad + some other stuff, will include it with the stuff that I send over as a first come first bases.
Please feel free to PM me directly if you have any questions or concerns.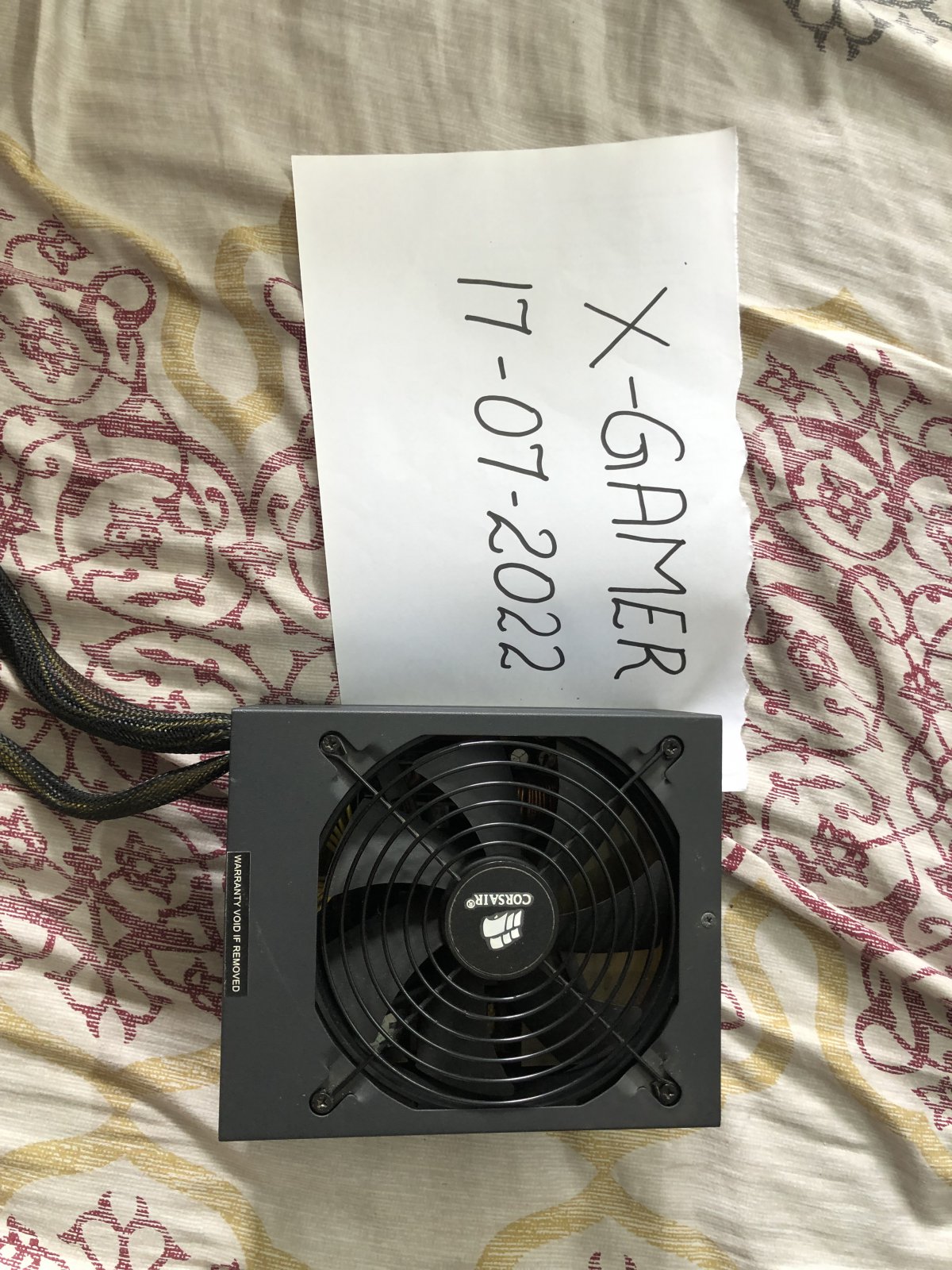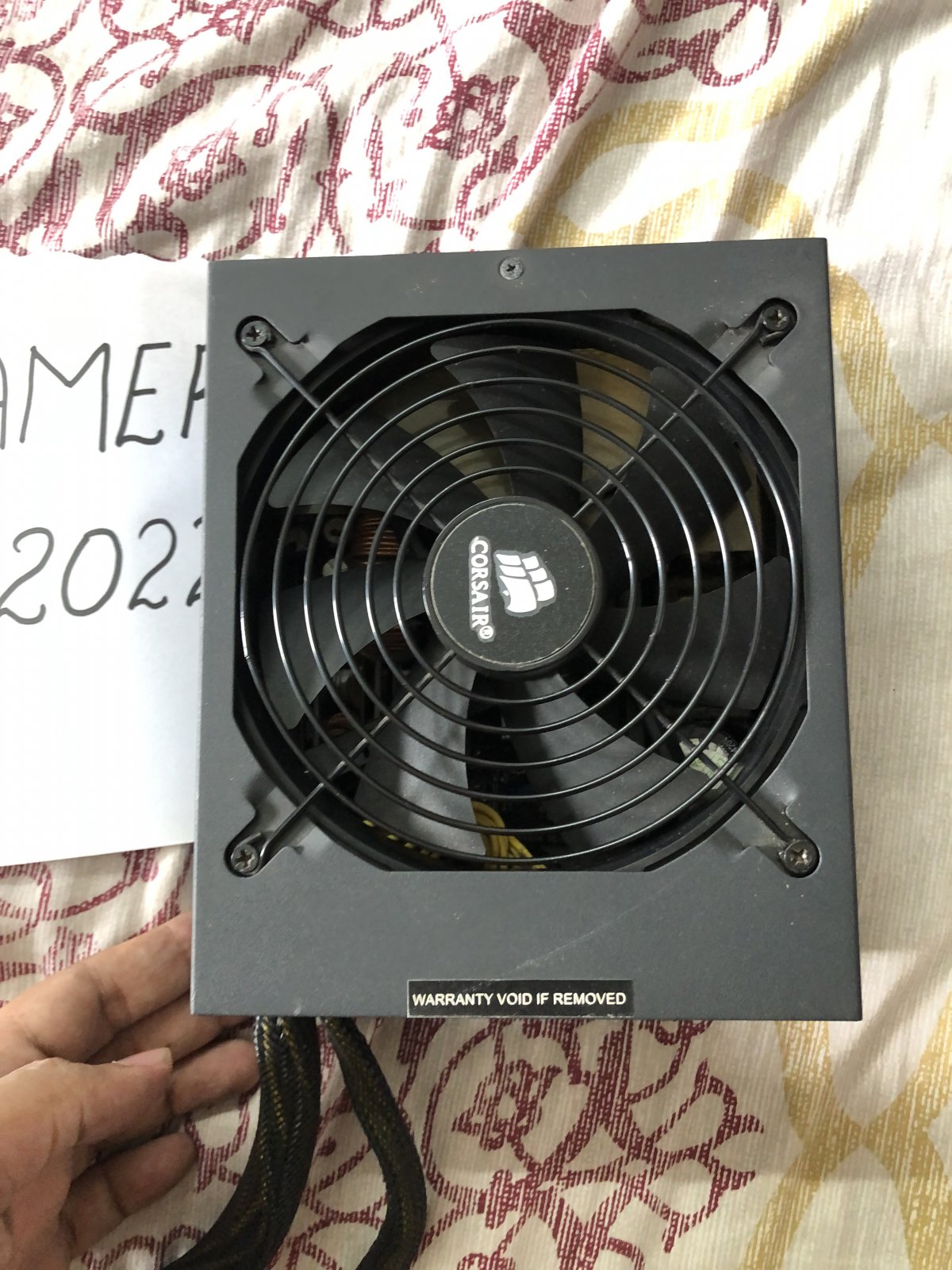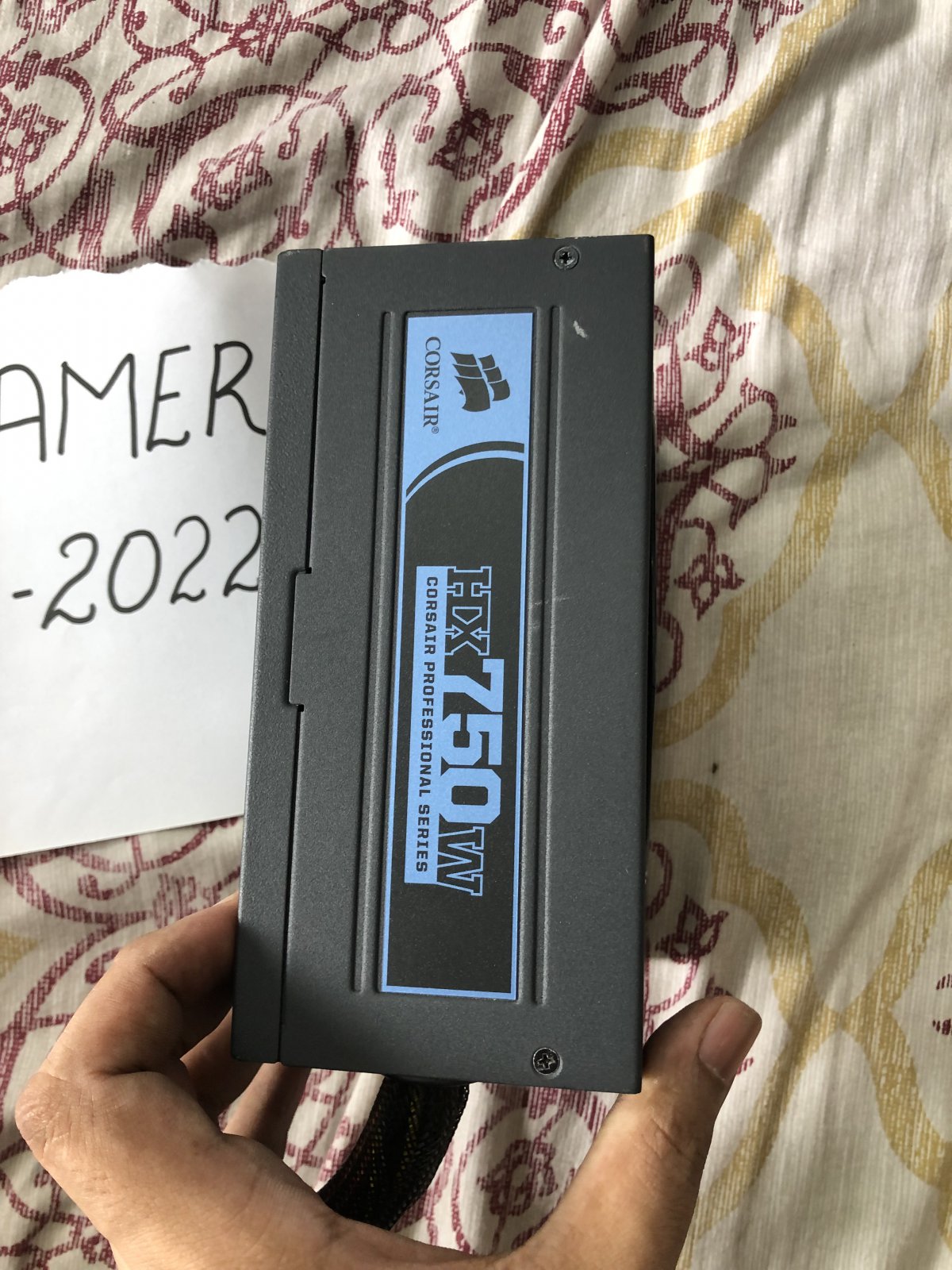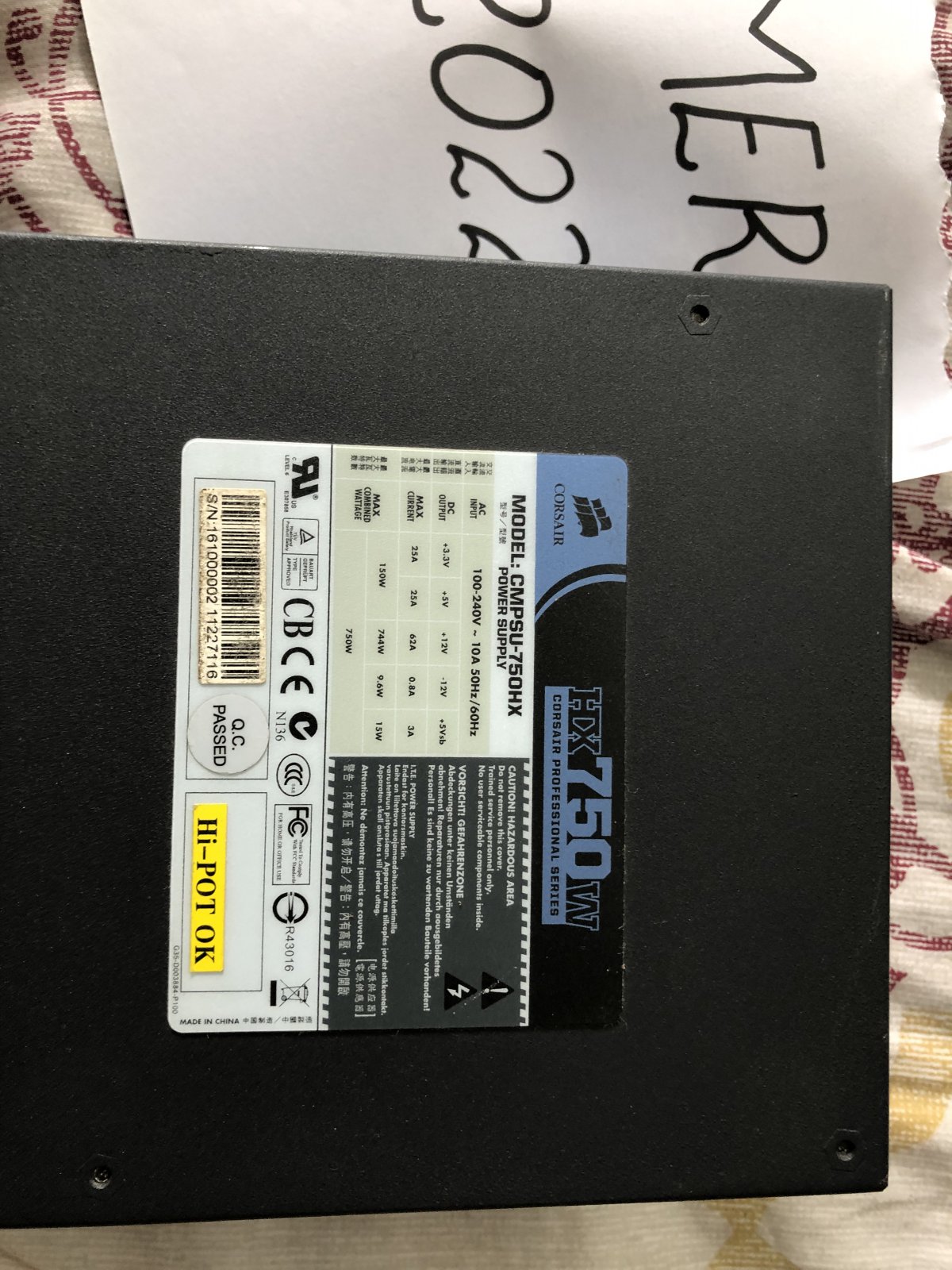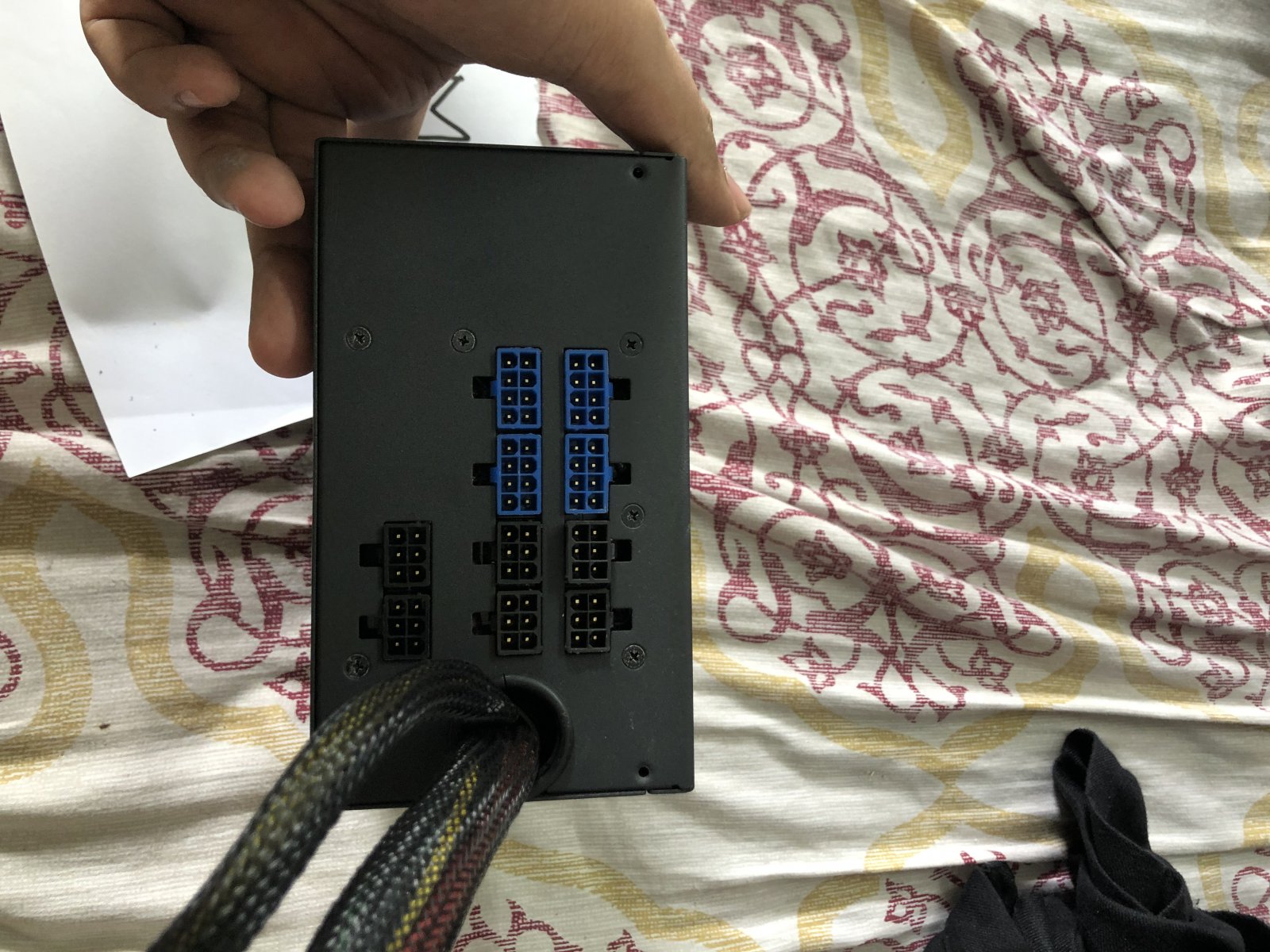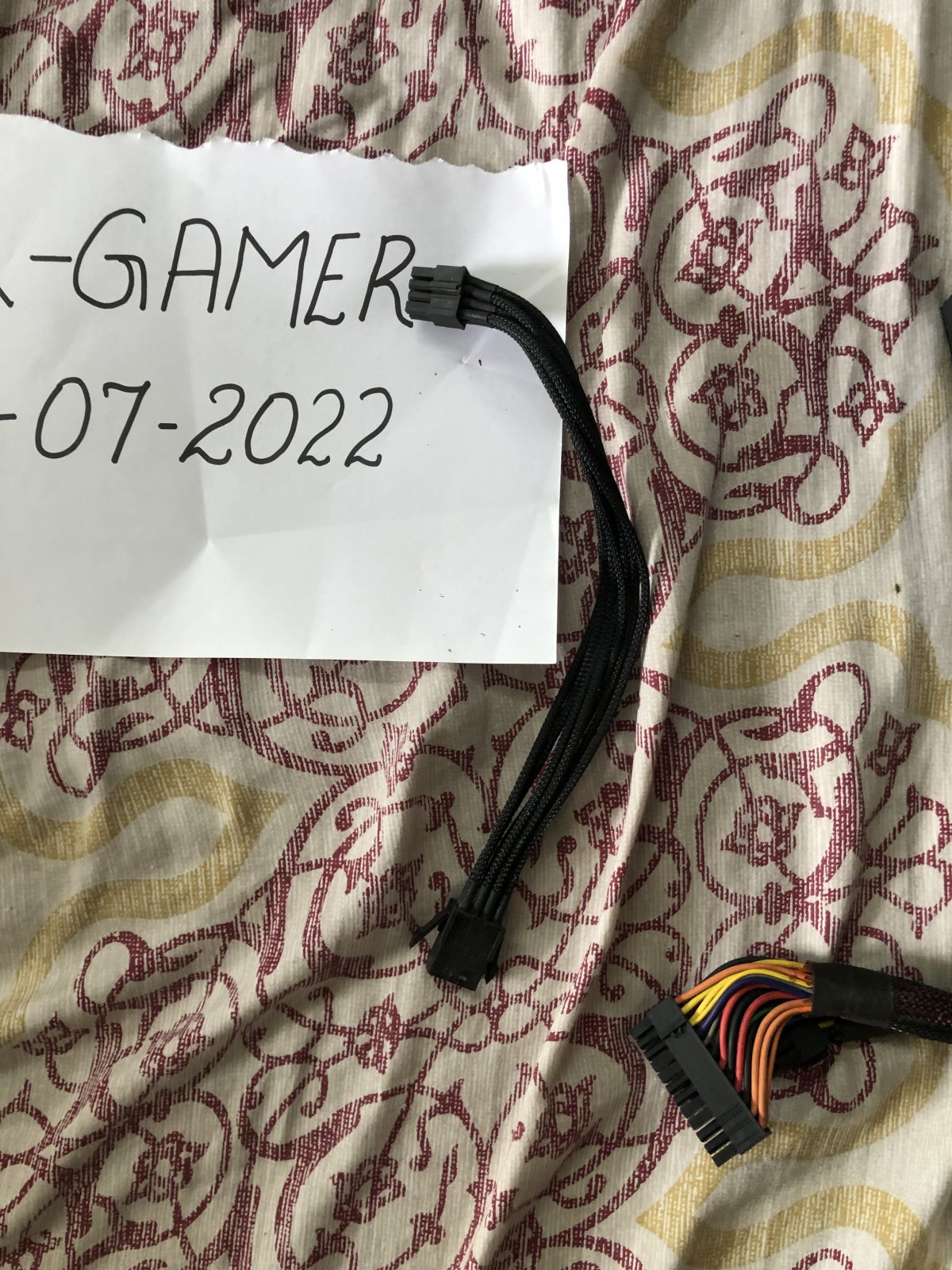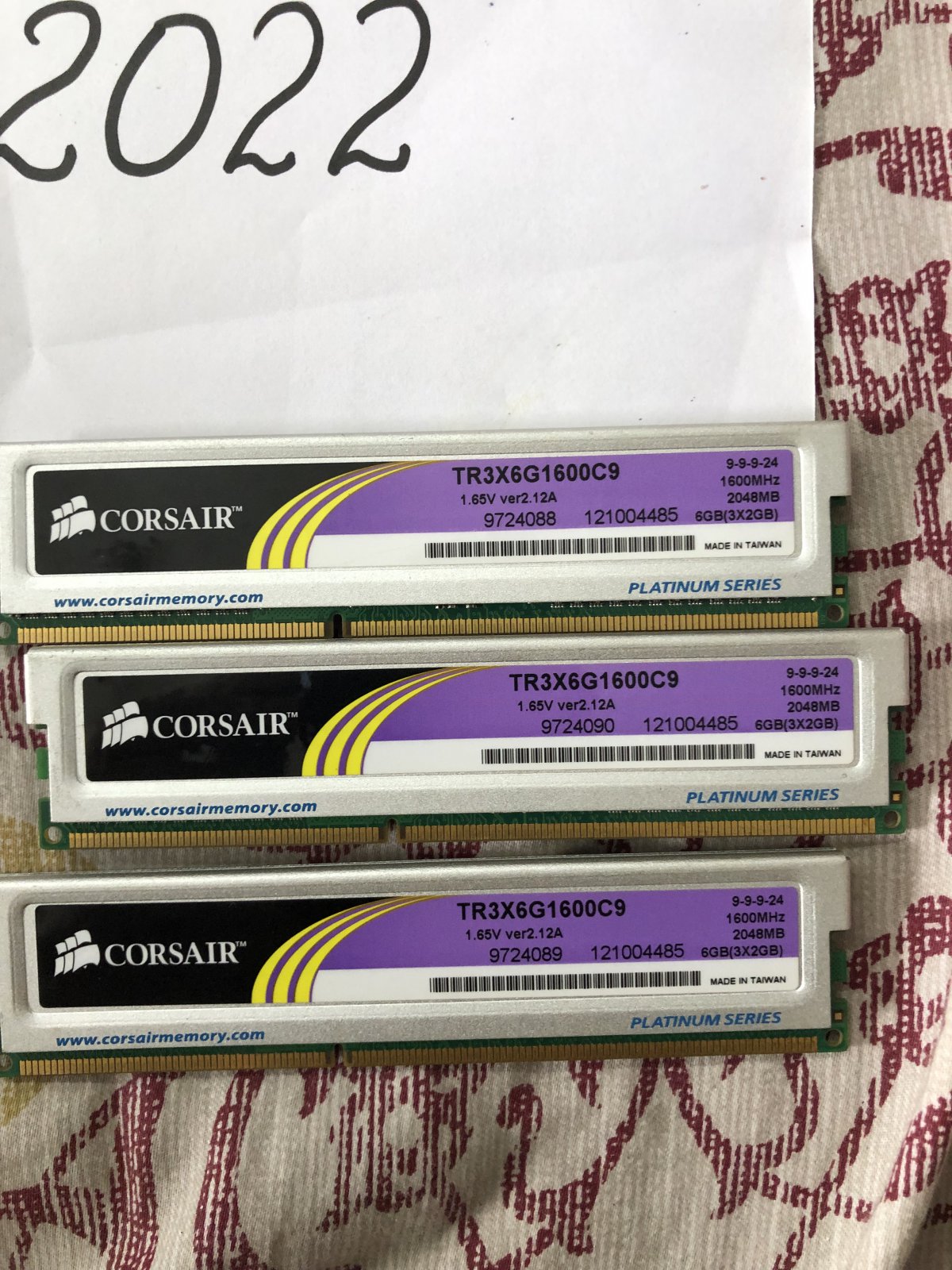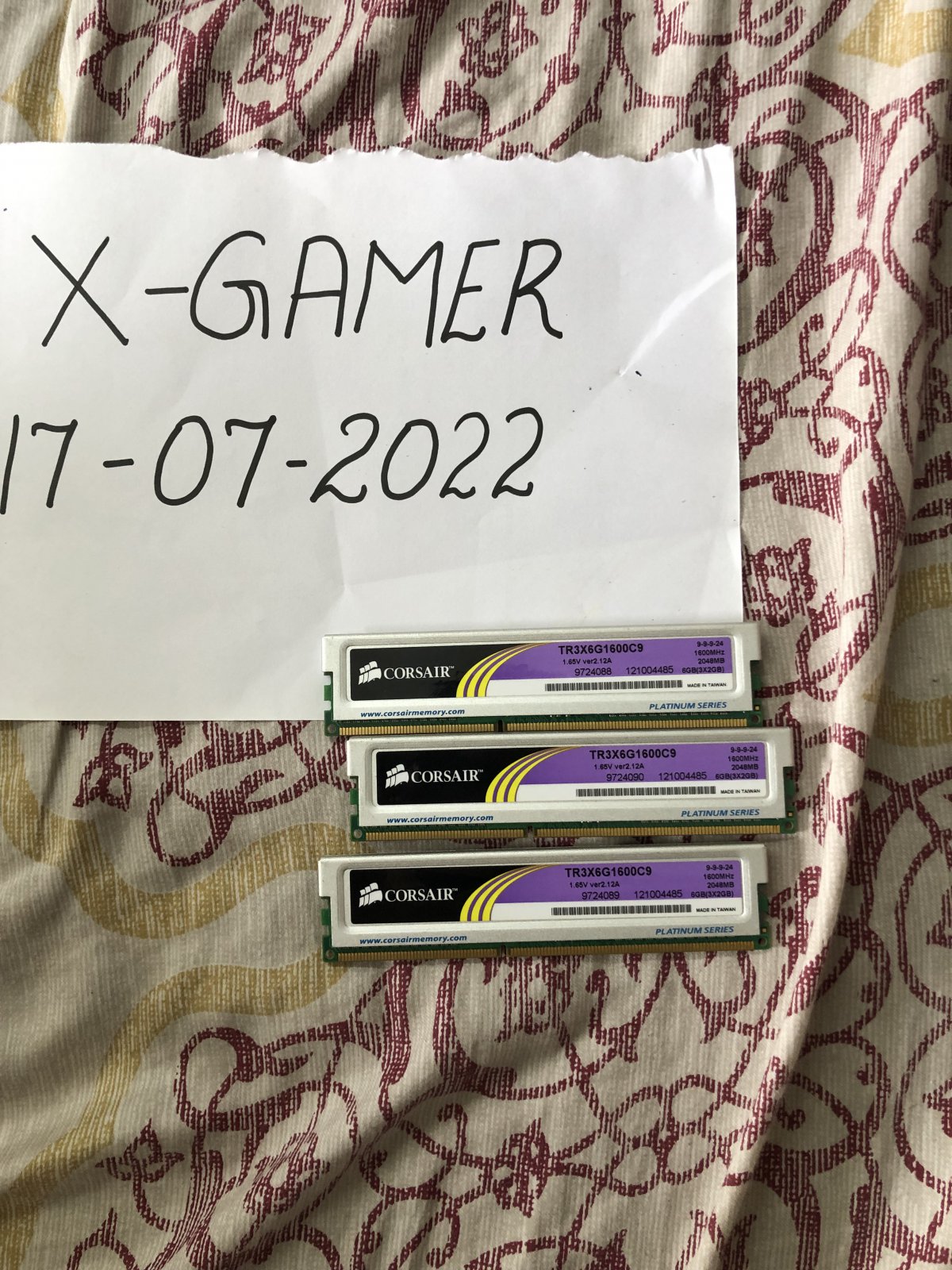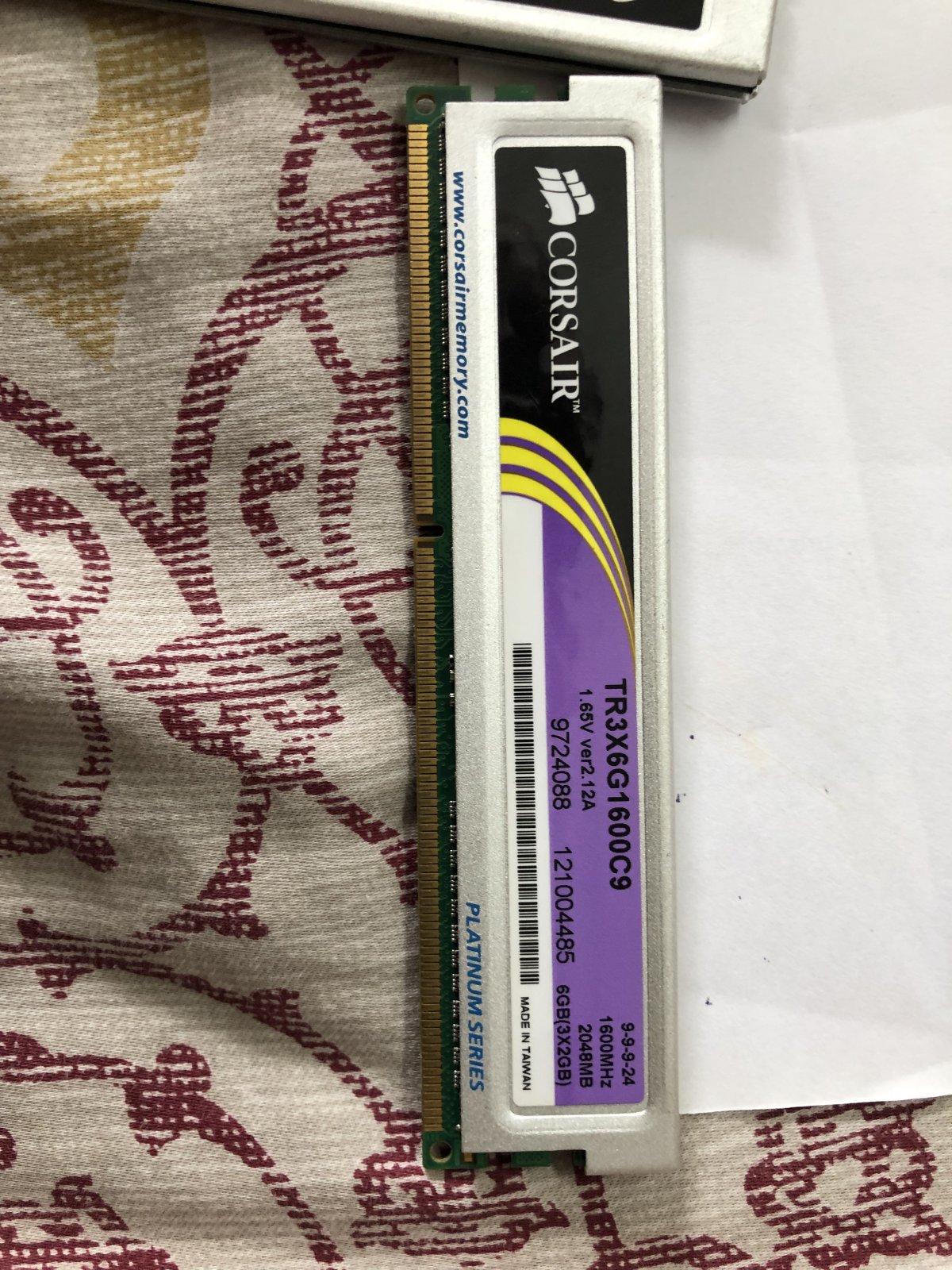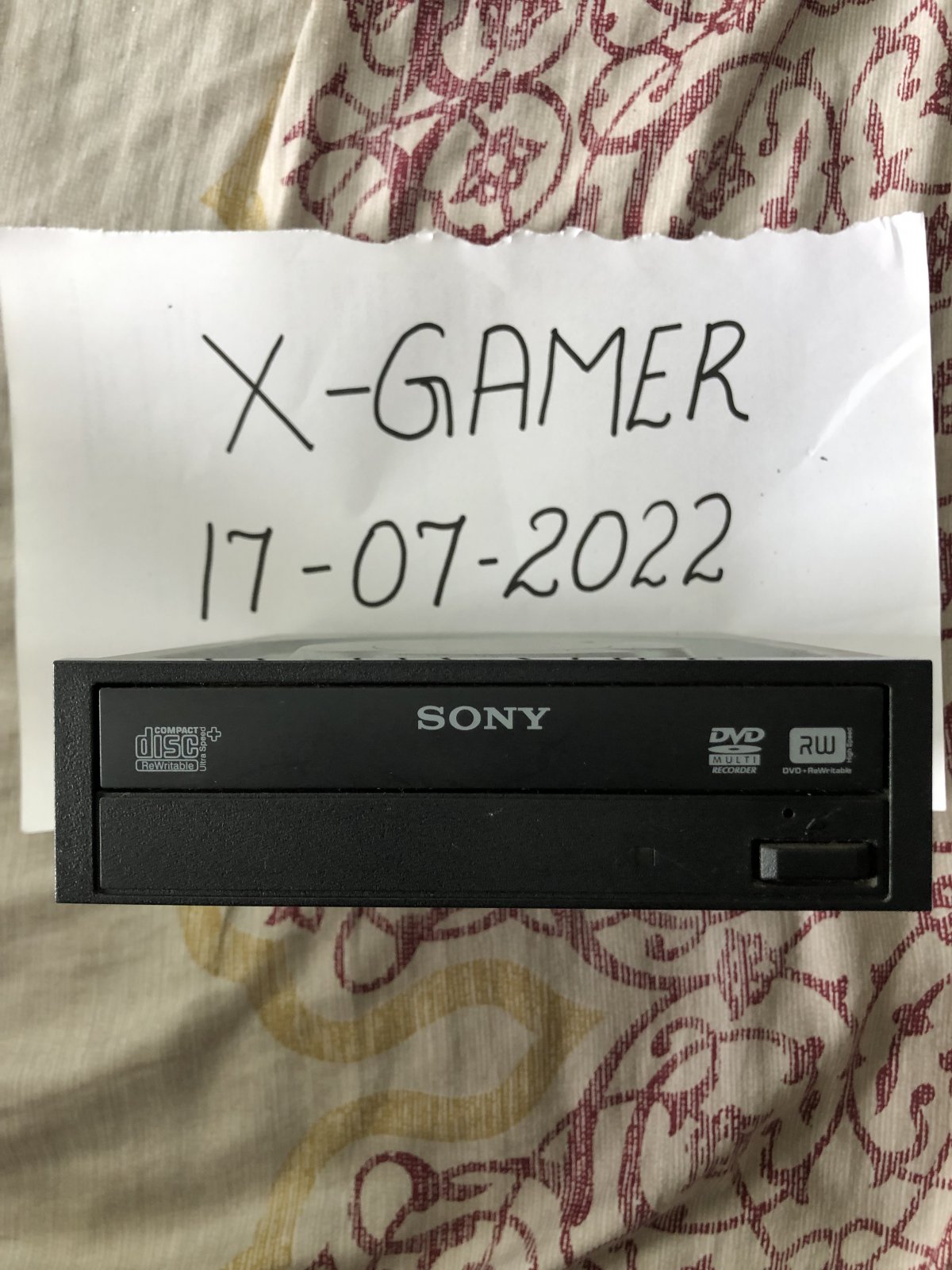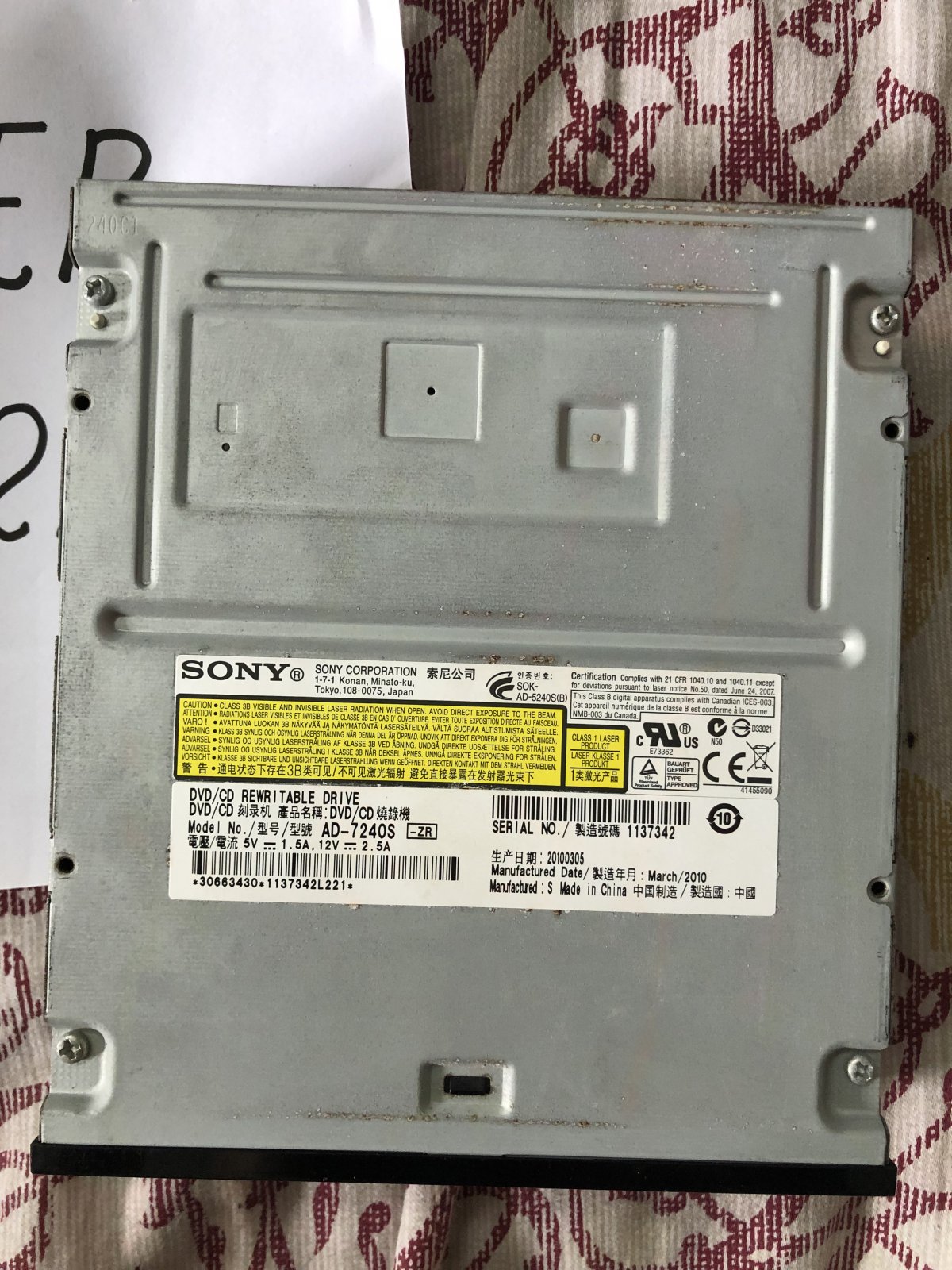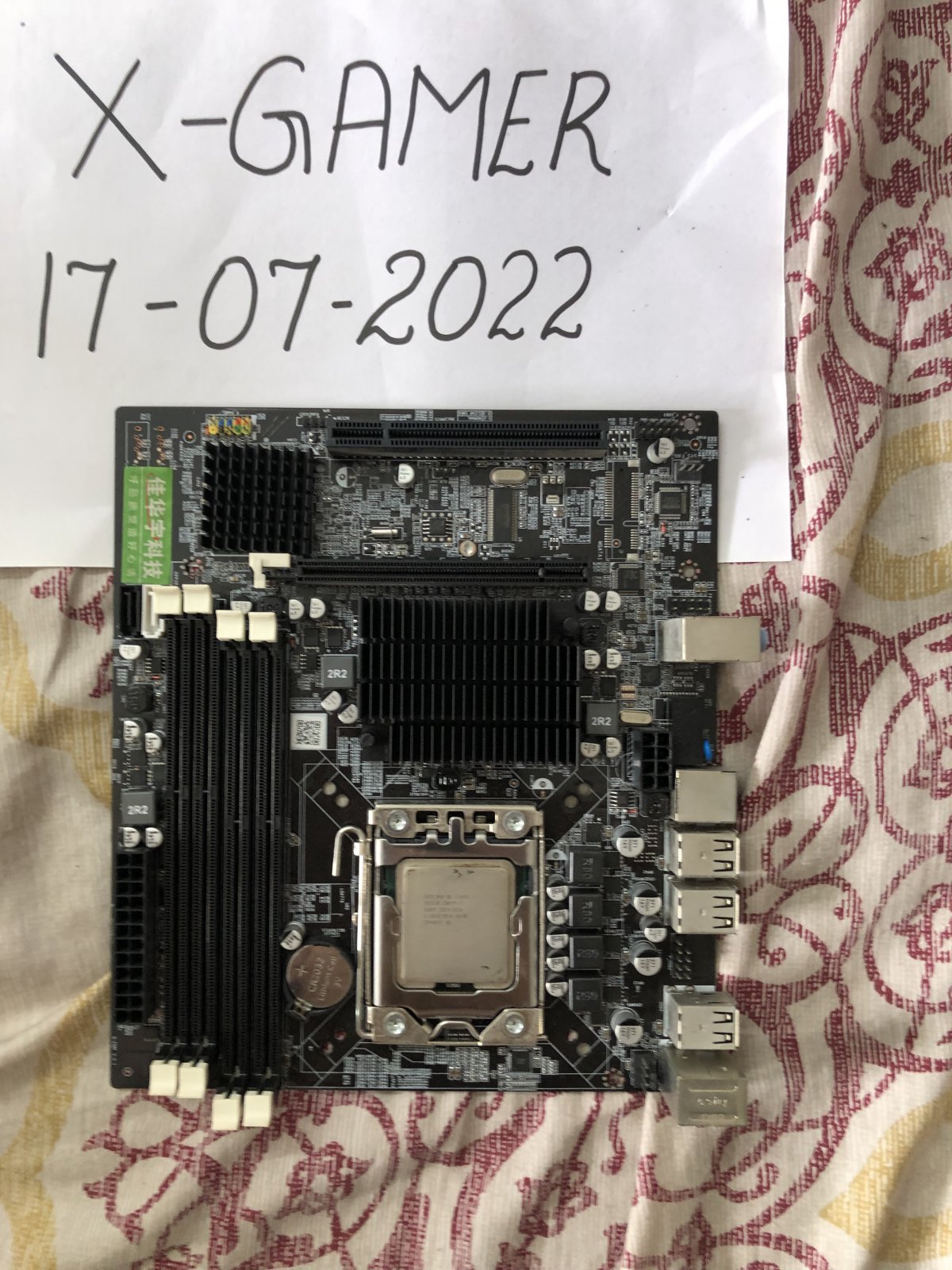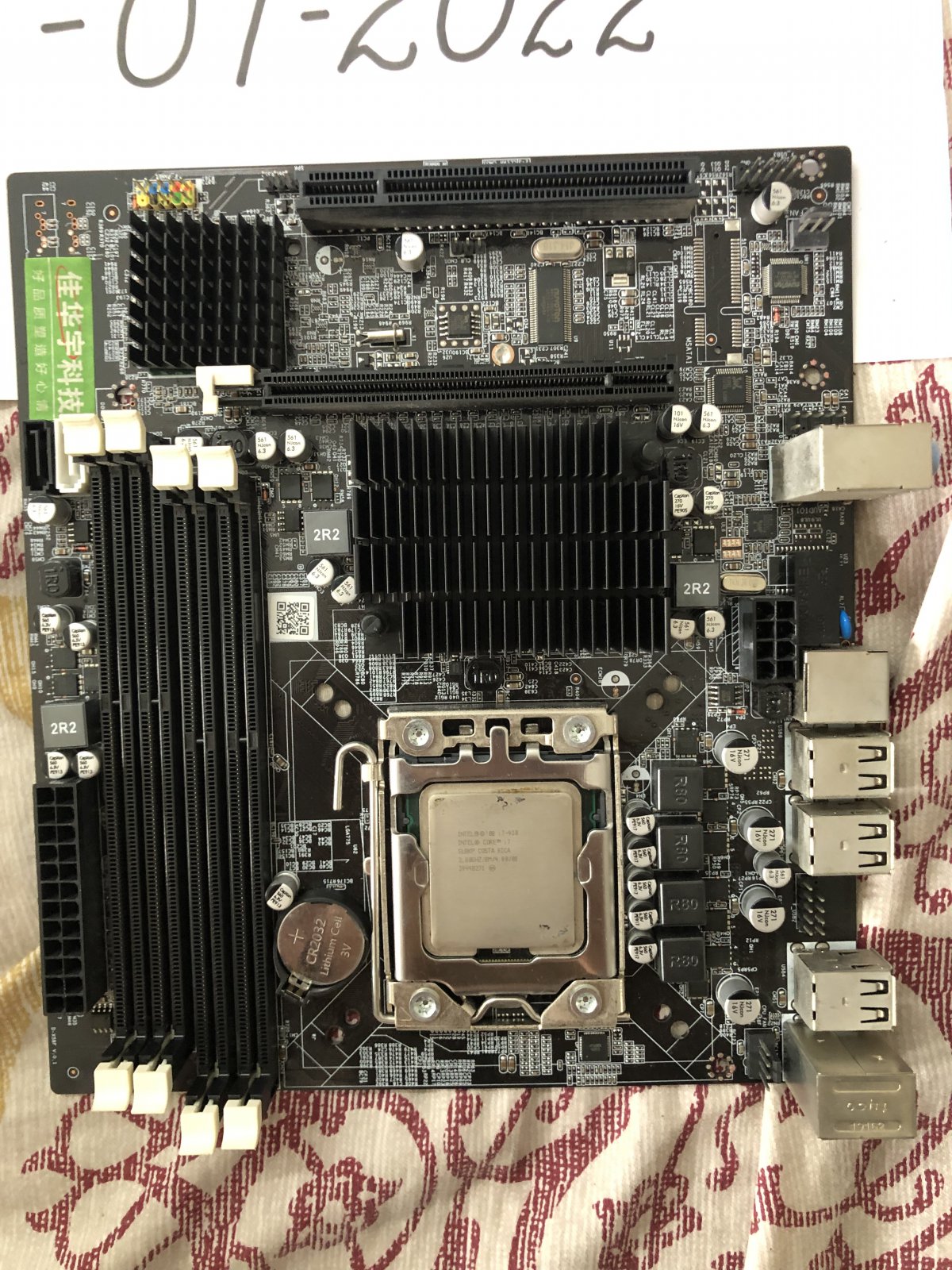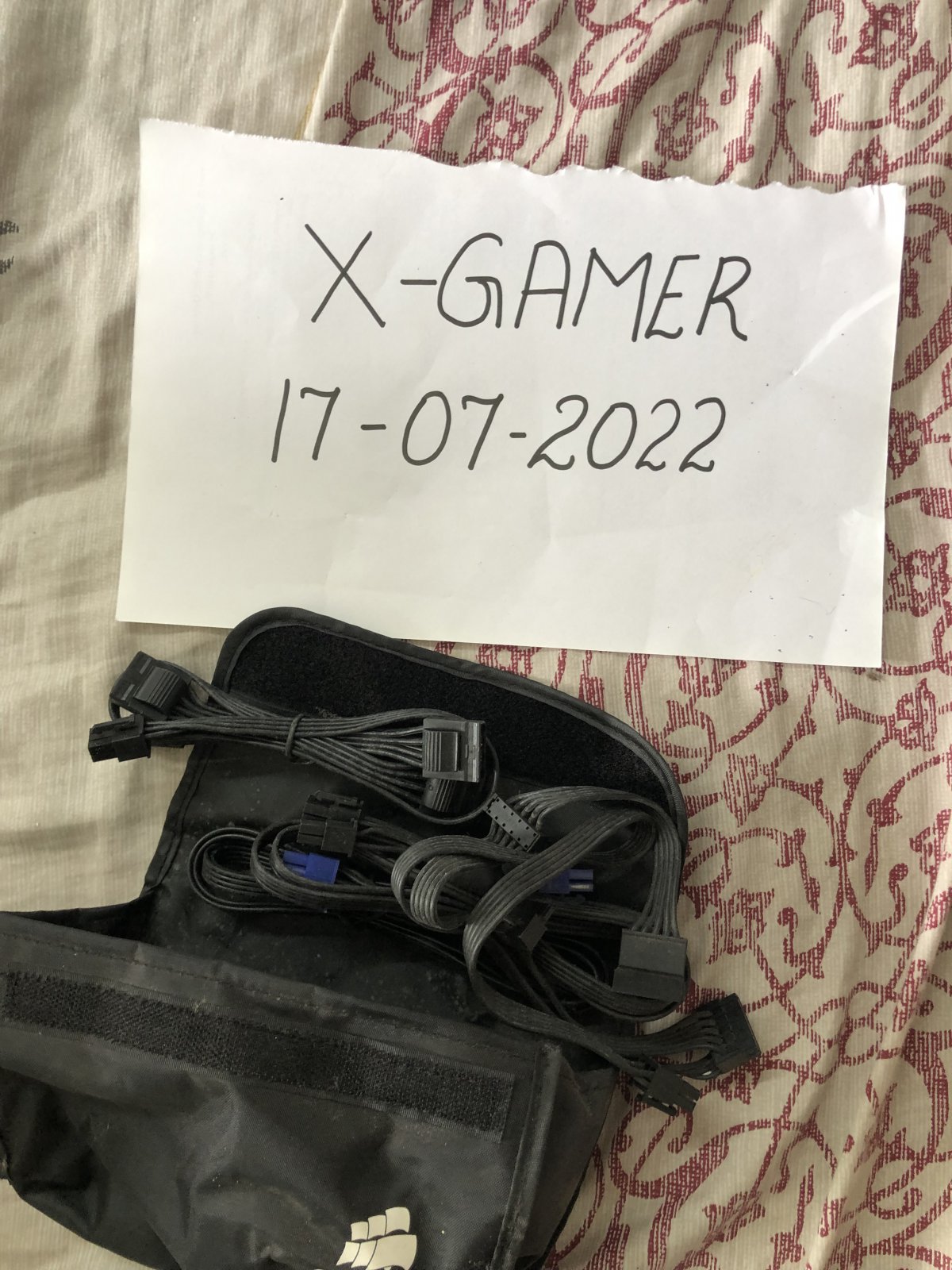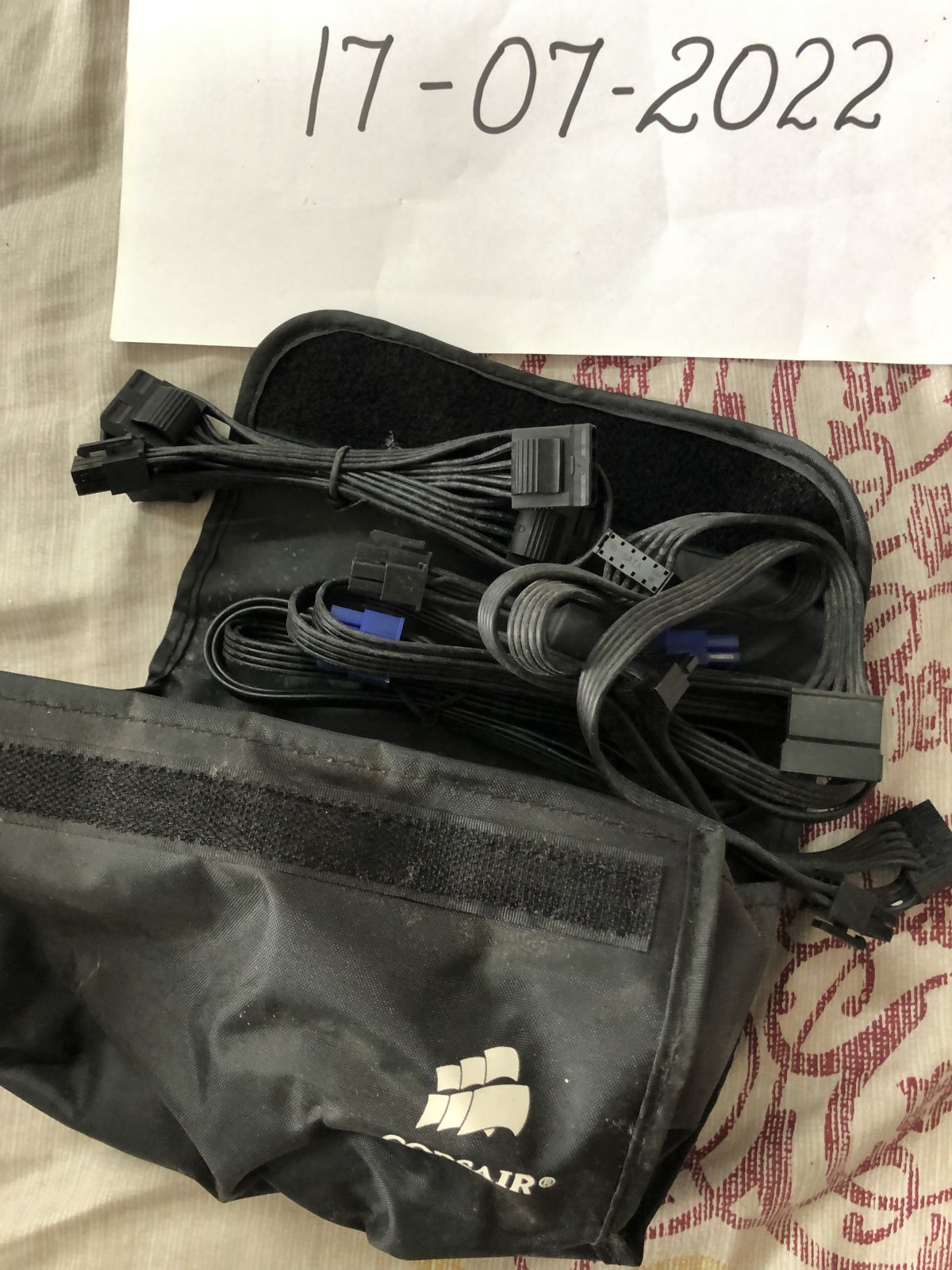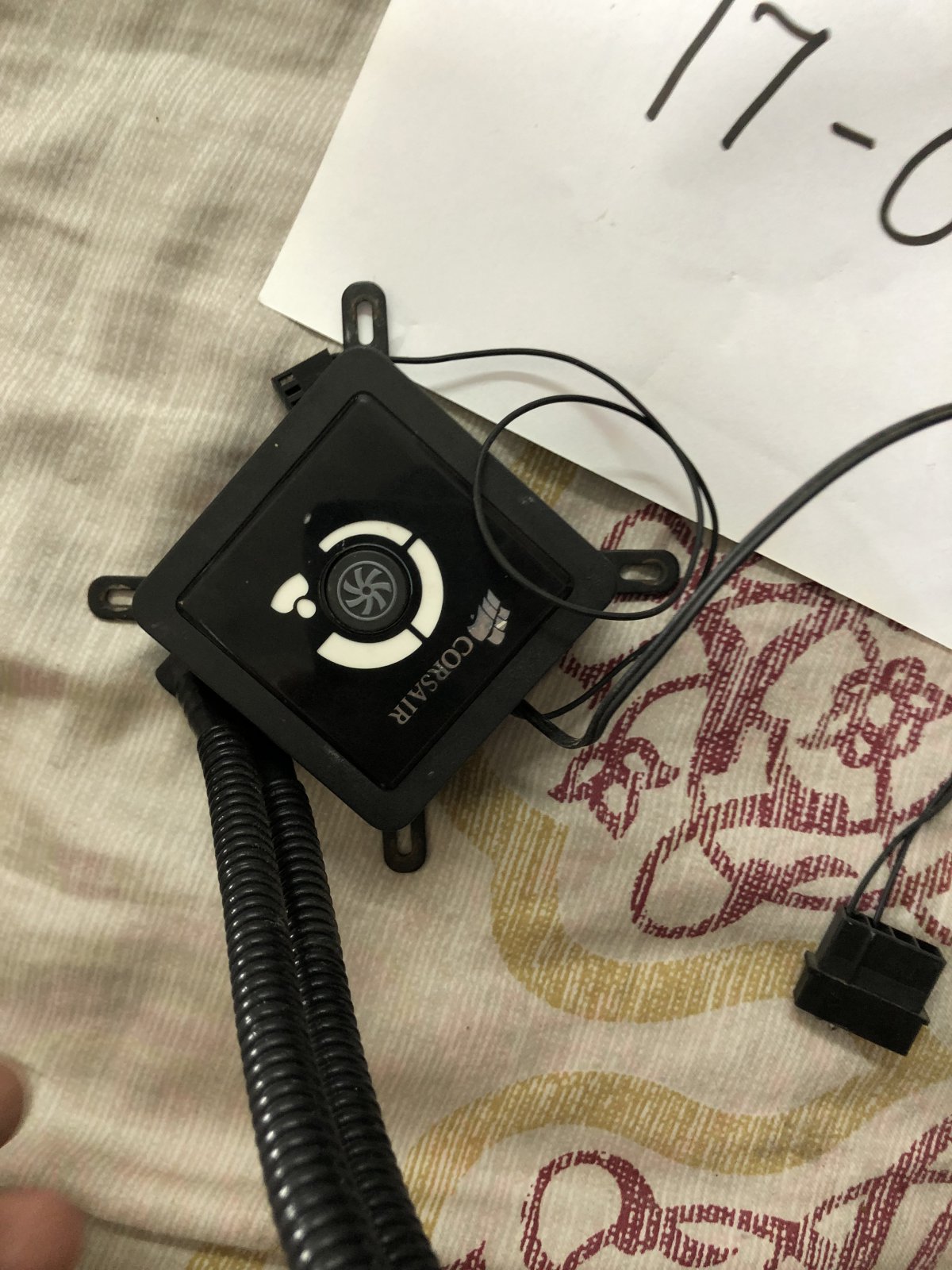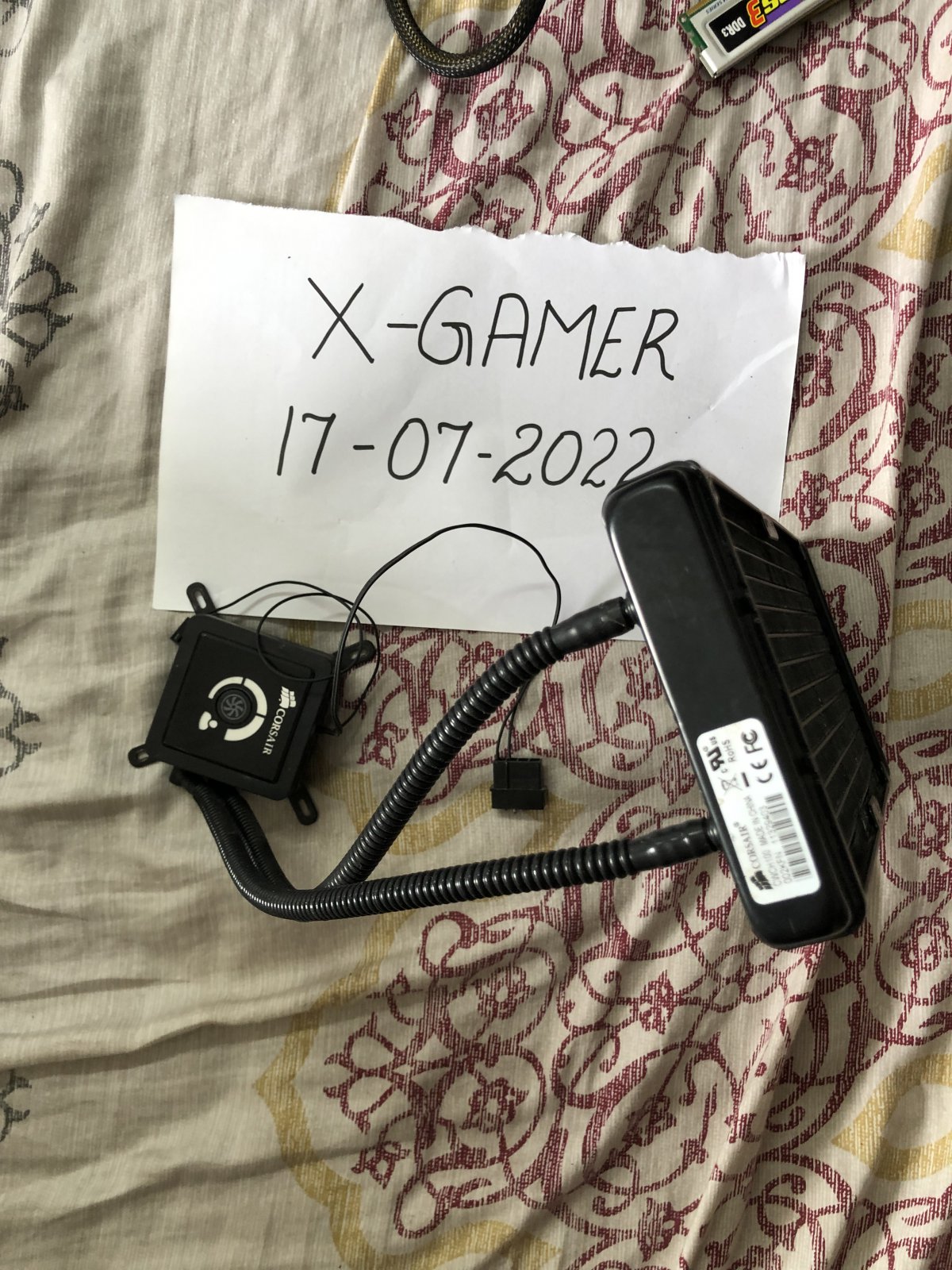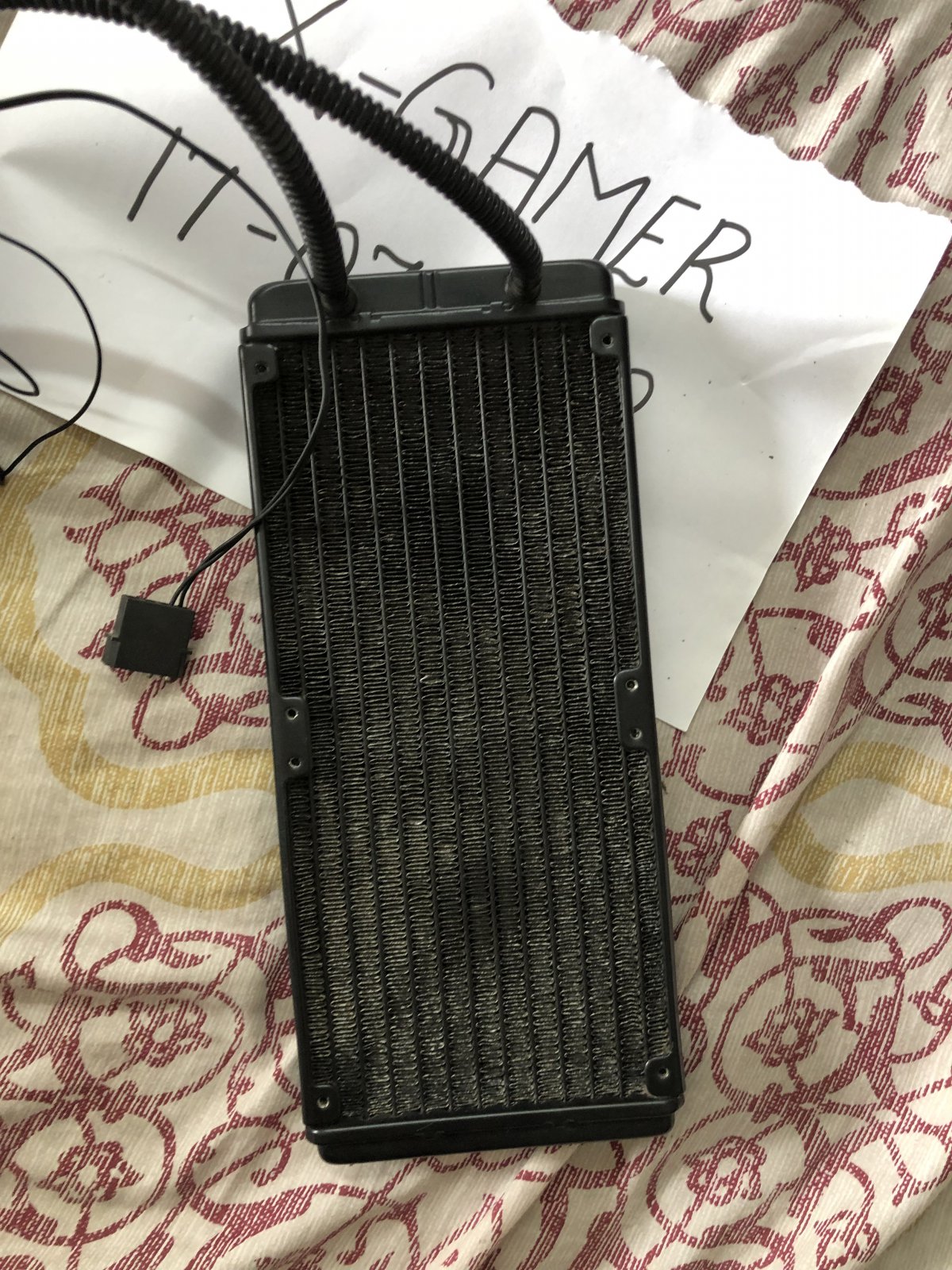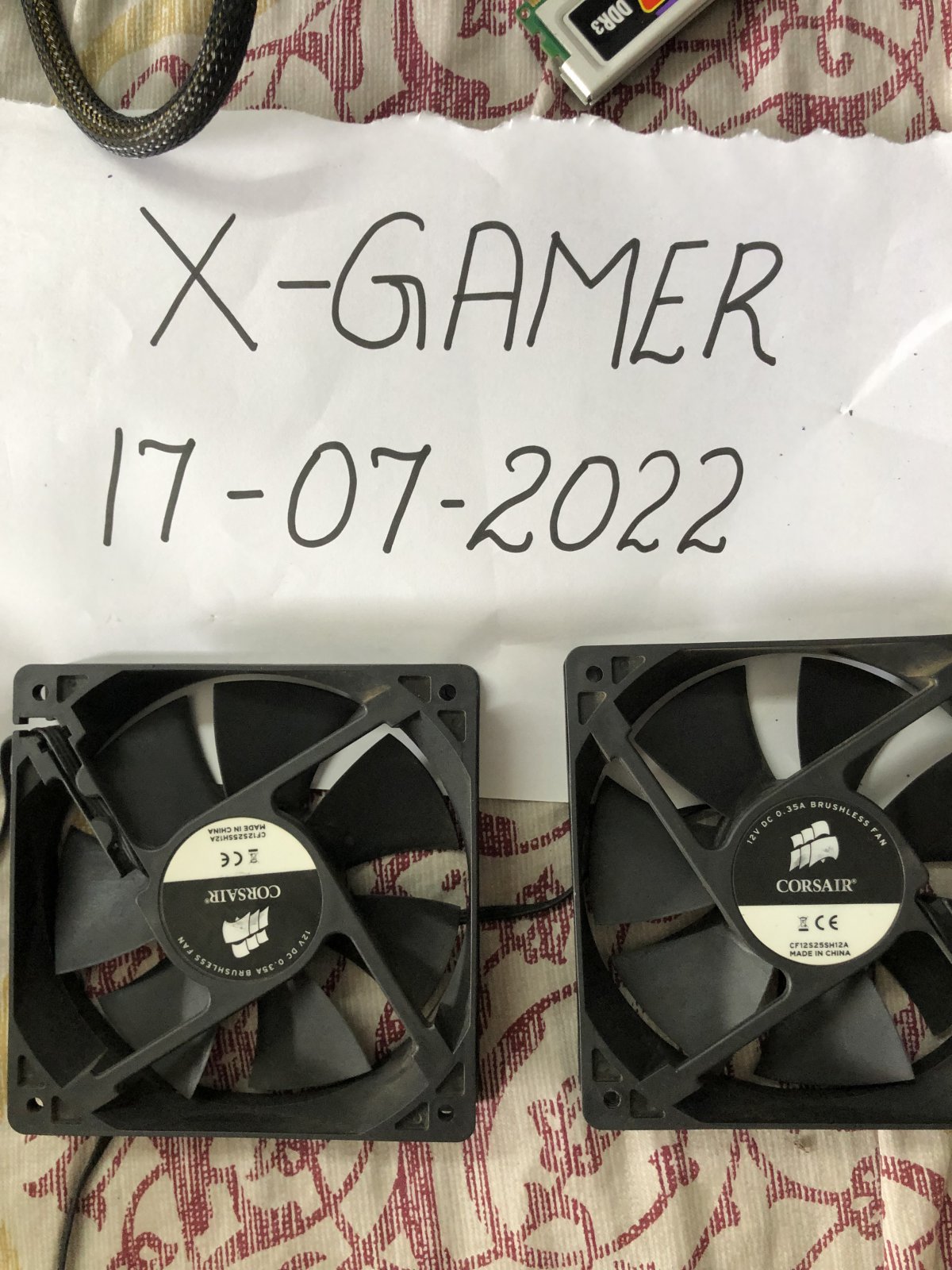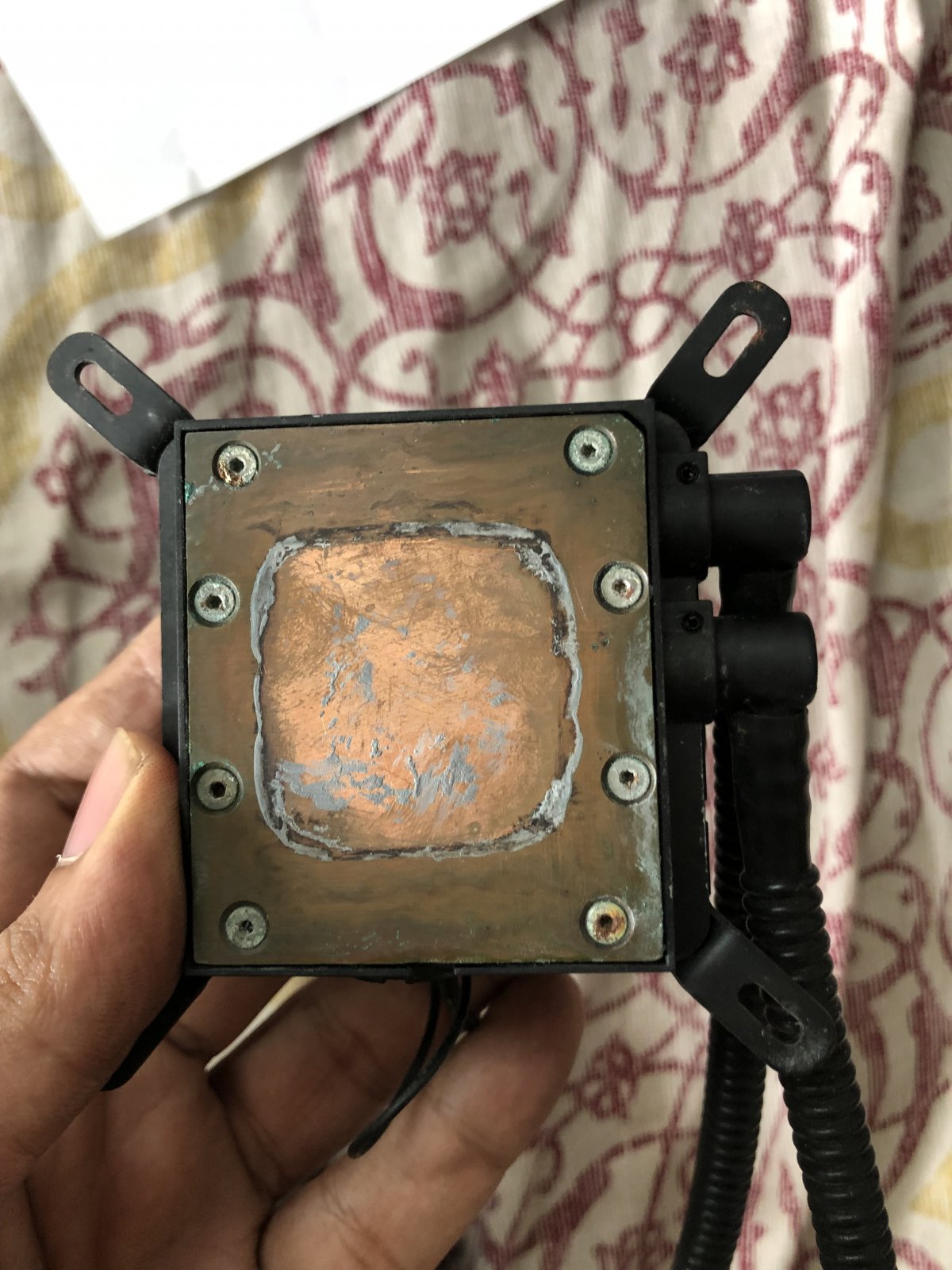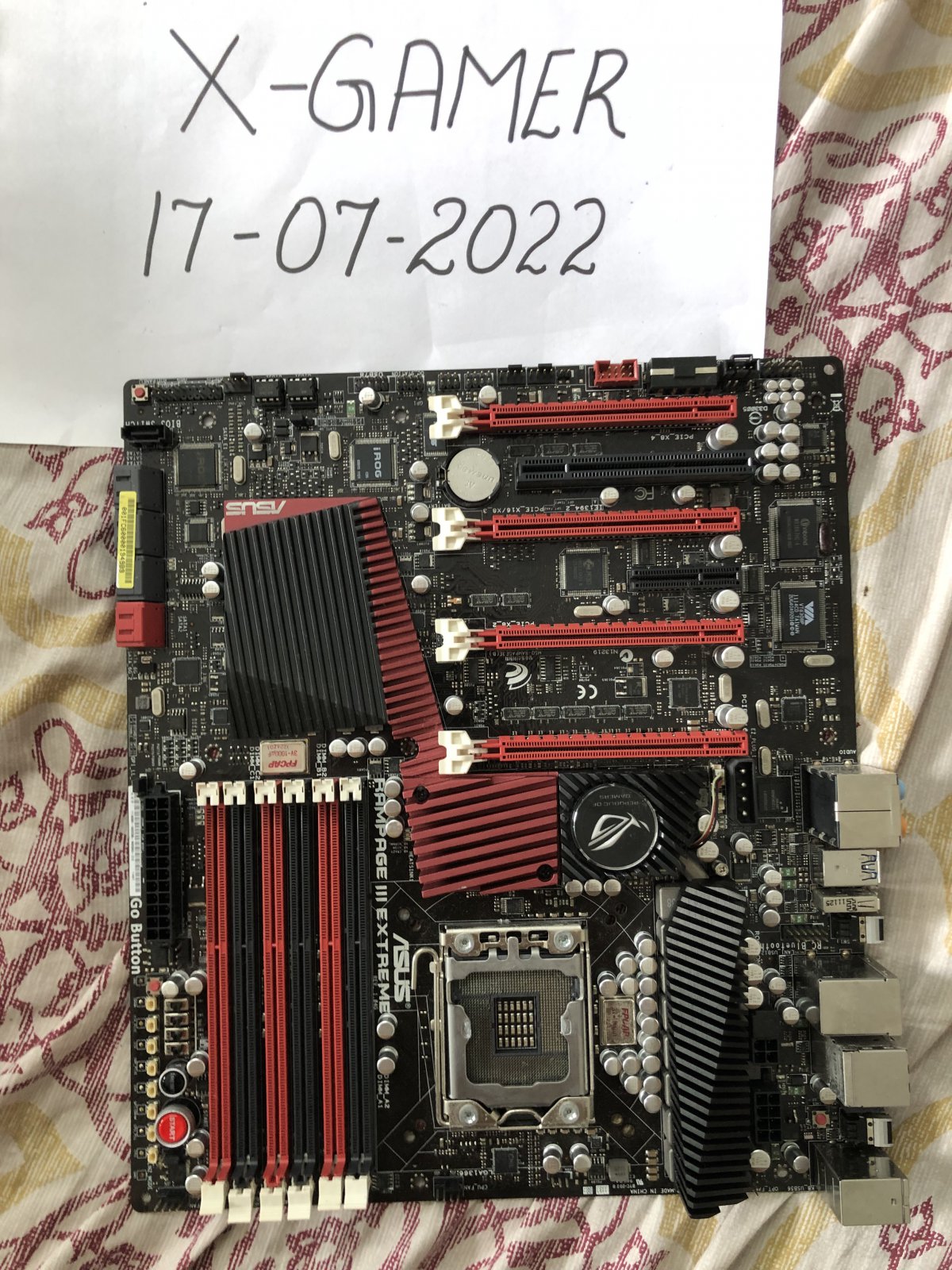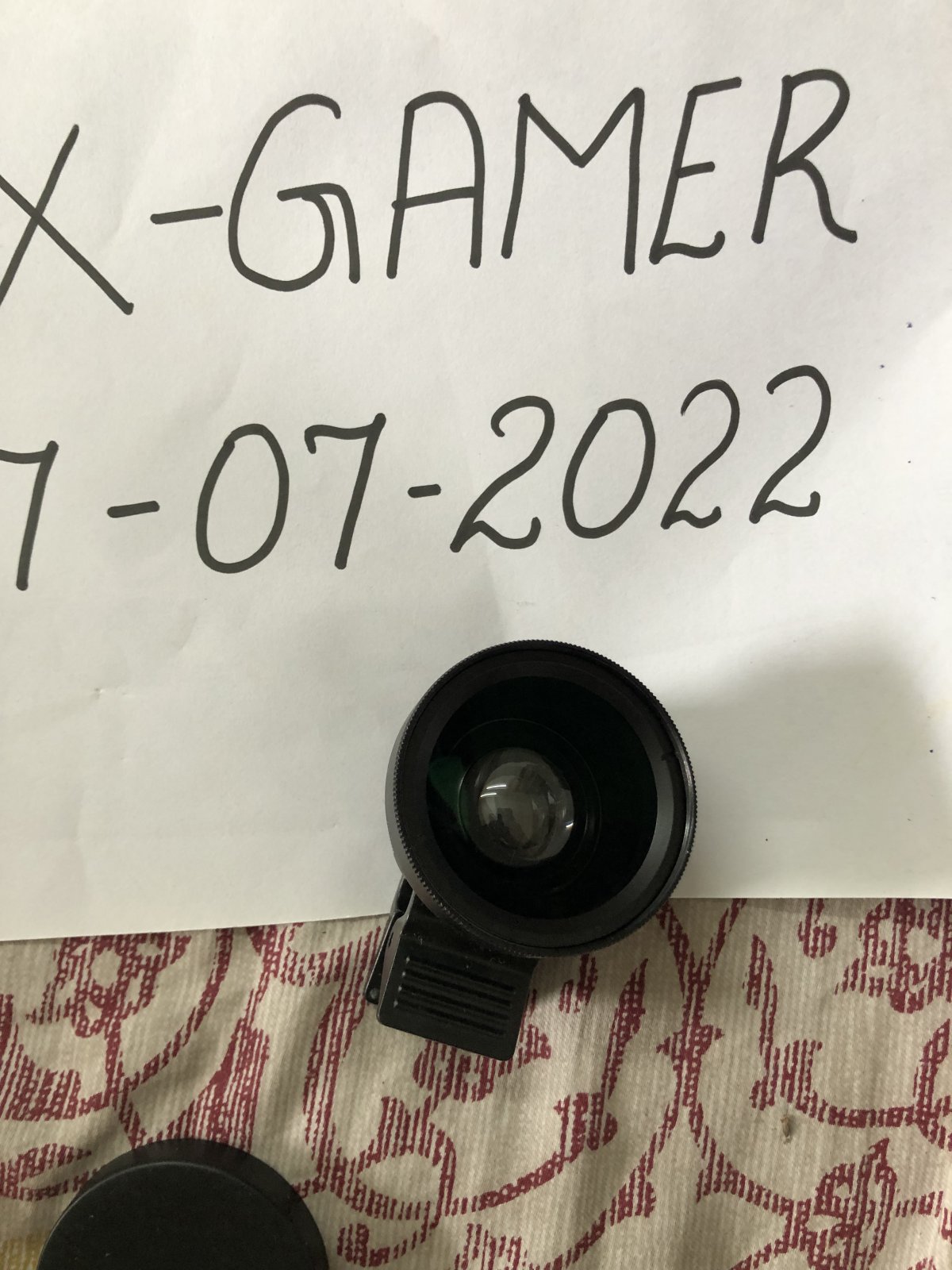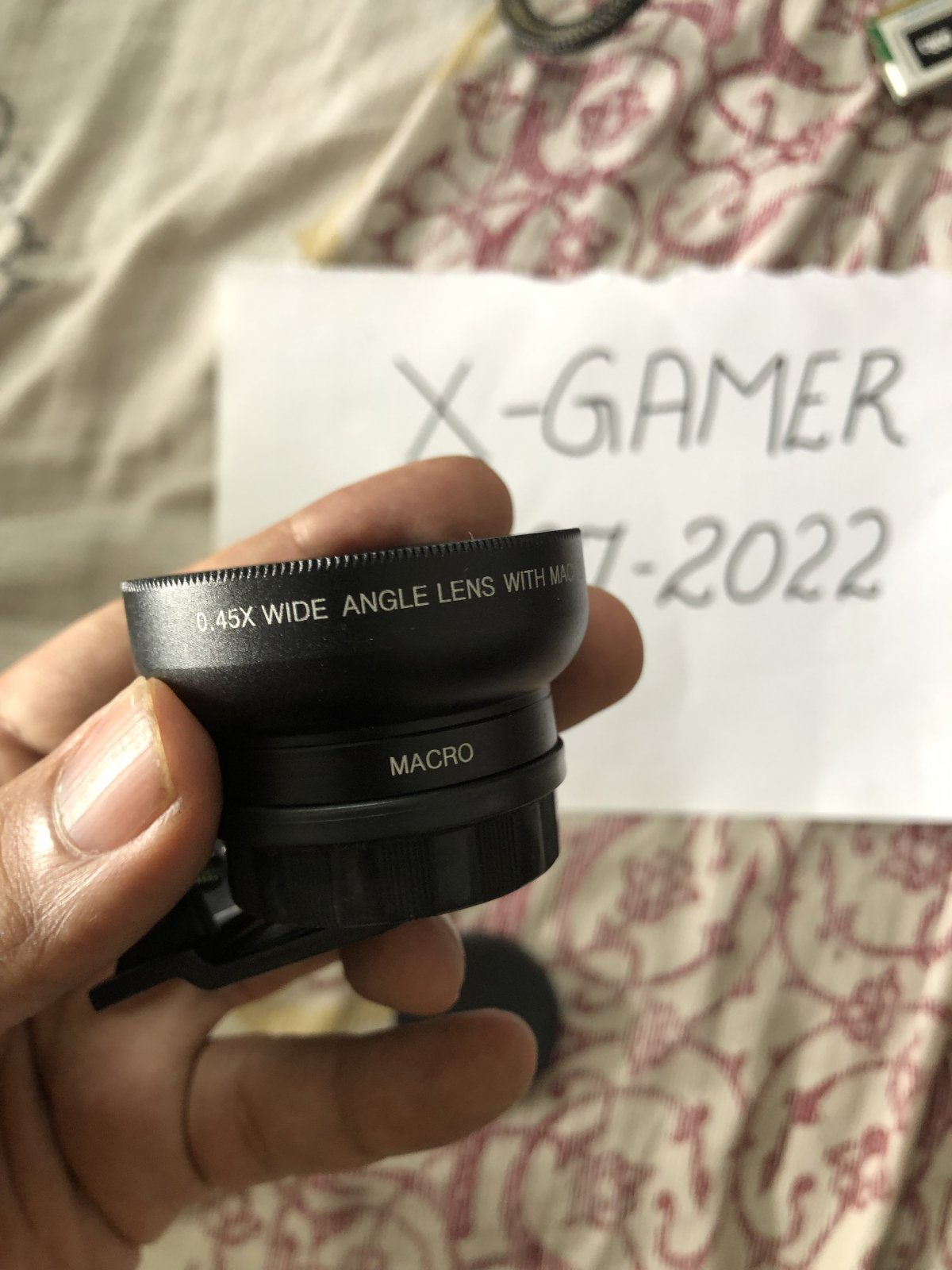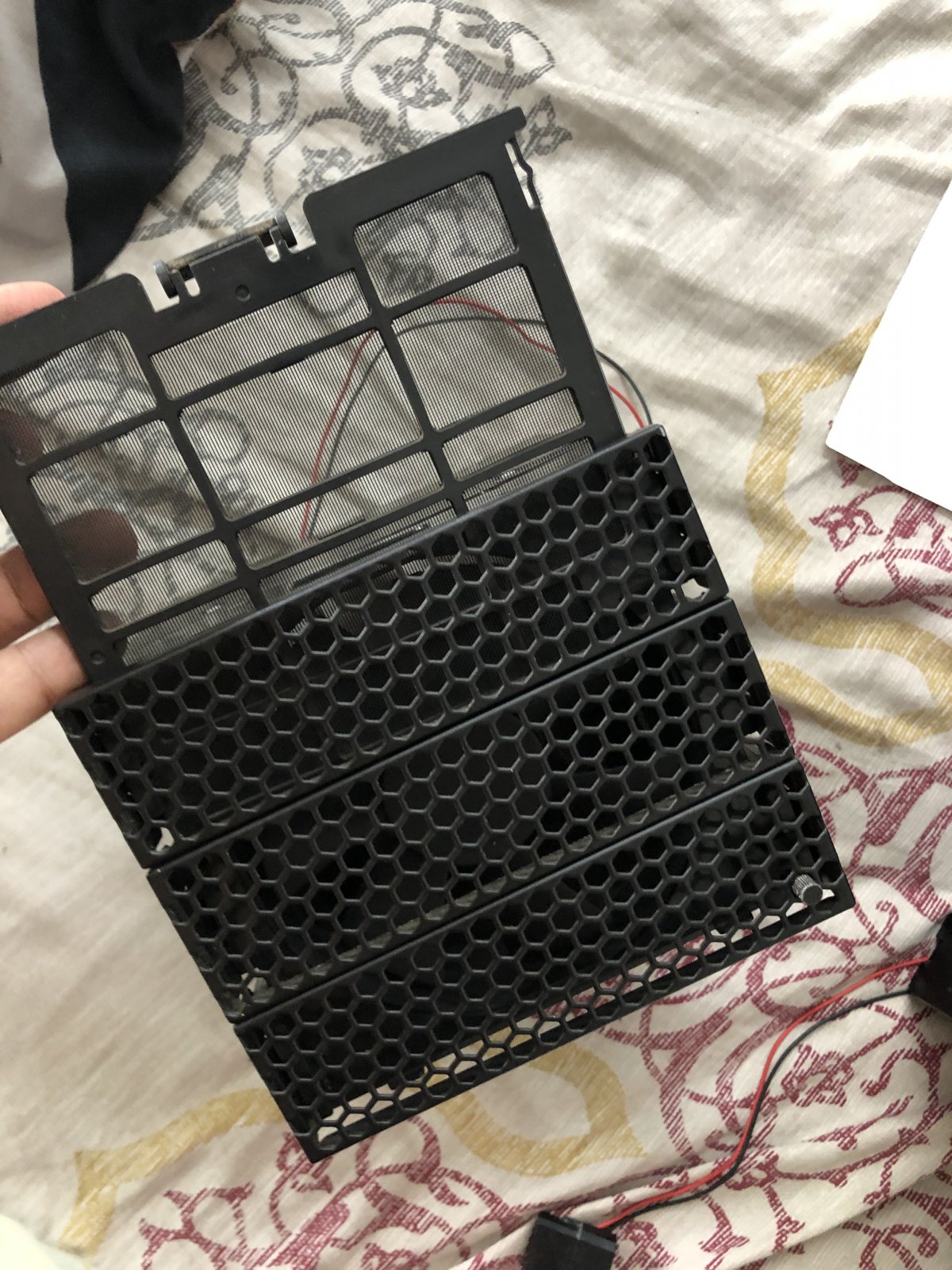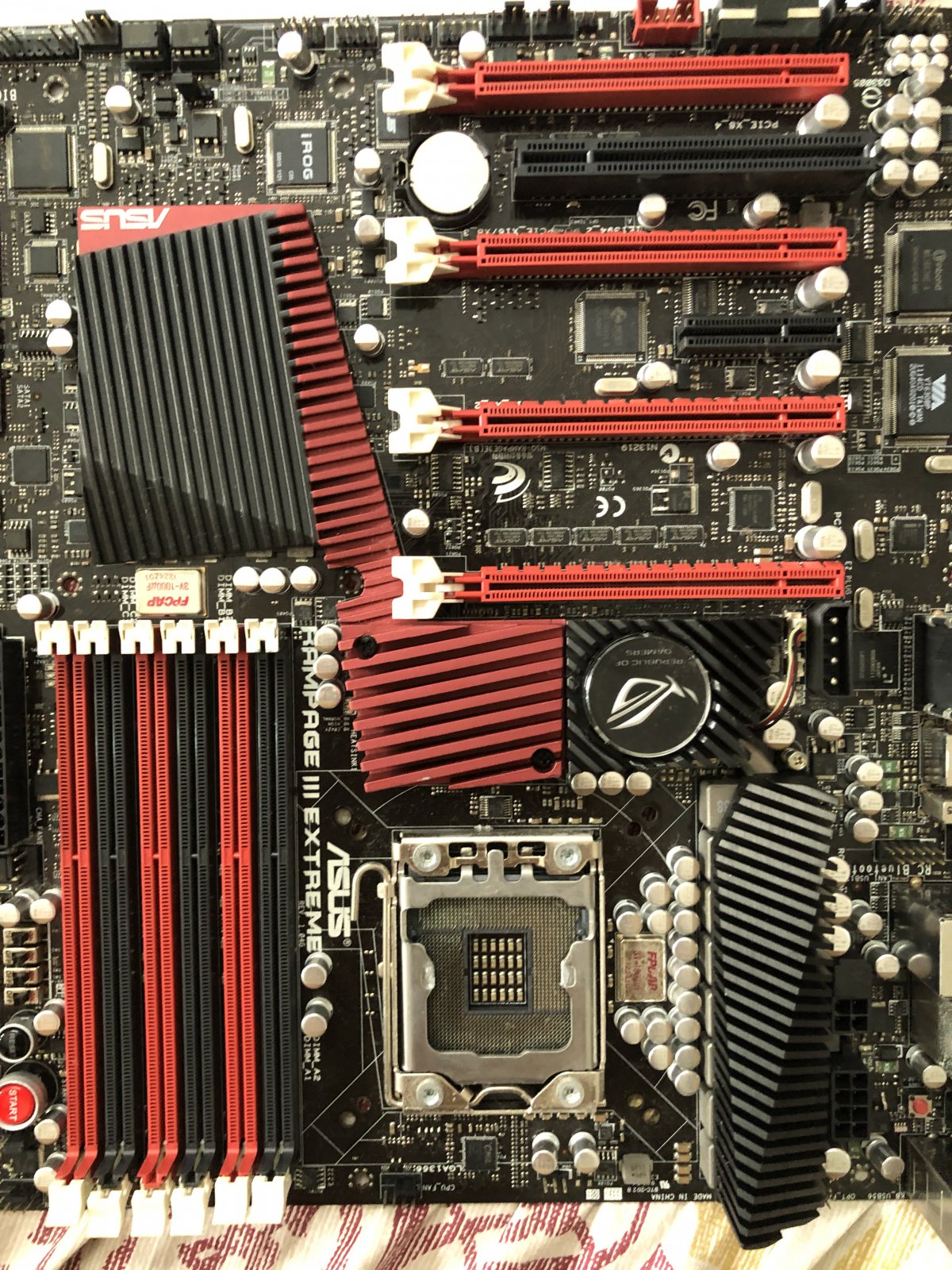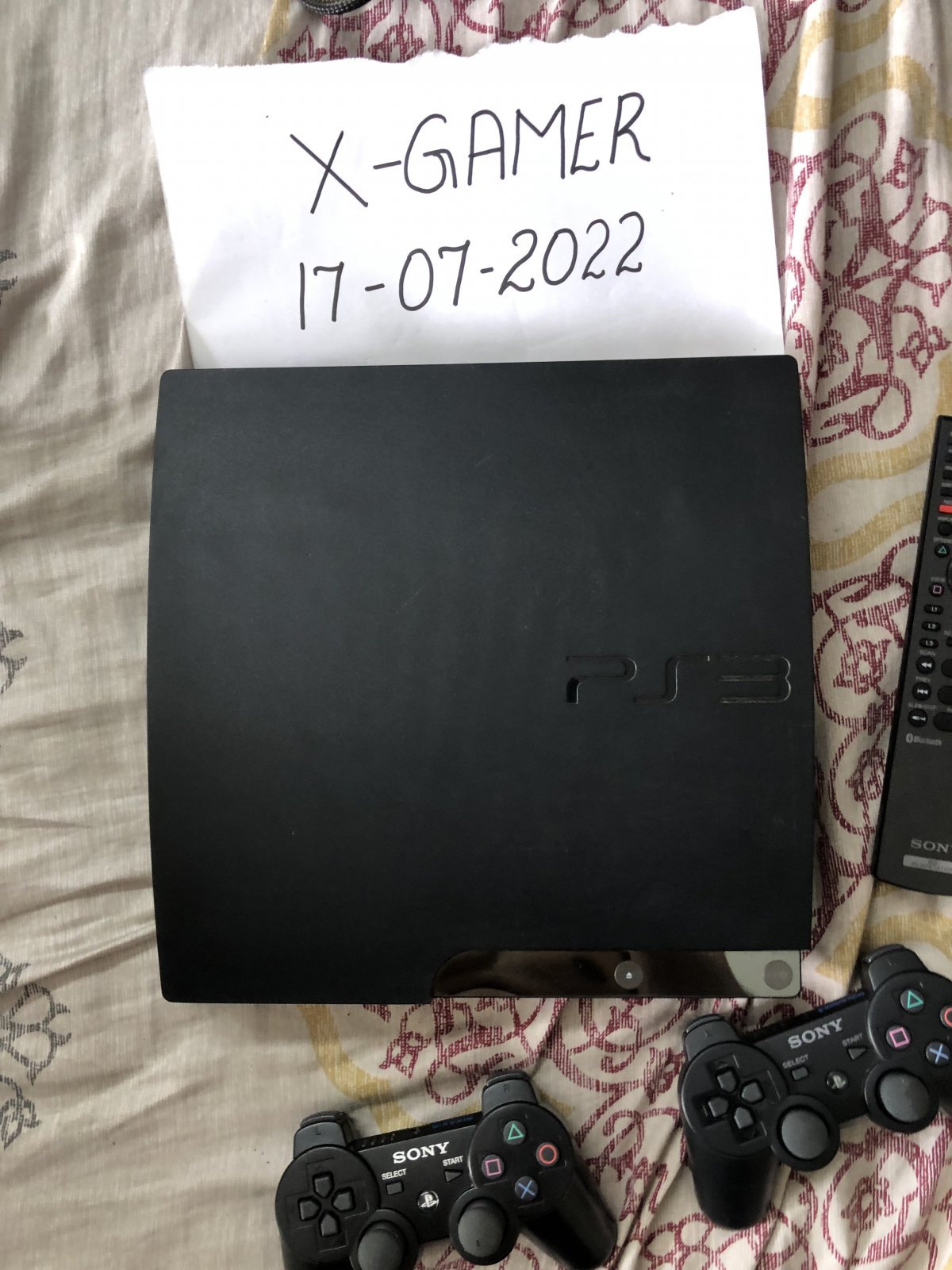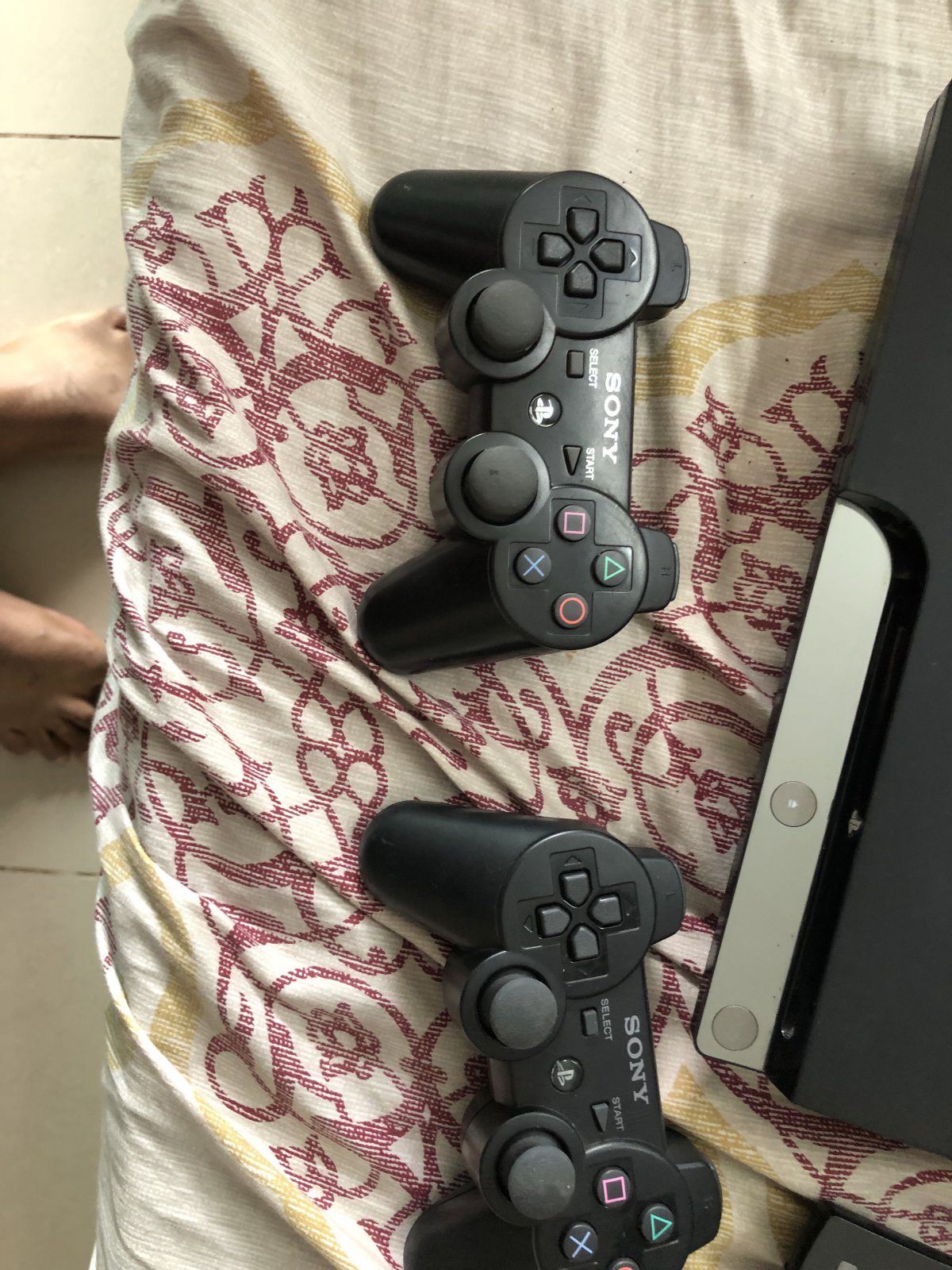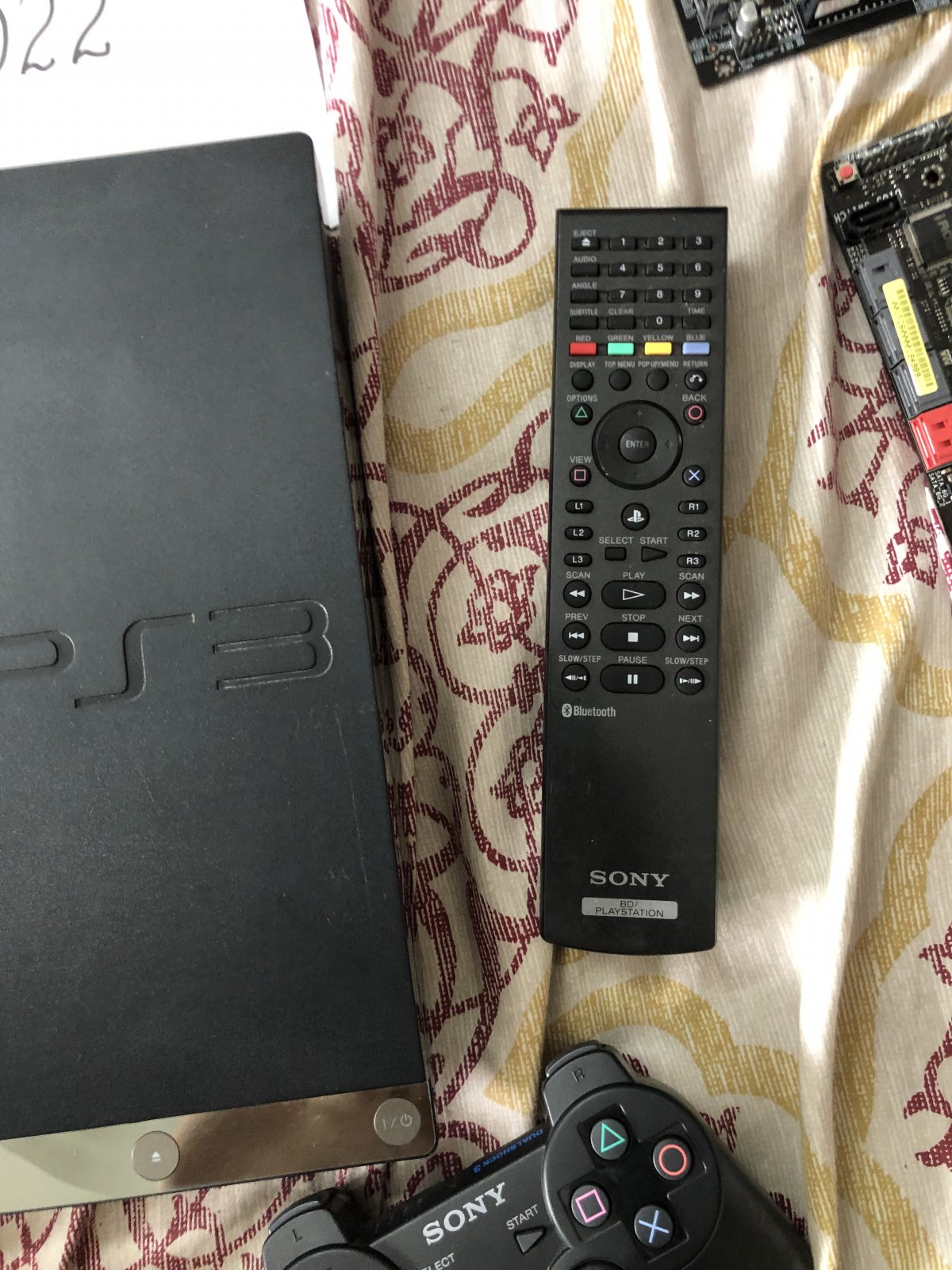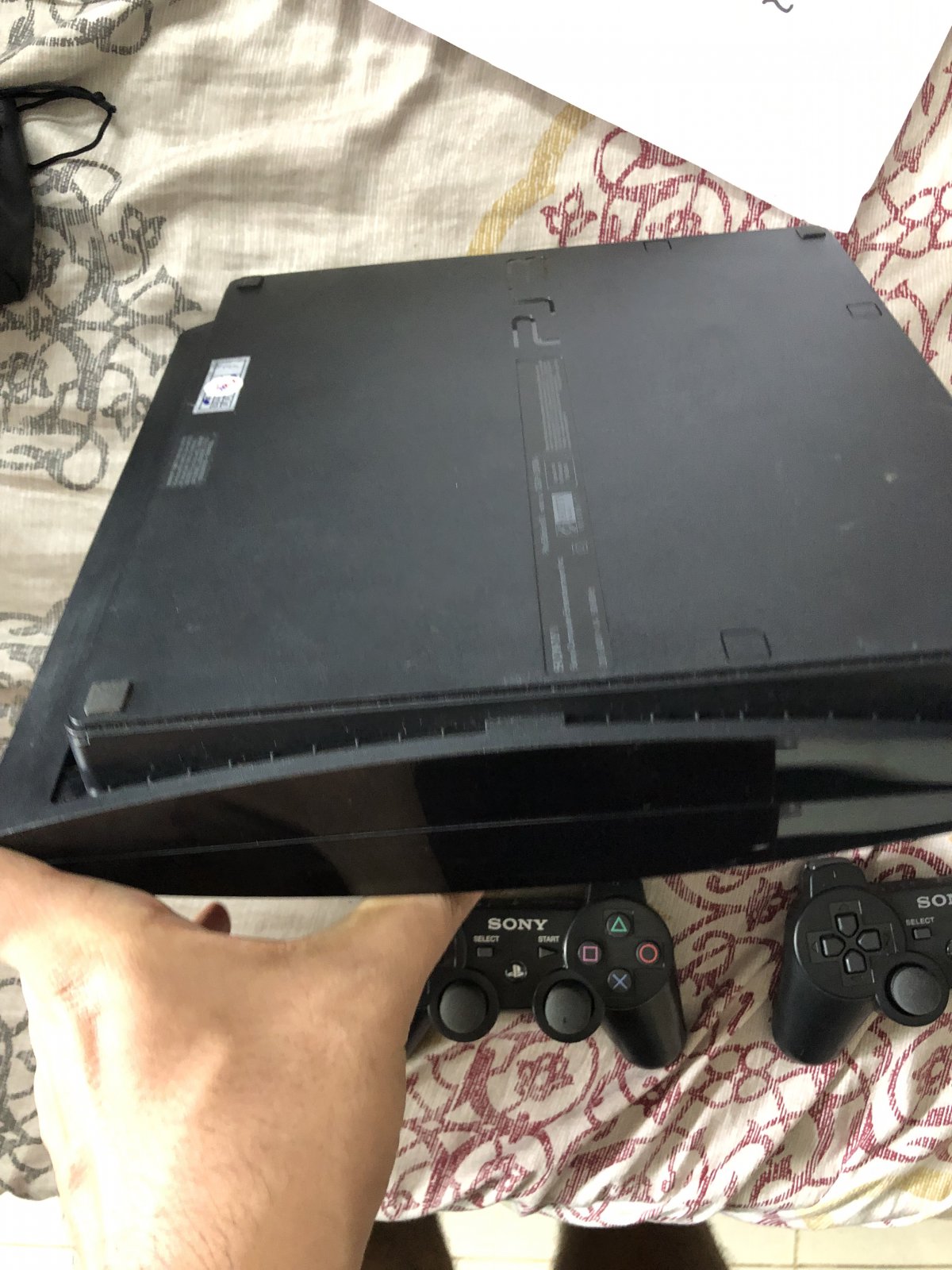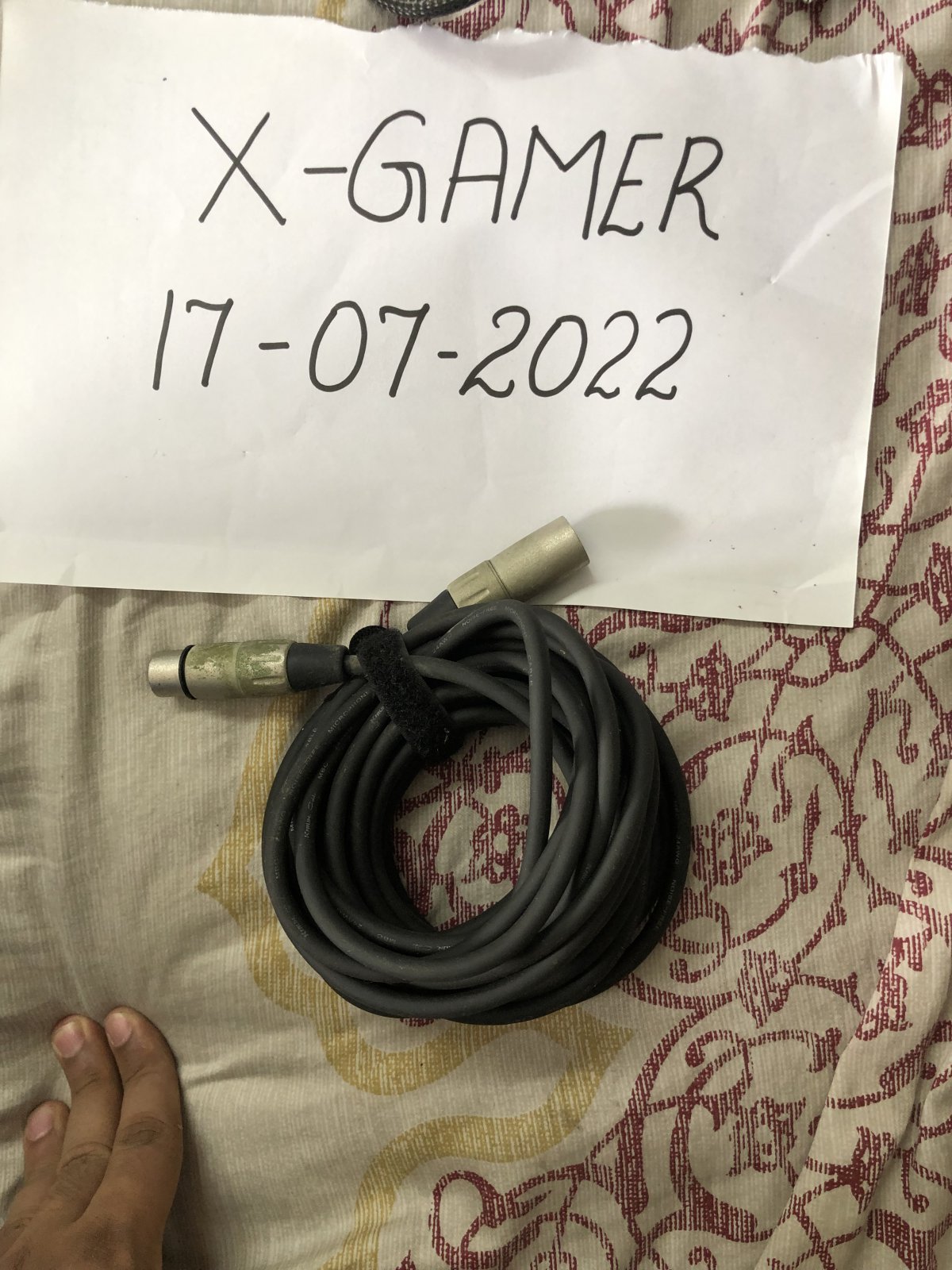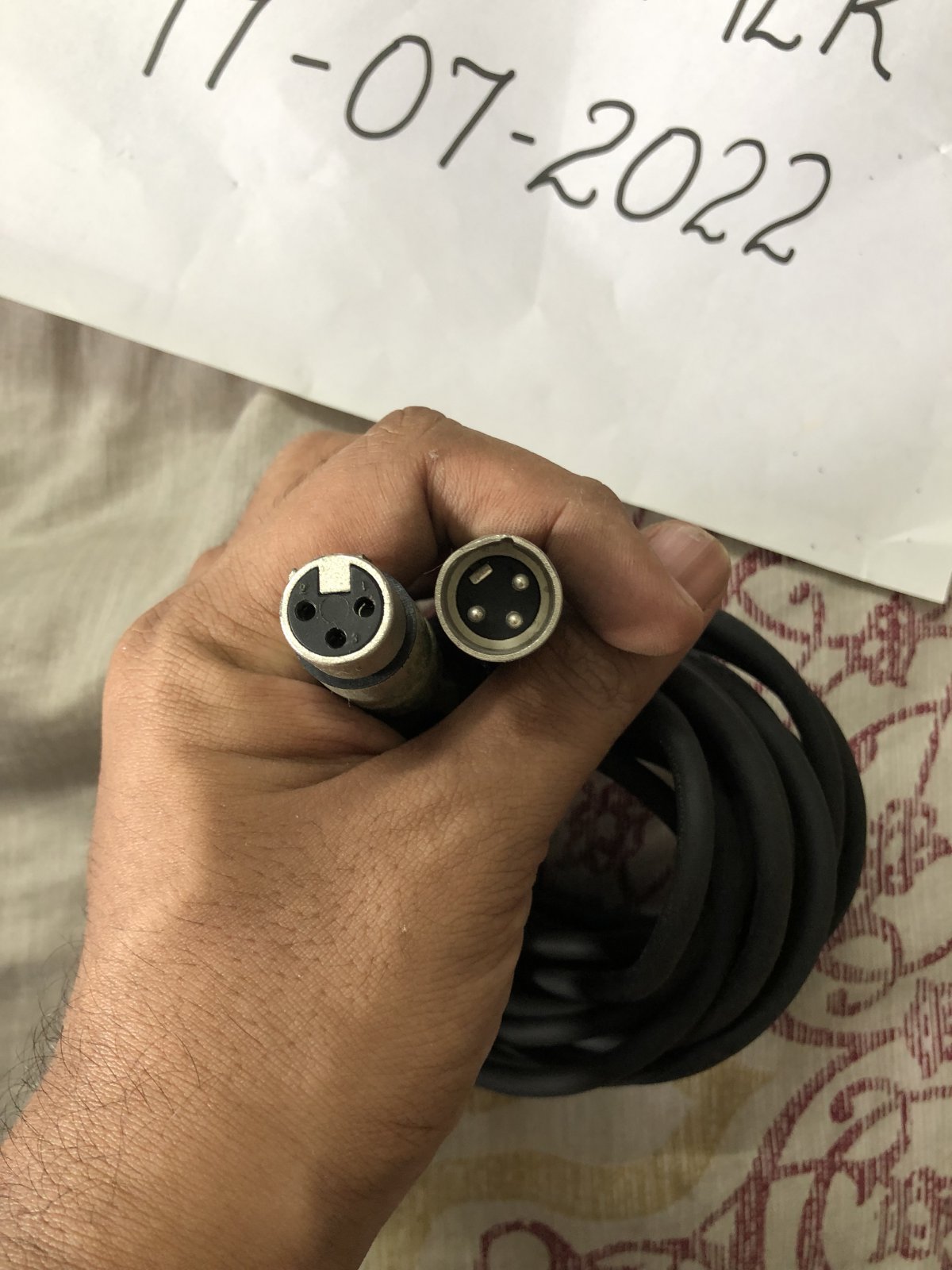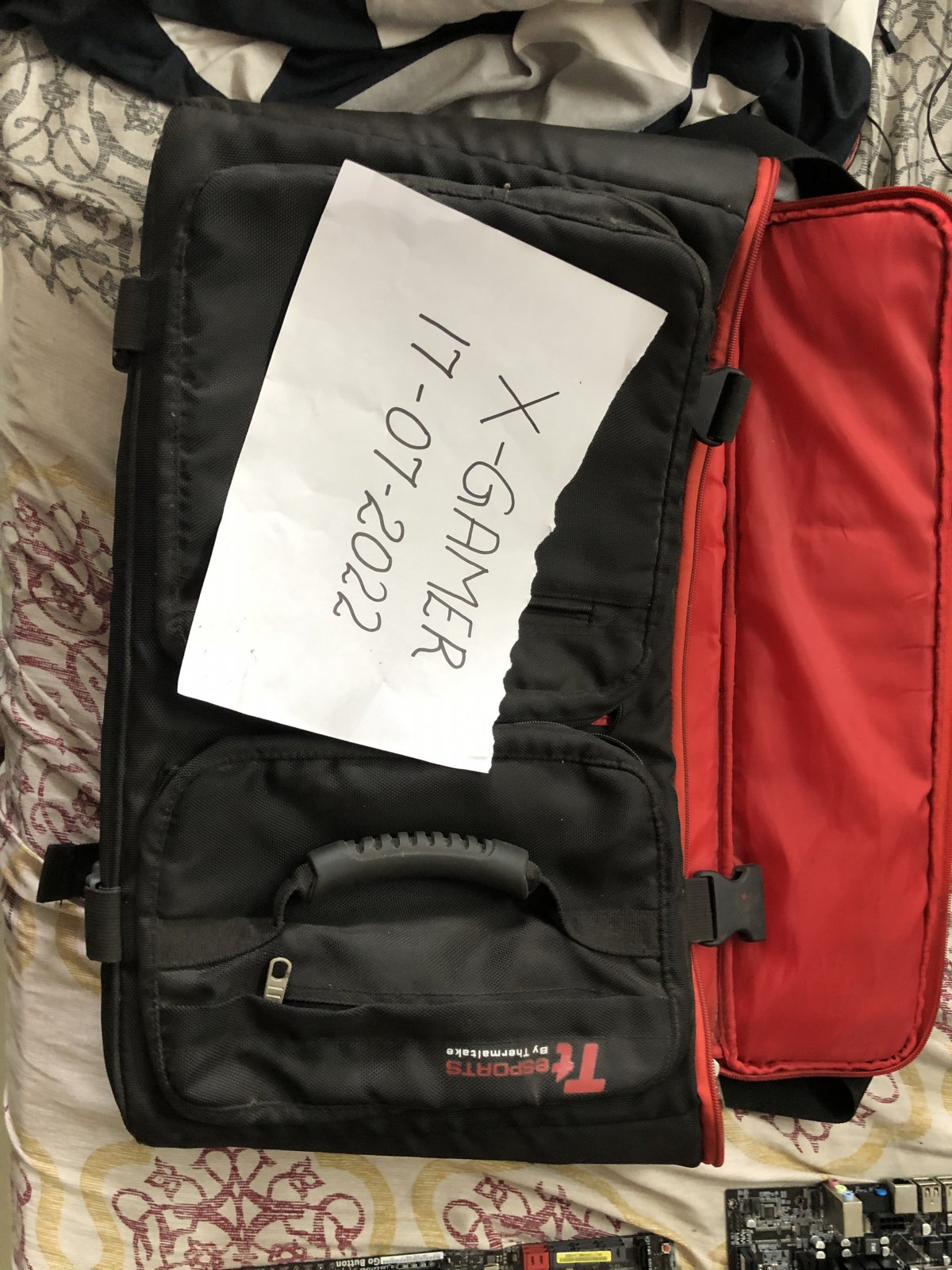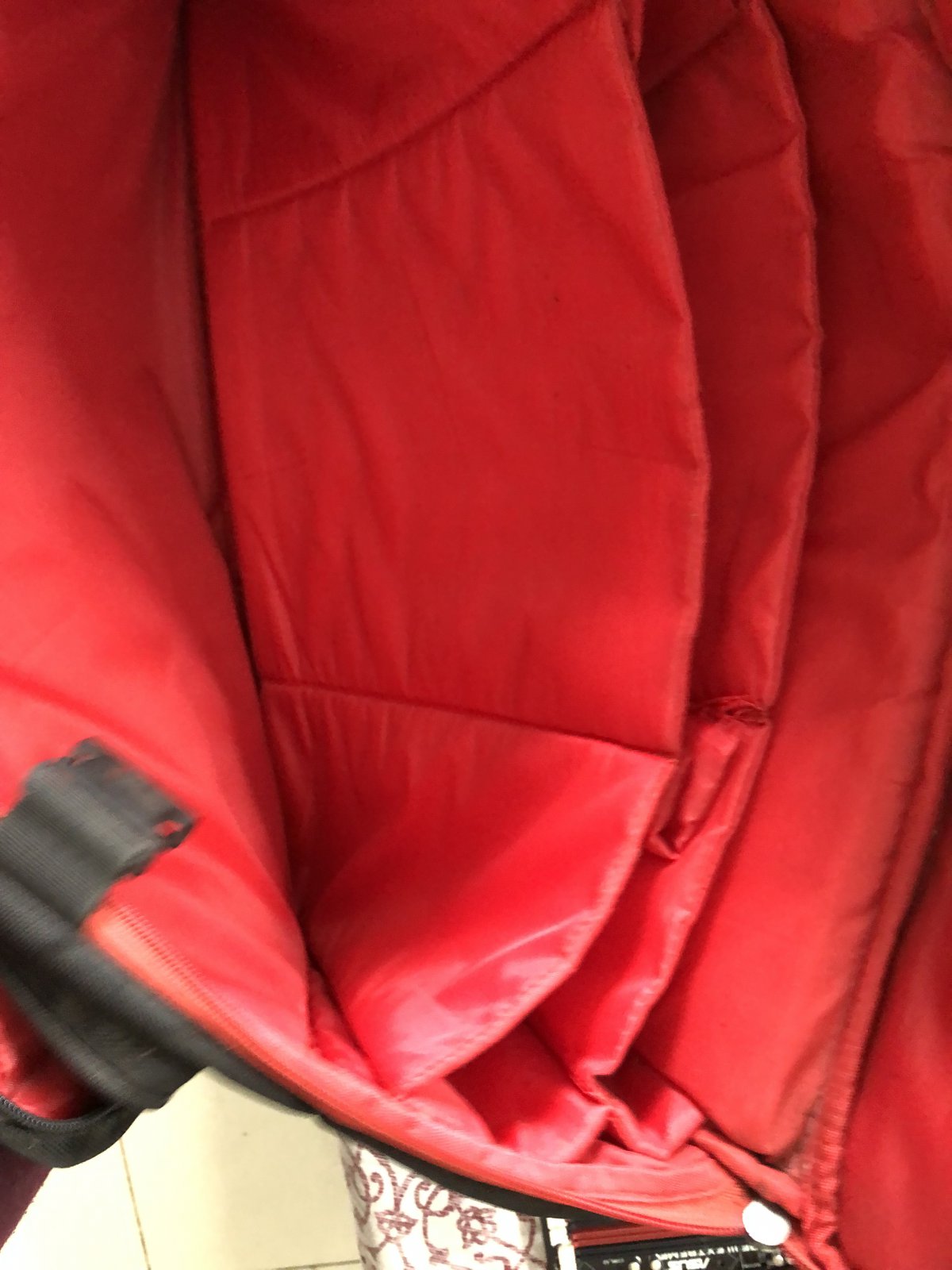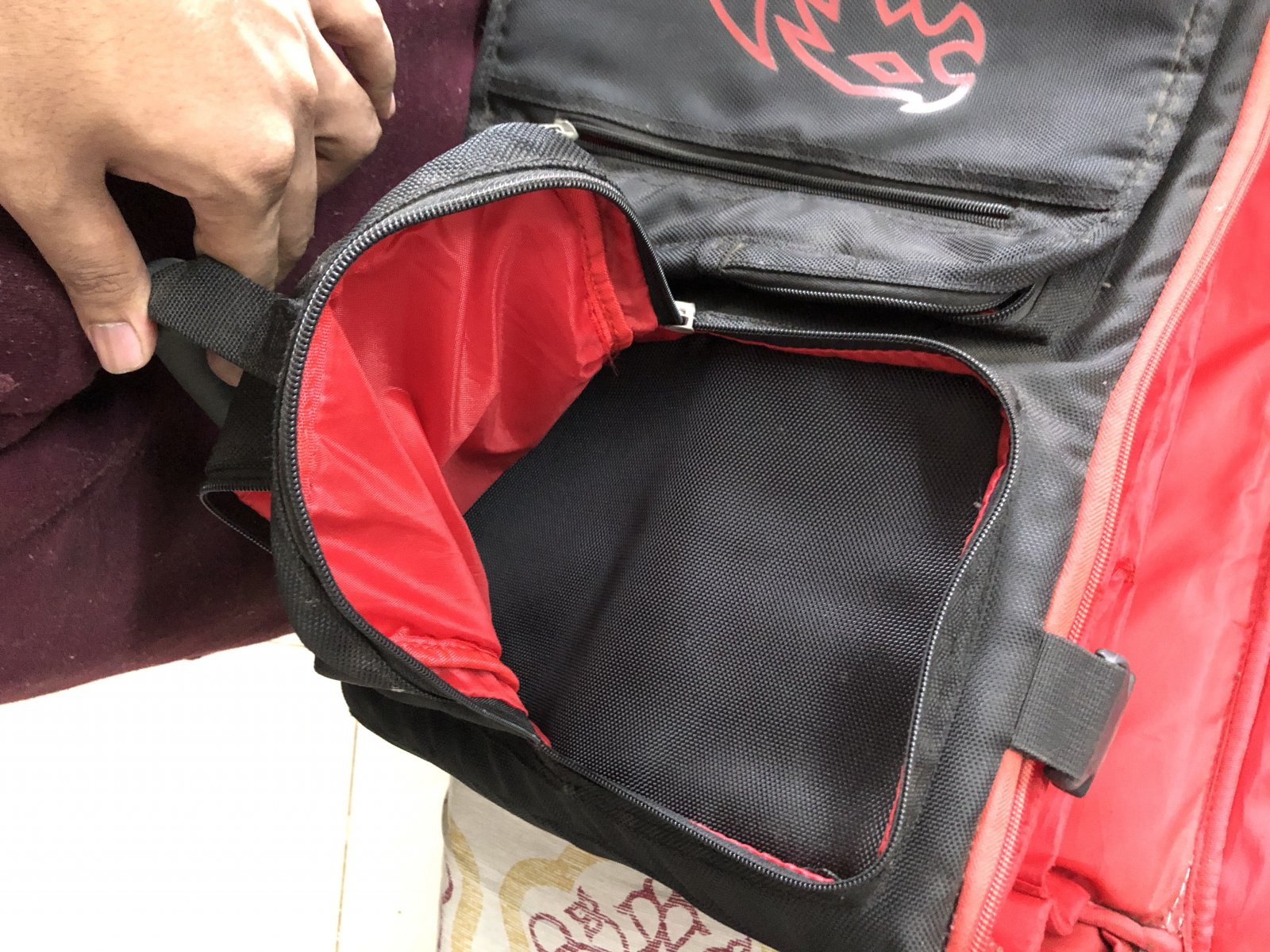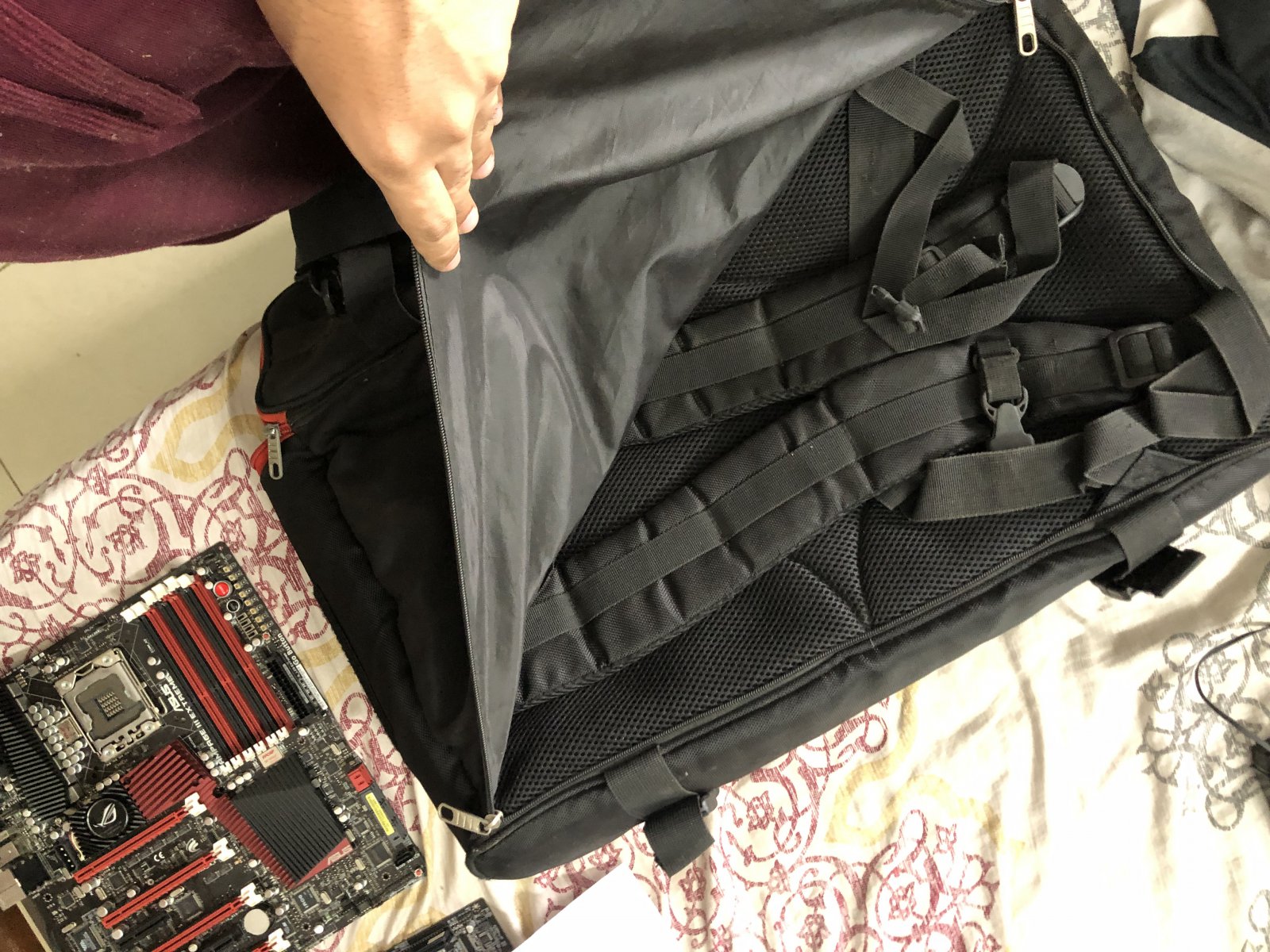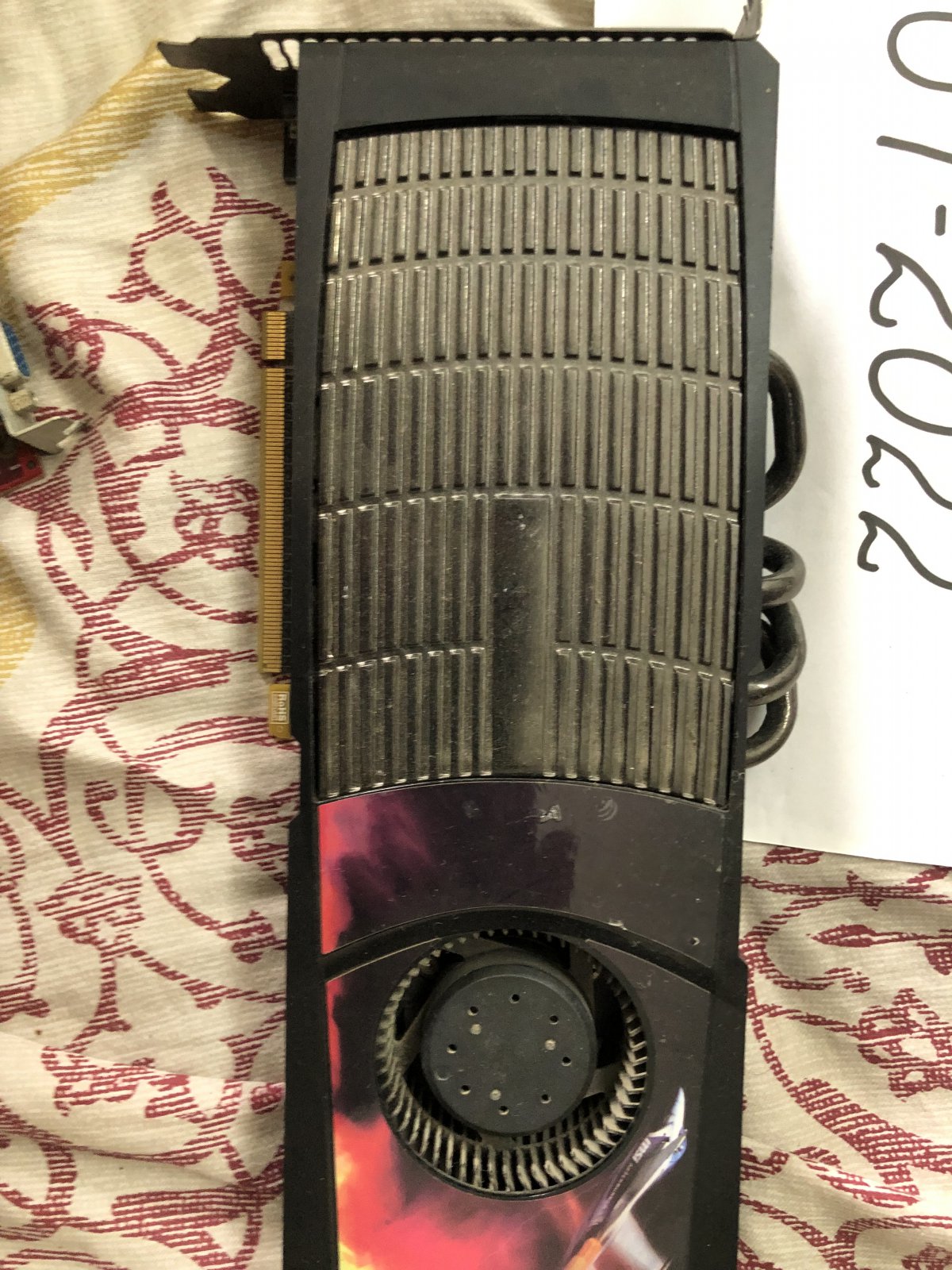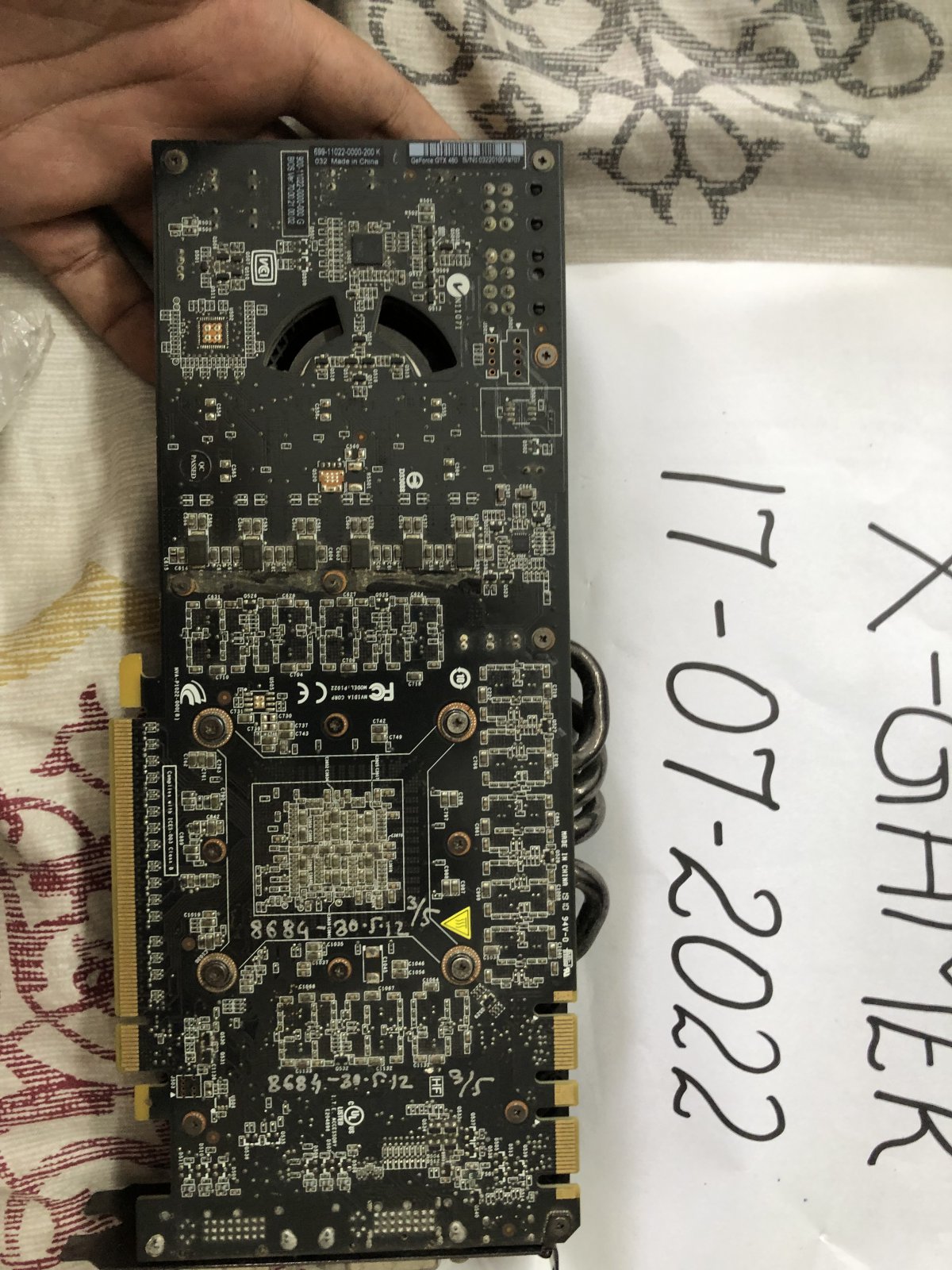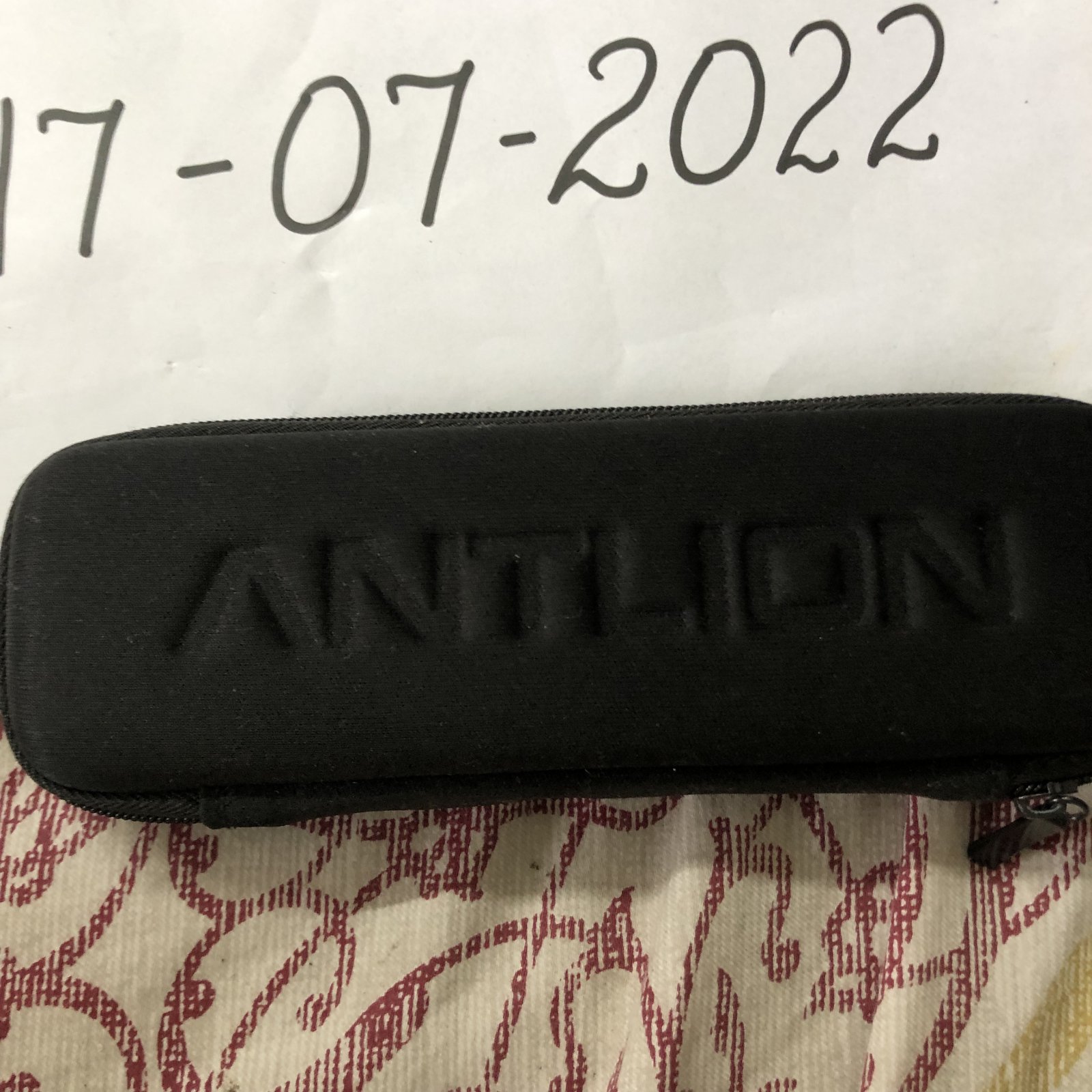 additional images as the original post allowed only 40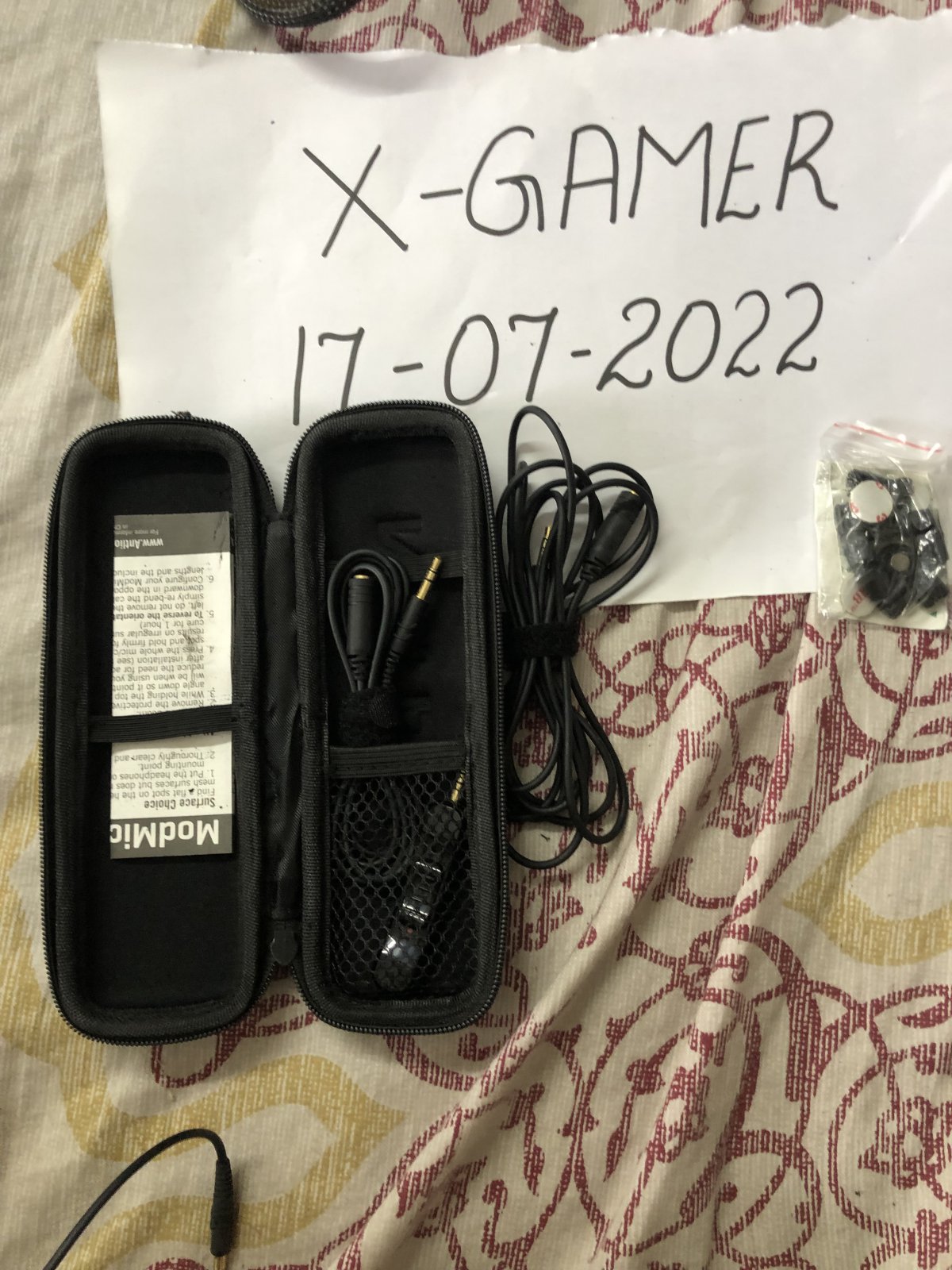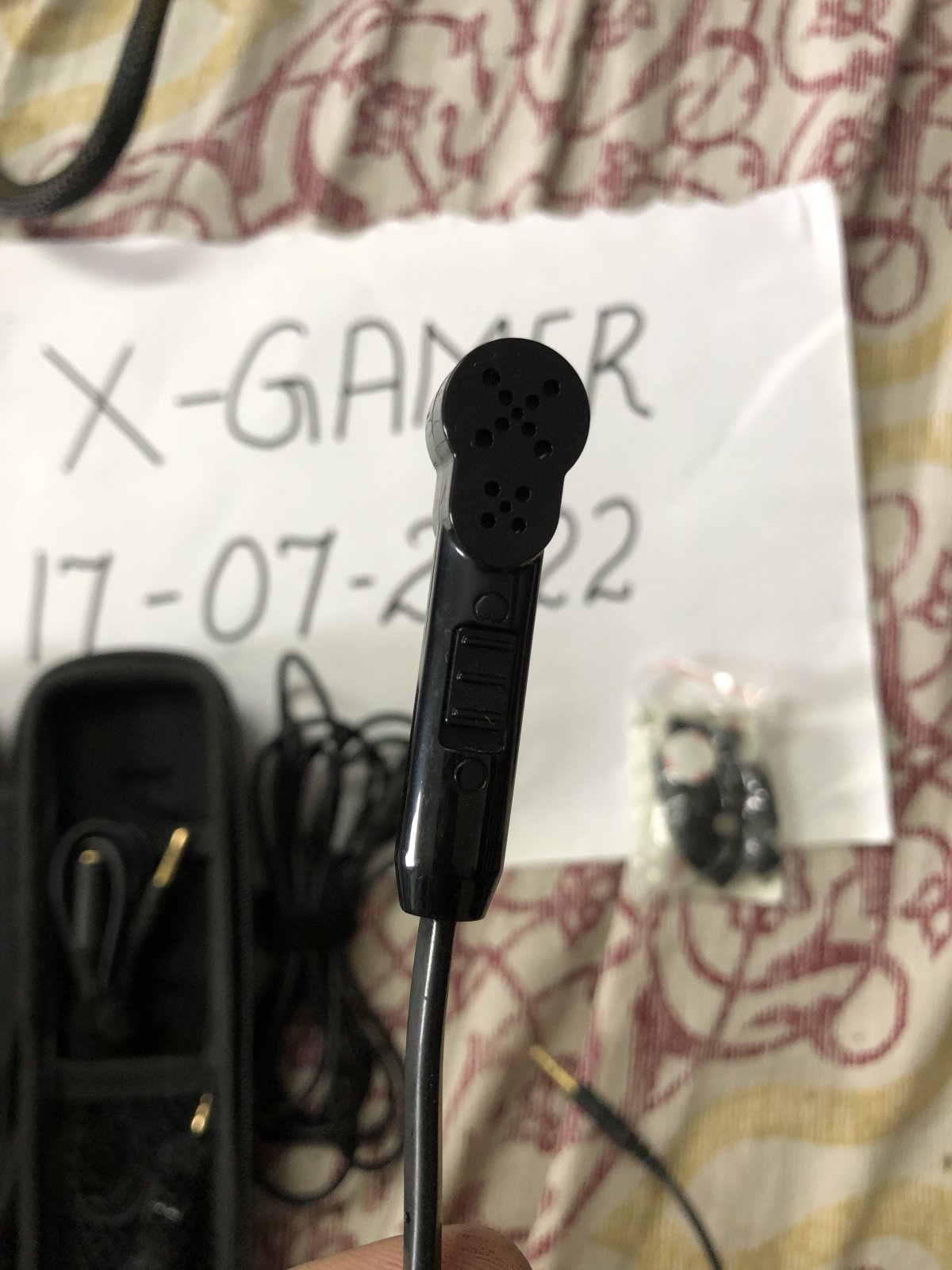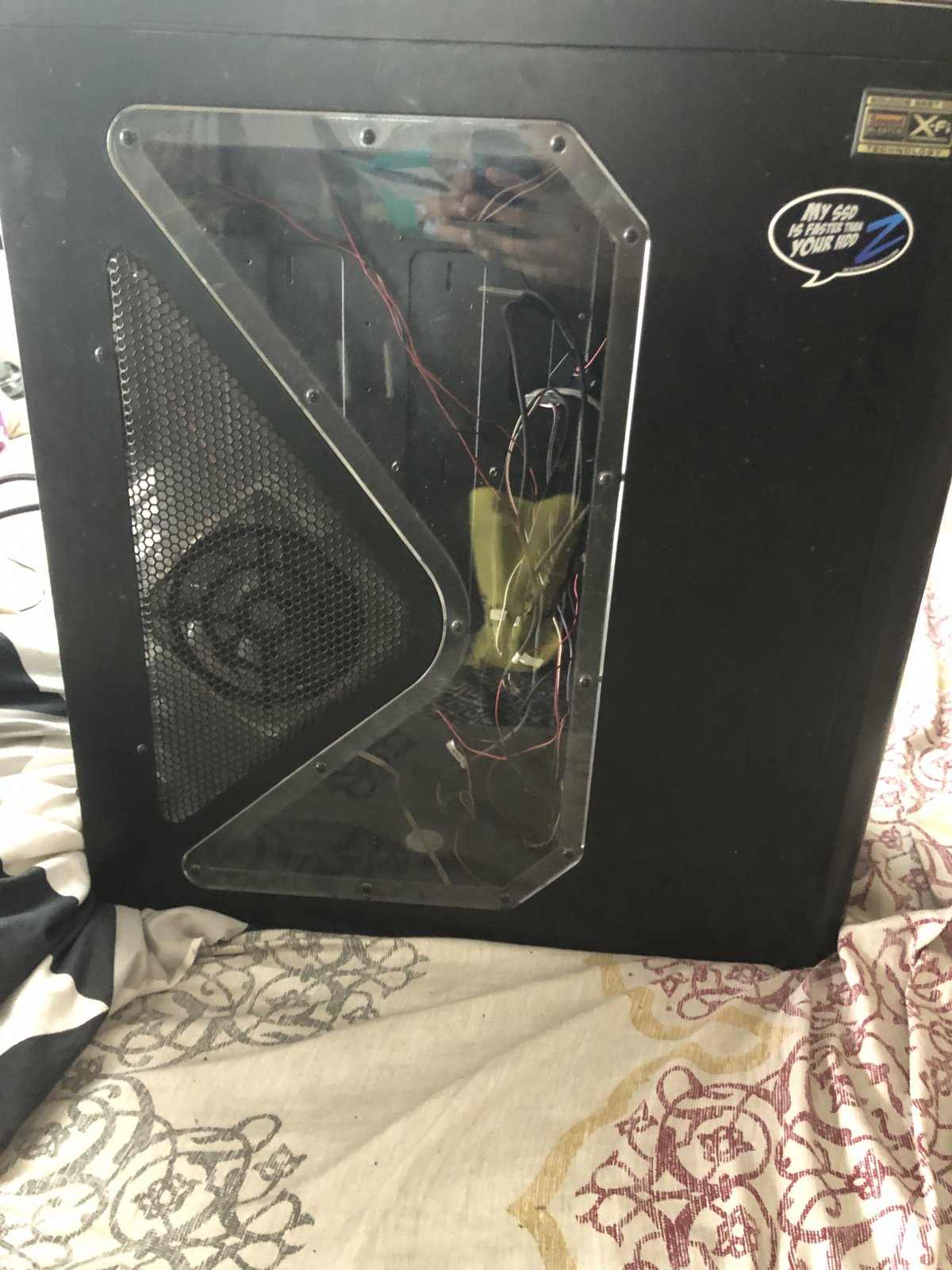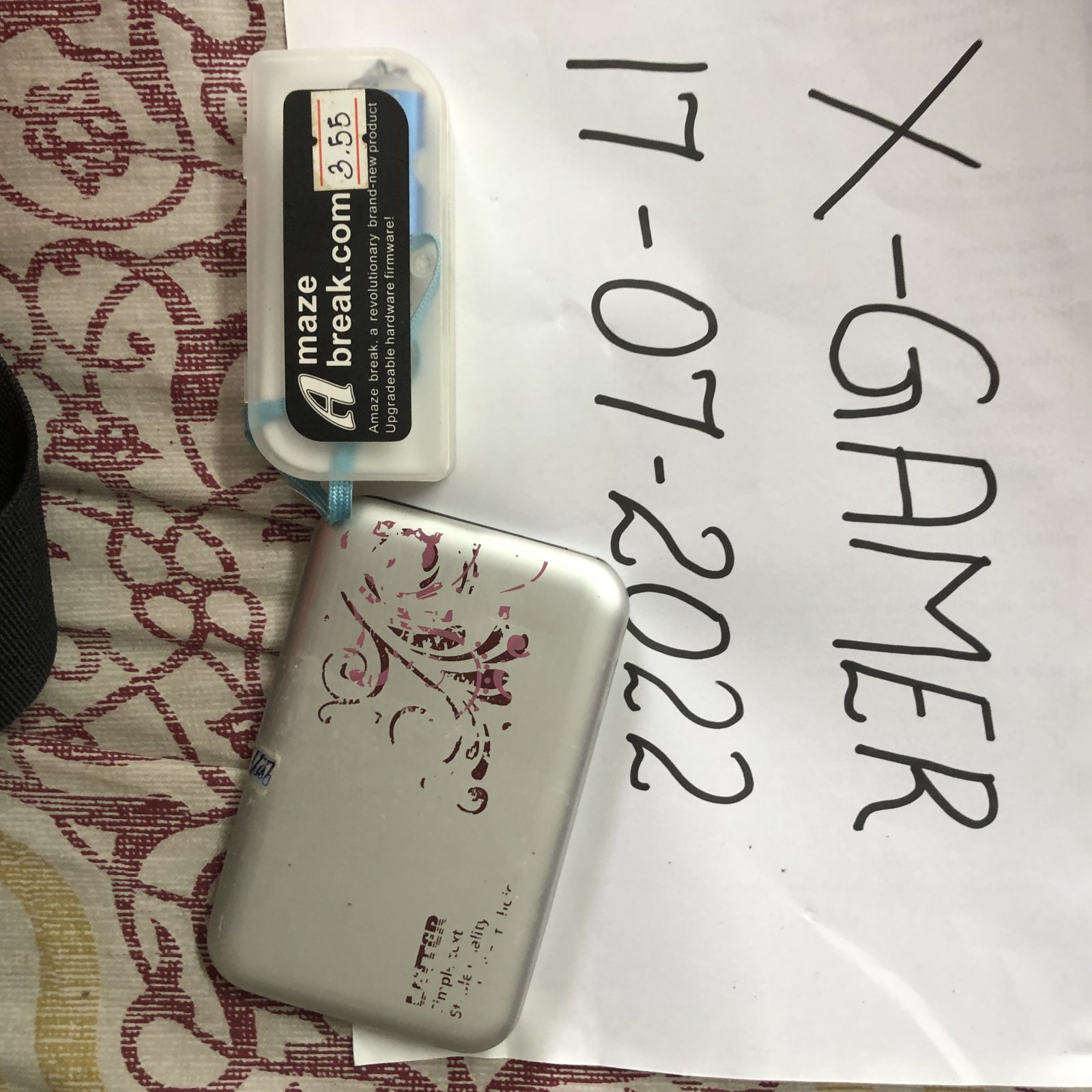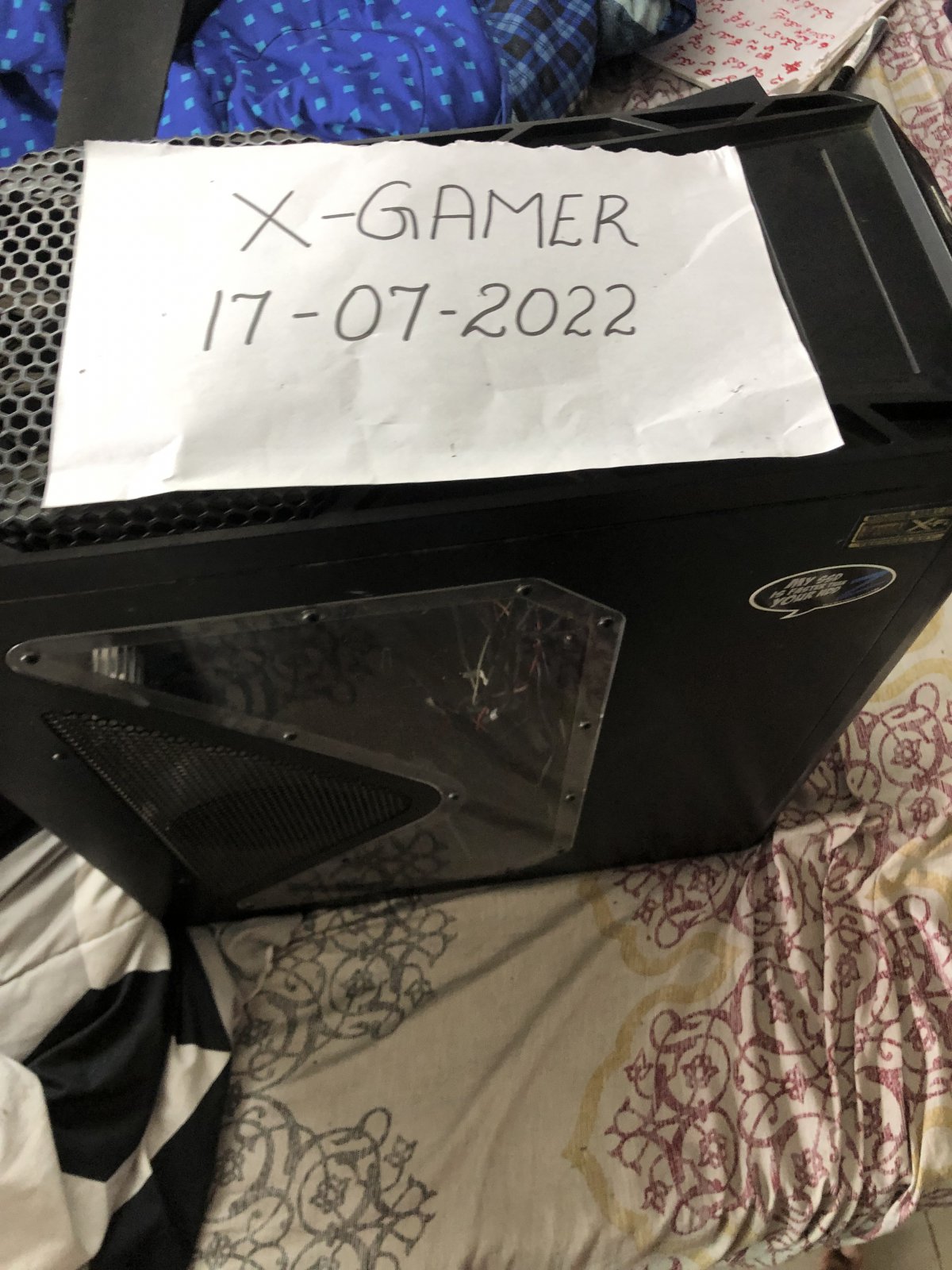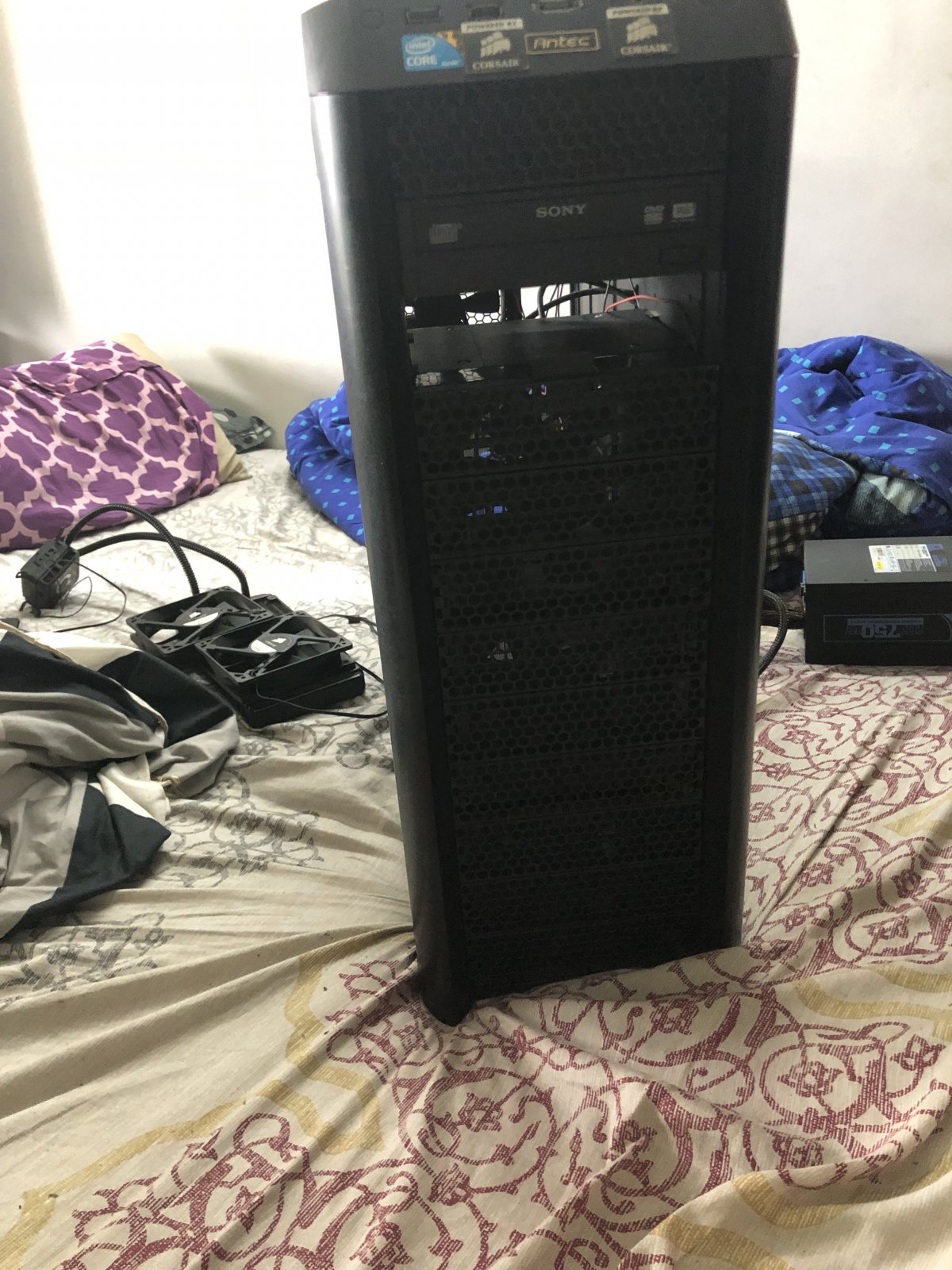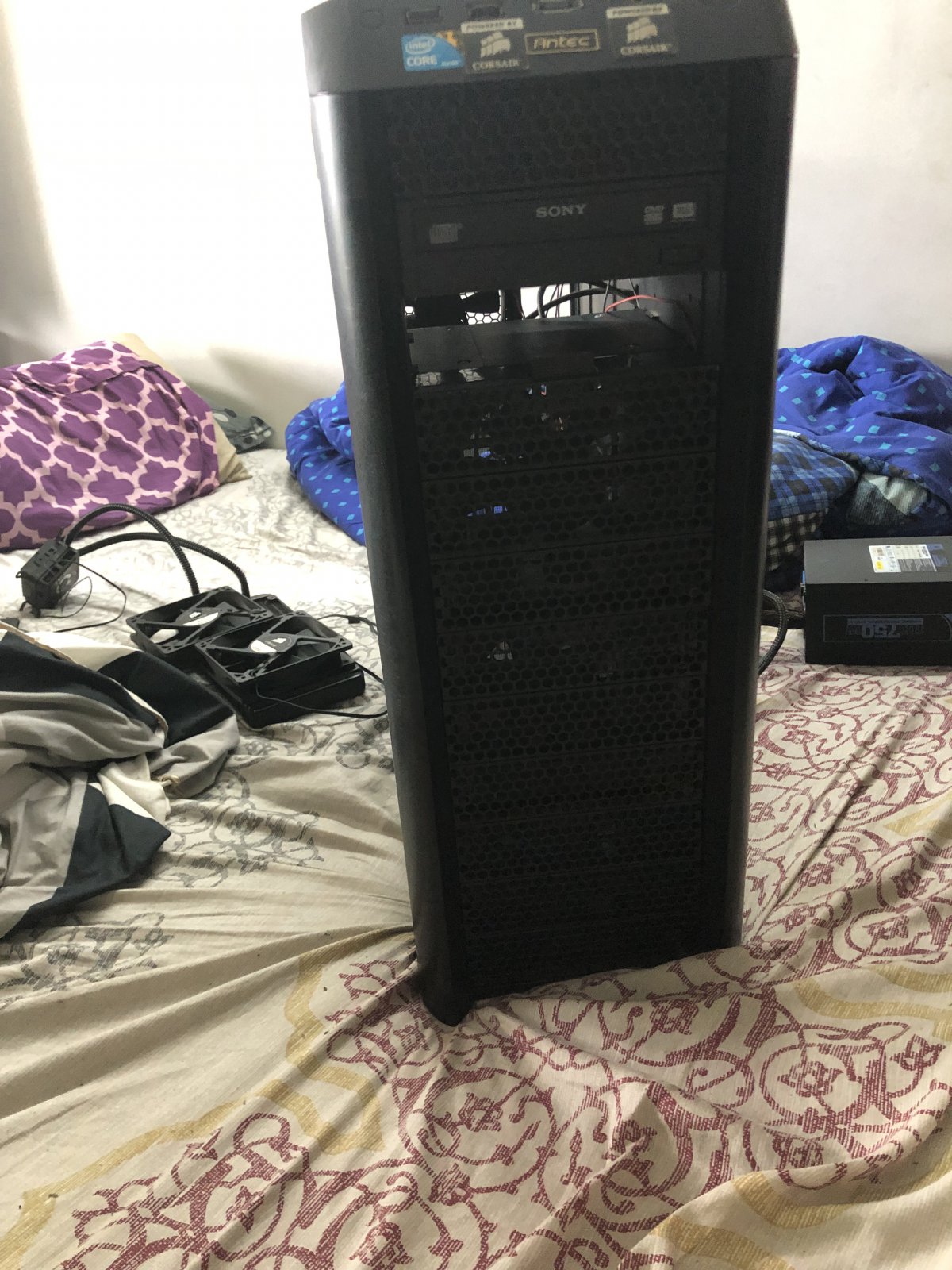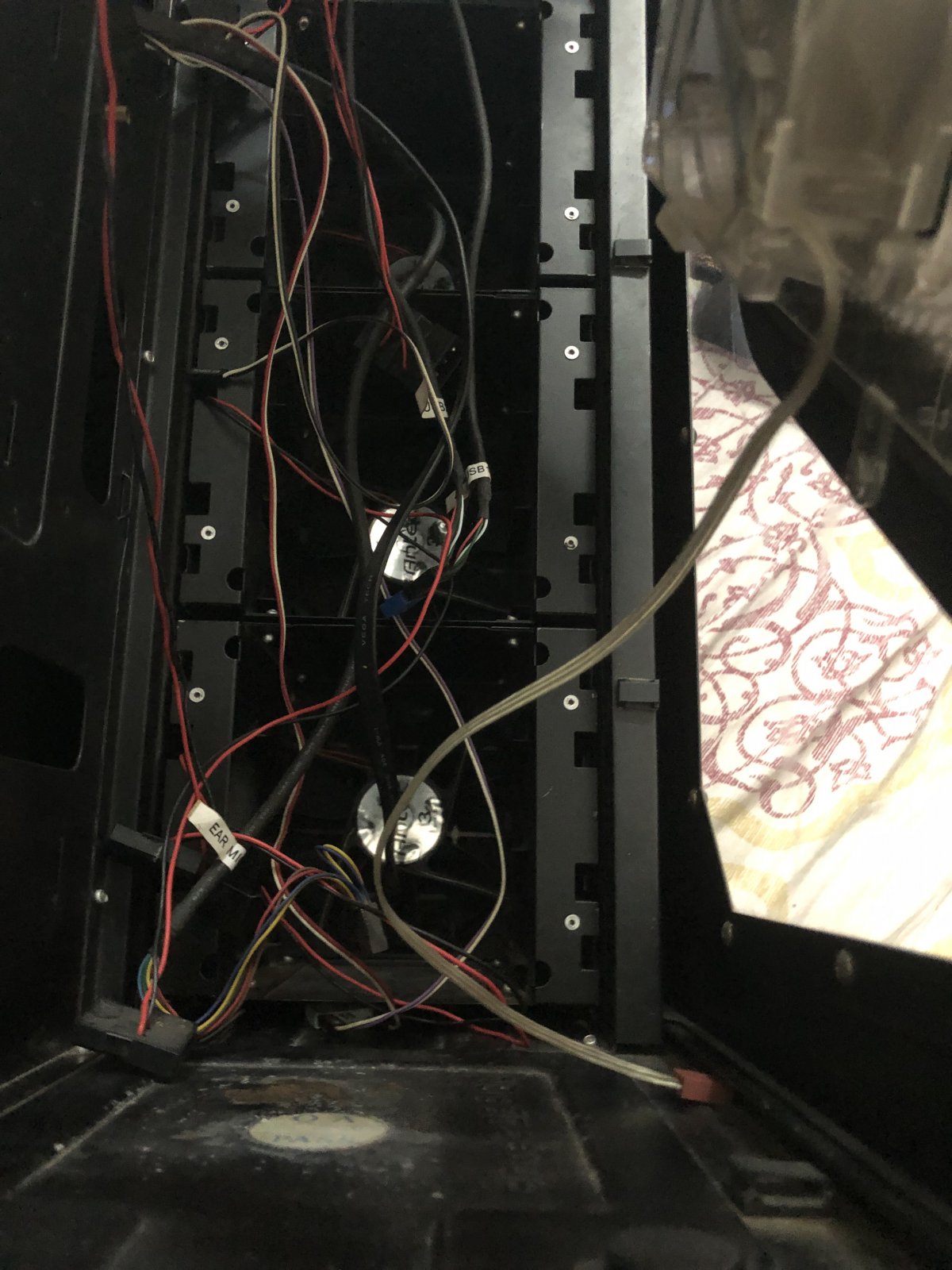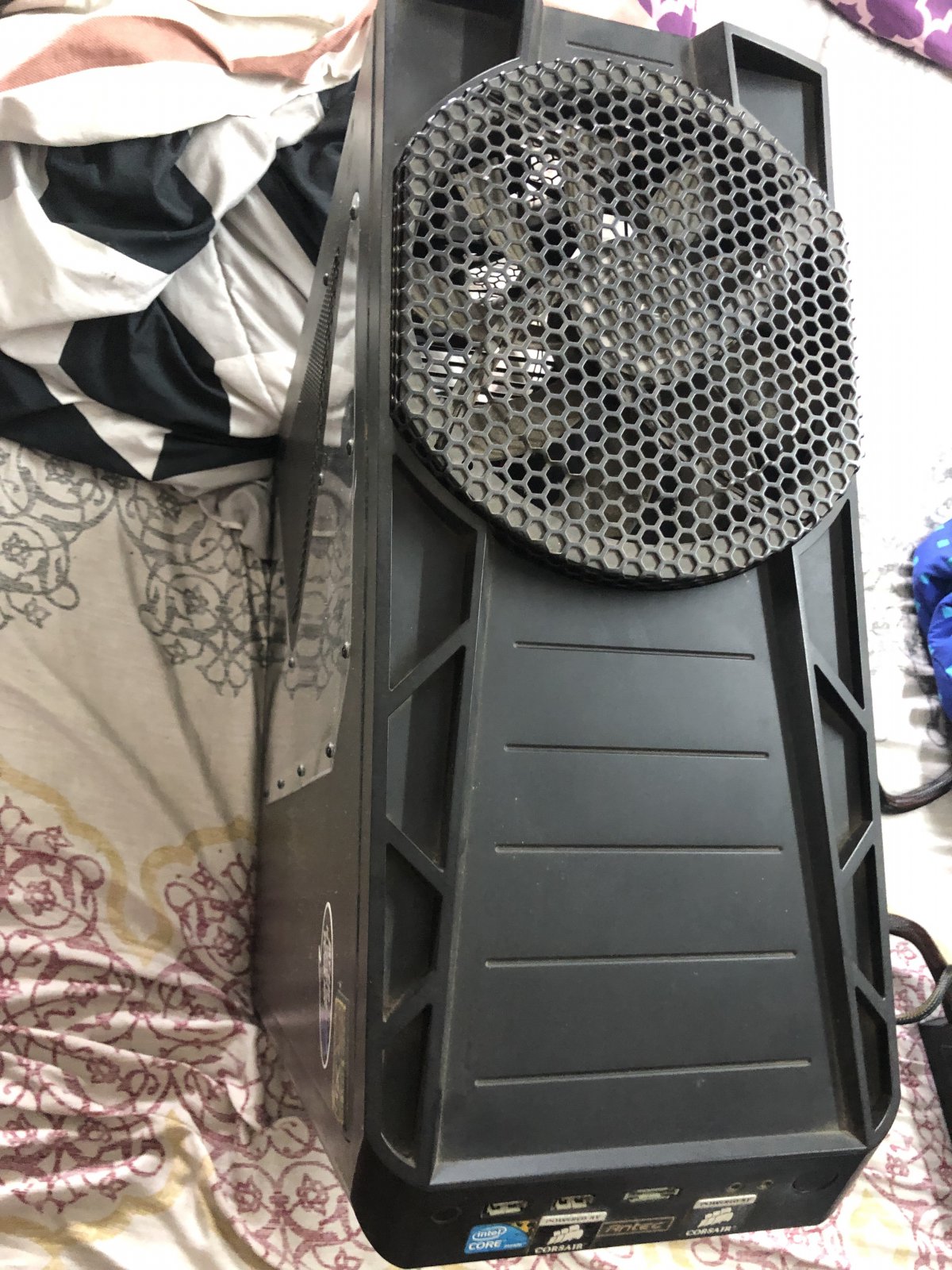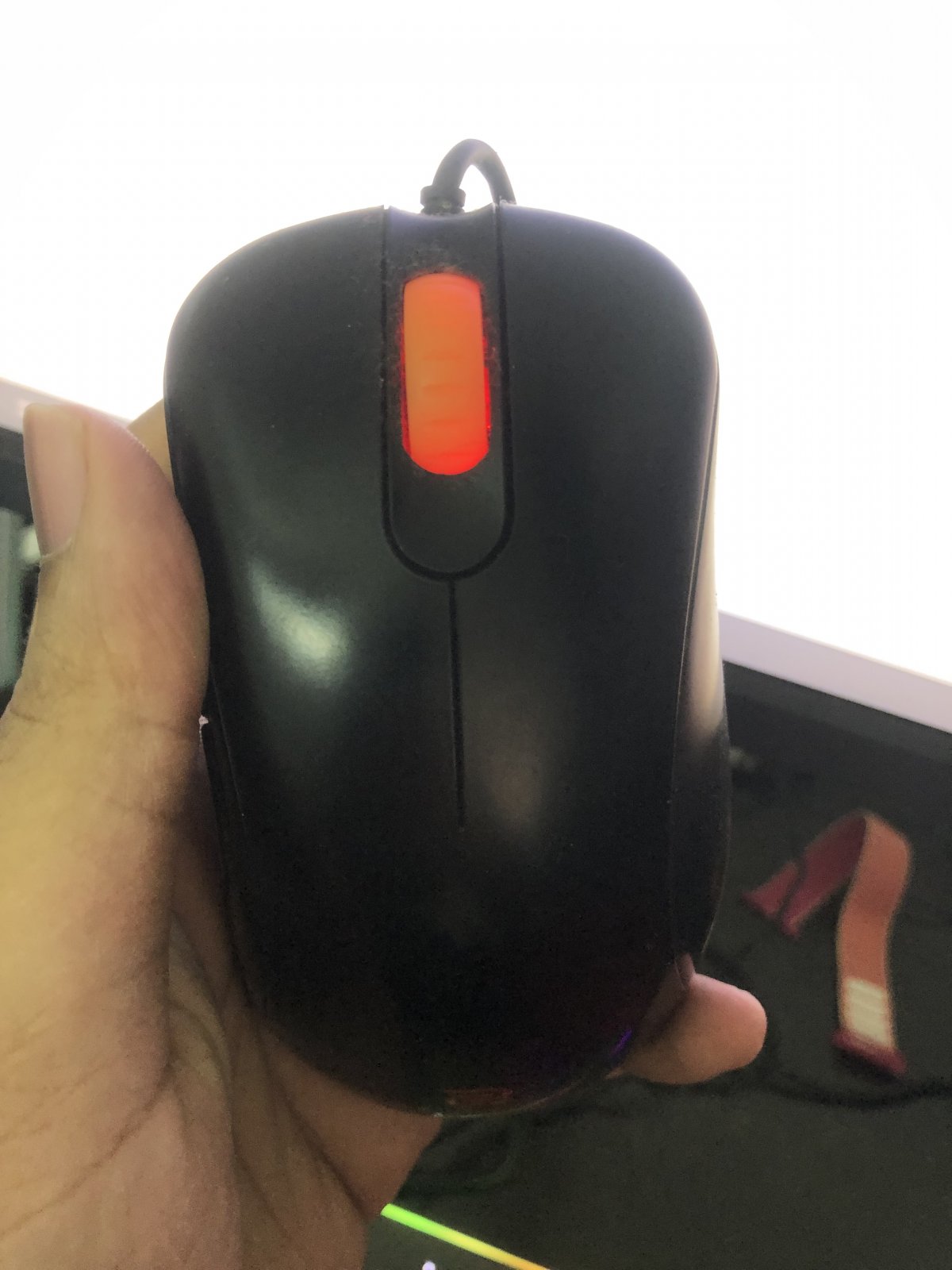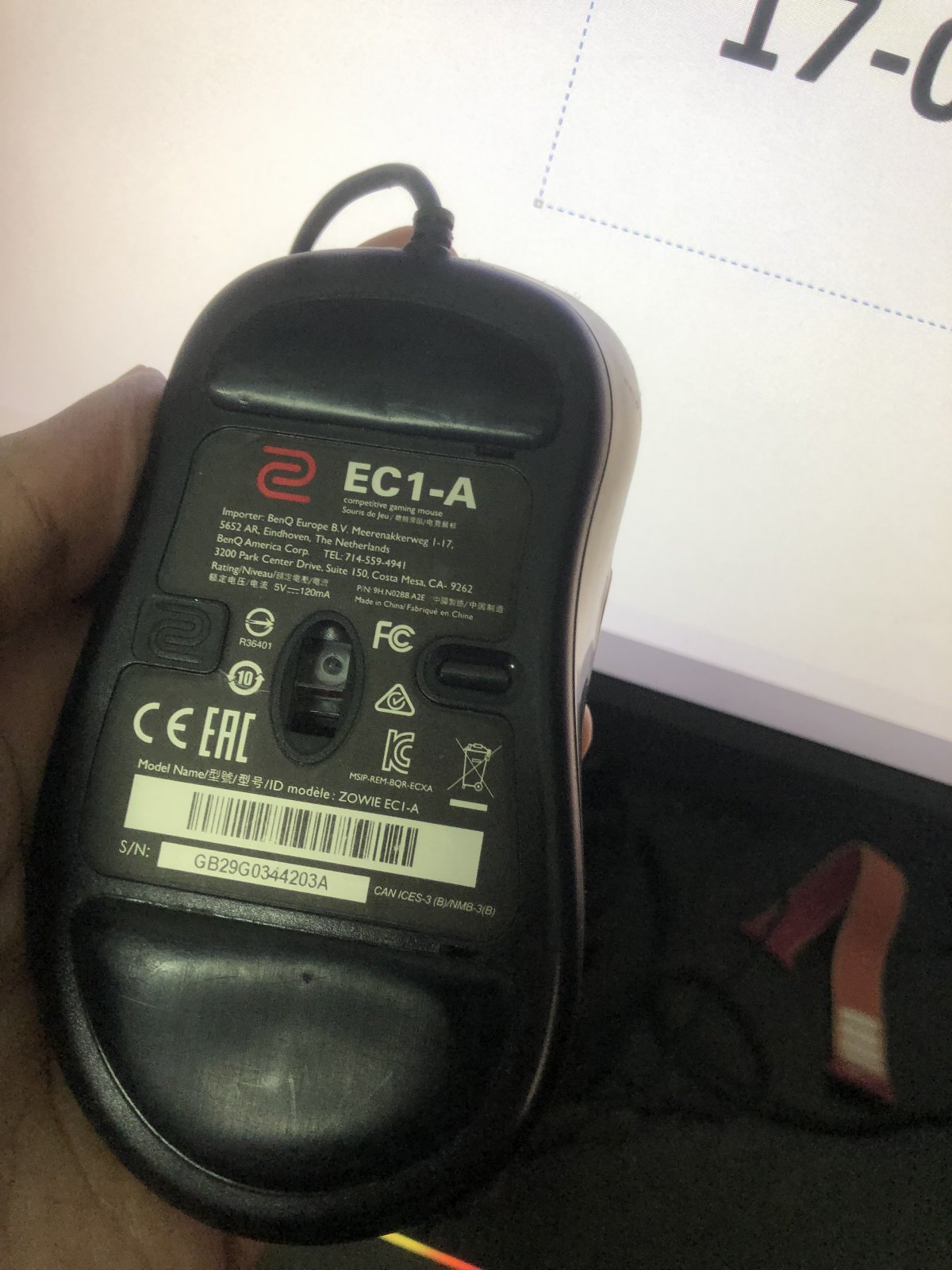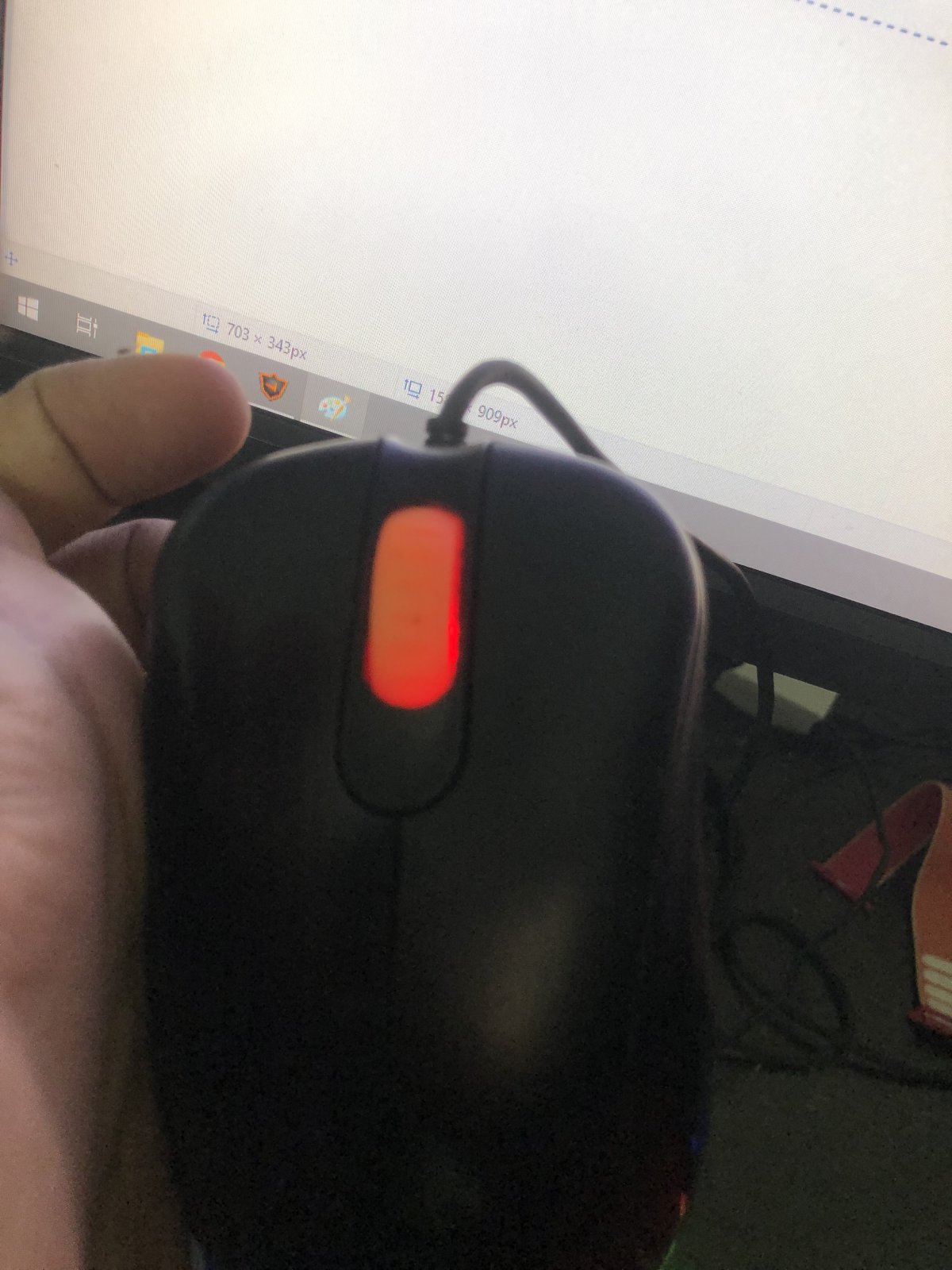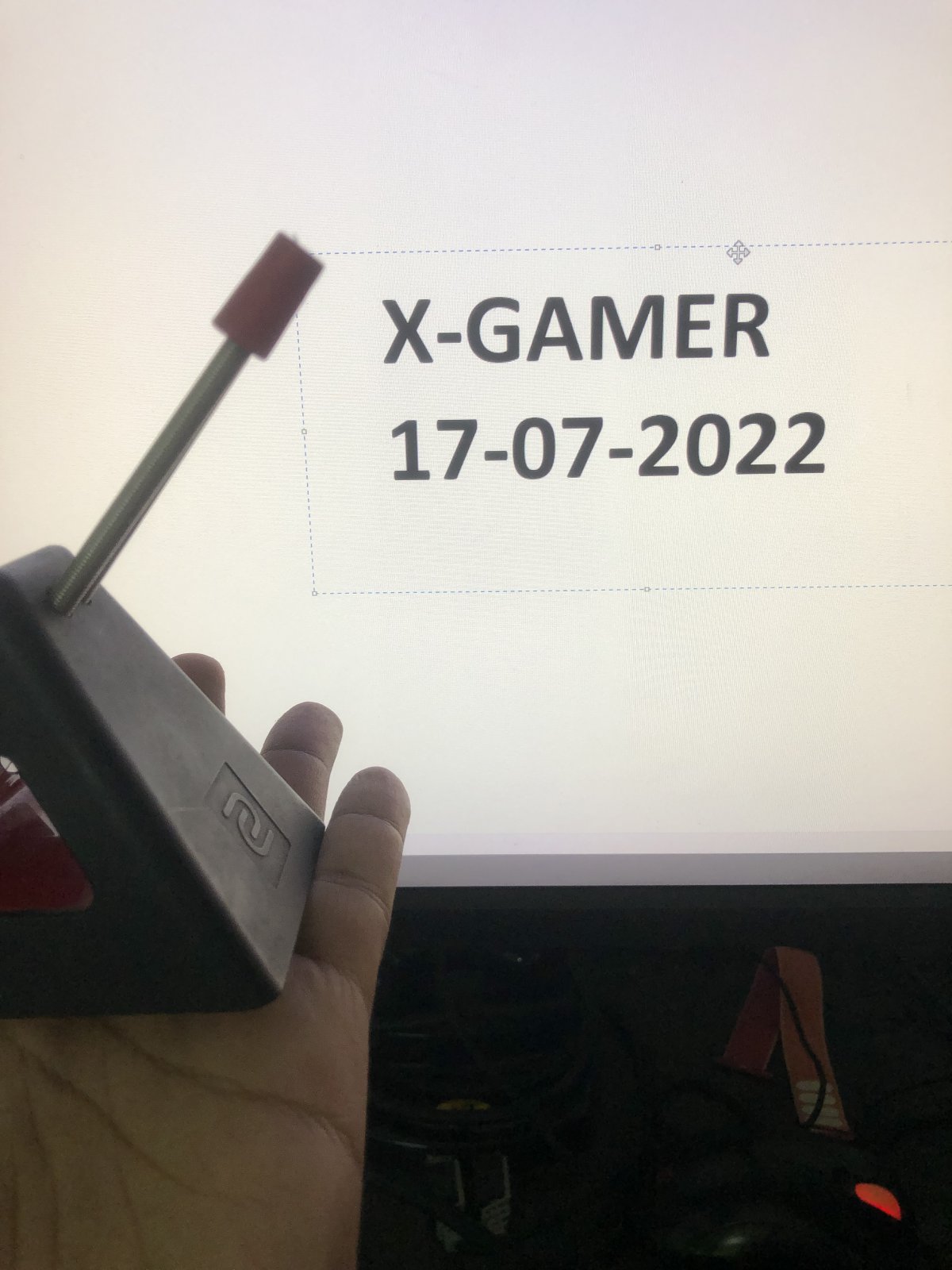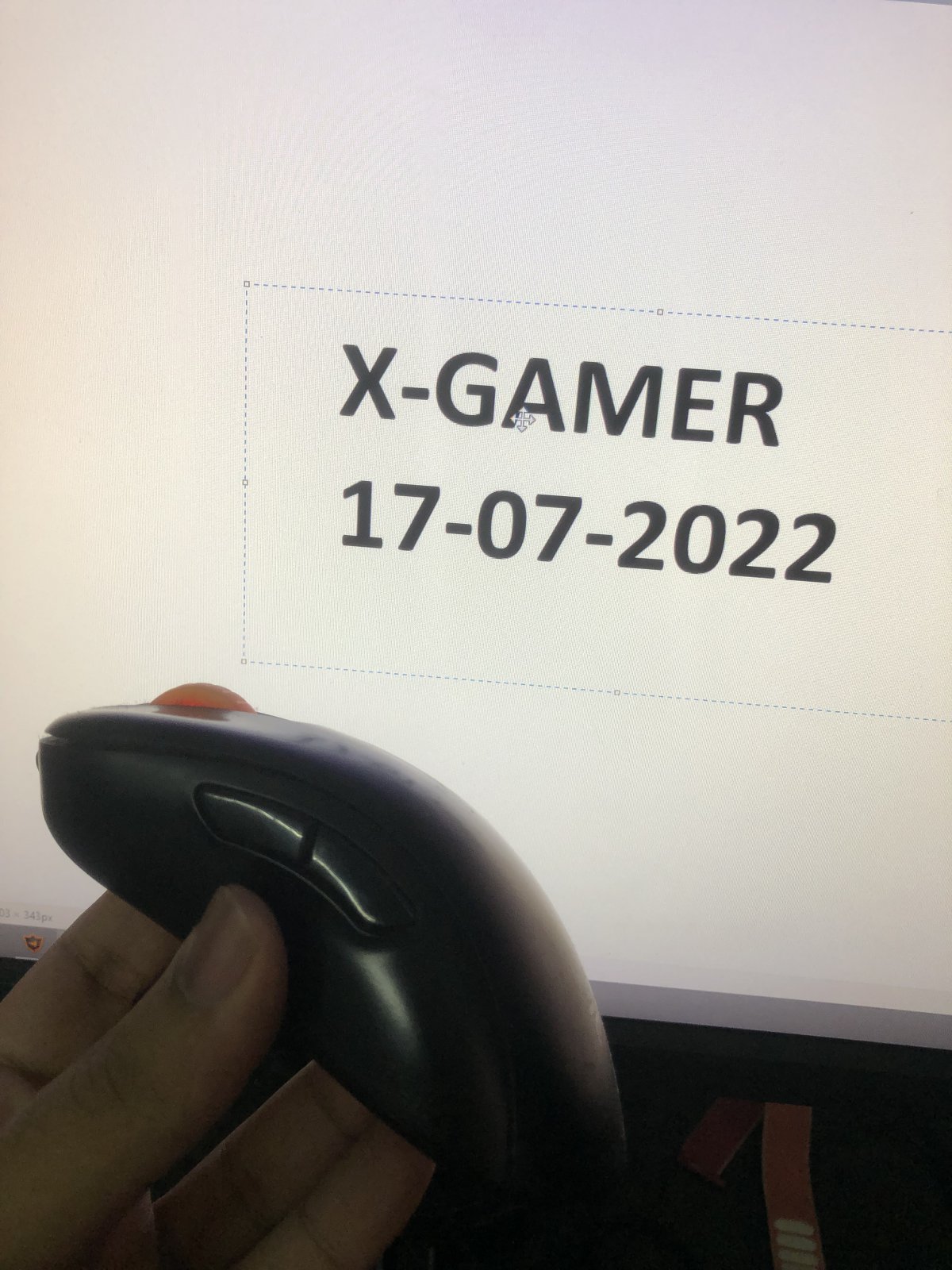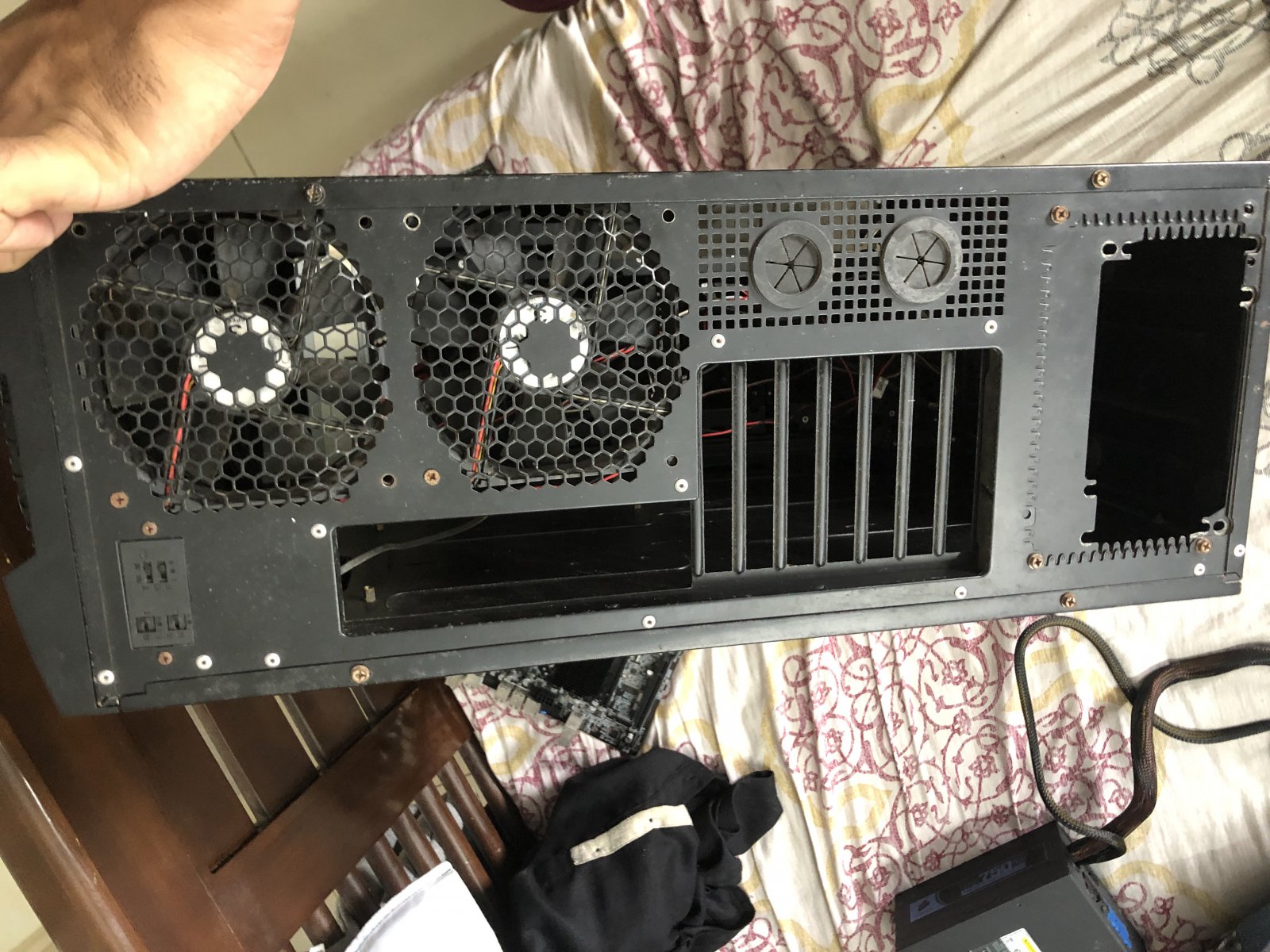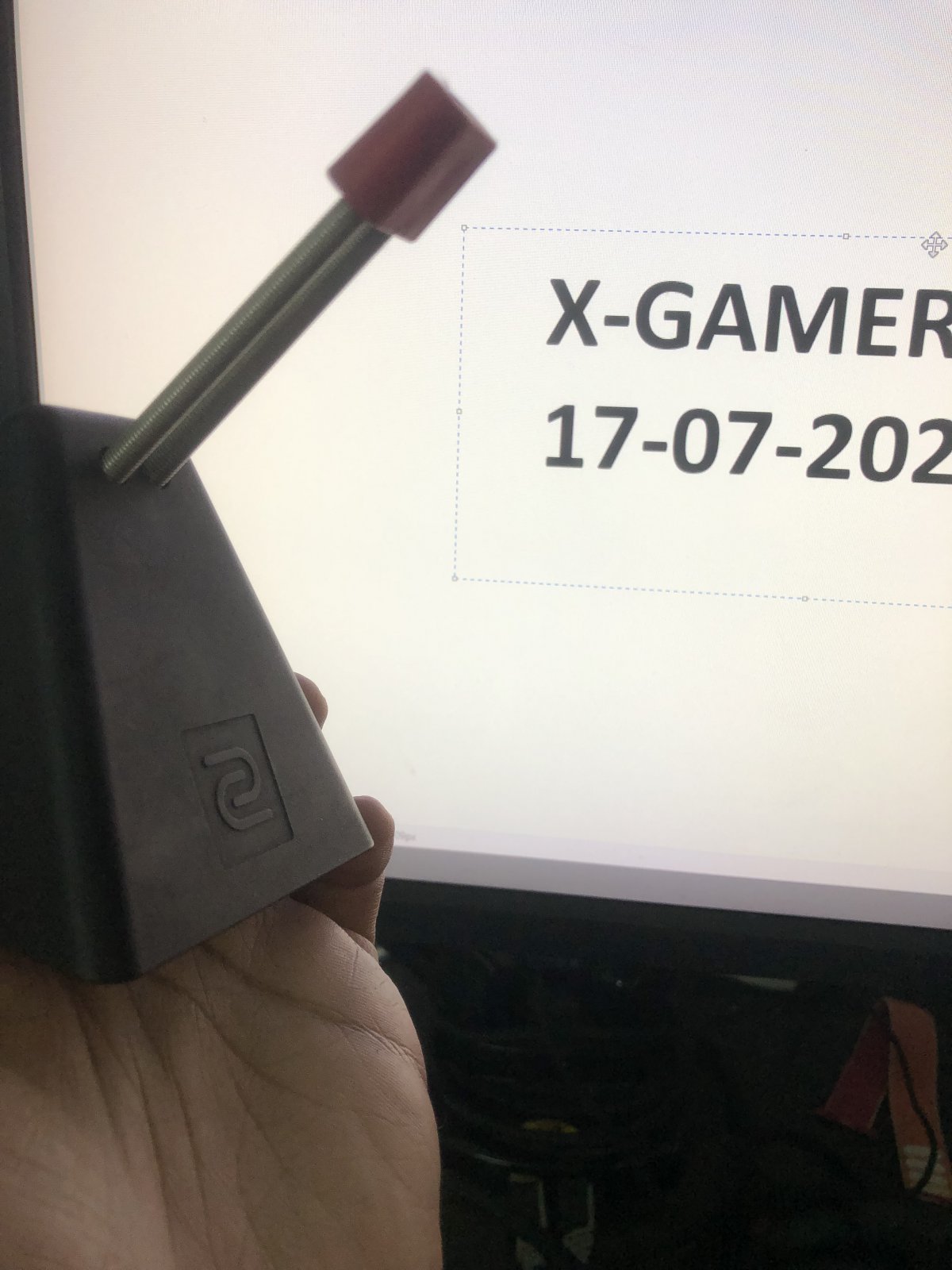 Last edited: