Bought D30 pro from taobao. I was under the assumption that my 140 mm fans will work, but I guess only supports 2 120mm (actually only 1 above)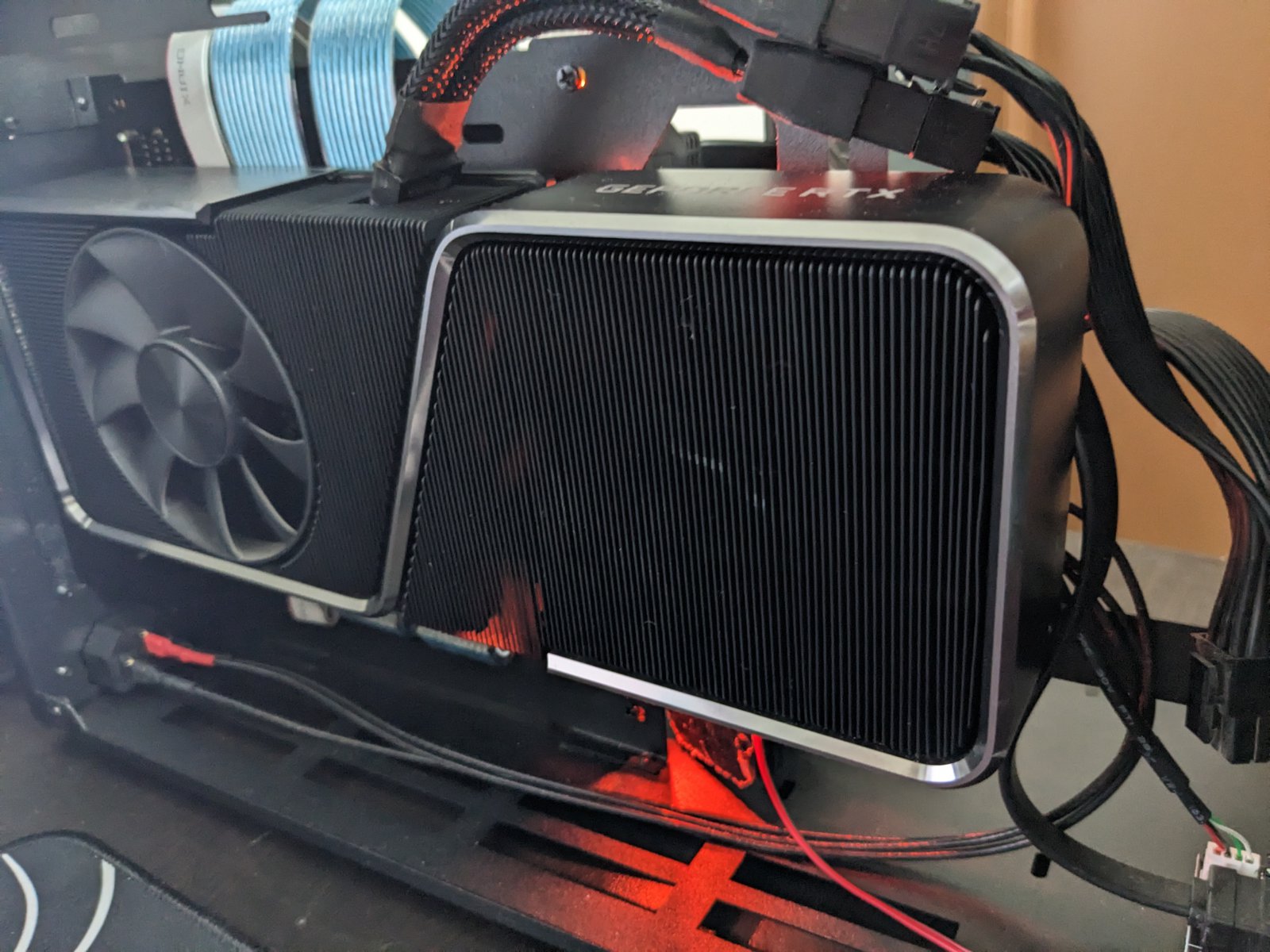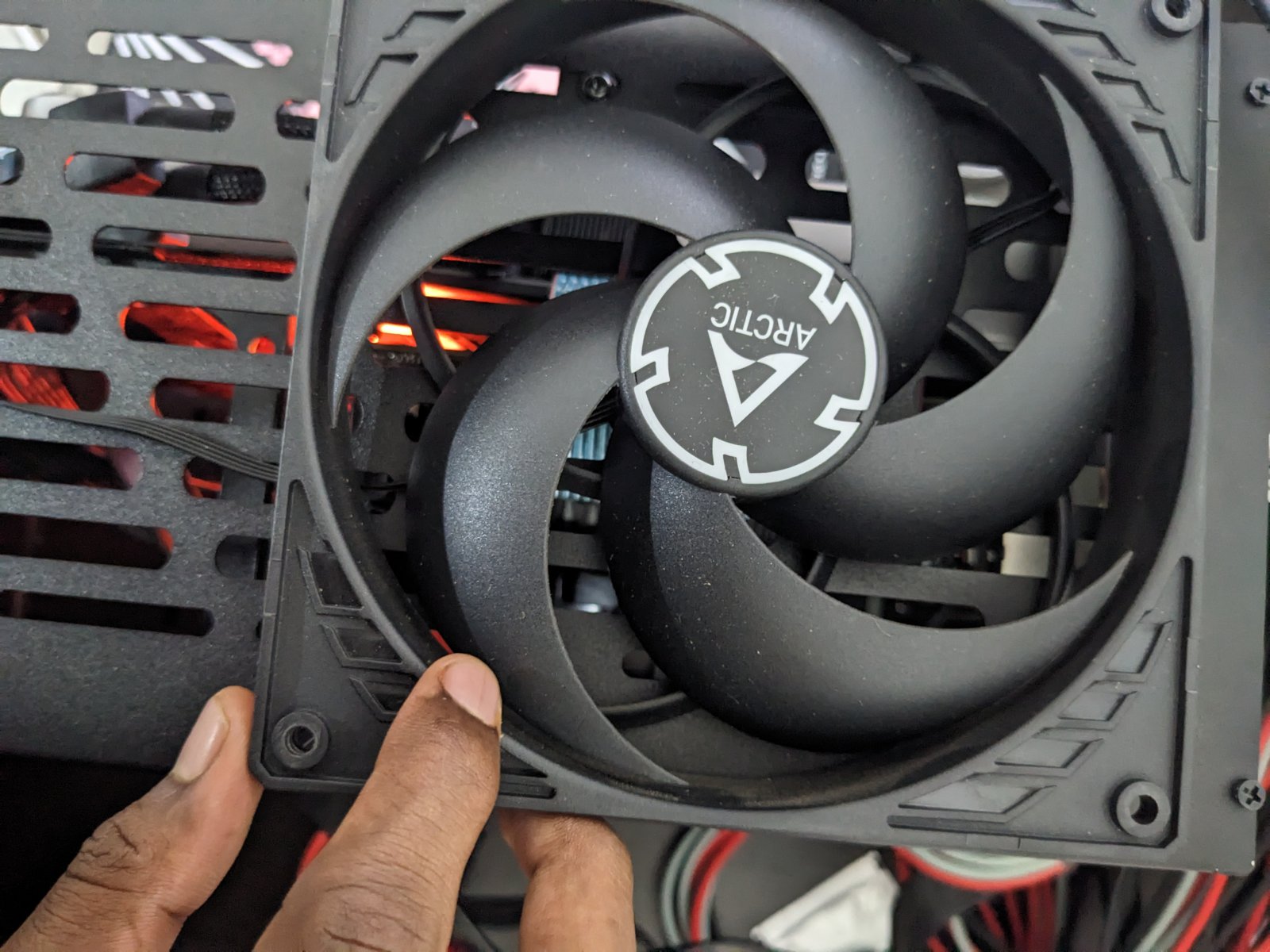 I am not sure what airflow should I follow. Just putting one in top with air into case should work?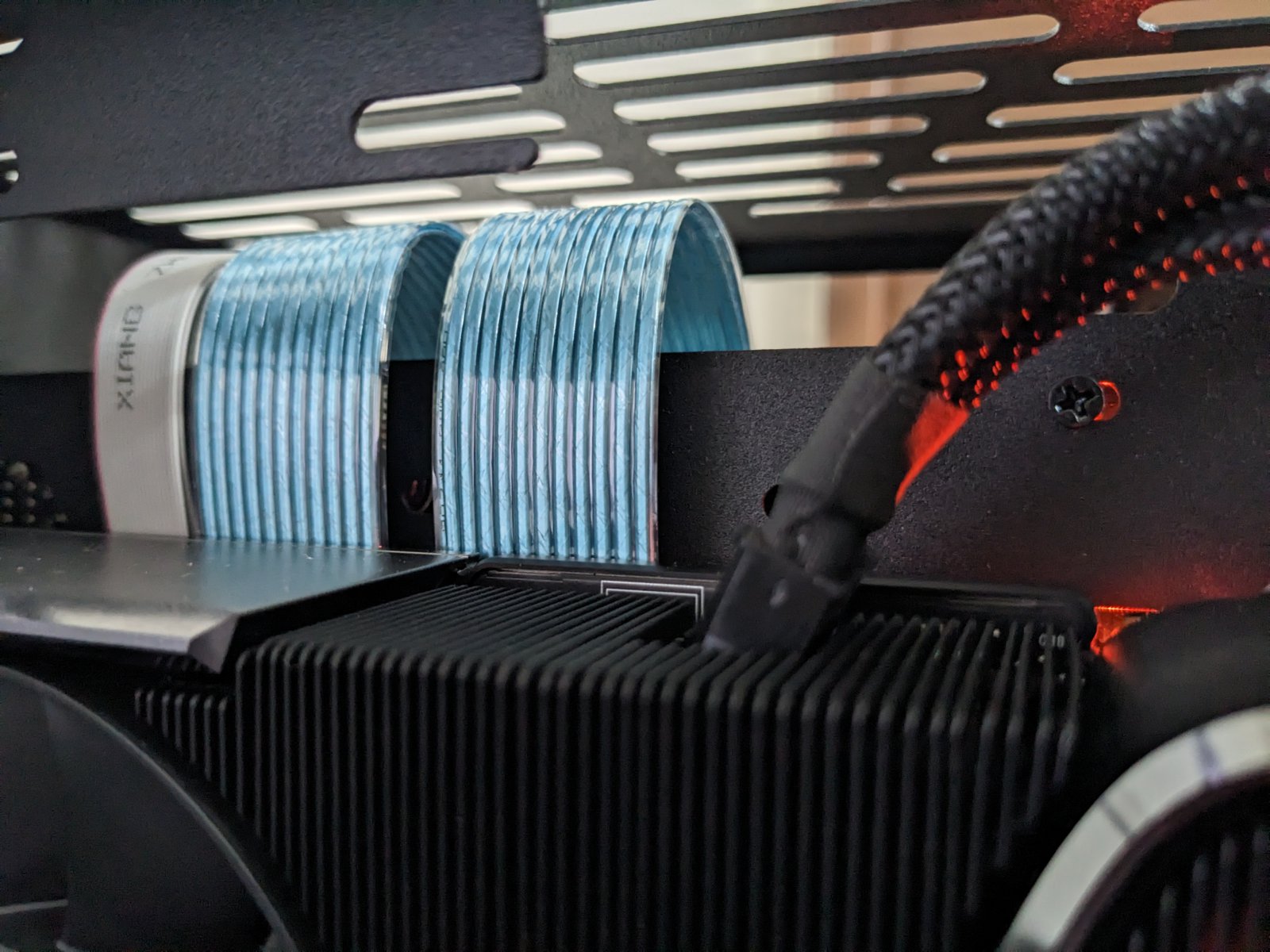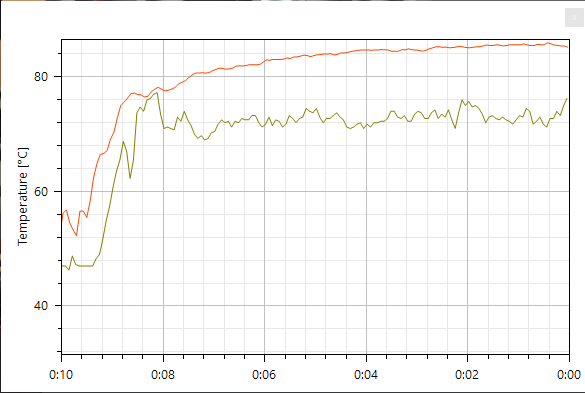 The orange line in the graph is my 5600 with stock cooler for now. GPU (3070ti fe) I have not undervolted it yet, so that should decrease temps. Any other tips I can use to reduce temps especially CPU?