Wanna get rid of my lightly used Asus Maximus VIII Hero Motherboard. I've sparingly used this rig, it has mostly been in use since Aug last year once I re-based to Bombay. Before that it was mostly idle. Usage has been restricted to mostly backup's of my music and video collections from old HDD's and a couple of hours of gaming every 2 weekends or so in a month.. nothing too heavy.
Have already sold off my 6600K, now need to get rid of the mobo. Comes will all standard accessories bundled with the mobo including all complete stickers - never used any of them.
Mobo has BIOS upgraded for the Metldown/Spectre patches and has performed reliably. No major issues.
Will make a rock solid base for anyone looking to build a solid rig for cheap
Reason for Sale: Upgrade
Purchased: 18MAY16
Warranty - None applicable in India, should still be valid in UAE - hence I consider as no, as is where is. Buyer's risk. No personal warranty
Condition: 9/10 - as good as new basically - since let's face it - we don't go swimming or off-roading with our gaming rig's do we?
Location: Mumbai
Shipping: Would prefer local buyers, can handover motherboard personally. Else Shipping at buyers preference and cost.
Purchase Invoice: Yes/Purchased from Abu Dhabi - UAE in case anyone needs it for any escalations with Asus.
Expected Price: SOLD
Pics: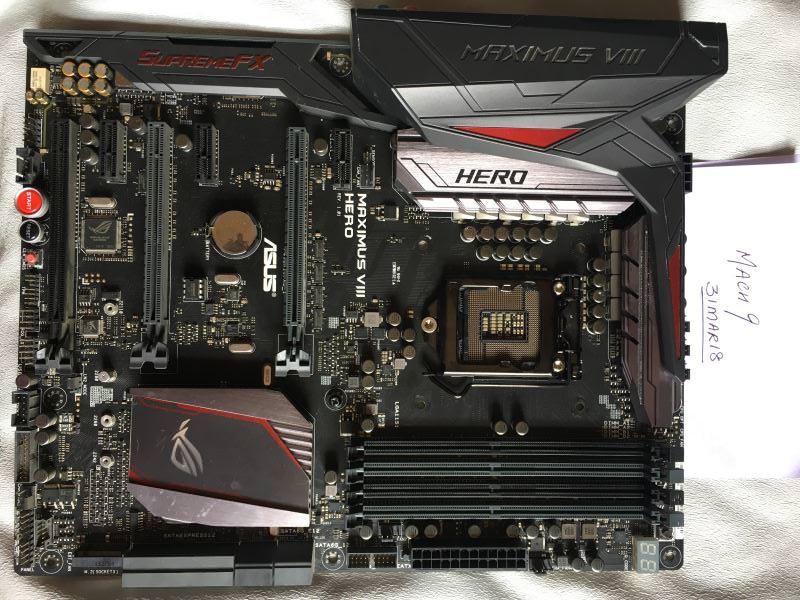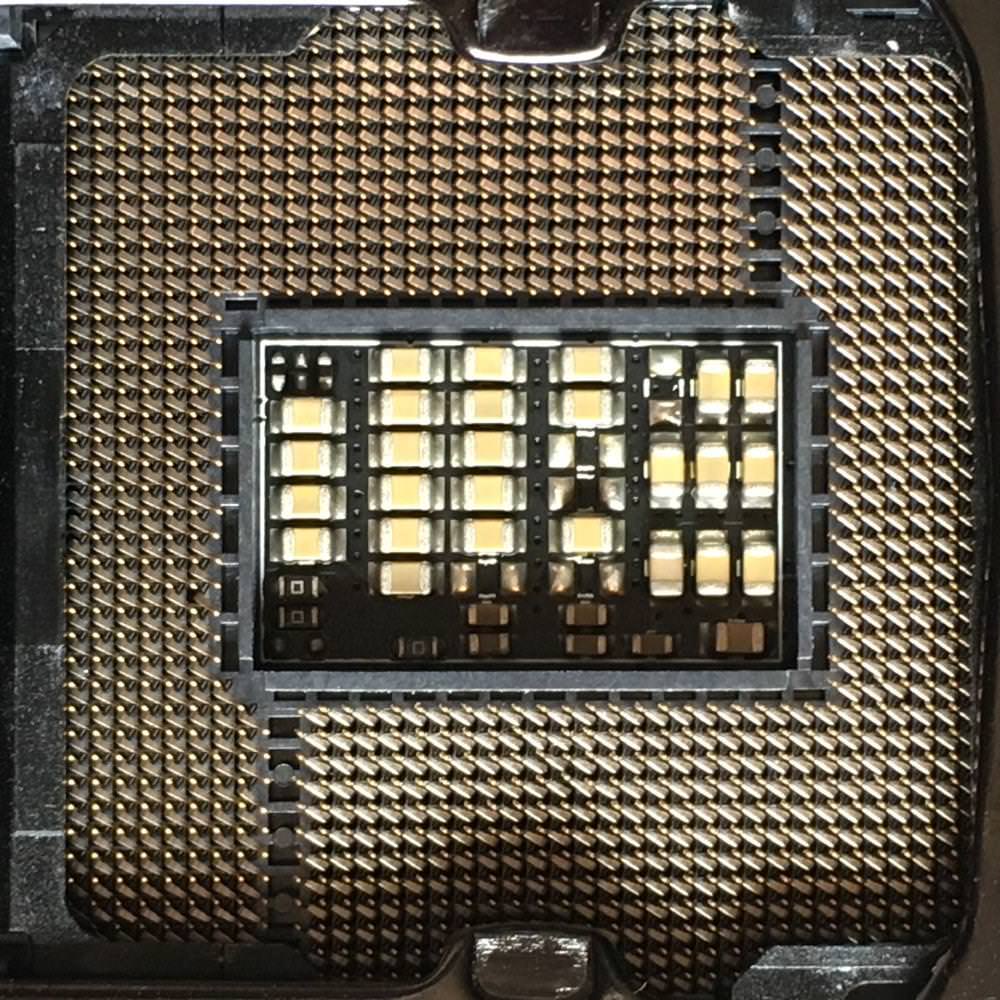 Last edited: